My whole body is in pain today but I am very happy and motivated that's why I decided to write this post asap. The last few days were good, I still feel tired but I am not unhappy or dealing with any kind of complaints. Besides, I am kinda tired of my unhappy, depressing life so I started ignoring unnecessary things. My mental health is my priority, other things can wait and that's why I am not taking any kind of extra pressure on myself.
When the war started in Ukraine, the Netherlands opened its doors to the people from Ukraine like the other countries. Initially, they haven't received as many refugees as other countries; for example, compared to Poland, and Germany, in the Netherlands not many refugees were staying; but later many people from Ukraine arrived in the Netherlands. Here in the Netherlands, Ukrainians face language difficulties as many of them don't know English or Dutch but the language barrier couldn't stop them from moving forward. Dutch labor and rules are hard here even though many things are not up to mark but still, I say we are privileged.
Ukrainians got a lot of help in the Netherlands, they started getting their own rooms where they can cook and live their life. Slowly people are getting their own place to stay for a certain time. Some live with the host families depending on the long term or short term. I know the money (allowance) people get from the government is not that much. That's why the Dutch government started offering jobs to the Ukrainians or those who fleed from Ukraine. Also, various municipalities started preparing temporary and long-term housing to host the refugees coming from Ukraine. Another fact I liked about the Dutch Government is that they accepted all types of people from Ukraine holding different statuses in Ukraine. Even a student from Ukraine is allowed to stay in the Netherlands for a certain time.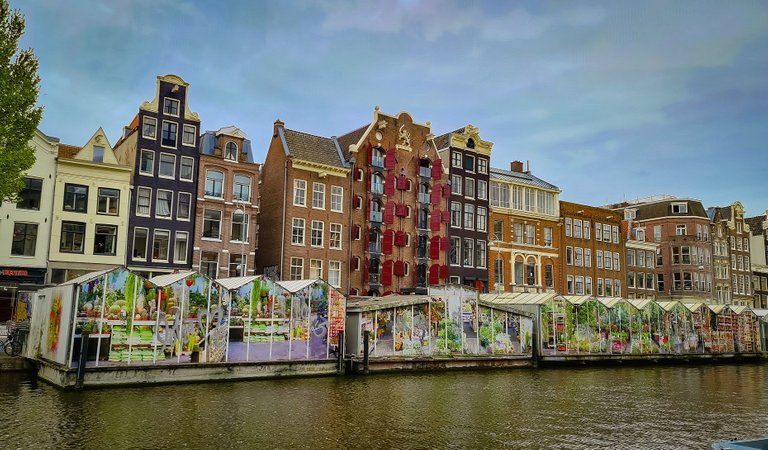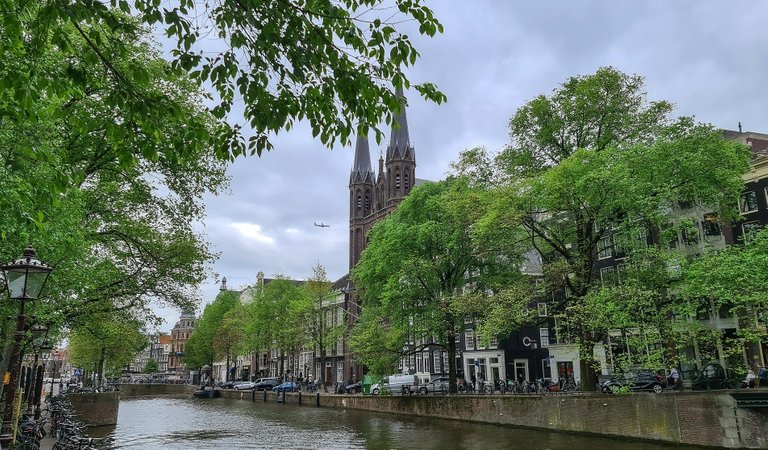 Anyway, recently IND (The Immigration and Naturalisation Service) started giving refugees from Ukraine proof of residency in the Netherlands. Basically, it's a sticker on the passport or a card or a paper that defines that you have a resident permit in the Netherlands and you are in the system of the Dutch government. Ukrainian nationals (only women and men 60 years above) get a sticker on their passport, residence holders with 3rd country passports holders get a paper and those who have nothing or a temporary resident permit in Ukraine will get a card.
The process was smooth for me, we prearranged an online appointment with IND. Today was the day, 1st August 2022. I only did half of my shift as I needed to go to IND. I have got my appointment for august 1 and the location was in Utrecht city, far away from Almere. Getting an appointment is not so easy, after many trials, you will get an appointment but you won't get your appointment to your desired city or where you want to go.
So, after finishing my shift, I took the train and went to Utrecht. I went there along with other Ukrainians and we were late because the first train which we were supposed to catch got canceled and we had to wait 35 minutes for the next direct train from Almere to Utrecht. After reaching the Utrecht Central train station, we took the tram to reach the IND office.
After reaching the destination, we had to fill up a form, and then we had to face immigration. After providing all the documents, finally I got my residence permit in the Netherlands for one year which will extend further if the war continues. I always had a bad experience with immigration that's why today I was scared. But everything went well and we went to the train station again. Utrecht is a beautiful city and there are a lot of tourist spots to explore which I am gonna do later. I have one year in the Netherlands so I think this given time is enough to explore the half of Netherlands...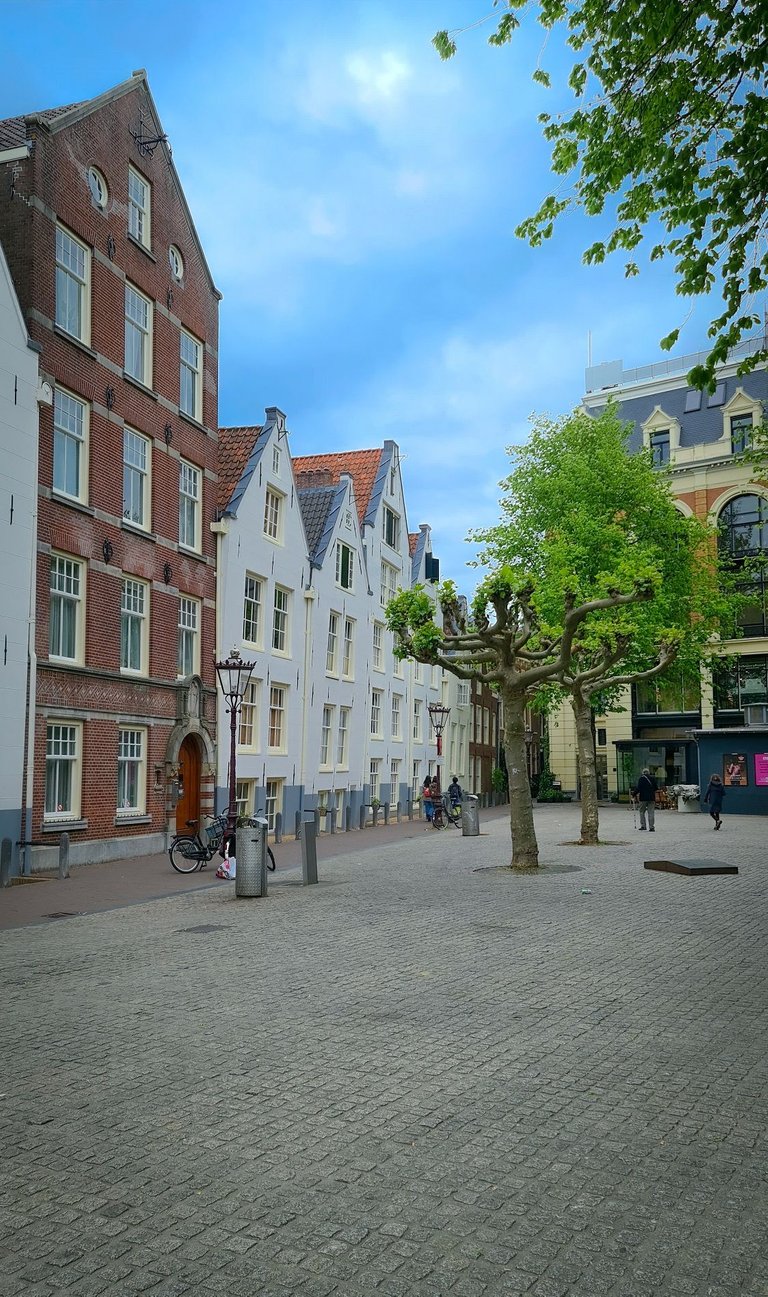 Thank you so much for reading...
---
---
Love
Priyan...
---
I am @priyanarc.... An architect, a dreamer, and a passionate writer who loves to write about life. I try to present my own perspective and experiences. Please leave your feedback and criticism because it's the only way I can know and reach your mind and thought easily...
---
Find me on:
---
All images used are captured by the author...