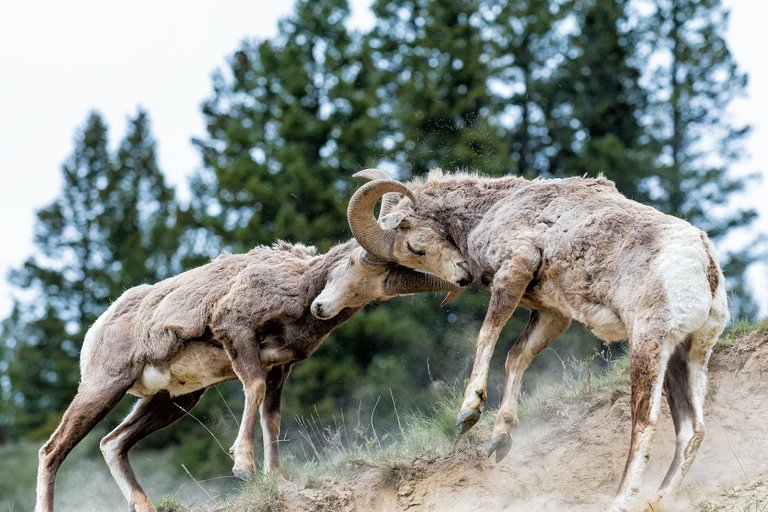 In the spirit of Curie's mission to promote undiscovered and exceptional content, we wish to use this ongoing section to provide an author showcase for some of the outstanding authors who received Curie upvotes in the past week. Selected posts are nominated by curators for inclusion in this showcase.
---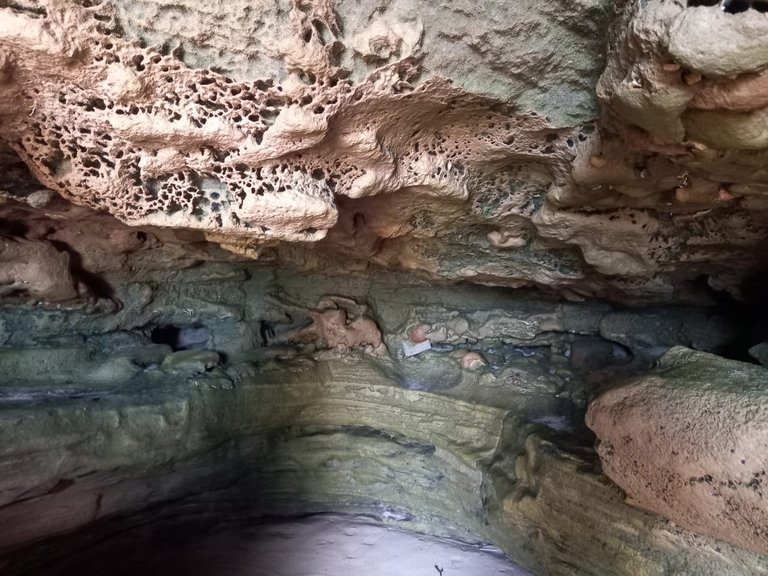 In the mood for some beach trips?

Well me and @Misshugo wanted to do just that! We went down to Dana Bay in the Western Cape although I've been in the Western Cape a lot, more than I can count probably. I have never went to Dana Bay.

Until now! It's truly a magnificently beautiful place and if I have to be honest my heart is longing and aching to go back there! Fear not December is close and me and @Misshugo are planning on going down to that lovely ocean side paradise again!
---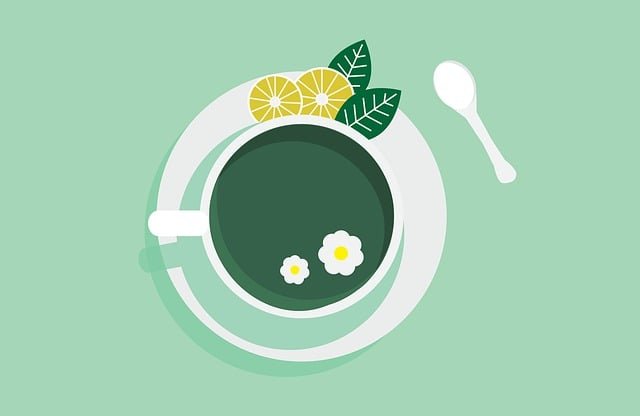 It's been two years since I first posted my story here on Hive. At that time I had just been diagnosed with high grade cervical dysplasia and had no idea what lay ahead. Since then, as you can imagine, a lot has happened. I believe that only now am I ready to share what I have experienced and what I have learned, so this is the first post I am writing to tell my story and also my healing journey.

In August 2020 I was diagnosed with a high grade cervical dysplasia of my cervix (CNI III). After an abnormal pap, a colposcopy and many tears, I received the diagnosis and the only alternative the doctors gave me was conization surgery, which consisted of removing part of my cervix.
---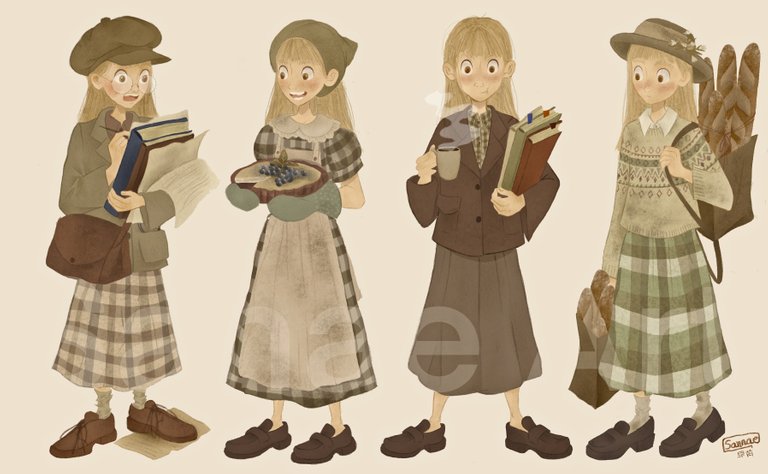 Dear friends of Hive! I hope you are all feeling well and are having a good and peaceful week.
Today I want to share with you the character design for the little story of Wini's Village.
For this occasion I want to introduce you to Anita the reporter, as the first and one of the main characters for this little story.

For this character design I wanted to experiment with new colors and try to start adding new textures and designs in the illustrations.
---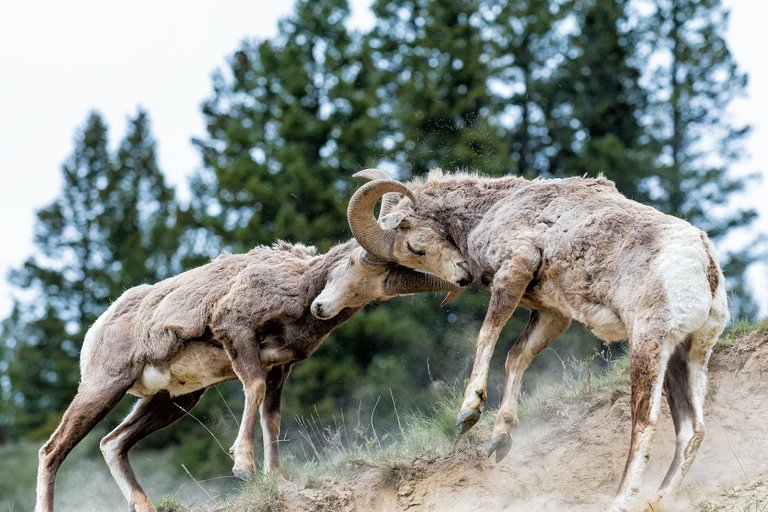 As a nature and adventure photographer, I tend to spend a large chunk of my time outdoors. Now, I have never considered myself to be much of a wildlife photographer, but I do get lucky from time to time. Every once in a while I happen to be driving somewhere, hiking or shooting and an animal (usually some sort of bird) happens to be nearby.

I have always been fascinated by wild animals. Some of my favorite films to watch are documentaries such as Planet Earth. The amount of effort and patience those photographers and film makers have and the shots they get are just incredible. It sounds like a dream job, but I'm sure it's not as glamorous as I make it out to be in reality.
---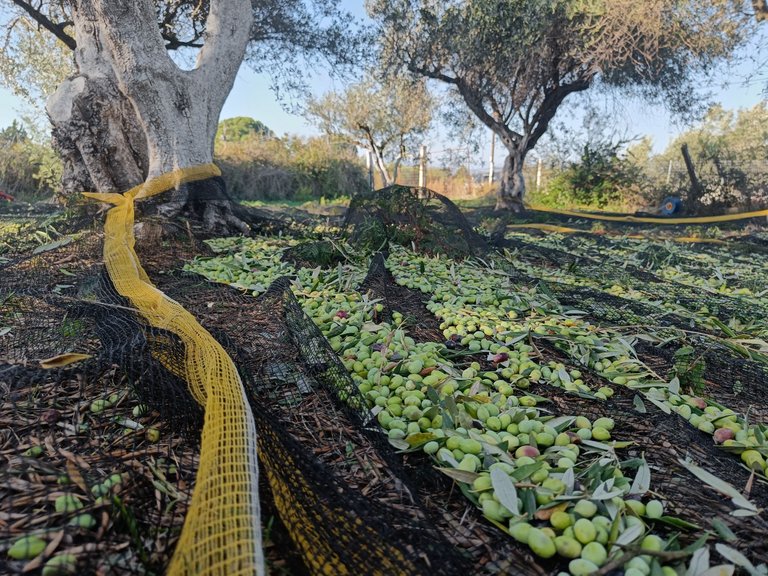 Then last 3 days were tough for me with a lot of manual work to do. As I have told you 2 months ago I moved to my cottage at Preveza city. Preveza is a city where people get involved with argicultural works cause it's climate is warm and perfect for vegetables, fruits and olives. This month is the ideal to harvest olive crops and produce virgin oil. Olive trees usually give crops every two years. My land has also many olive trees, about 150 and surprisingly it is now the second year in a row that give us crops which is something unusual.
---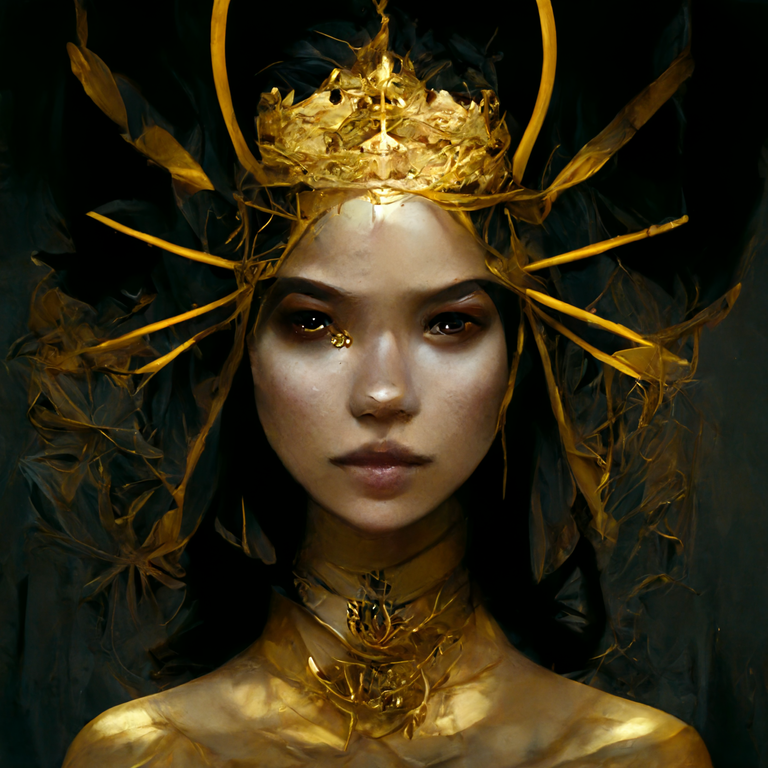 When @edprivat started to share his AI art here on Hive I felt drawn to try it out myself. I was fascinated and decided to start with Midjourney. This was a month ago. In the beginning, it was pretty frustrating, nothing turned out even close to what I had in mind. But I discovered that if you started to get something that was somehow interesting you could go from there. Eventually, the algorithm would work in your favor, haha. And I could definitely learn to write better prompts, I haven't gotten into the more technical part of writing prompts yet.
---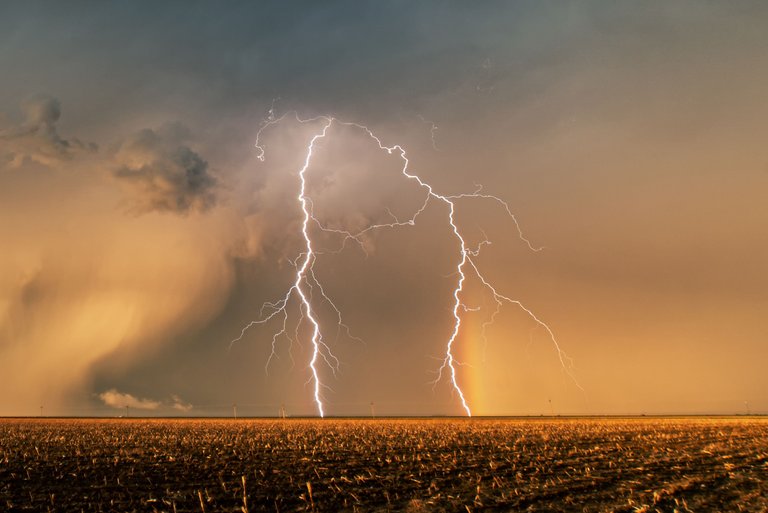 I am finally returning to blogging again after an extended absence due to issues with my Hive keys and logging in. But I am really happy to be back, and I thought I'd jump back into things by reflecting back on my early photography journey.

It was 2011 and I had just moved to Denver with my partner at the time. I was newly pregnant with my daughter. Due to having only one shared vehicle at the time, I spent a great deal of time home alone while he worked. I put that time into learning both photography and meteorology so that I could better understand the weather patterns that fascinated me so.
---

Posts for this author showcase were selected by Curie curator @alcibiades. All images and quoted texts are the copyright of their respective authors.