As we said a few days ago, we will be using the @nftshowroom platform as a means to collect funds through artwork, that's why we finally bring our first charity art. The same seeks to receive support that will be destined to the purchase of medicines and food for people in need in #Venezuela.
If you are a collector, artist, or just want to support the project we invite you to donate by purchasing one of these paintings, or otherwise voting this content.
With your contribution, we add wills. ♥
---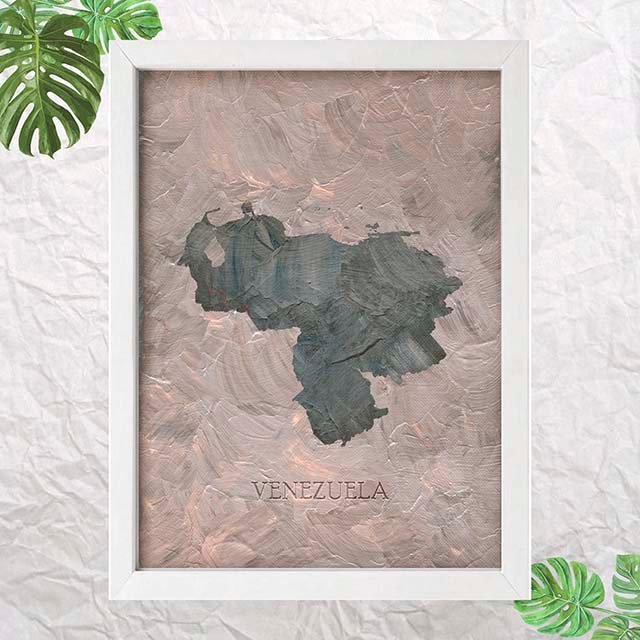 Description: This piece represents the clamor of a destroyed and humiliated Venezuela, it represents the hope of a people in need. "Beloved land" is the first of many in this collection called "Crowdfunding for Venezuela", a space to collect funds to support our foundation in charge of providing help to people in need in Venezuela.
You can visit our website: fundacoven.org
Or Instagram: @fundacoven Size: 2000x2000 300 DPI.
---
Last post! FUNDACOVEN | A call to humanity "Un llamado a la humanidad"