Frame by Frame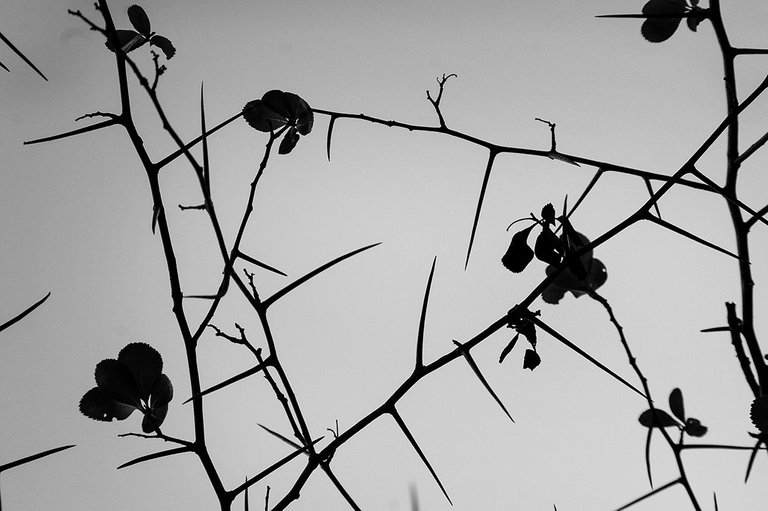 Rolling along, what's up?
Speed it up
Slow it down
Freeze ground
Pause this moment
Wind skip whip
Full stop
Ready to drop
Enough with the slop
Hardened still ready to pop
Candy colour celebration
Leaves me sitting in contemplation
Drink drug dance screw in empty libations
Shadows inside encouraging all aberrations
Parked in back watching the stagnation
How many see the enemy inside?
While driftin' slammin' the happy ride
Roll it, shake it, fake it, placate it, no abide
It all be a movie to me see acting outside
Frame by frame same game empty dry
Sitting the sidelines
Annihilating being blind
Trying to rhyme
Forgetting about time
Their "entertainment" to please
Really it's to distract appease
Hide any sense of unease
Inside voices screaming
How many know it, reason?
Without shite streaming
Fixating on what's in season
You have no idea how much
I'm way over done dreaming
Seeing so many in its clutch
When I sleep I cry out to dead ears
Silent solo hardship being a seer
Waiting on the film reel reaper
Spinning running out of time
On so many slaves' dime
What's the final scene?
You decide that see
Or are you too busy
In a role playing tizzy
Addicted to the game
Loving your own avatar
Thrillhouse rollercoaster bar
Indoctrination blocking radar
Build back behaved
Your reality enslaved
To two dimensioned
Eat a plethora of pathogens
Lip smacking air meat methods
Be slappy happy in your cell
Shut up about everything else
Keep believing buying this spell
Riding the rails syncing to hell.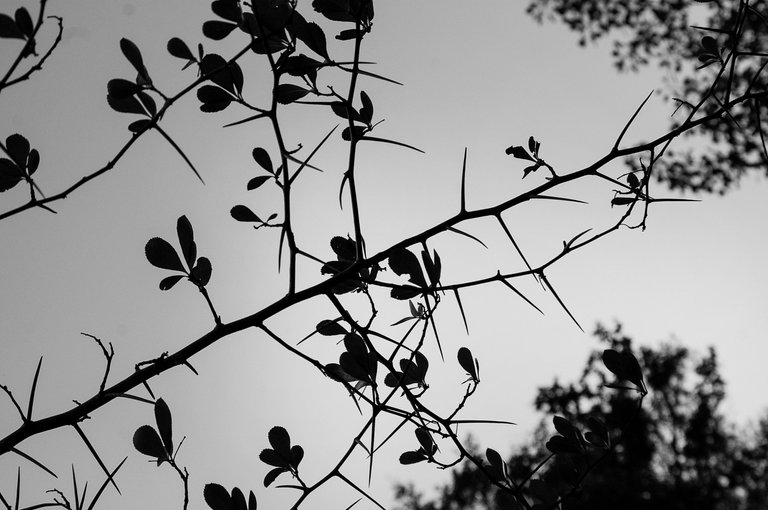 All photos taken by Nine with a Pentax digital 35mm camera.