Our Adventures Around London on 01.06.2022 💂‍

Hello Hiven! This post is about our adventures in London on 01 June. We visited Notting Hill, Paddington and then to a nice area called Little Venice.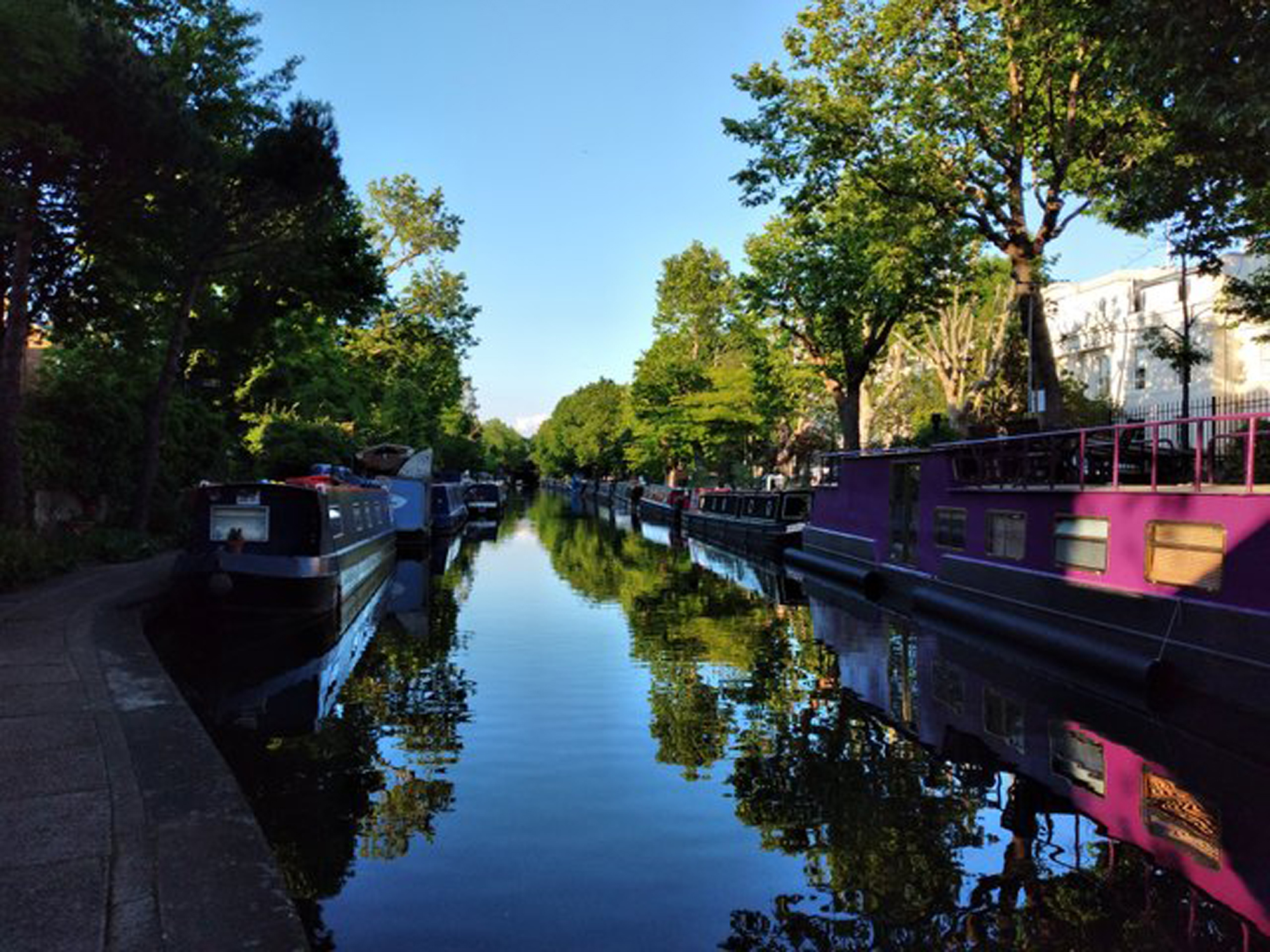 Little Venice near Paddington
On Wednesday we started at the huge Westfield Shopping Centre, then proceeded to Notting Hill and Portobello Road.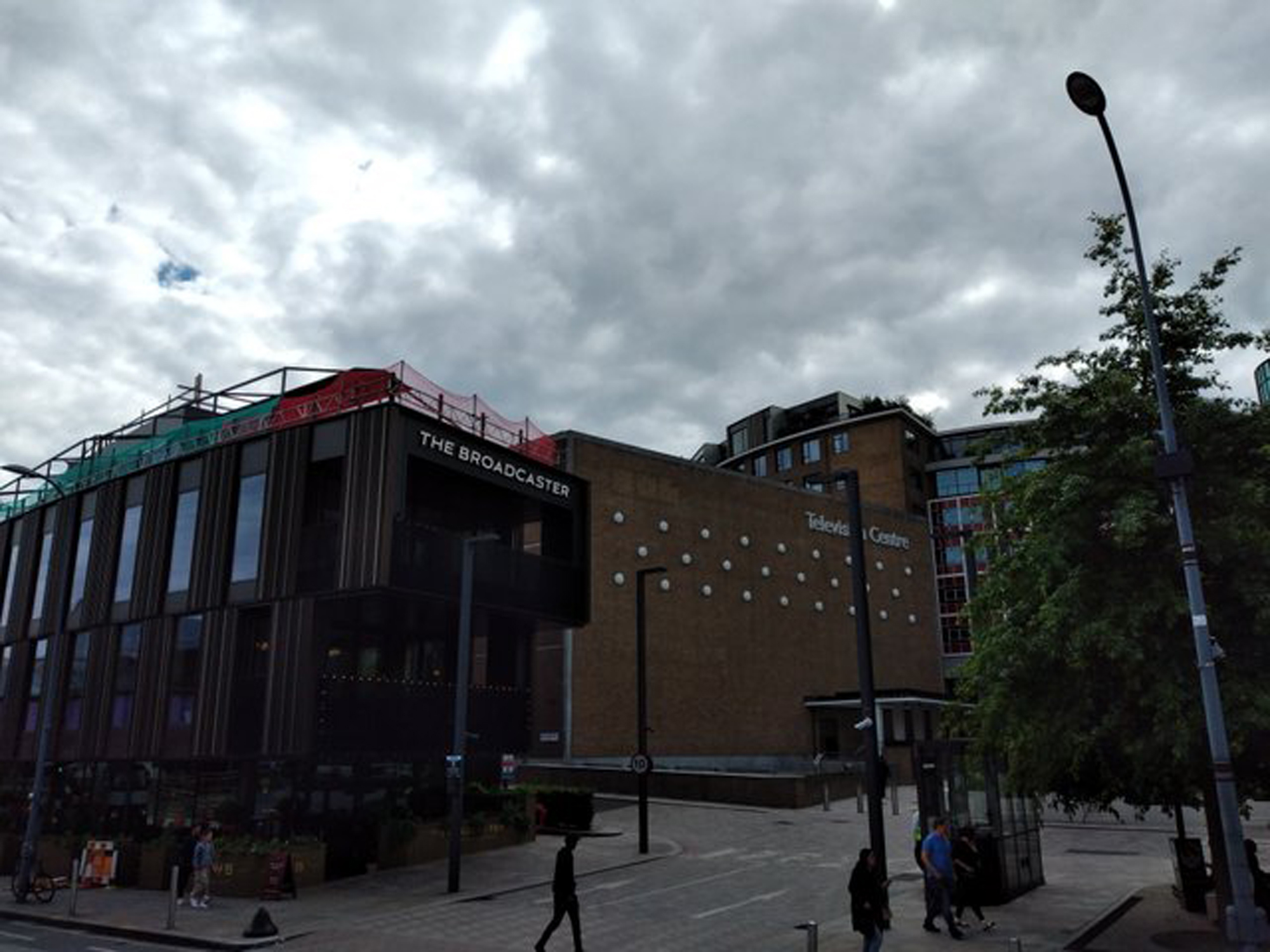 The Television Centre (TVC), the headquarters of BBC Television between 1960 and 2013.
Then we proceeded to Notting Hill, Portobello Road, then we got off at Paddington Station and walked a short distance to the lovely area called Little Venice. ⚓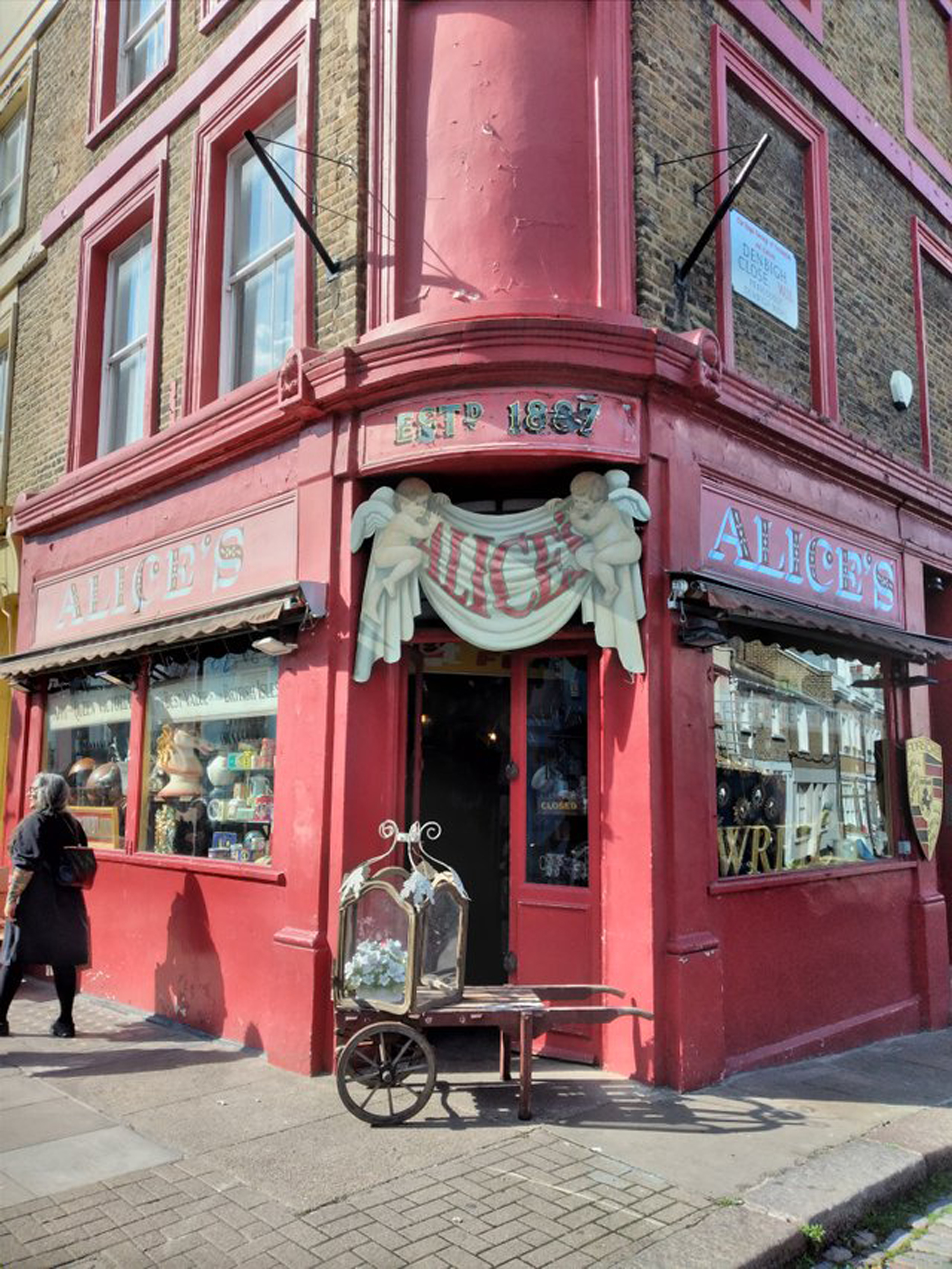 Alice's at Portobello Road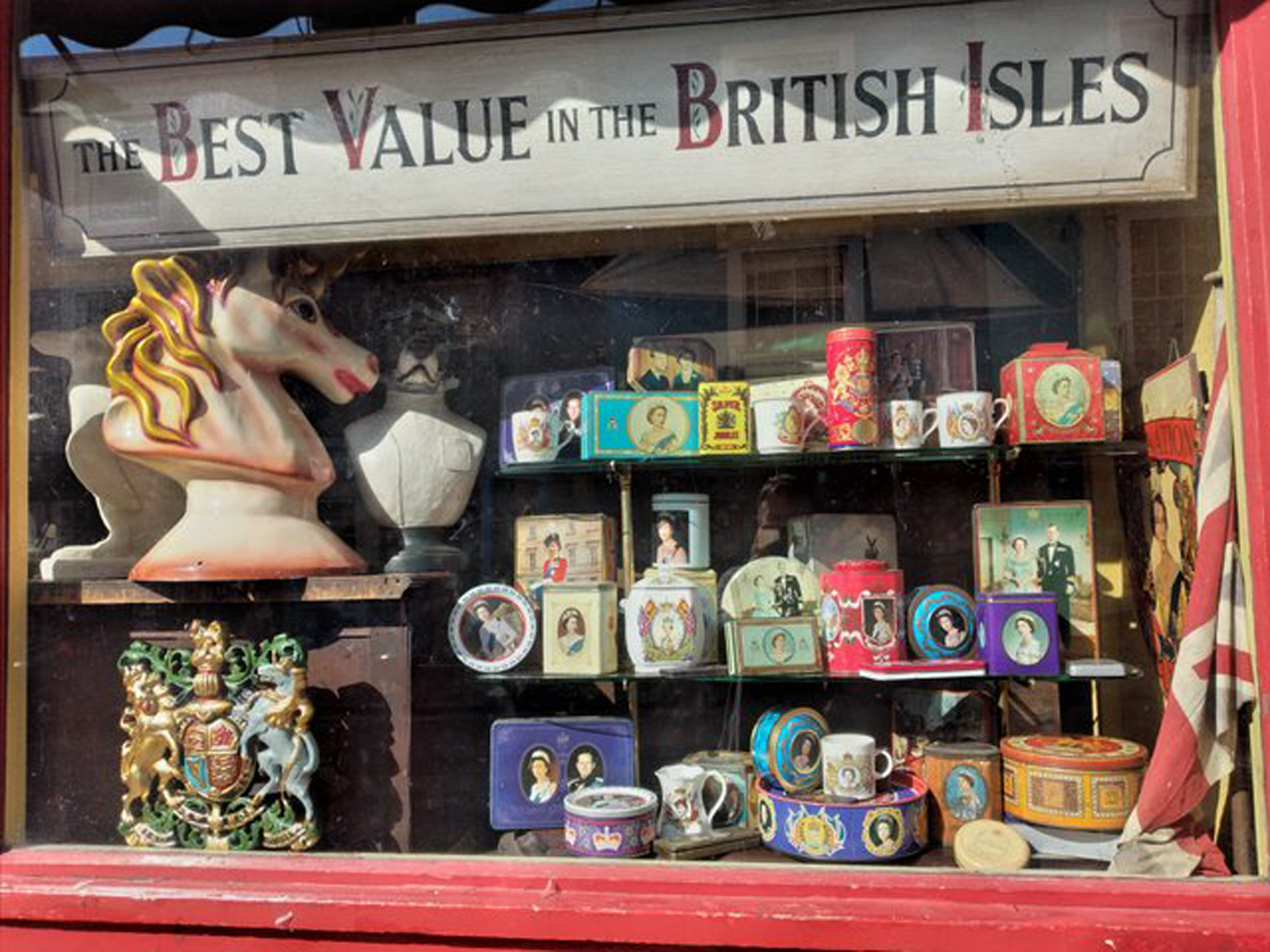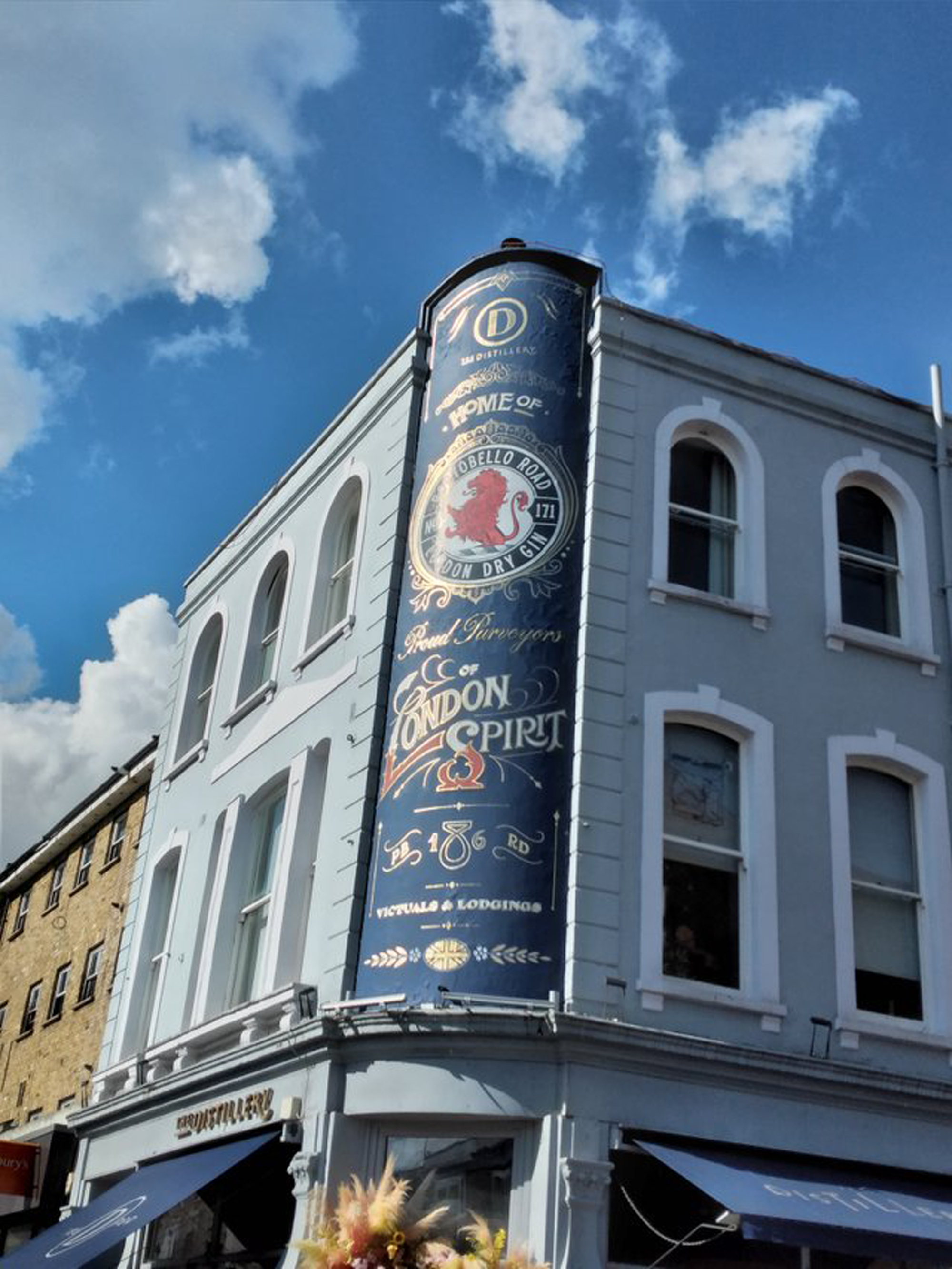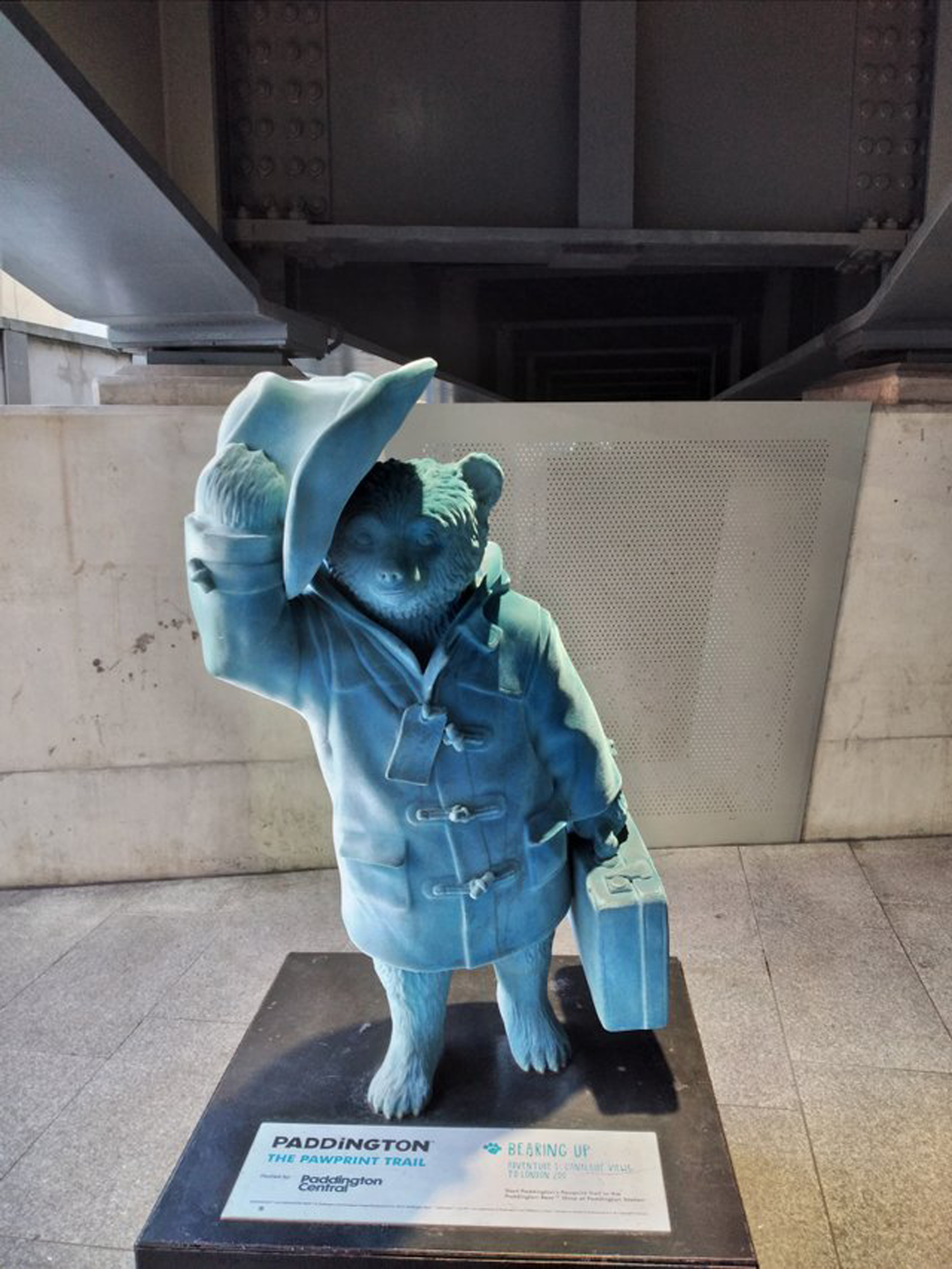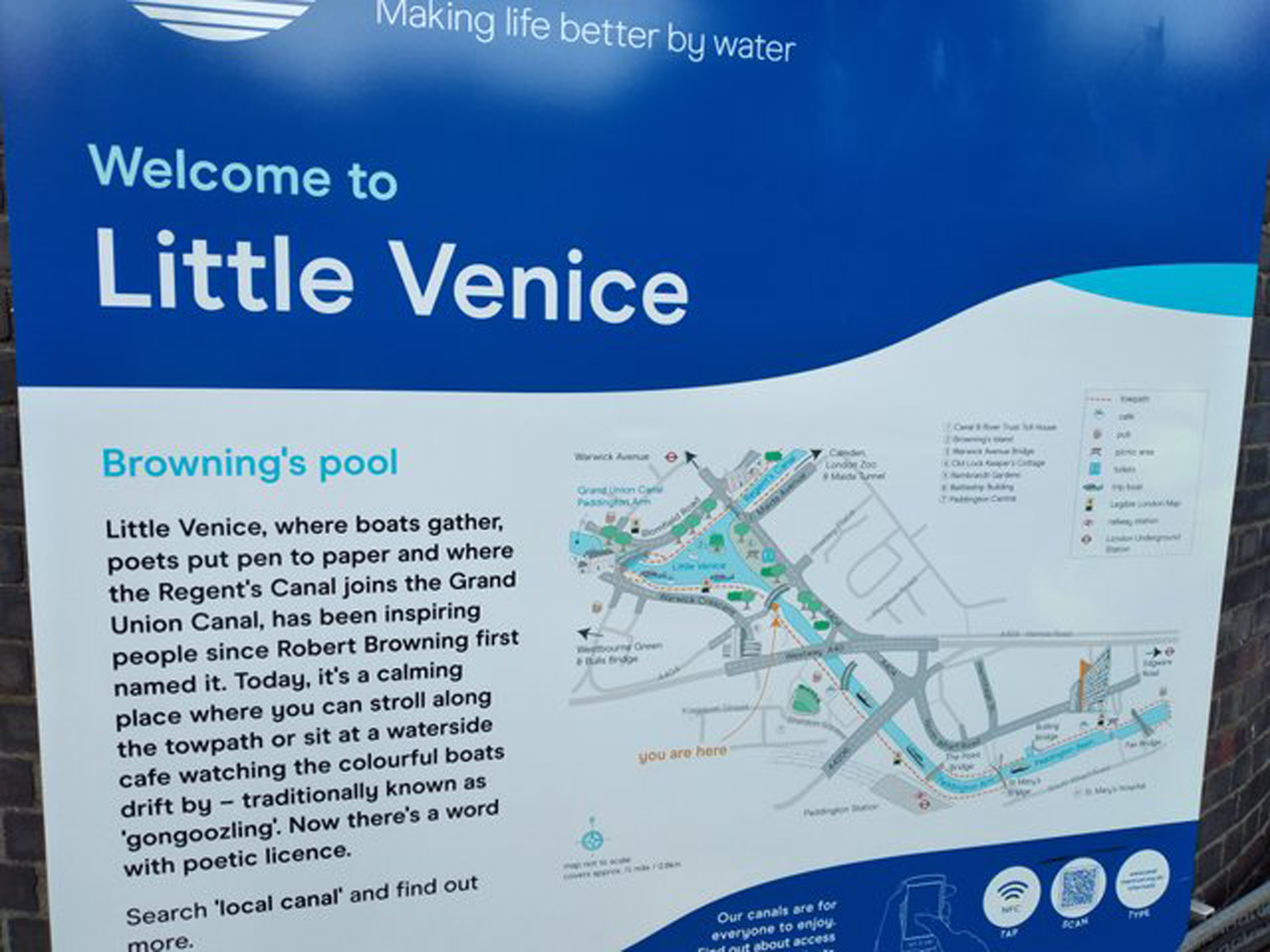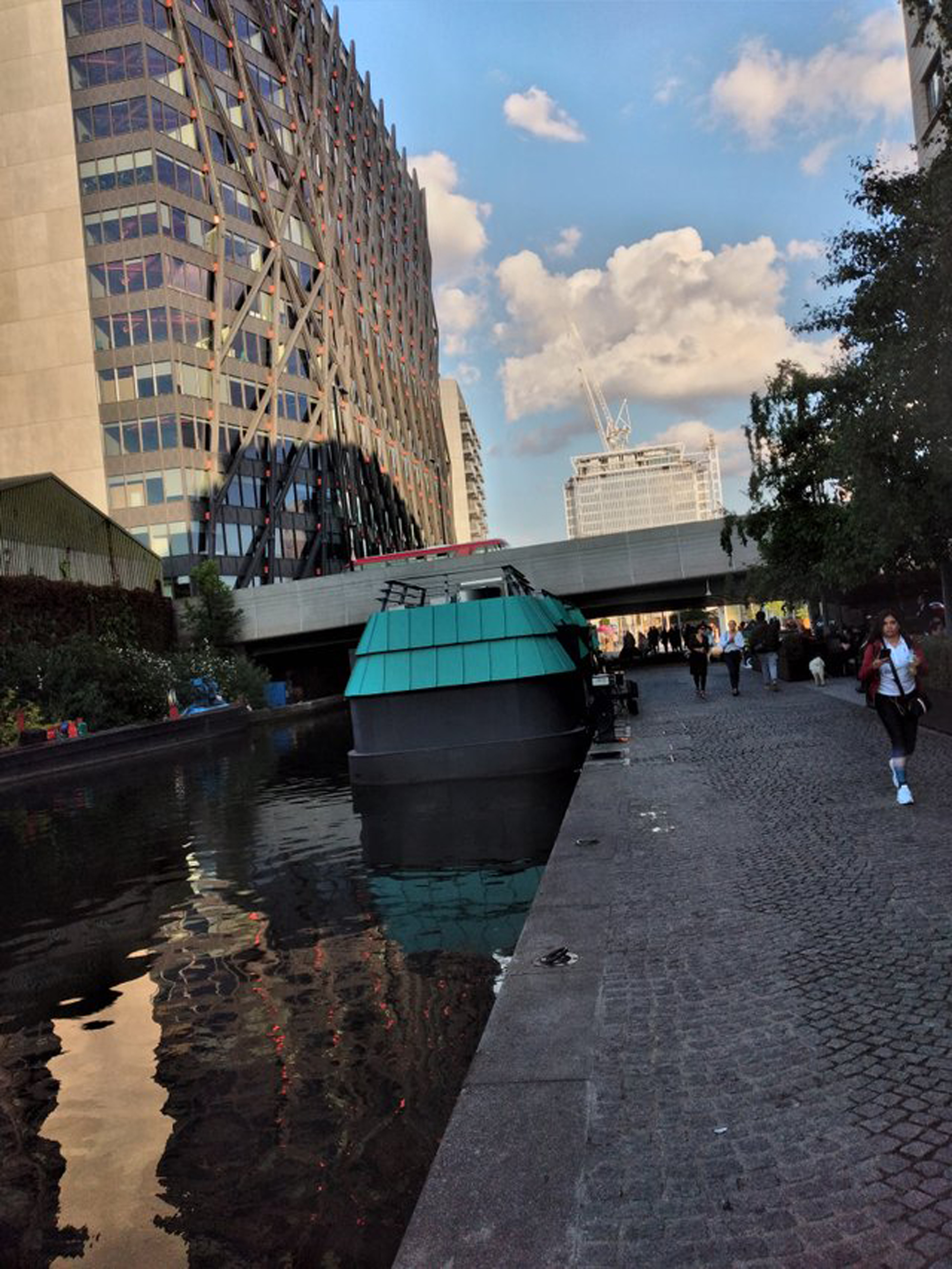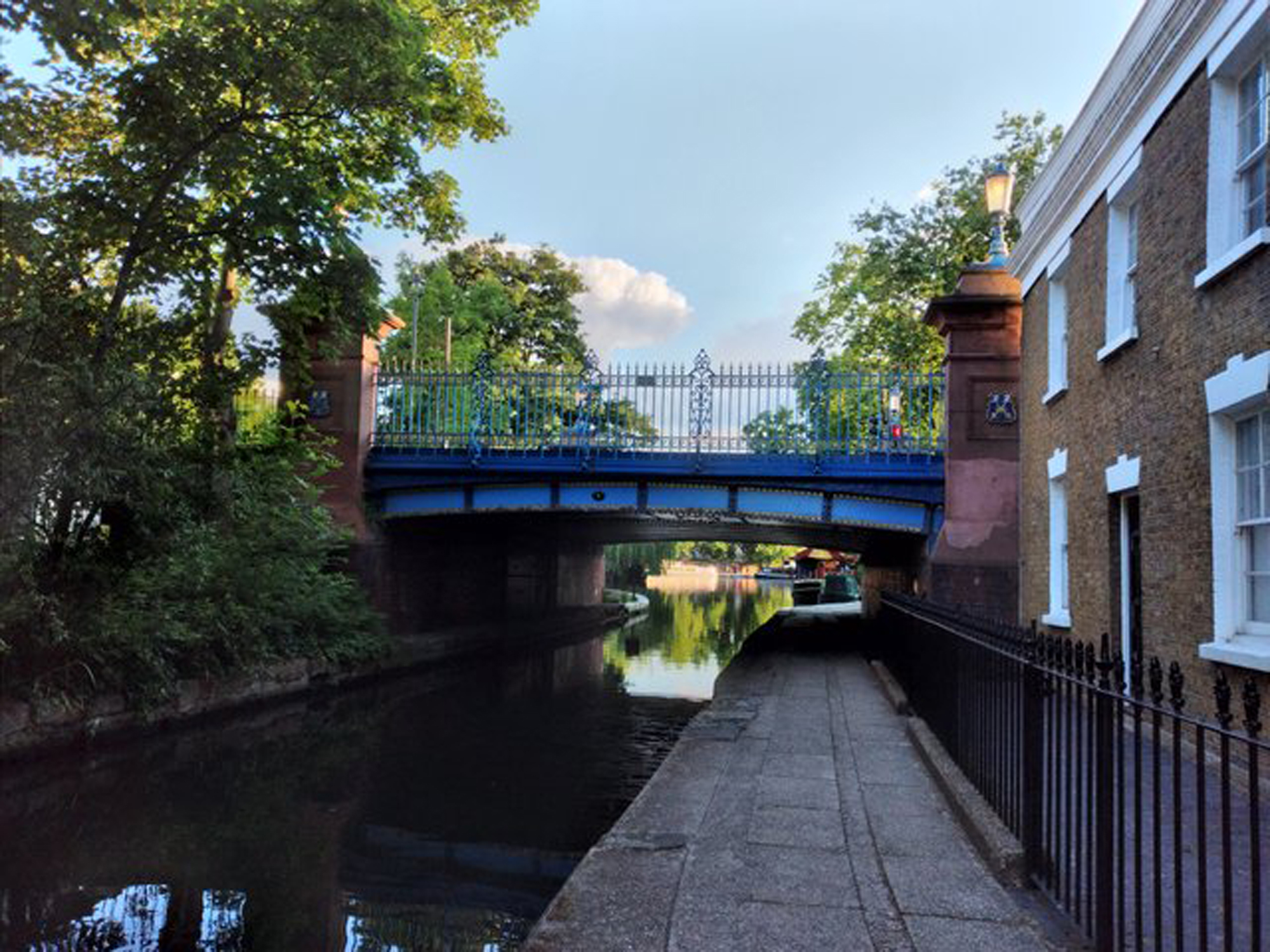 Thanks for reading this post and see you soon. 💂‍♂️
Click on the link or image below to go to my blog or page: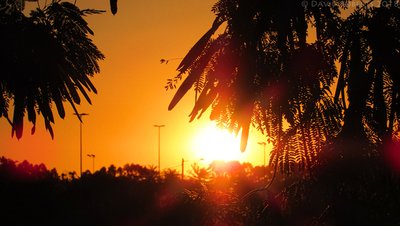 ~Thanks For Reading ~