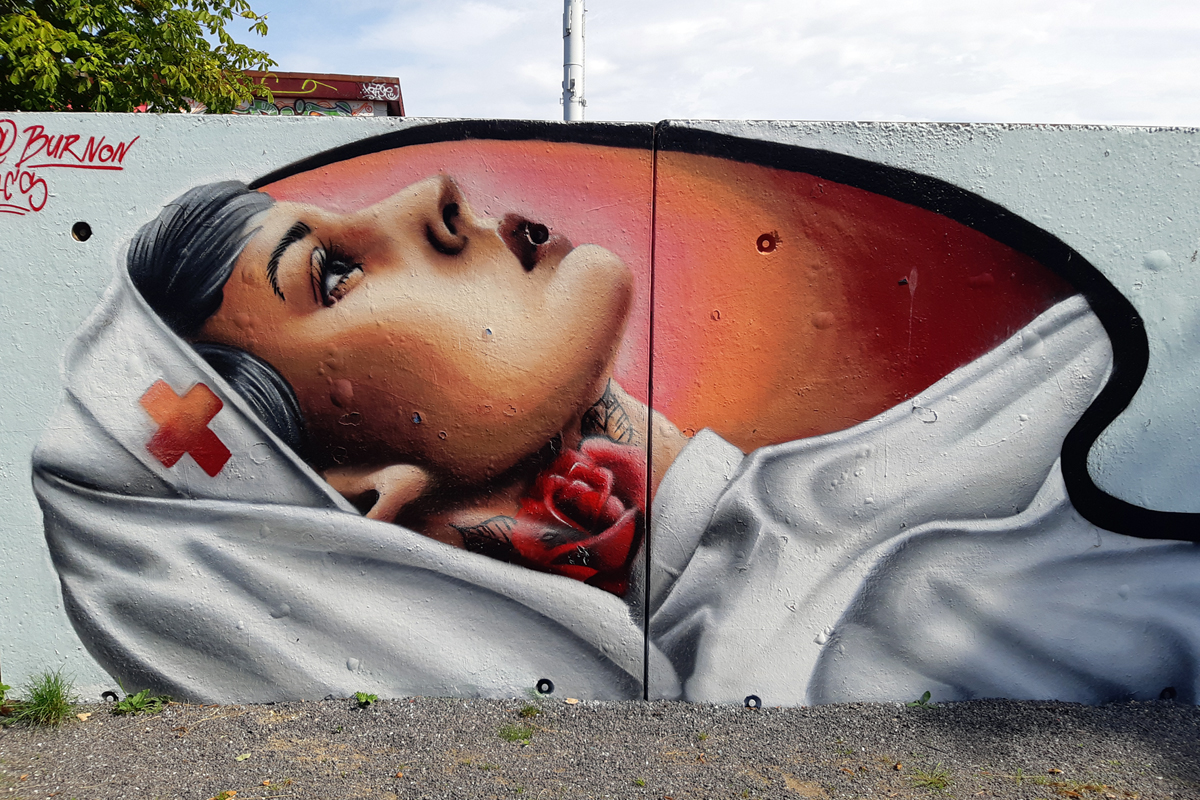 Last time I was in Aalborg, I found a selection of work done by Claus Frederiksen aka BURNON who is a Danish graffiti artist from Aalborg. This selection of work done by him are all, except for one,(the last one) found in Karolinelund. This park has turned into a popular place for artists. The walls both inside and outside are completely covered. Burnon is also one of the local artists who seems to like the park. I think I may have overlooked some in the park. When I checked Instagram, there are several more done by him.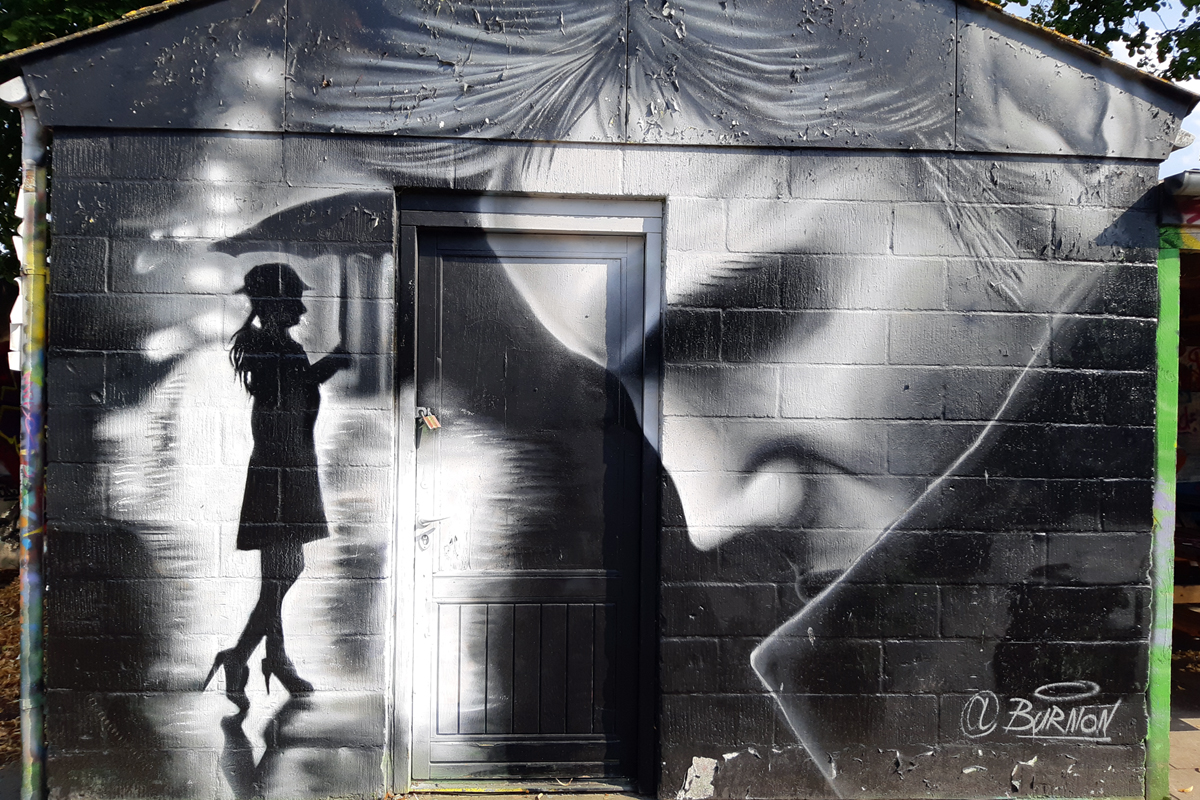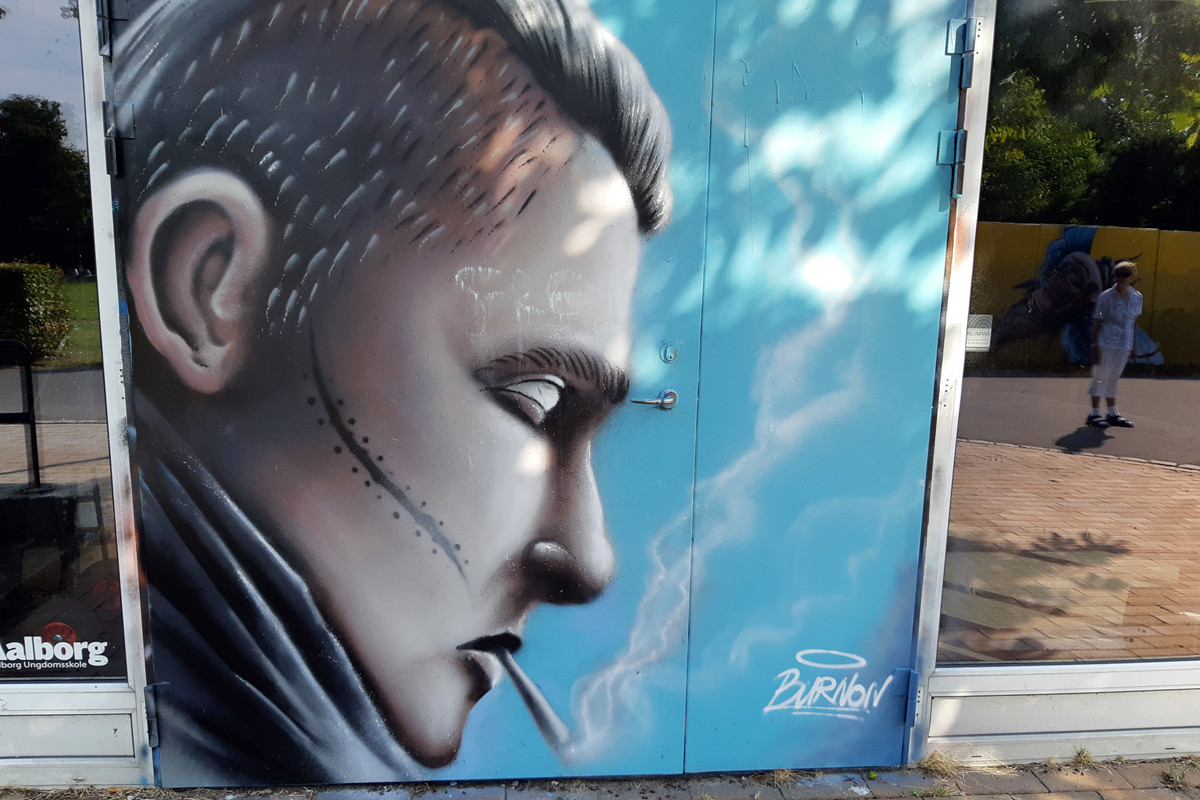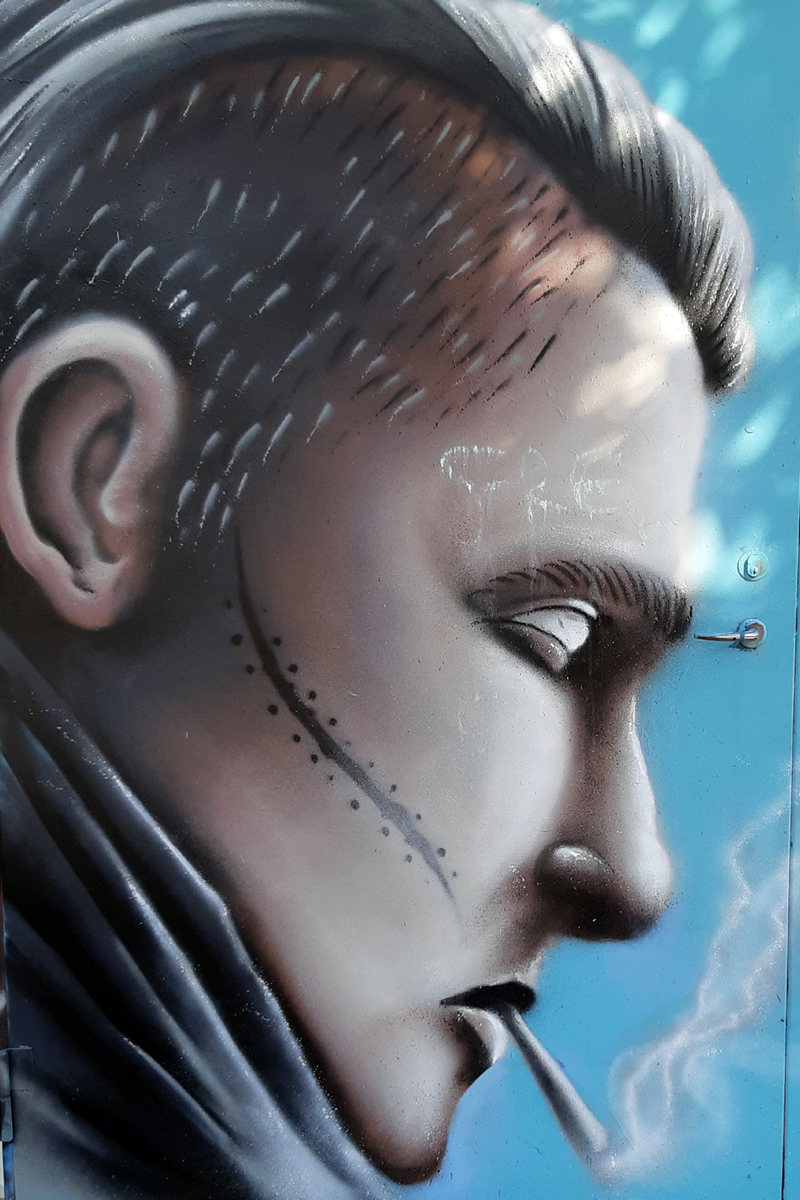 He works both as a tattoo artist and as a graffiti artist. Often his themes depicts the harsh realities of life, but he makes beautiful portraits.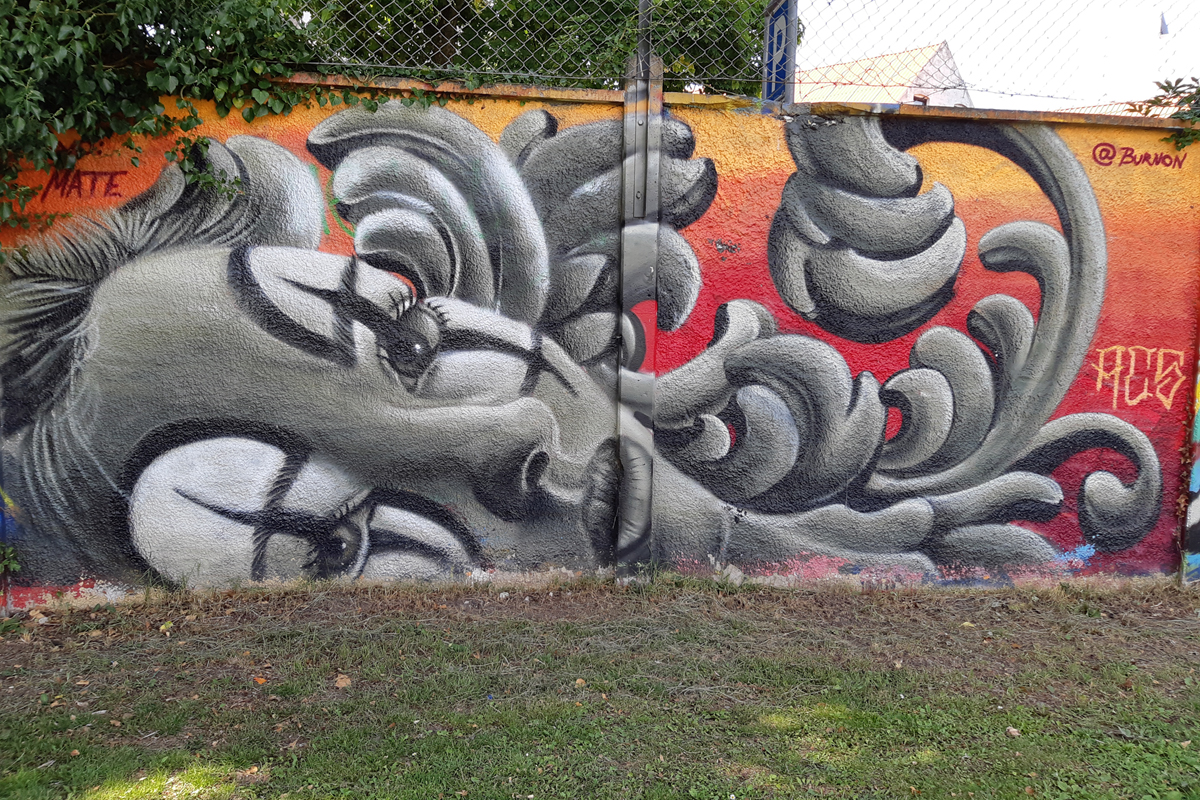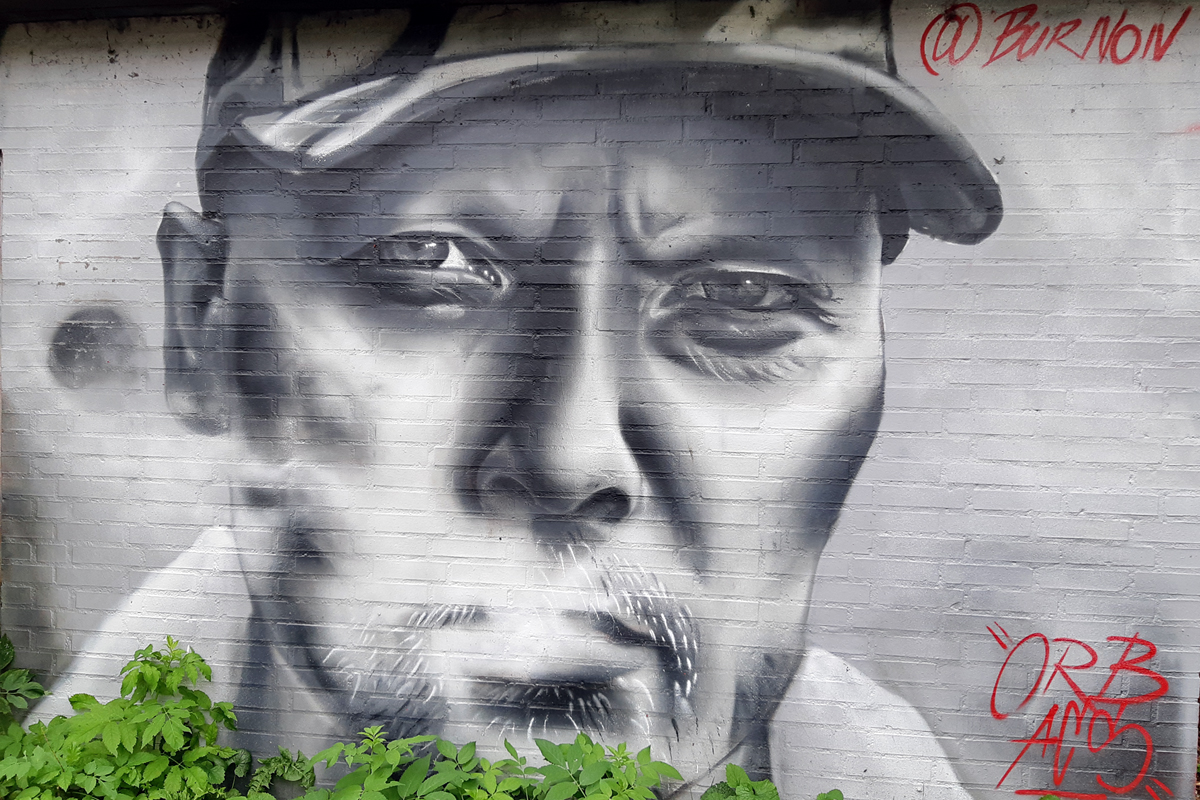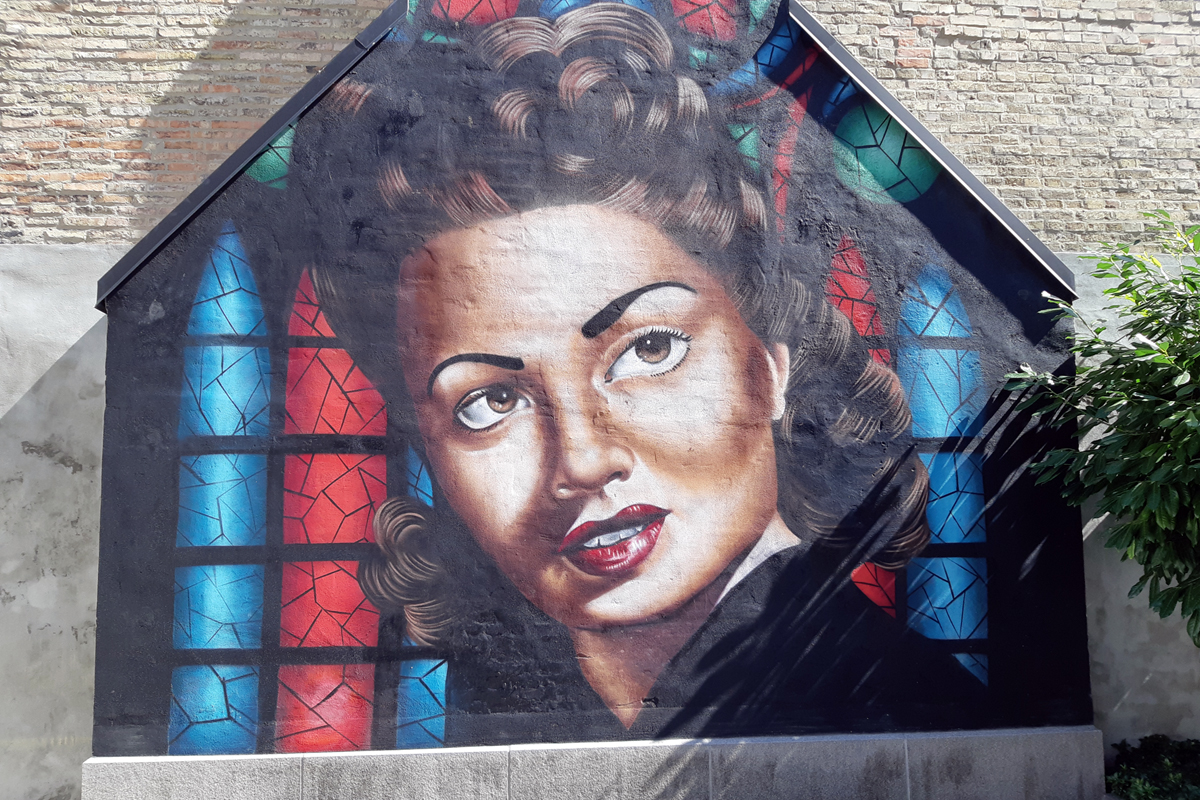 Aalborg has a large amount of street art. Based on what my family (who lives in Aalborg) says, the vast majority of residents are very happy with the street art. There have been many international artists in the city . It would be nice to see more work from local artists. When I look at Burnon's Instagram, he has so many beautiful paintings in Aalborg. It seems he is very active. Hope to be able to visit Aalborg soon to discover more work from him. For more art from Burnon, check:
https://www.instagram.com/burnon/
A previous post from Karolinelund, Aalborg:
STREET ART #76 - From amusement park to cultural park (Aalborg, Denmark)
You like street art? Join our street art contest ->
CCC's Street Art Contest #21 | 100% Liquid Payout as Prize Pool & Winners of #20
Please do follow if you want to keep up with my next street art. Any upvotes or resteems are hugely appreciated!
Latest street art post, check out :
STREET ART #79 - Tropical theme in Chinatown (Mauritius)
U.J
Kristiansand, Norway
All the photoes are mine, Ulla Jensen (flickr, Instagram and facebook)
[//]:# (!pinmapple 57.044620 lat 9.924597 long STREET ART #80 - Work done by graffiti artist BURNON (Aalborg, Denmark) d3scr)
Read about us? // Main page!
Latest content: Travel, Art, Food, Article, Poetry