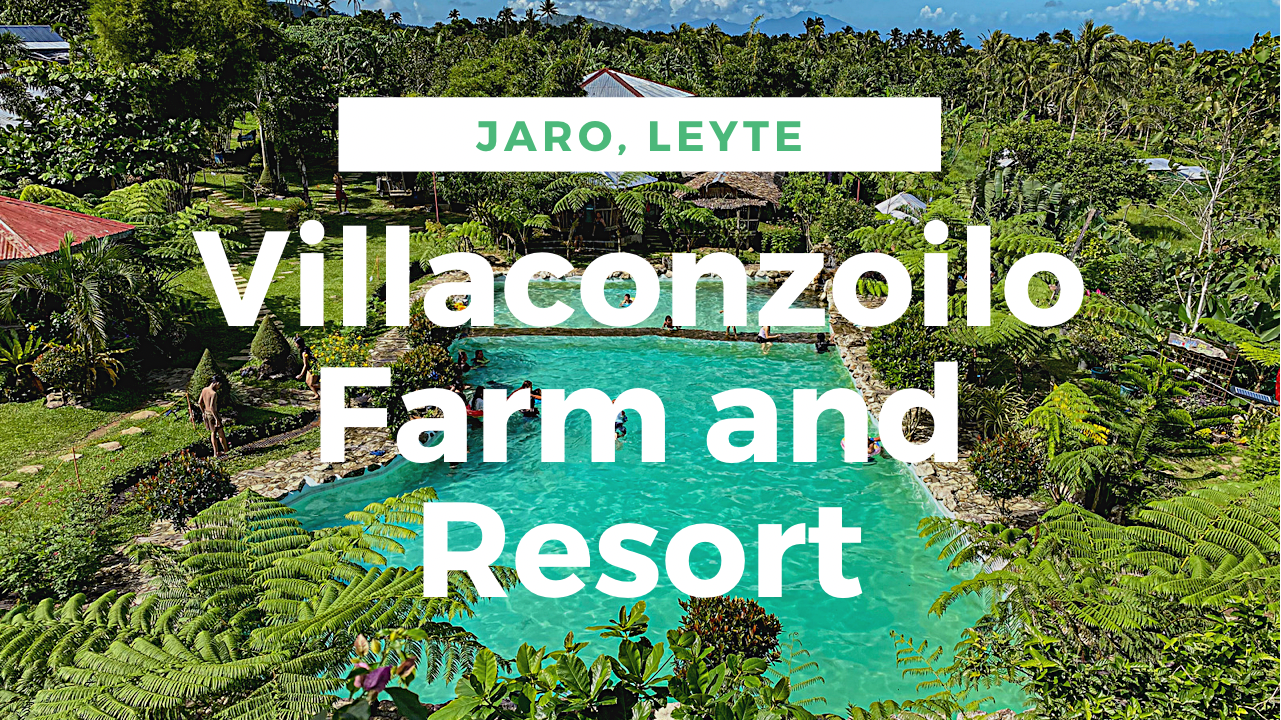 ---
Hello travellers!
This is going to be my first travel blog in a while, but I have been recently posting photos in my @meetmysuperego account. We have been confined in our homes for about 2 years now because of this pandemic. Who doesn't want to go out and explore other places again without the fear of getting infected, right? For the past 2 months, as the vaccination rate increases, the COVID-19 cases dramatically went down (we didn't even had a case for almost a month in December). So, we took this chance to breathe a little bit and unwind.
On November 30, as we celebrate my younger brother's birthday, we decided to visit nearby farms. He's into farming, so he crafted the itinerary and facilitated the tour.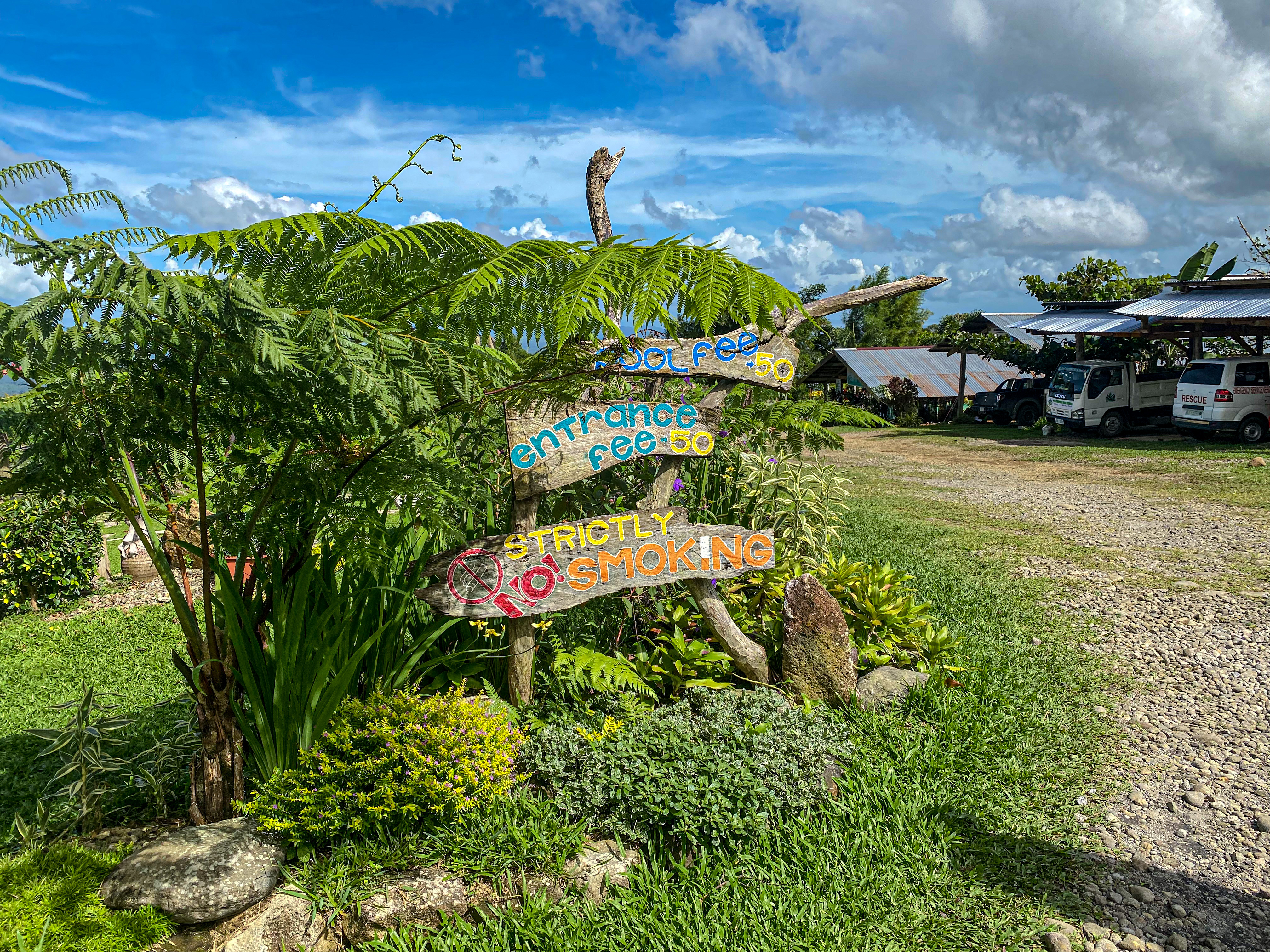 Our first destination is Villaconzoilo Farm and Resort, which is located in the municipality of Jaro, here in the province of Leyte. Its less than an hour away from my town, but if you're coming from Tacloban, its probably about a little over an hour trip via a private vehicle.
They have a ₱50.00 ($1) entrance fee per person. We registered and had our temperatures checked before going inside the farm. They did not ask for our vaccination cards so I suppose it wasn't required.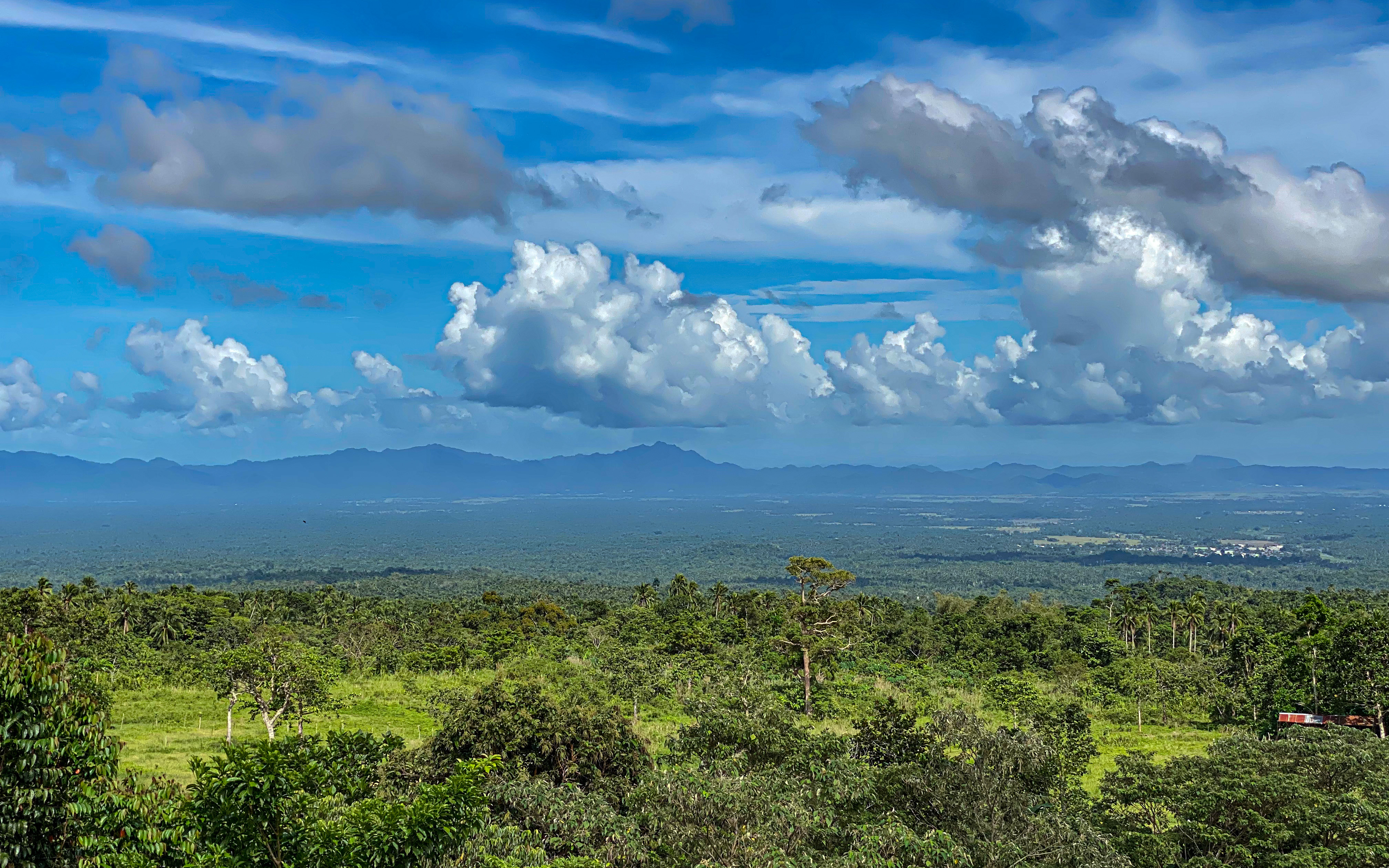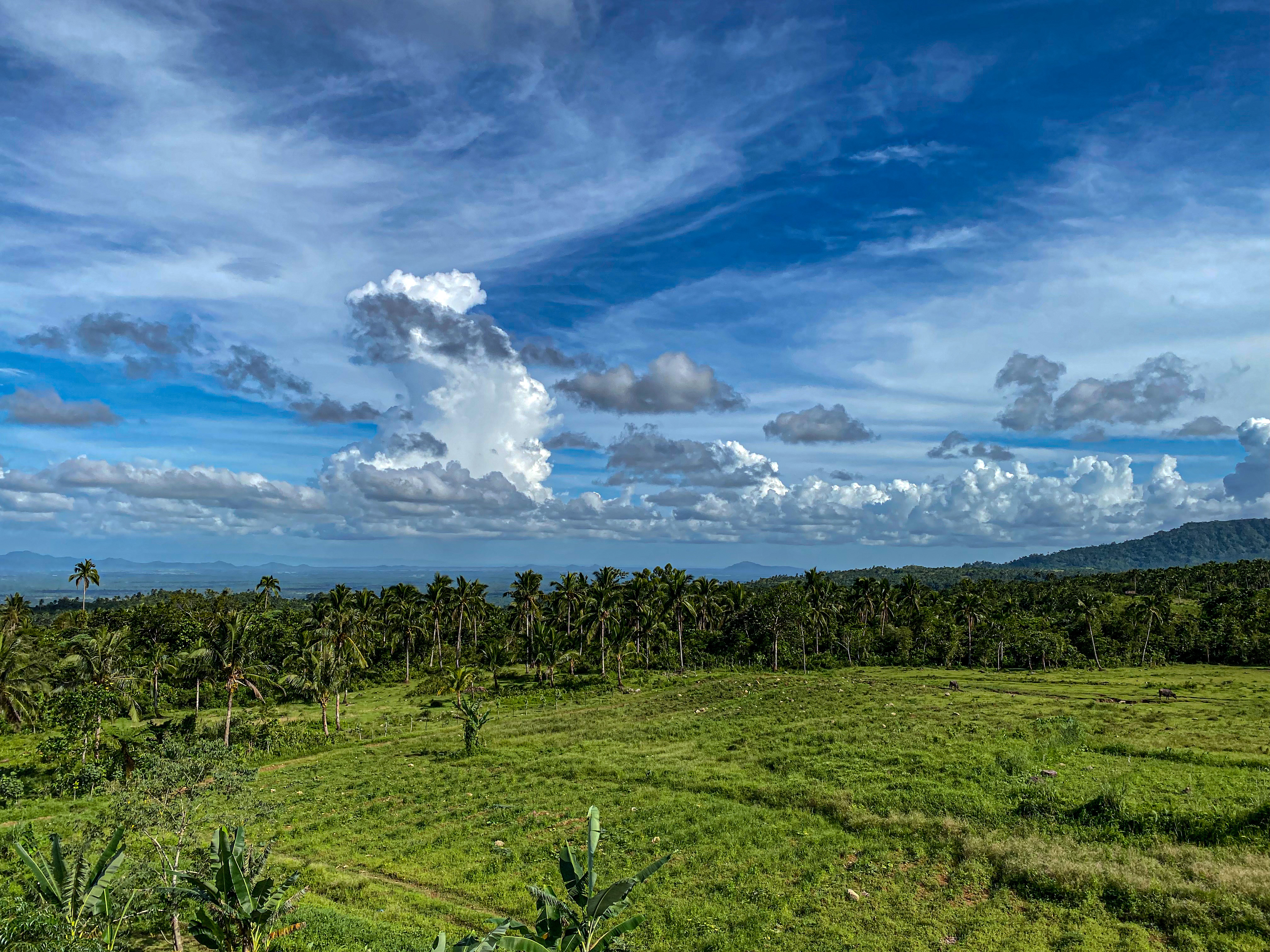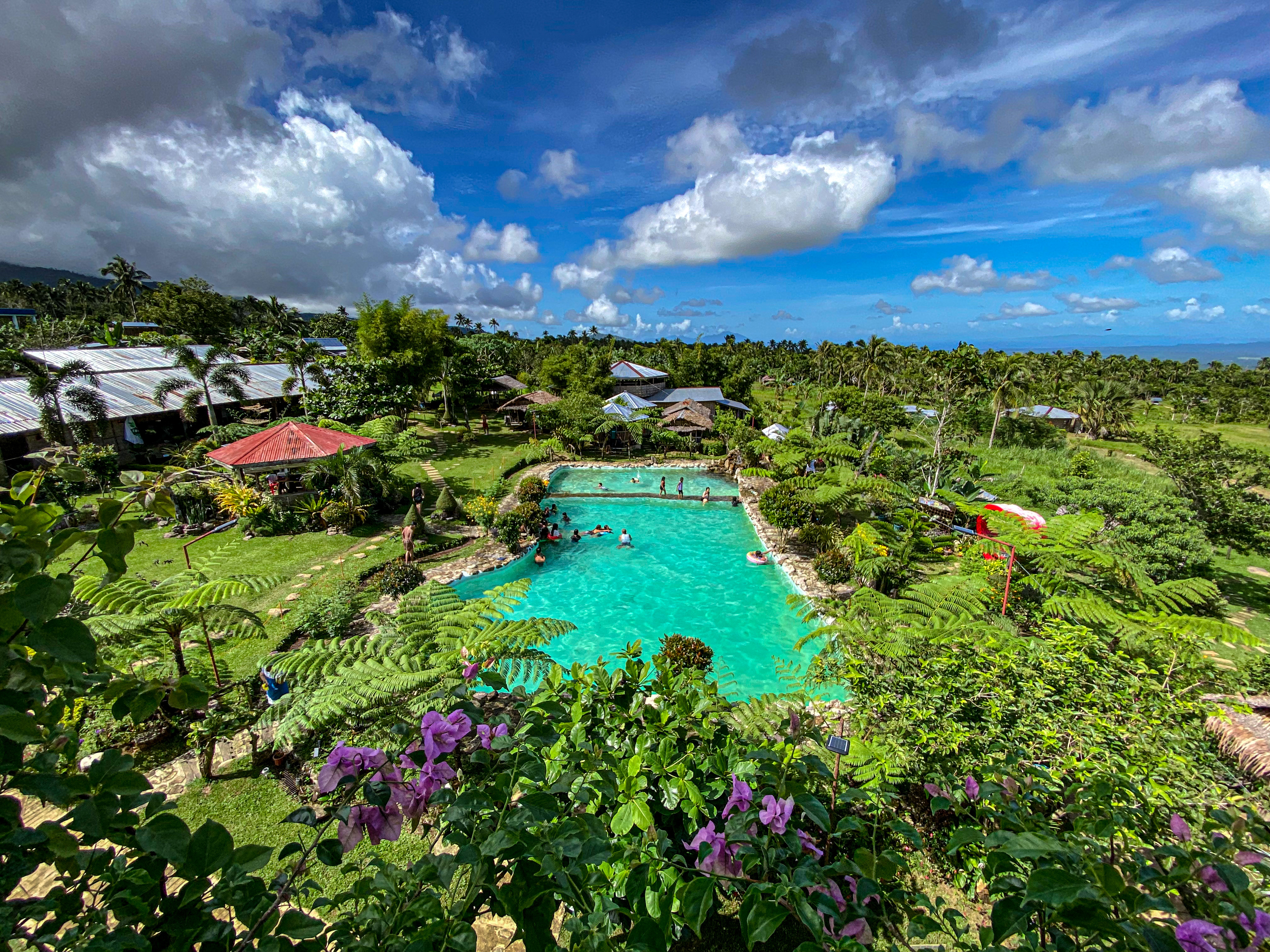 We head directly to the roof deck of their main building to have our lunch. It was already 1:00 in the afternoon so all of us are already starving. Good thing, they have really accommodating staff, and they allow guests to pre-order food so it only took few minutes of waiting time for us to enjoy our lunch.
As we wait for our food to be served, we had some picture taking around the area. We were greeted with really beautiful views, which reminds of Tagaytay.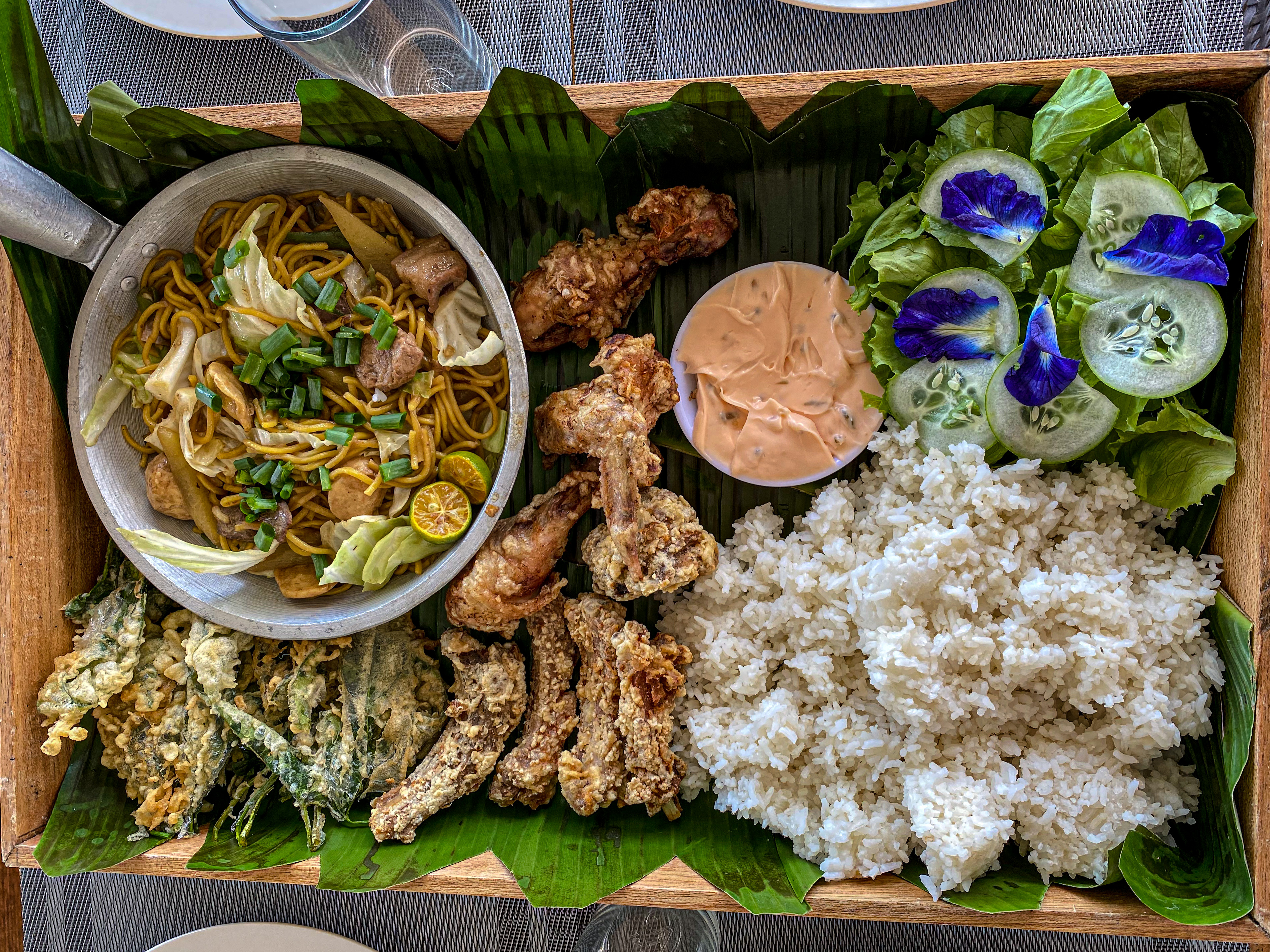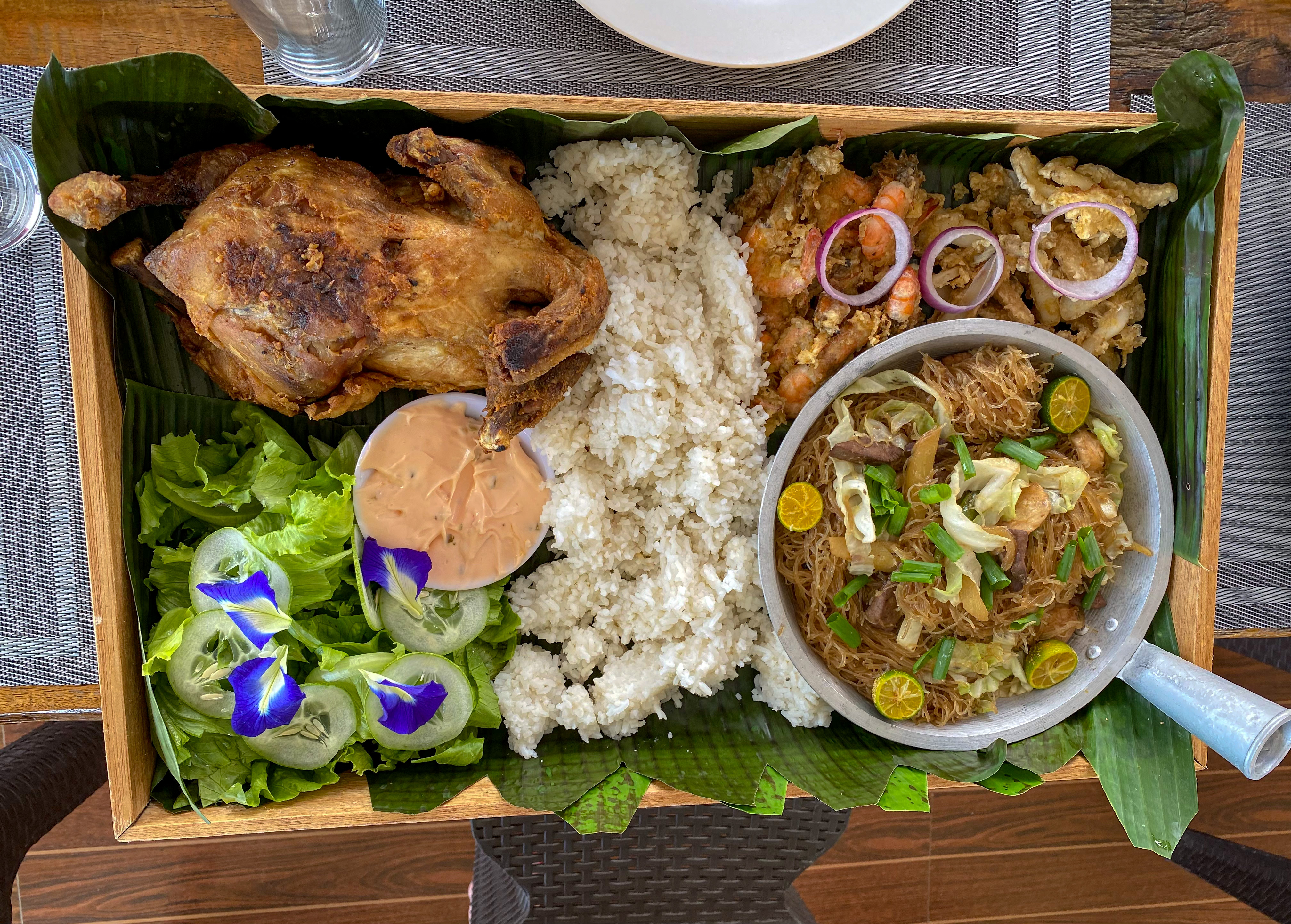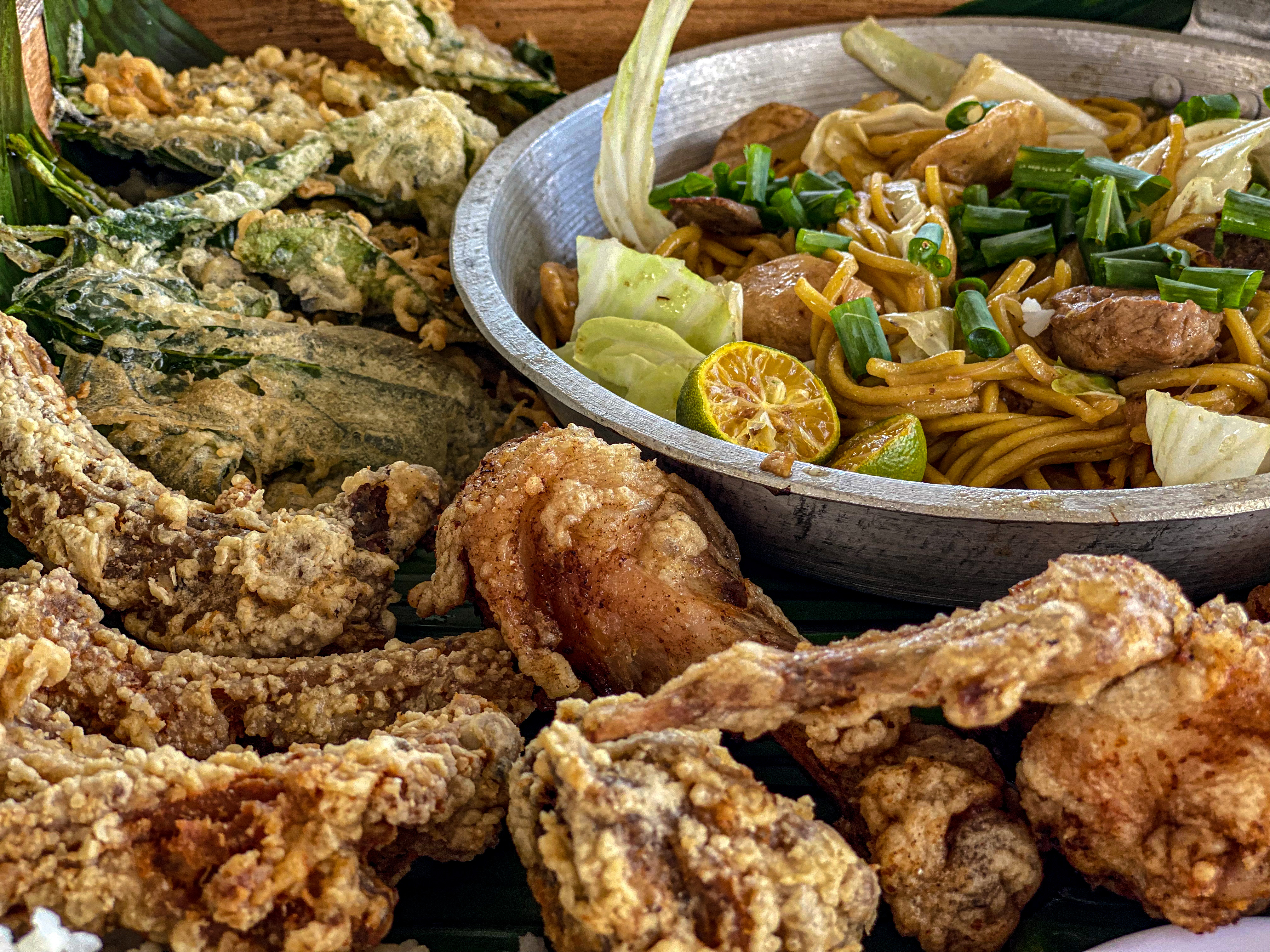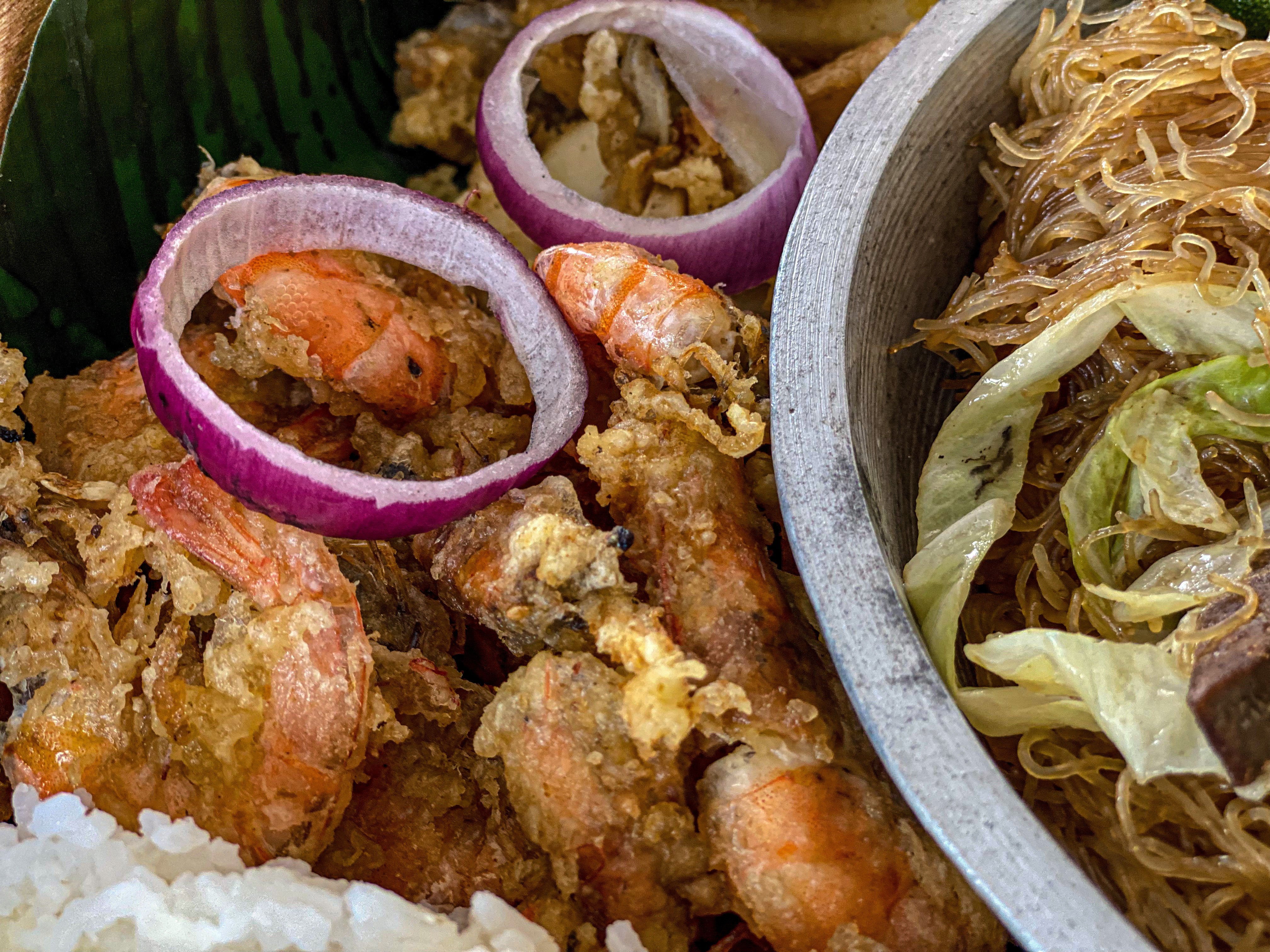 Their food is served this way, which is really cute. Each cost about ₱1,000 ($20).
Of course, before we eat, the mandatory picture taking first. Hehe. :)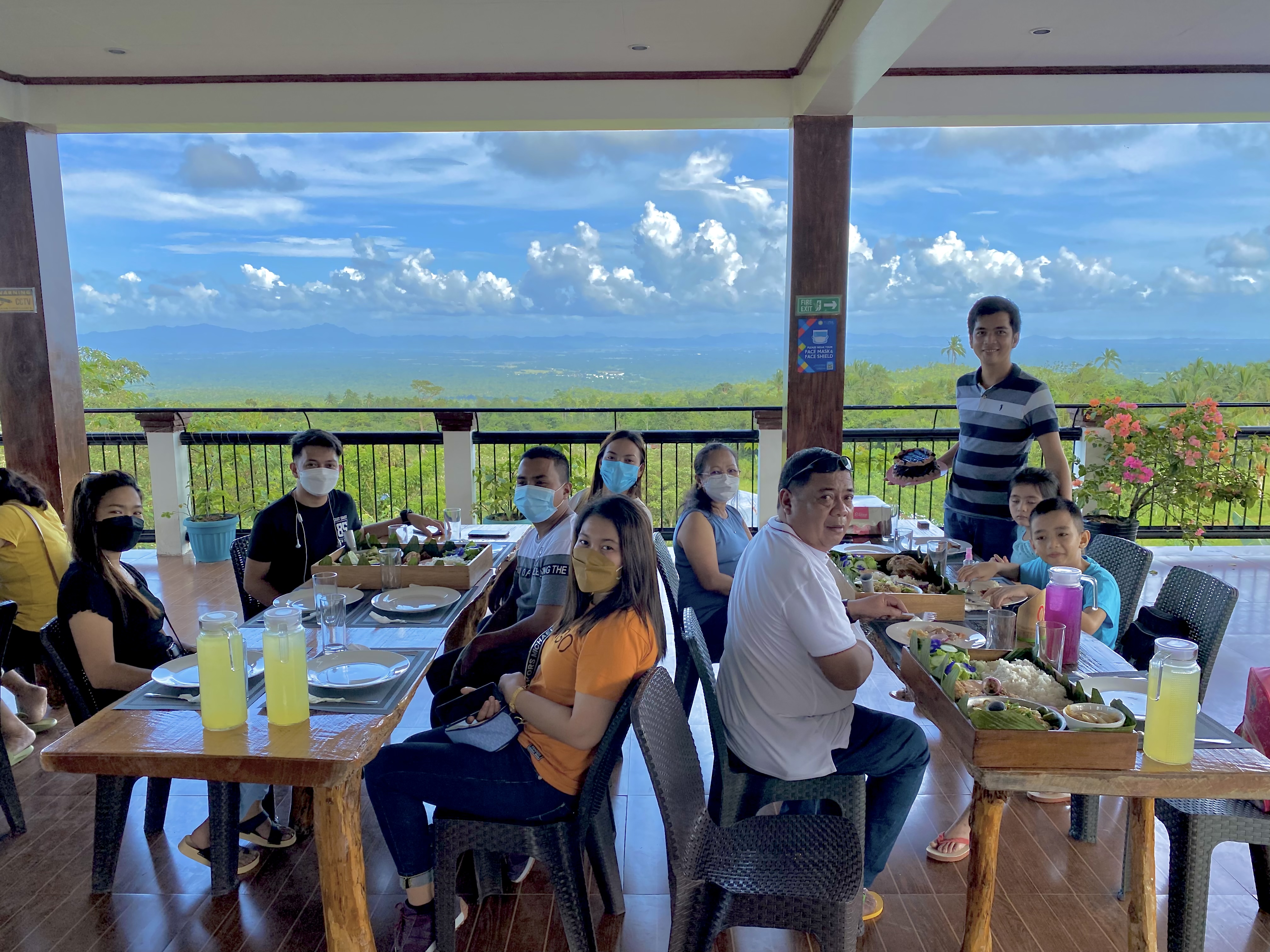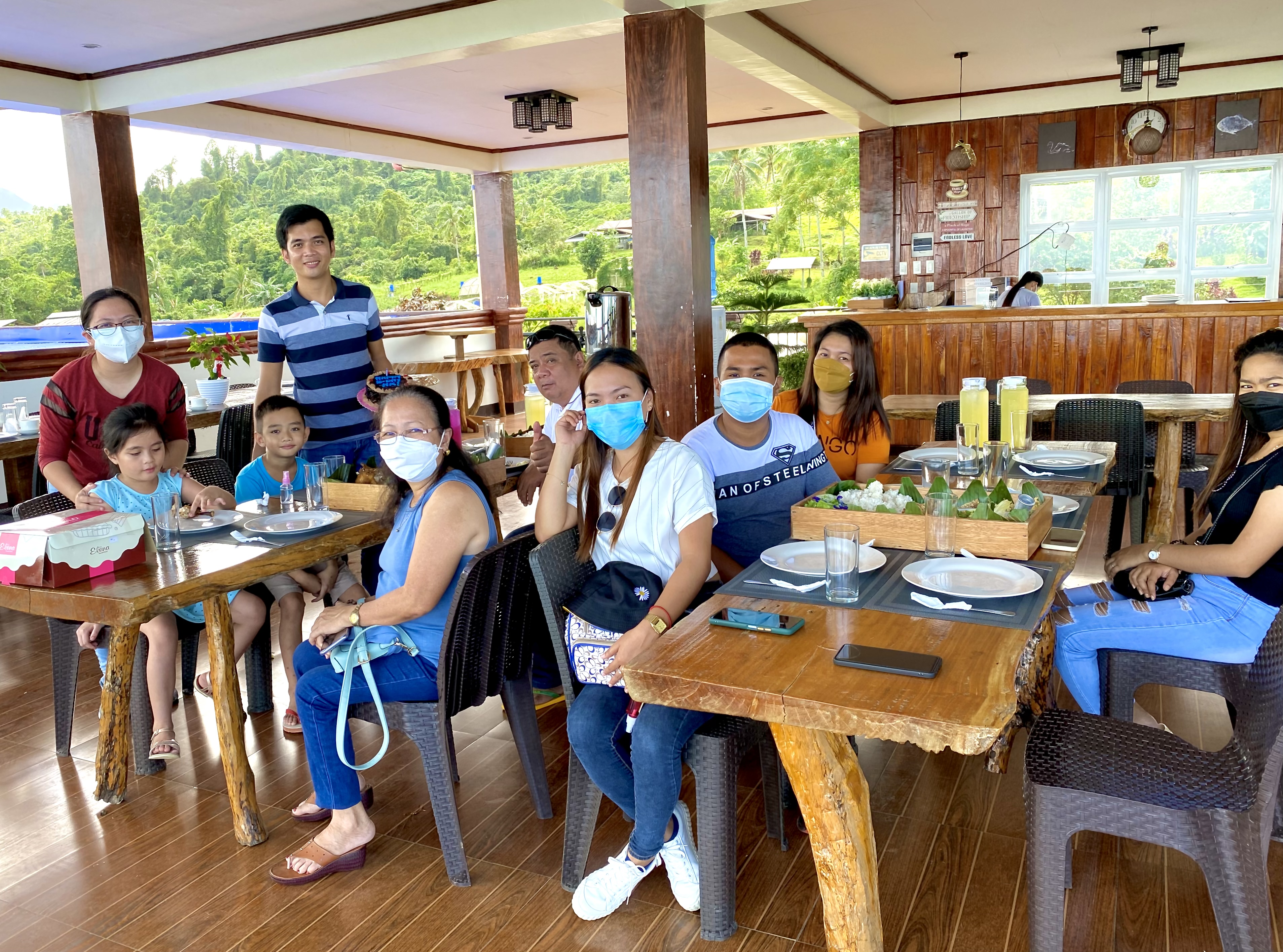 After our lunch, we had short tour around the farm. They had a local tour guide who is very friendly and enthusiastic. I am so glad that farm tourism is really starting to shine this time. Its a breath of fresh air in this world full of chaos and toxicity. Its literally an escape from the noise and the crowd. (bitter yarn? Haha)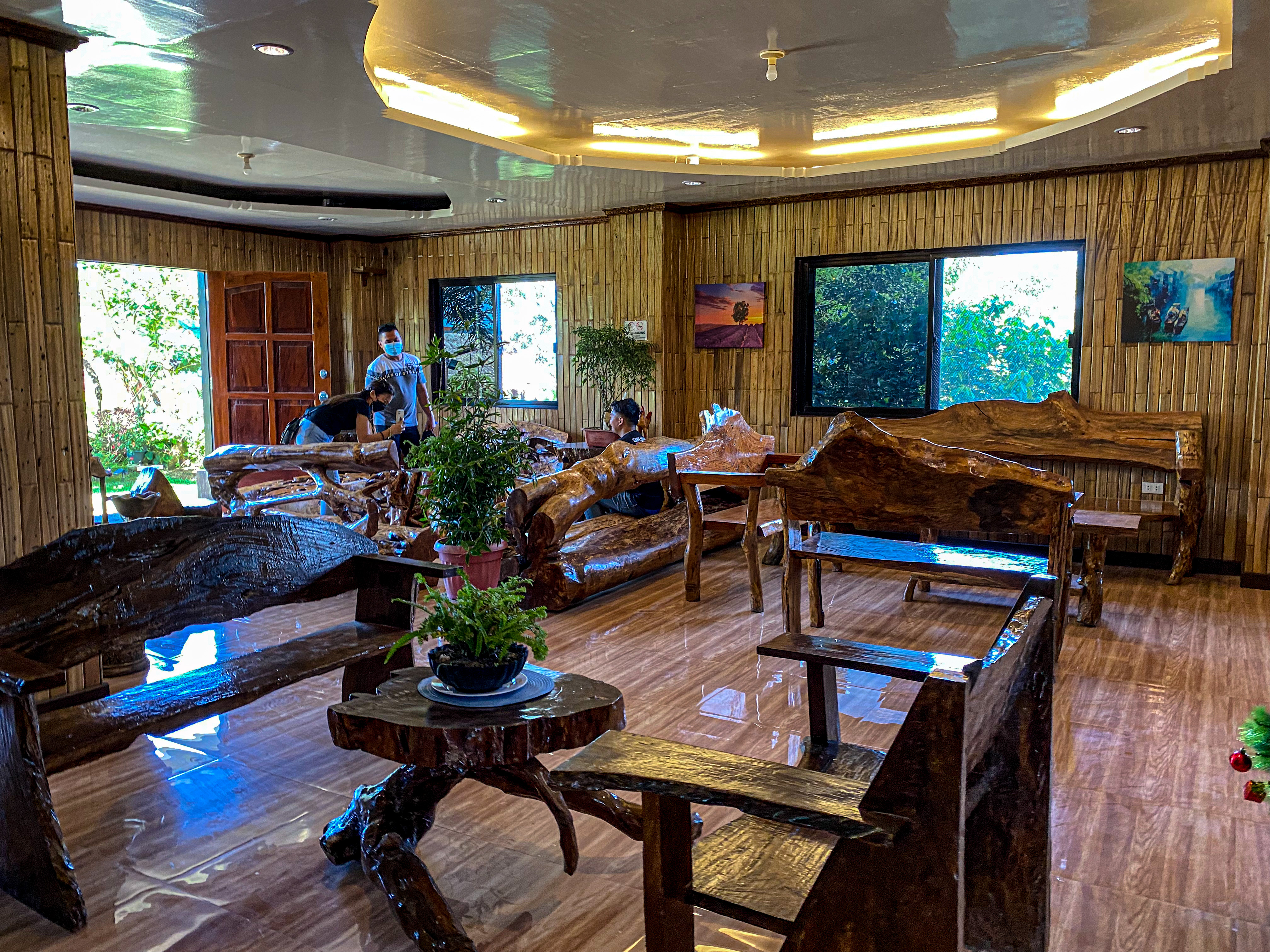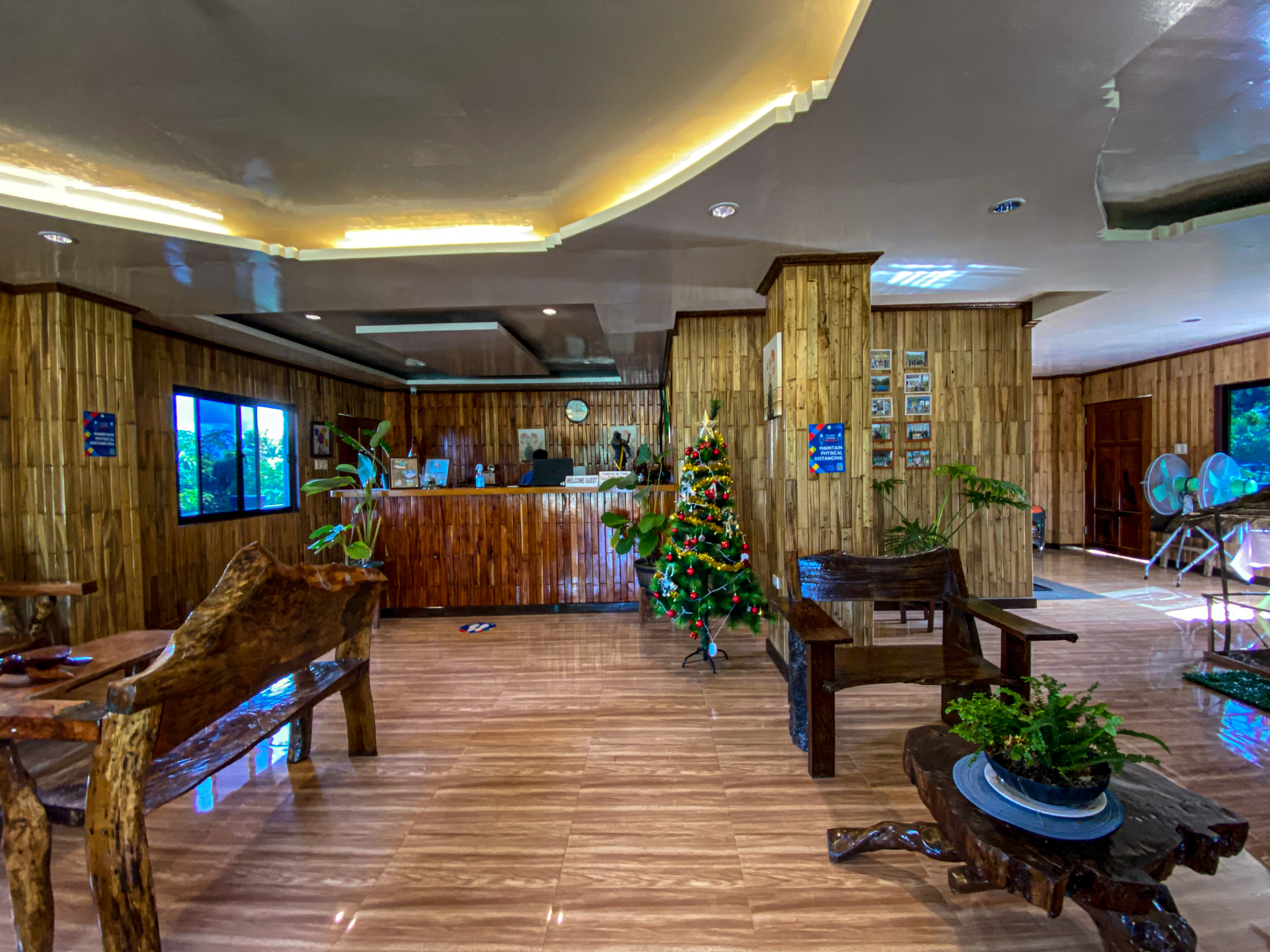 Look at those wood furnitures.
You may also go swimming in their pool which is at ₱50.00 per head. I've read some articles that says the water is coming from the mountains. Cool, right?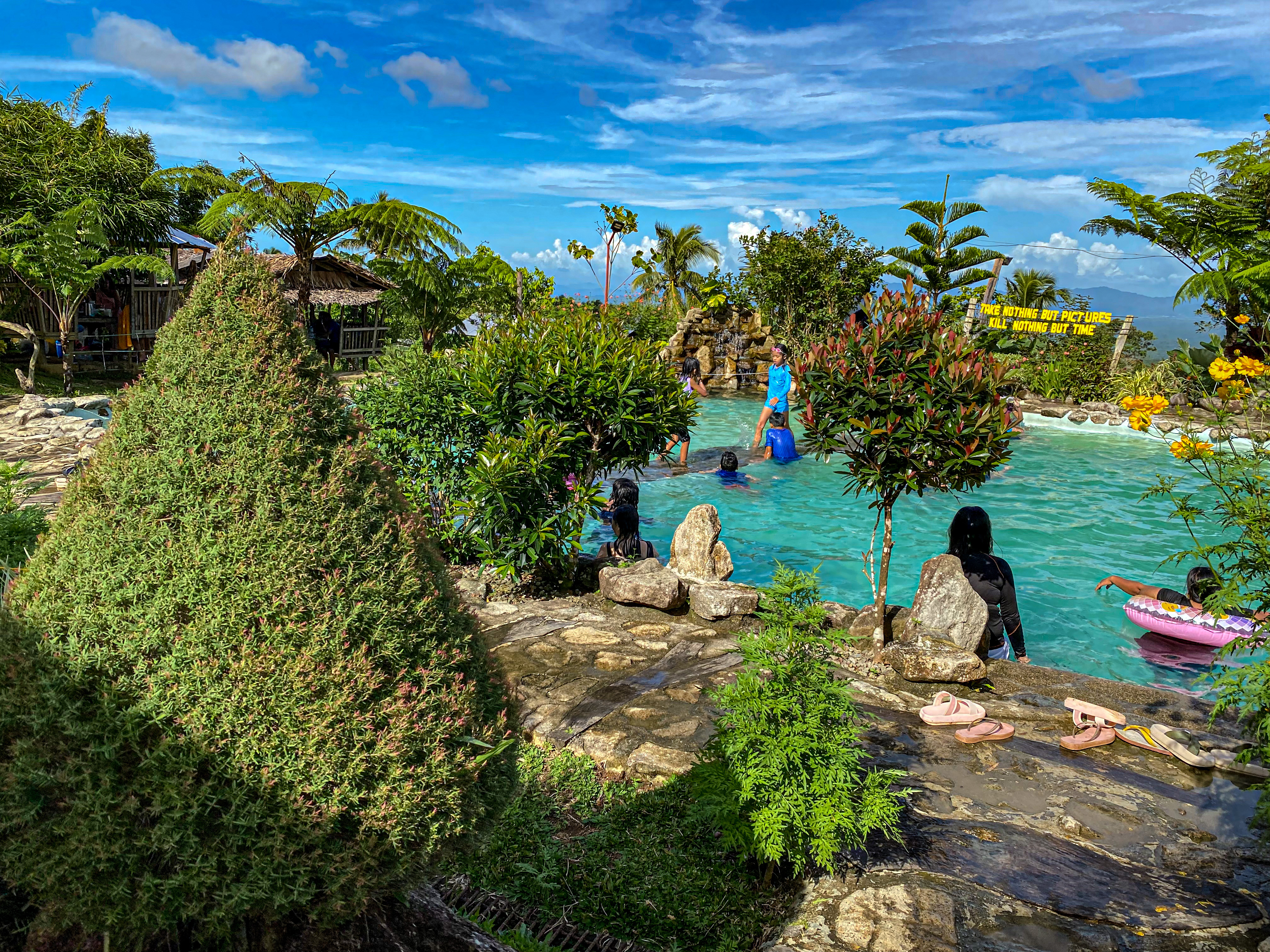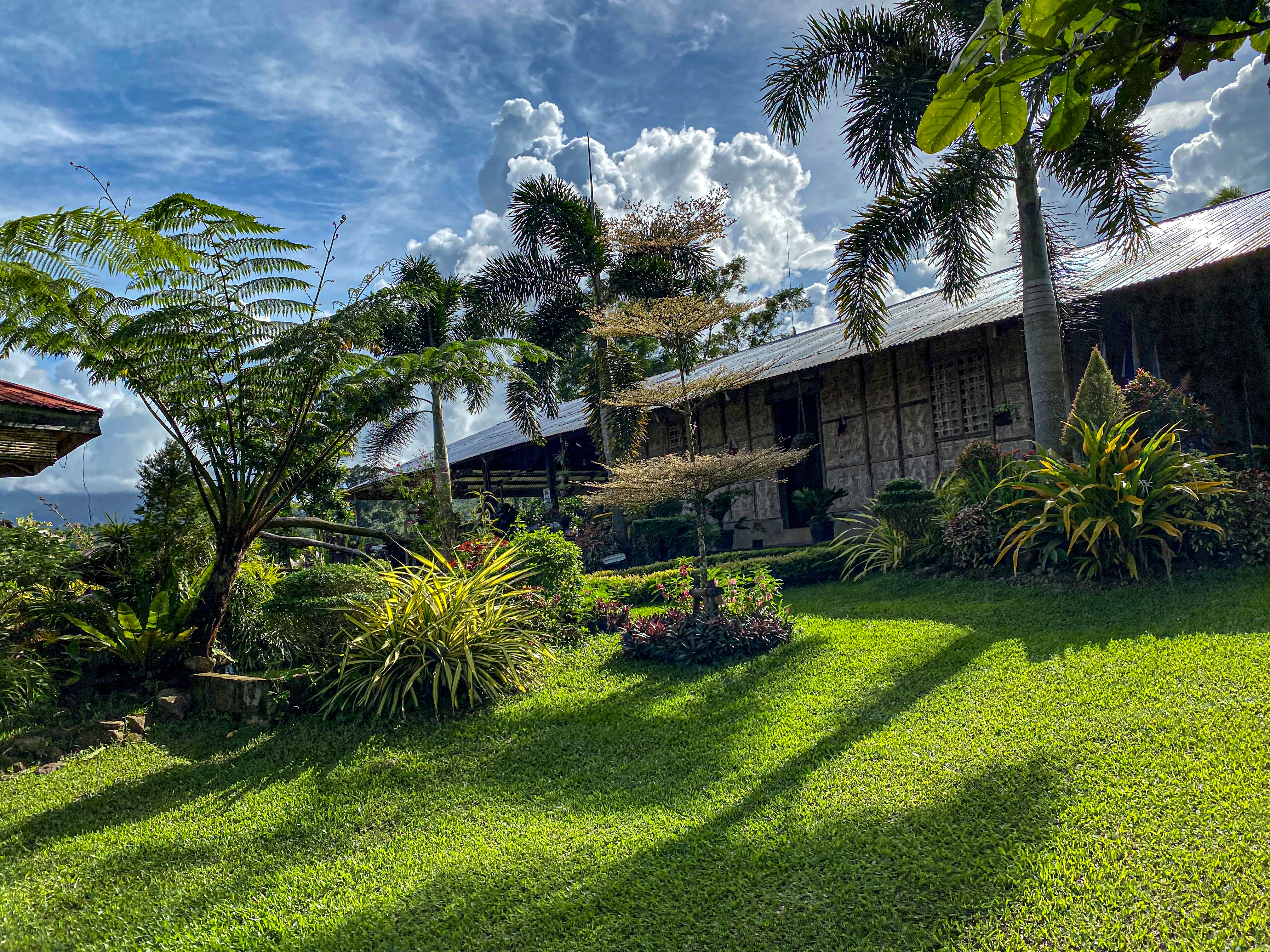 They also have an area where landscaping were done by former rebels. The signs posted around is heart warming.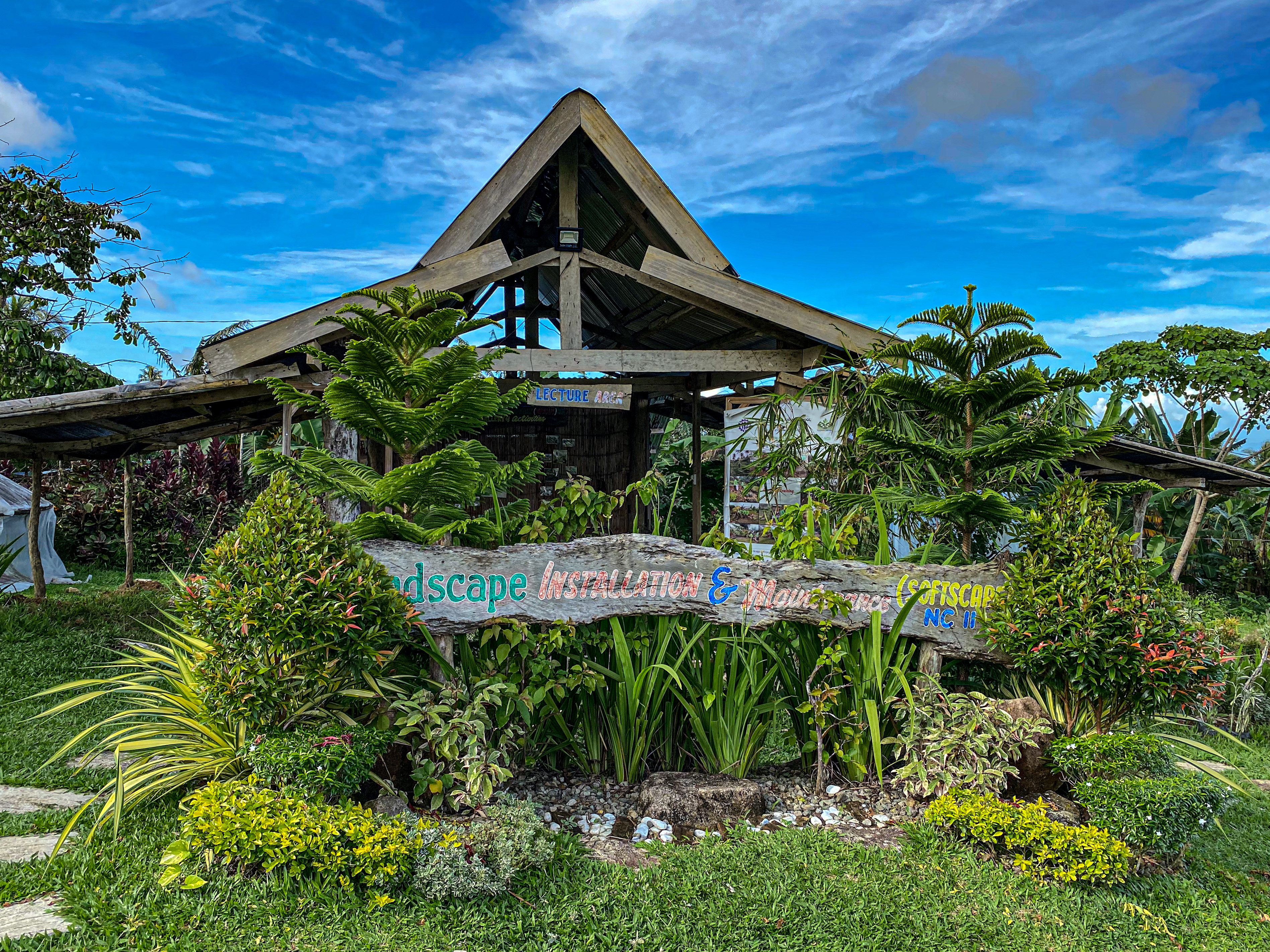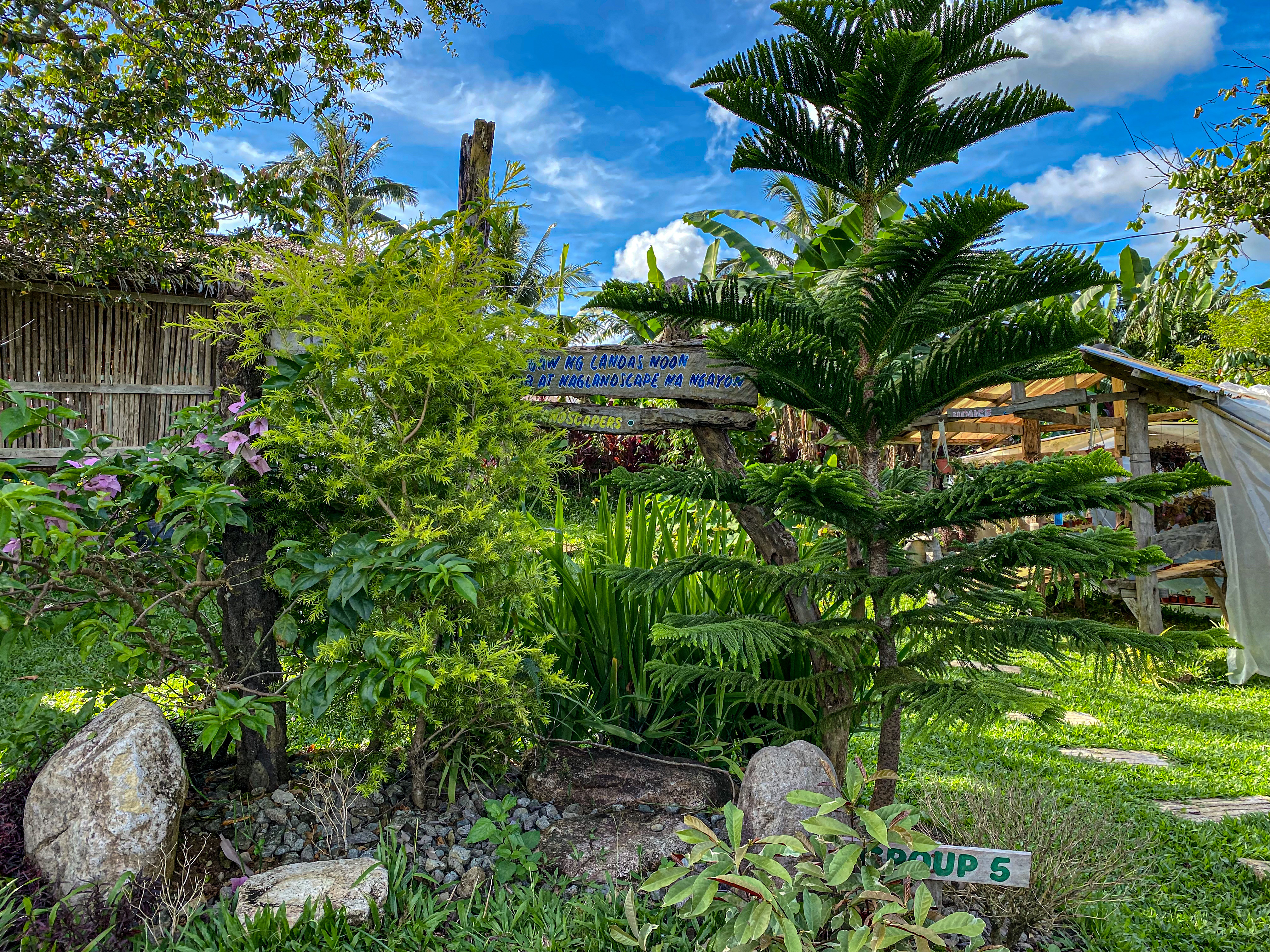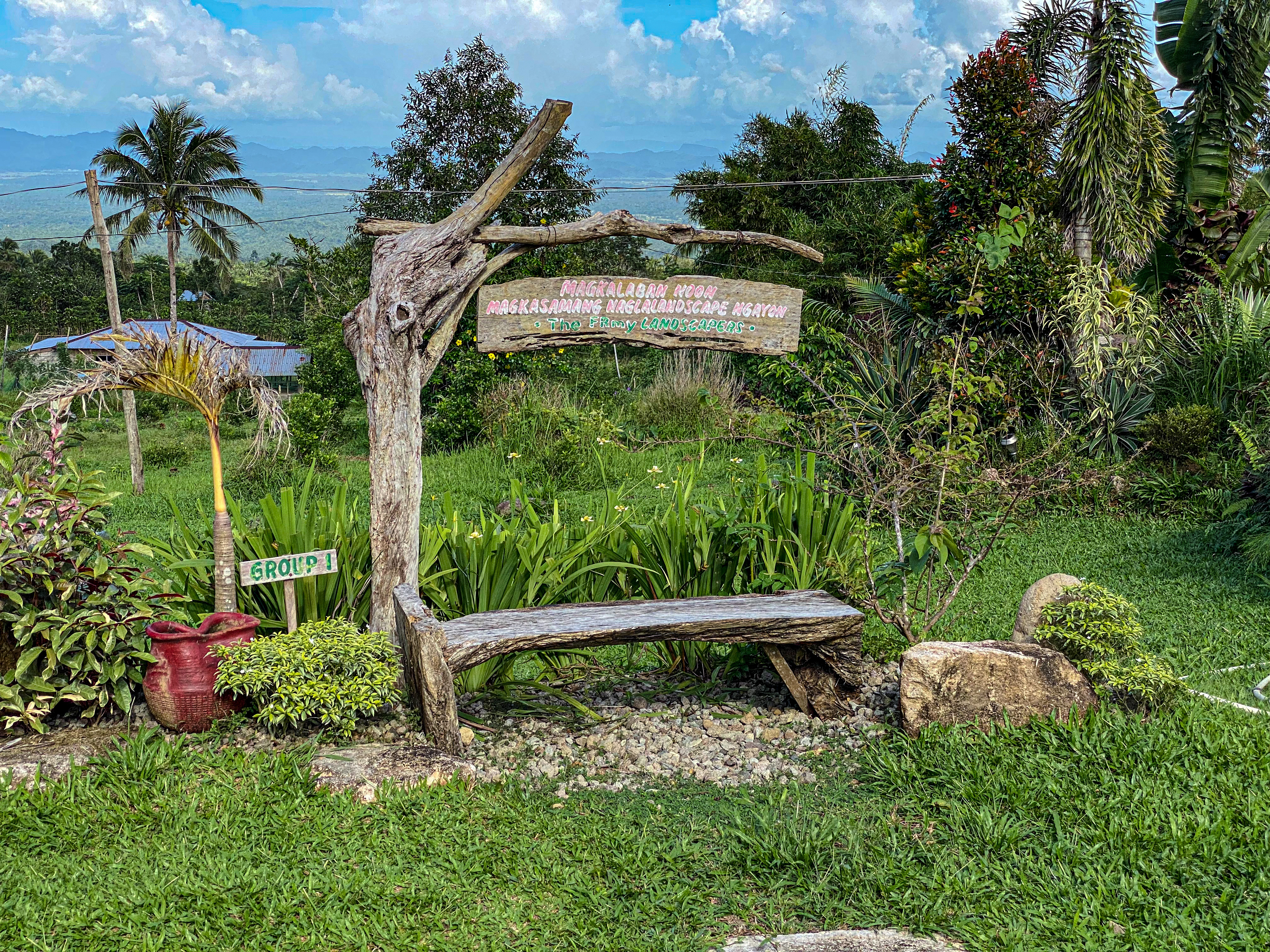 We went around for about 30minutes, took photos and enjoyed the view. Here are some of the images of Villaconzoilo Farm and Resort: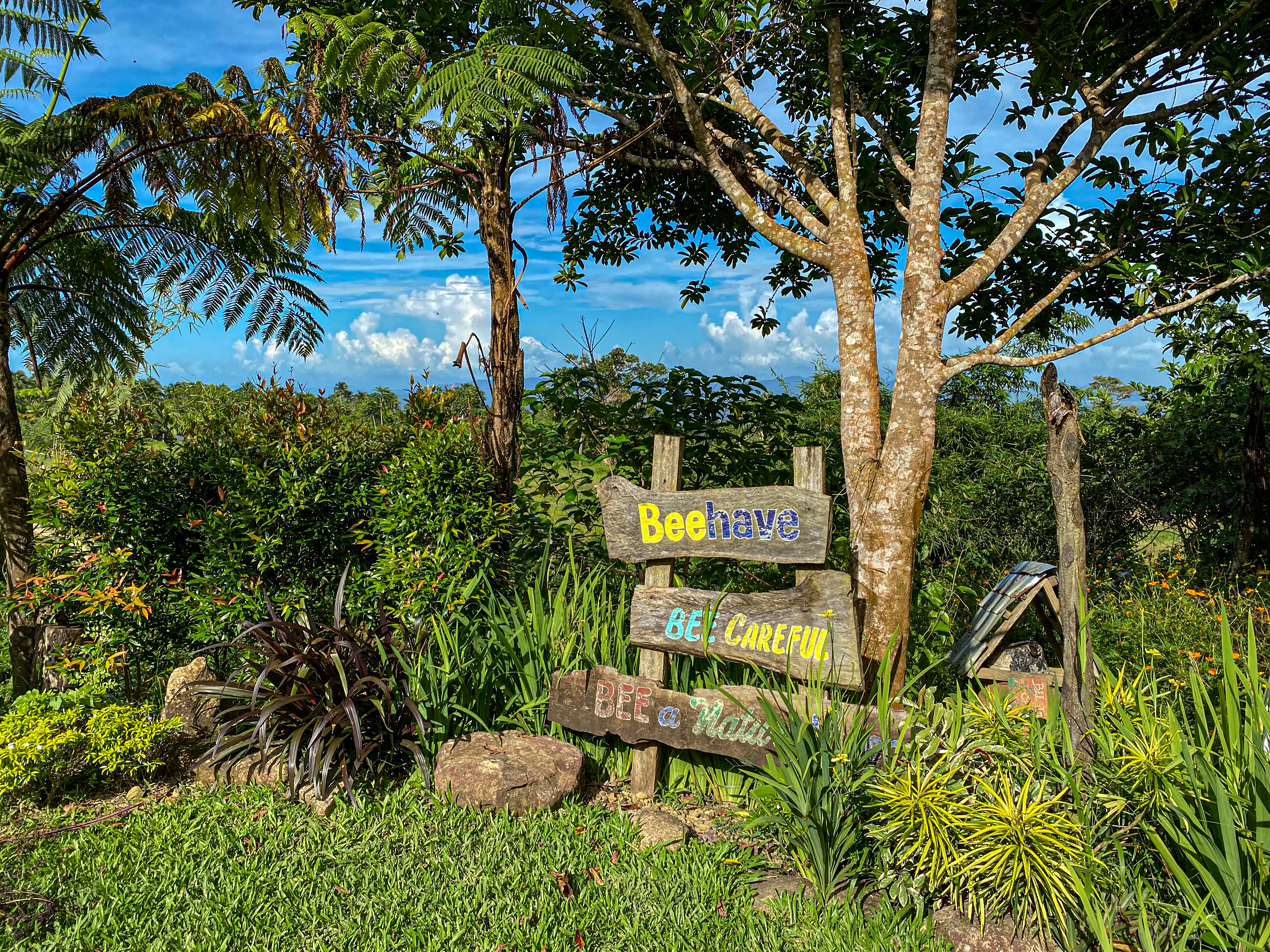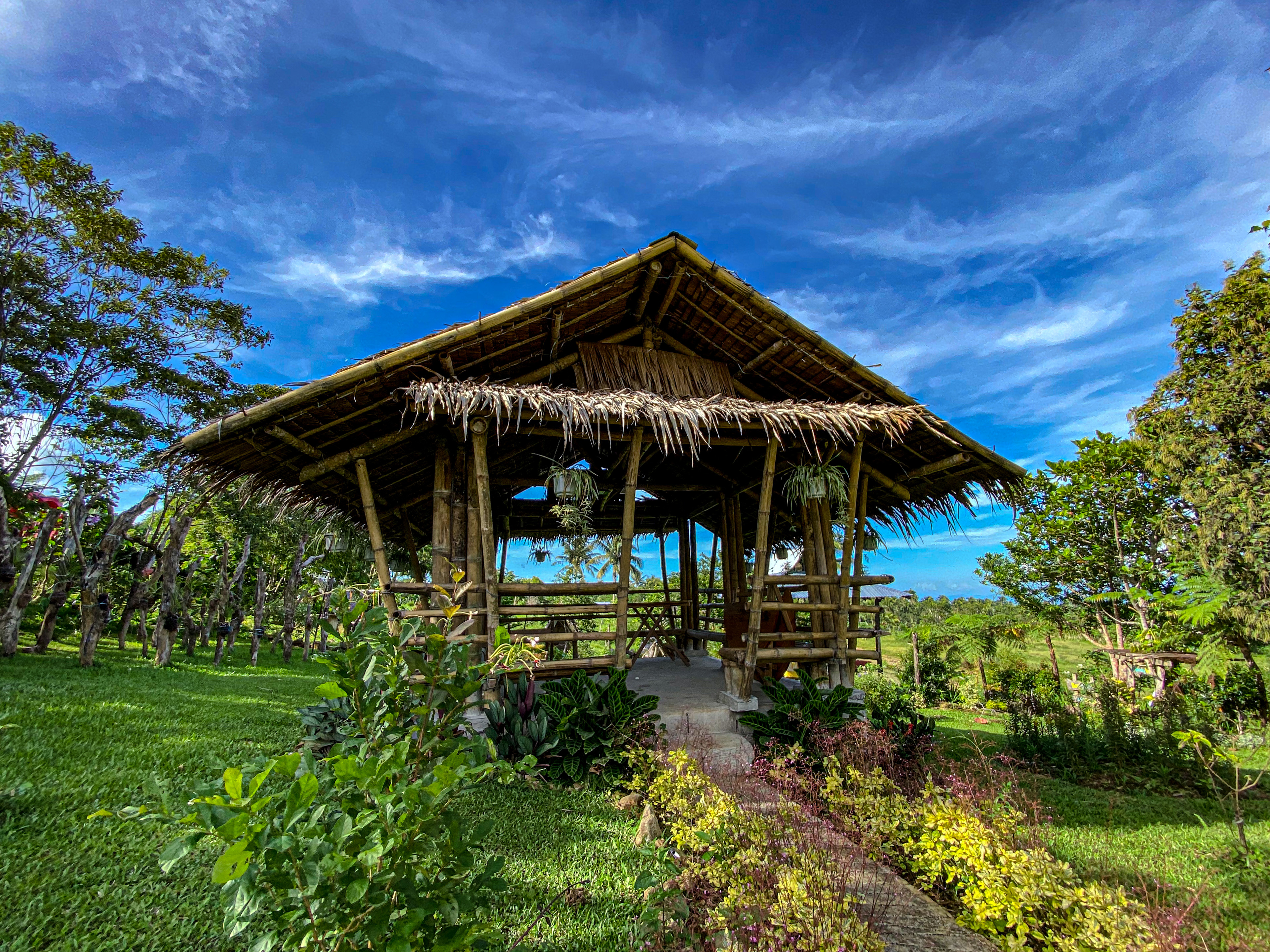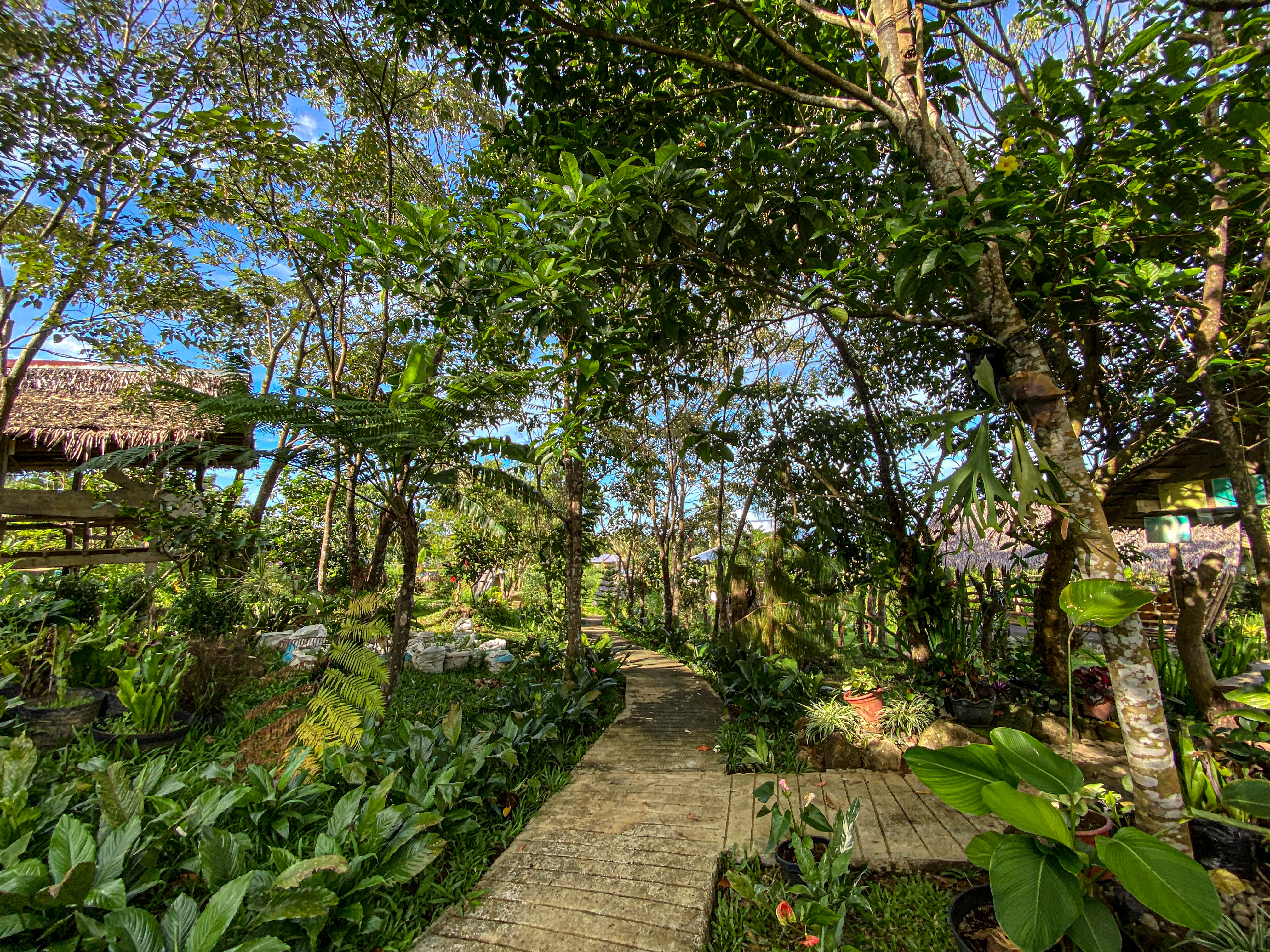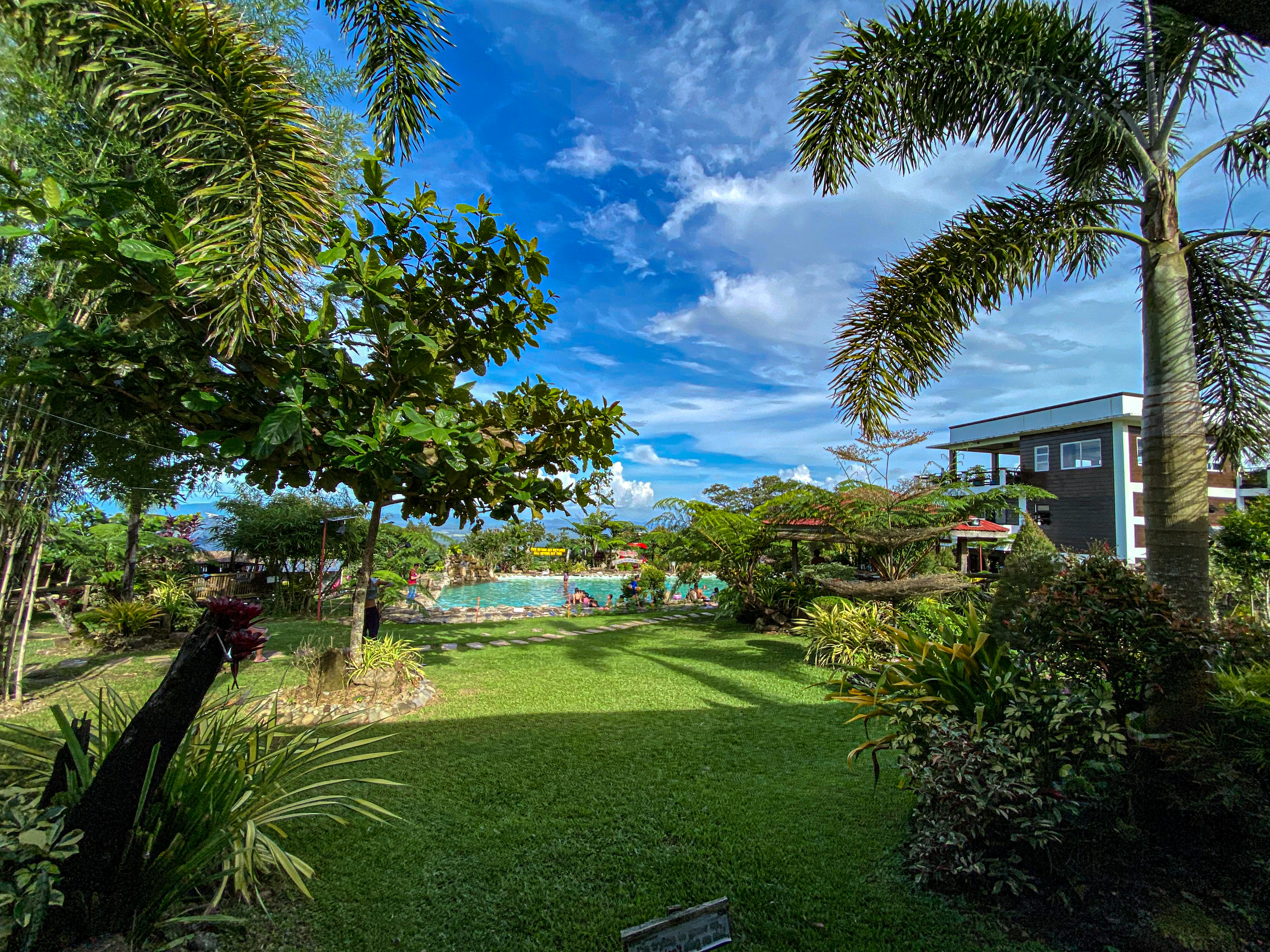 I hope you felt relaxed just by looking at these greenery. I had so much fun visiting this place, it was truly refreshing. I might be getting old already because farms are starting to become my thing now. Haha.
After Villaconzoilo, we went to Beengo Farm, which I will be posting on my next travel blog.
Being able to go outside is such a luxury nowadays. We appreciated it more when this pandemic happened. I hope things will be better soon, I can't wait to explore more places and share it to you guys.
Be a responsible traveller. Stay safe always. :)