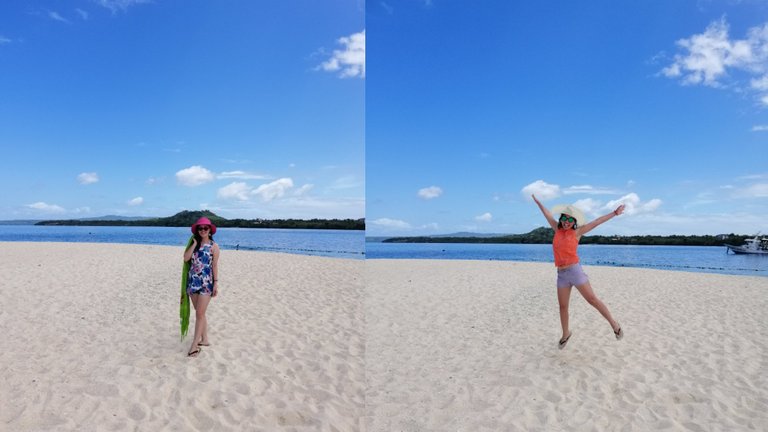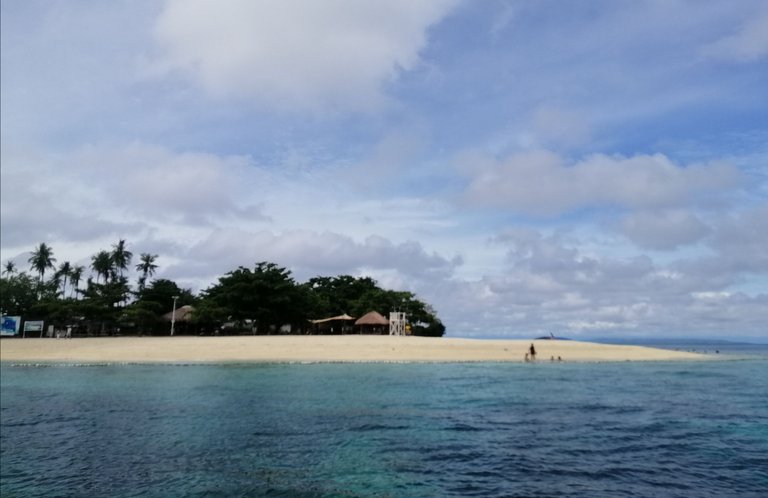 "Meet me where the sky touches the sea." ~Jennifer Donnelly
Hello Beautiful People! Flor here!
Today I will share our fun island adventure in Camotes Island. The first time I went to Camotes I was amazed by its beauty and cleanliness, and there are so many places that you can visit around the island so that's why I keep on coming back.
Where is Camotes Island?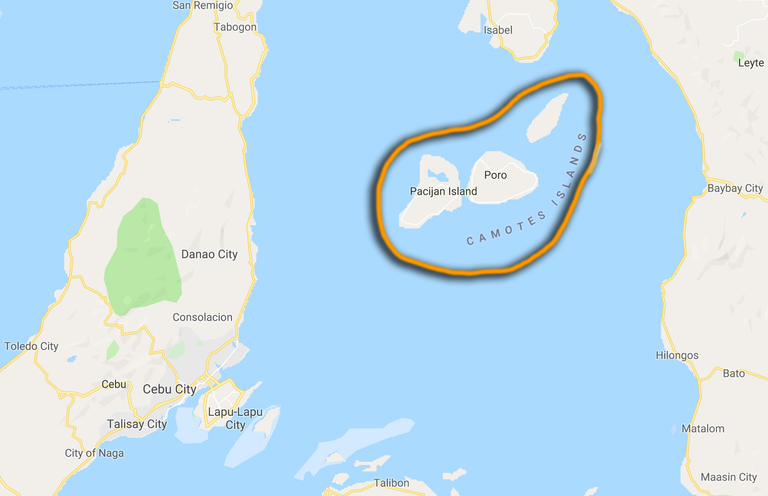 Camotes is composed of four islands: Pacijan, Poro, Ponson, and Tulang. The first two islands are connected by the bridge so we can easily explore the places. While the other 2 is we have to ride a boat to get to the place.
There are a lot of activities that can be done on this island too. This island has it all from waterfalls, caves, lake,to beaches.
*Are you ready to explore Camotes Island? *
It was 5:00 when we arrived at Danao Port. We were a bit sleepy since the boarding time was quite early at 5:30 am. I was with my friend Gelo, workmates, and cousin Nisyl.
Look at the beautiful sunrise!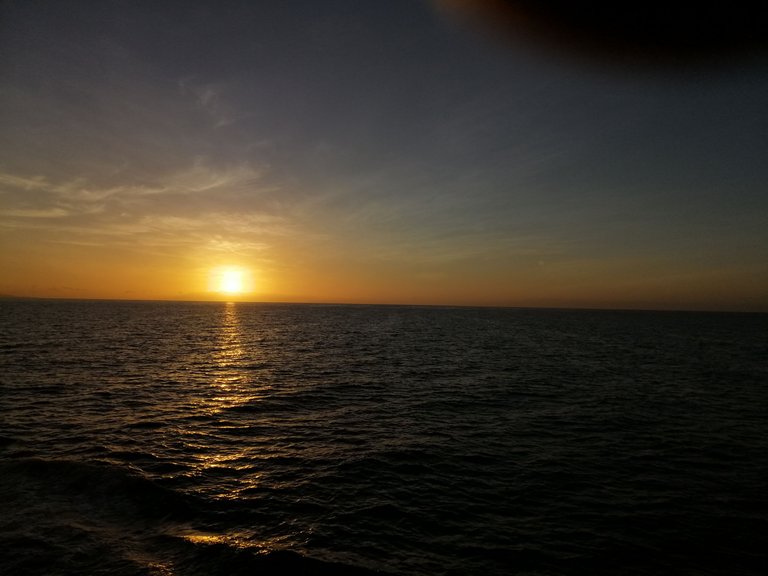 After 2 hours, we finally arrived at the mainland of Camotes Island. This island has a lot to offer from beaches, caves, food, and many more. But there is an islet here that has a stunning view of the beach which has powder-like white sand. This gorgeous place is called Tulang Diot.
Tulang Diot Island is an islet located at Barangay Esperanza, San Francisco, Camotes, Cebu. Actually, Tulang is divided into two places. One is named Tulang Dako which is the mainland while Tulang Diot is the islet located just across the mainland.
We rented a mini jeepney and headed to Barangay Esperanza. From there, we rode a boat going to the islet.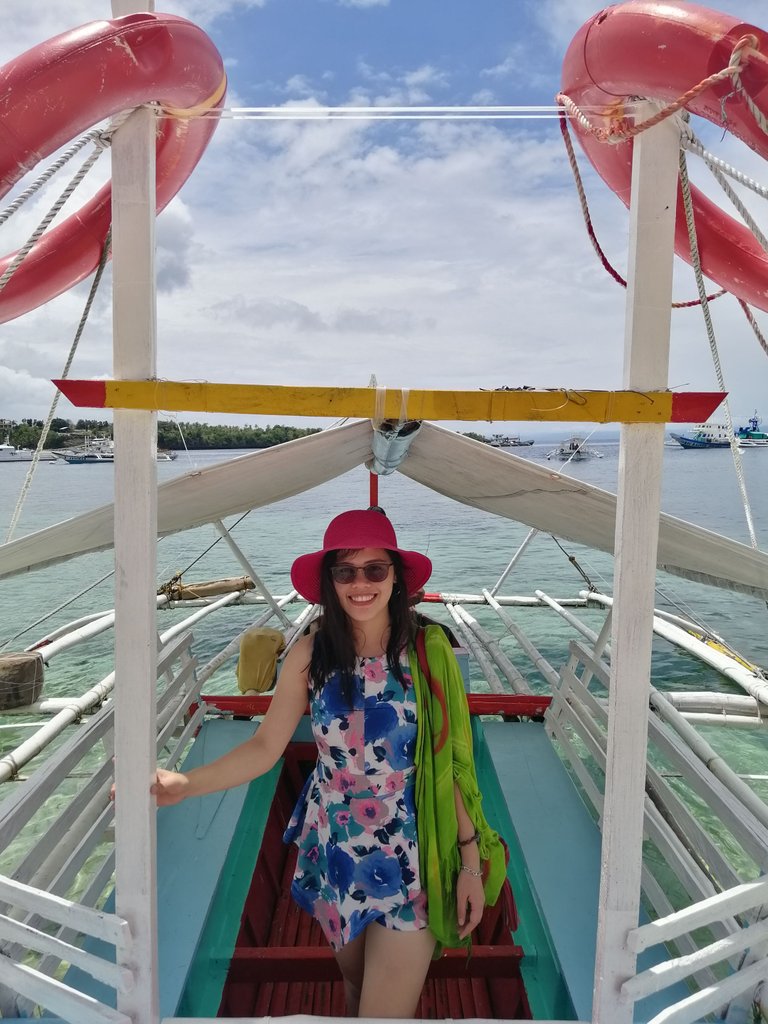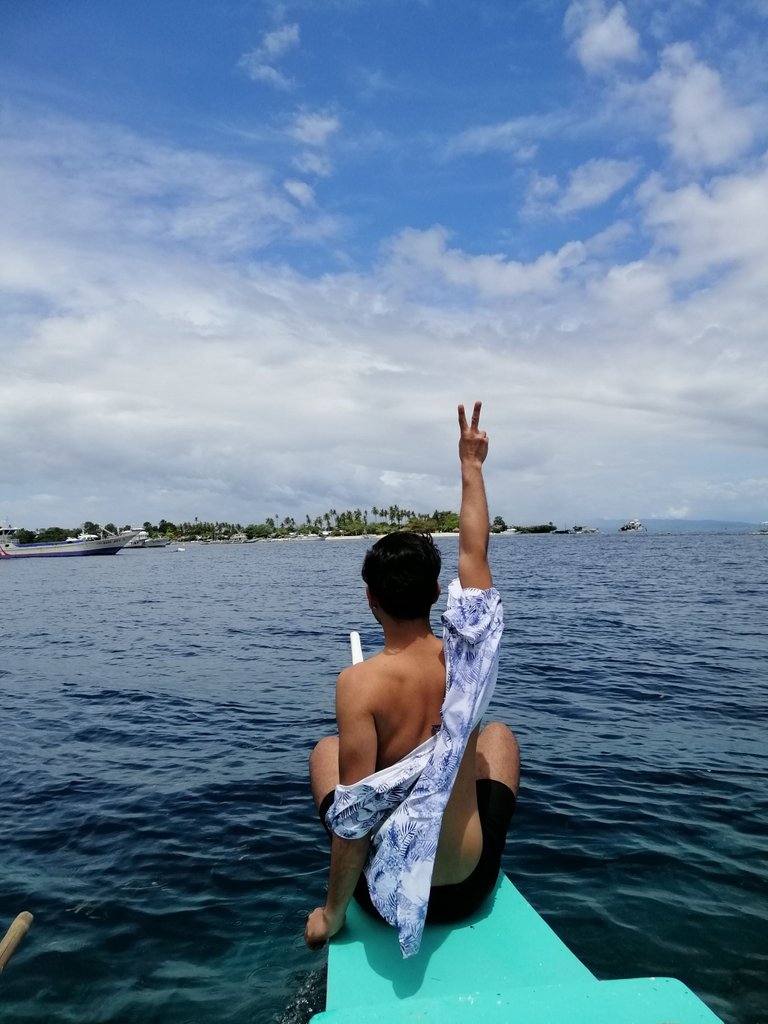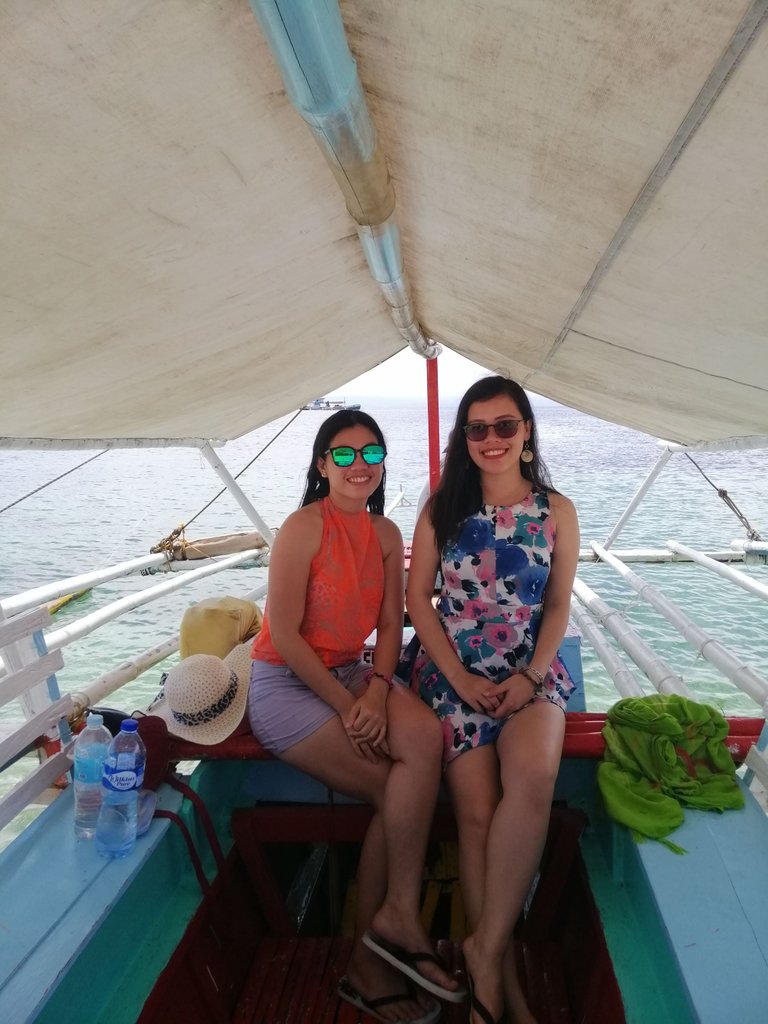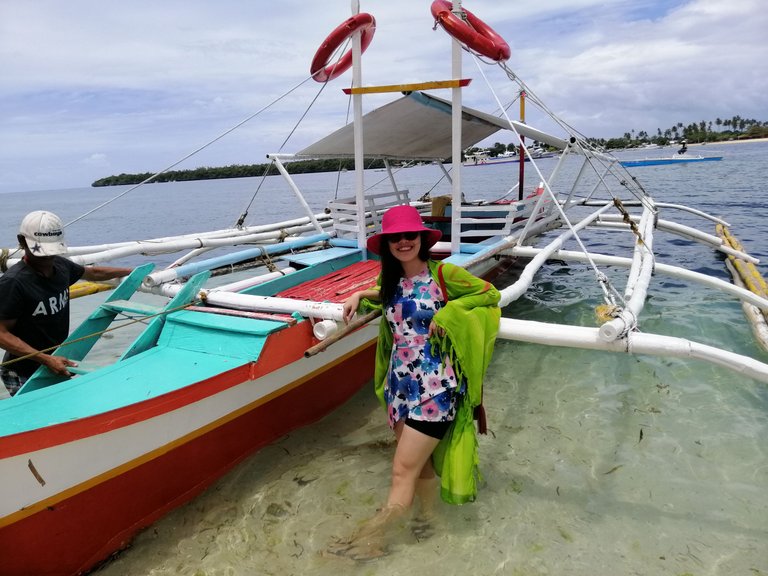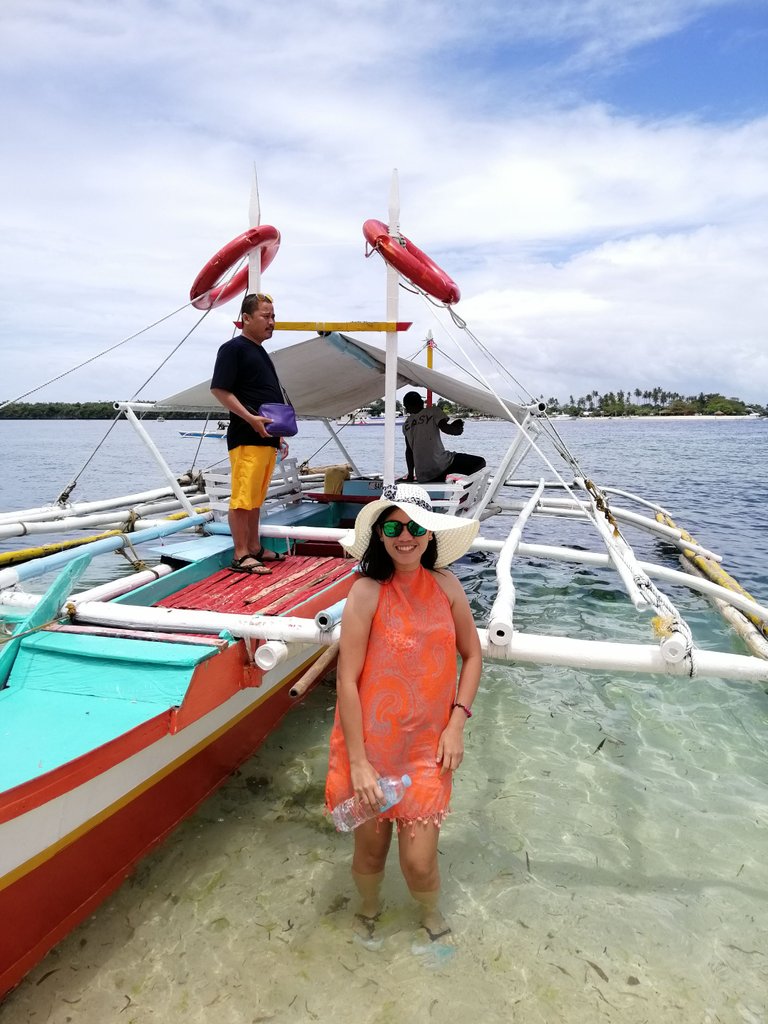 Before heading to the islet, we paid 40 pesos each person for the boat ride (vice versa). They offered us Snorkeling package tour around the islet and the payment is 1500 pesos but we declined the offer since we only had little budget at that time.
It took us only 5 minutes boat ride from the mainland to Tulang Diot. When we reached the islet, we paid 10 pesos each person for the environmental fee.
WELCOME TO TULANG DIOT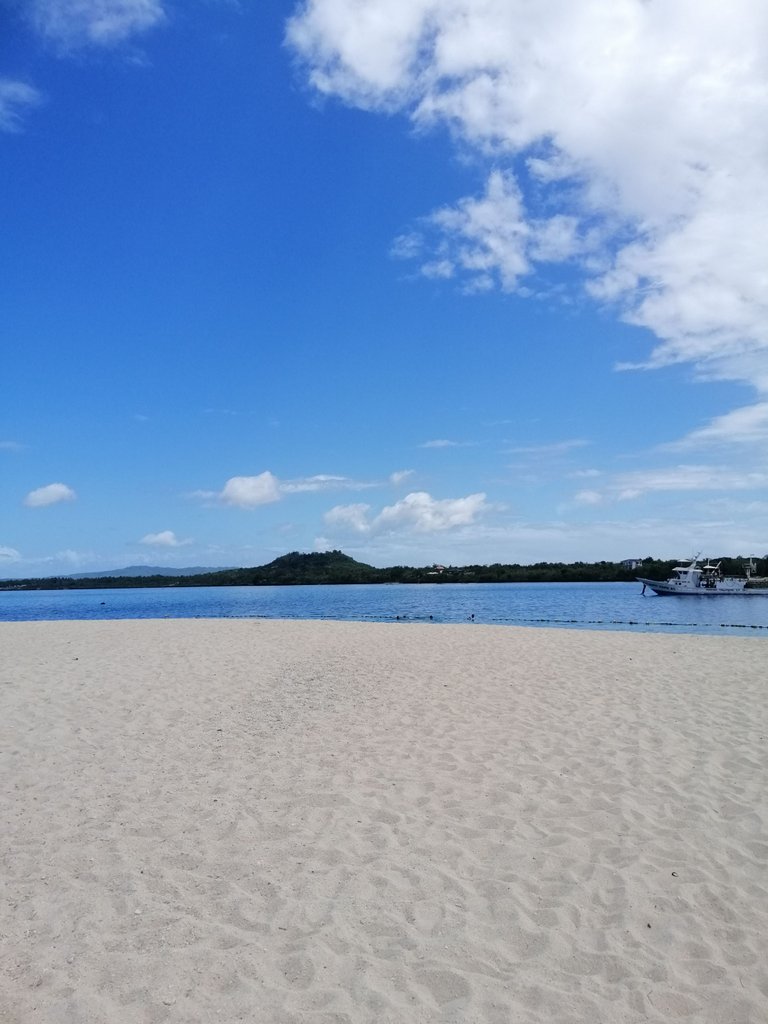 The place was so calm and there were few tourists when we arrived.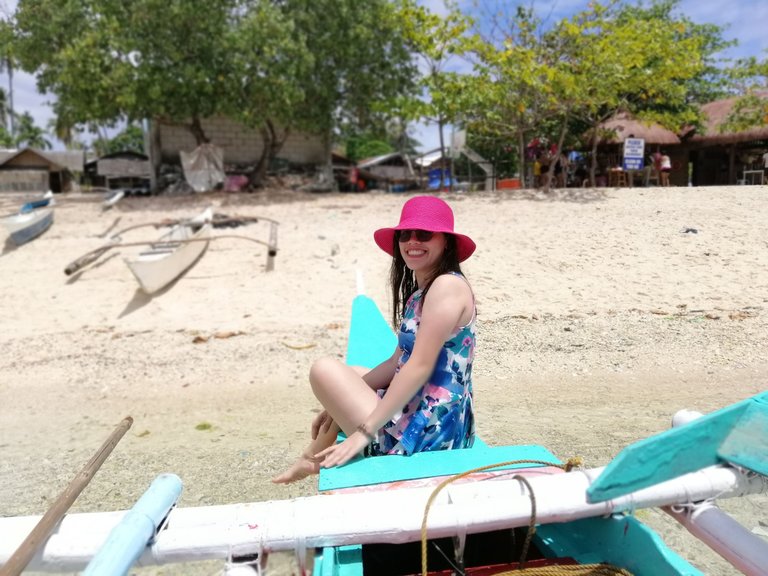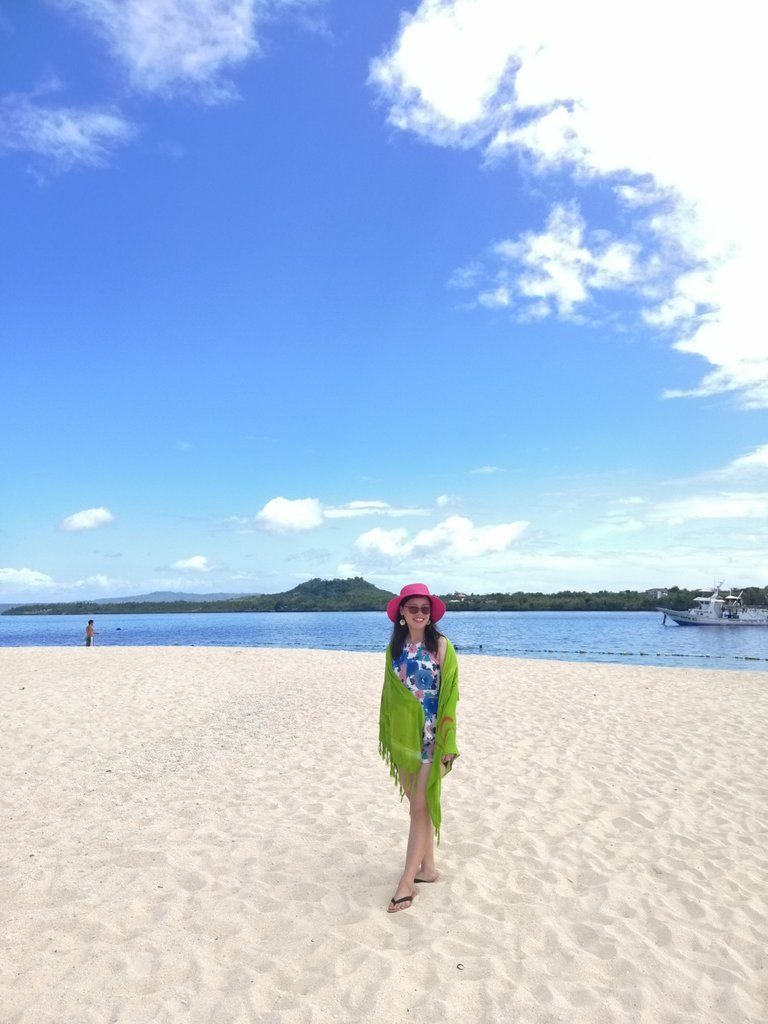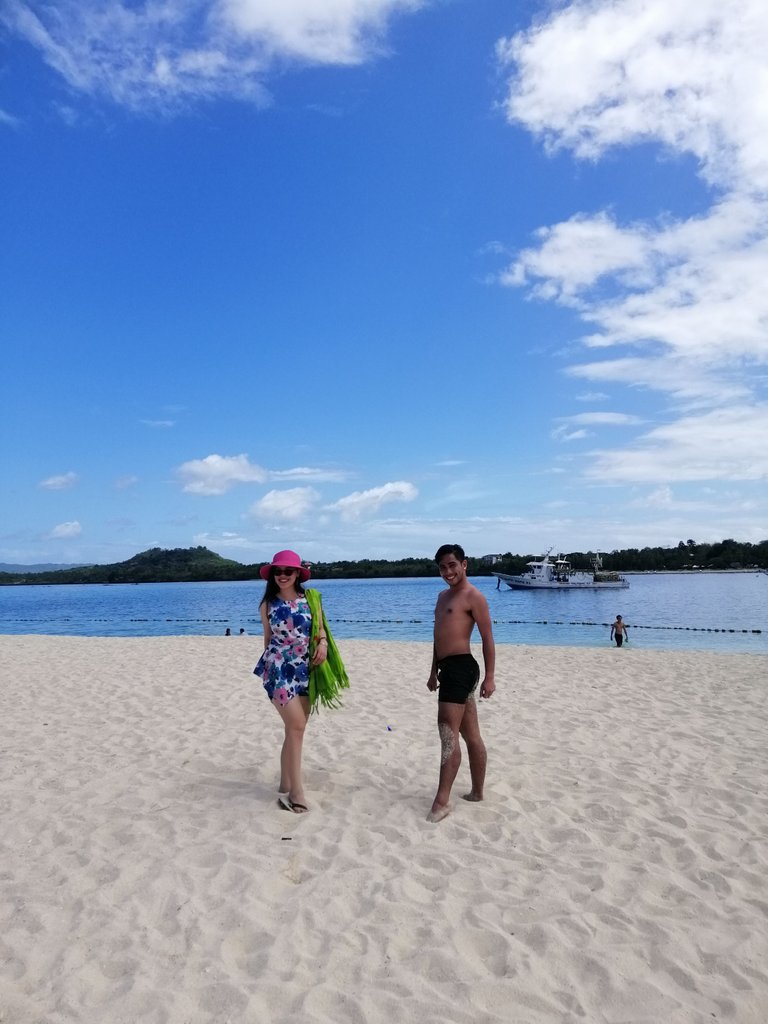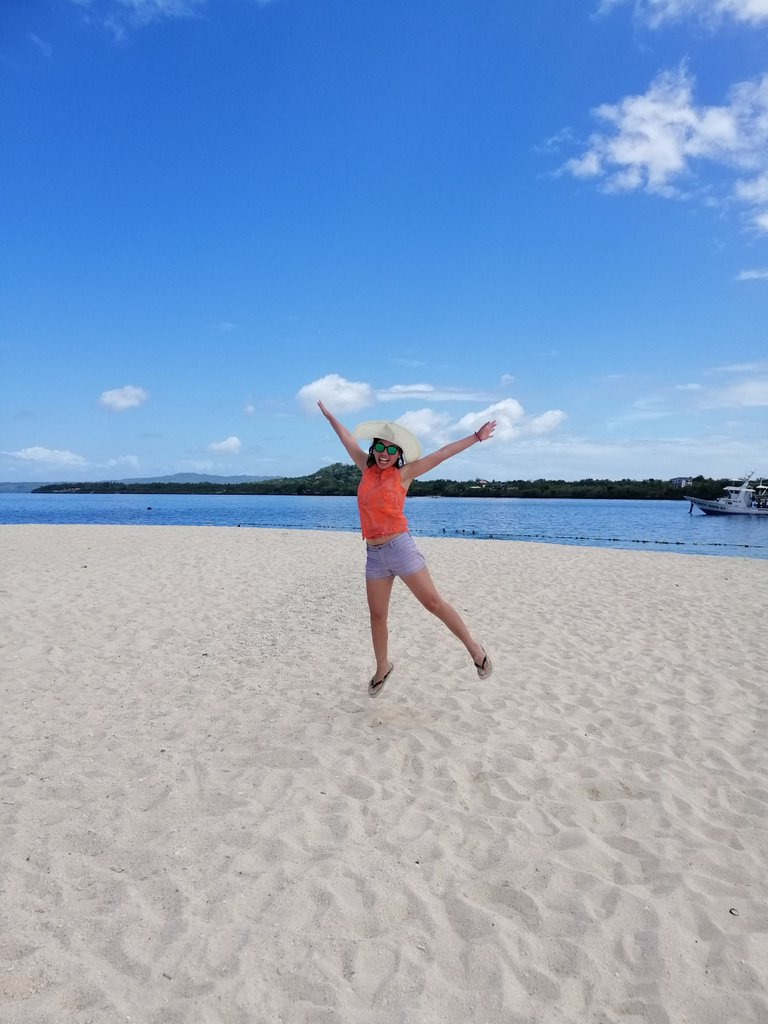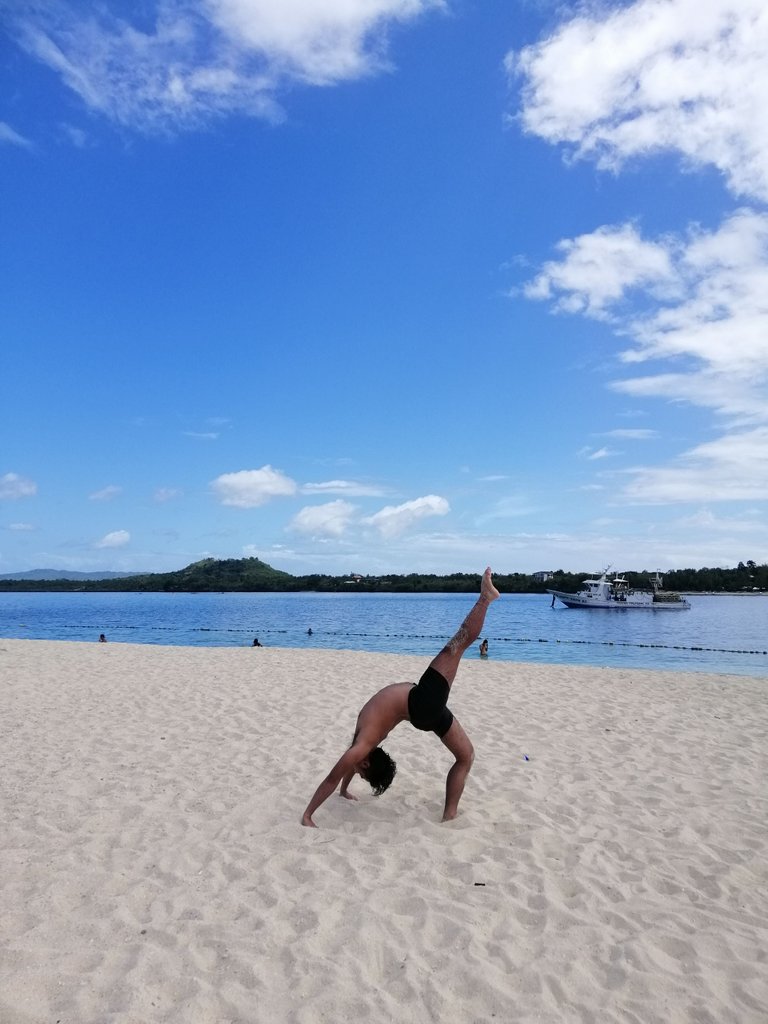 After taking some photographs and touring around the place, we felt hungry so we headed to their cafeteria and ordered some food. We ordered chicken barbecue and seafood.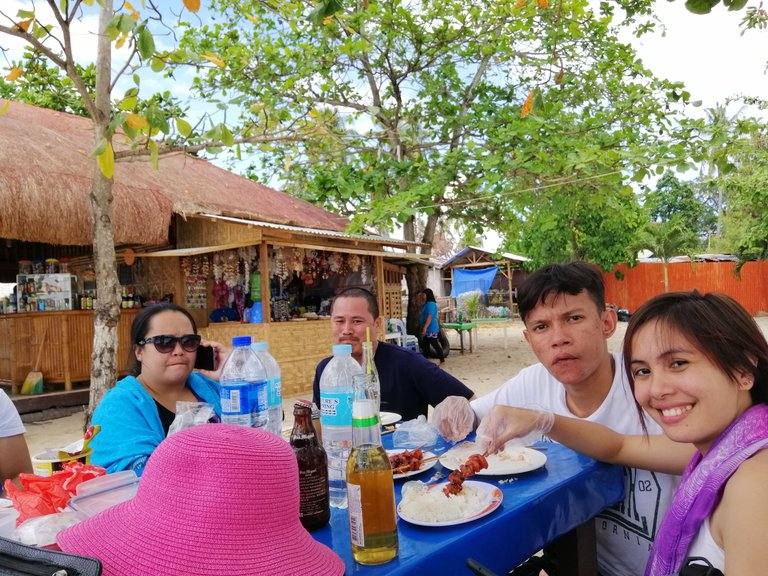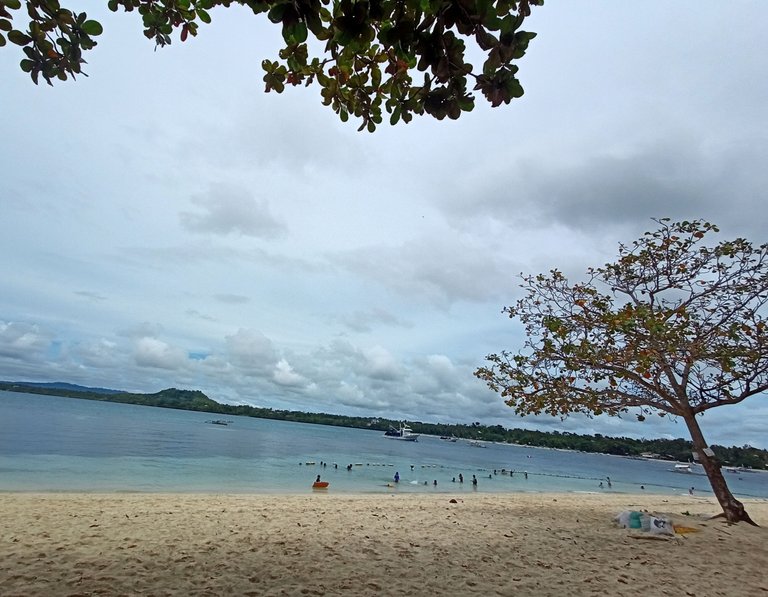 We had a wonderful time sitting under the shades of the tree. Looking at the beautiful view of the ocean. We felt the fine sand all under our toes and heard the relaxing sound of the waves. It was a very good day.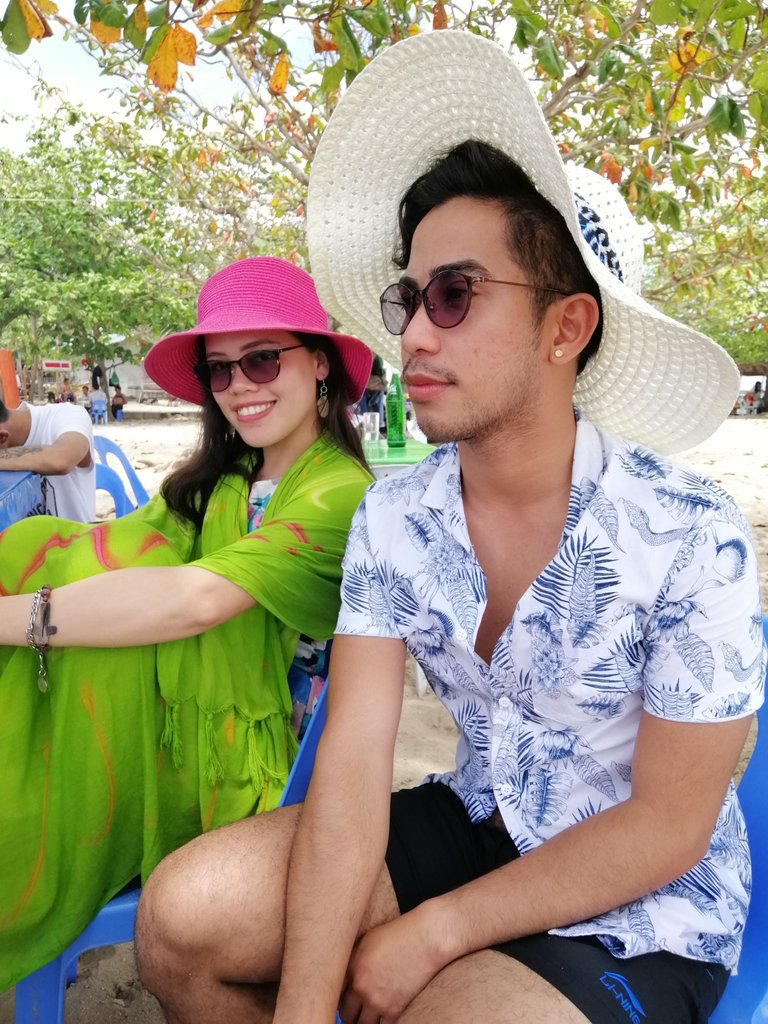 We decided to swim since it was getting hot. The crystal clear water was so cold and there were some small fish swimming with us.
We enjoyed the day under the heat of the sun swimming in the crystal clear water of Tulang Diot Island.

HOW TO GET THERE?
Cebu to Danao
From Cebu City – Go to the north bus terminal and take a van/bus going to Danao Port, Danao City. The fair will range from Php70.00.

Danao to Camotes Island (Consuelo Port)
From Danao Port – Take Jomalia Shipping for Php264.00. In our case, we booked it online. The travel time from Danao to Camotes is 2 to 3 hours to get to Consuelo Port in Camotes. There is also a terminal fee of Php5.00.

Consuelo port to Tulang Daku
Once you get to the port of Consuelo, you can hire a motorcycle driver to take you to Tulang Daku.

Tulang Daku to Tulang Diot
When you get to Tulang Daku, ride a boat to Tulang Diot. The payment was 40 pesos for the boat and 15 pesos for the environmental fee.
---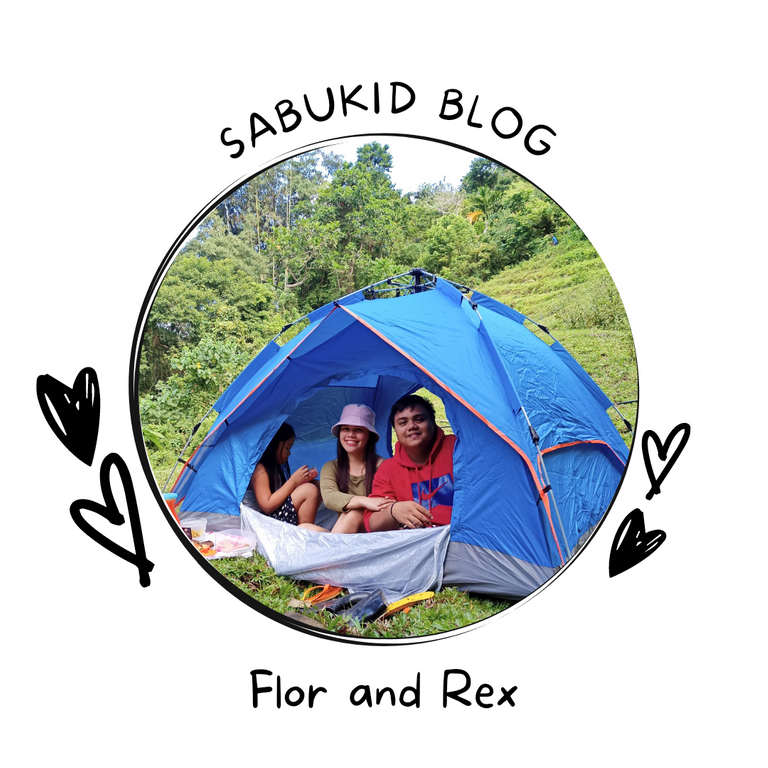 THANK YOU FOR READING THIS POST!
Sabukidblog is a blog of a couple who lives in the countryside of Cebu, Philippines. They decided to create a place where they could inspire their readers by sharing their life experiences, food trips, and travel adventures. They will also be sharing their simple life in the rural area.
If you want to read more stories from sabukidblog- an upvote, comment, follow and reblog would mean a lot to them. Join them as they share their stories together. God Bless everyone.