Hows it going hive?
So over the weekend we went on a quick little getaway to Stradbroke island for my girlfriend's birthday.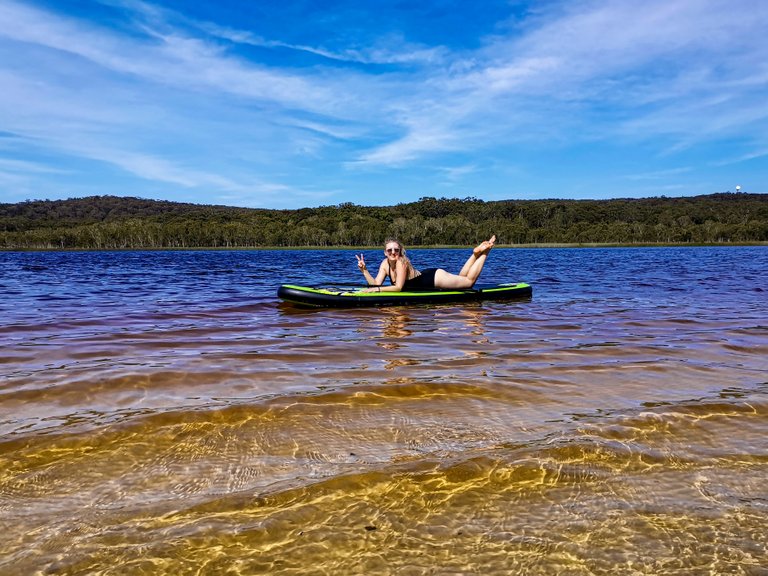 Stradbroke Island is about a 30 minute drive from Brisbane's CBD to the ferry.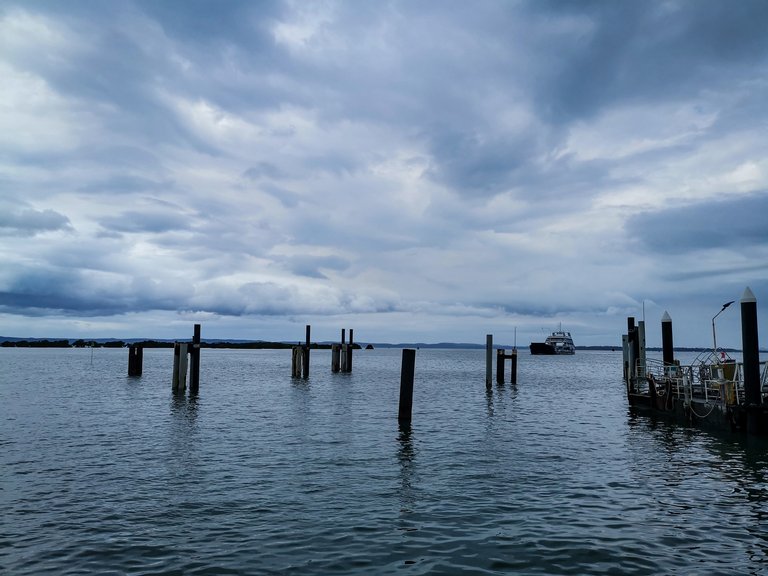 One afternoon we went to Brown Lake.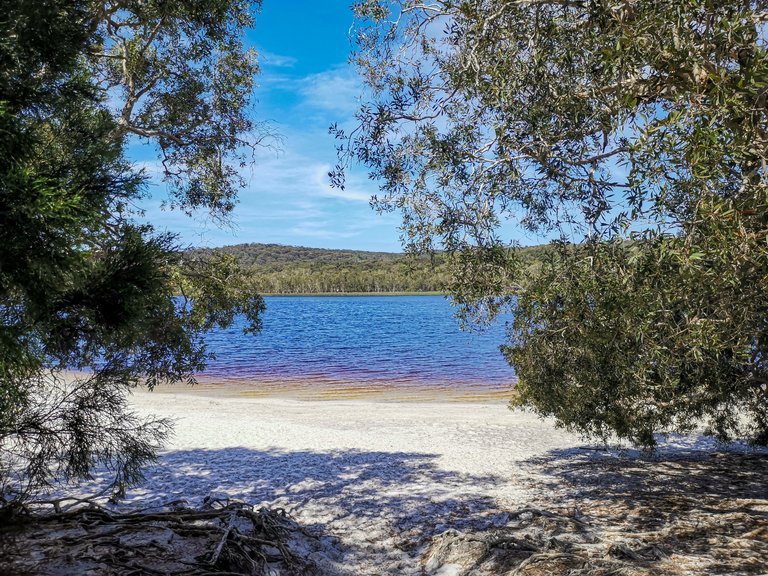 It is only a 10 Min drive from the ferry. It's sealed roads until you get to the Brown Lake turn off. Then it's a dirt road from there.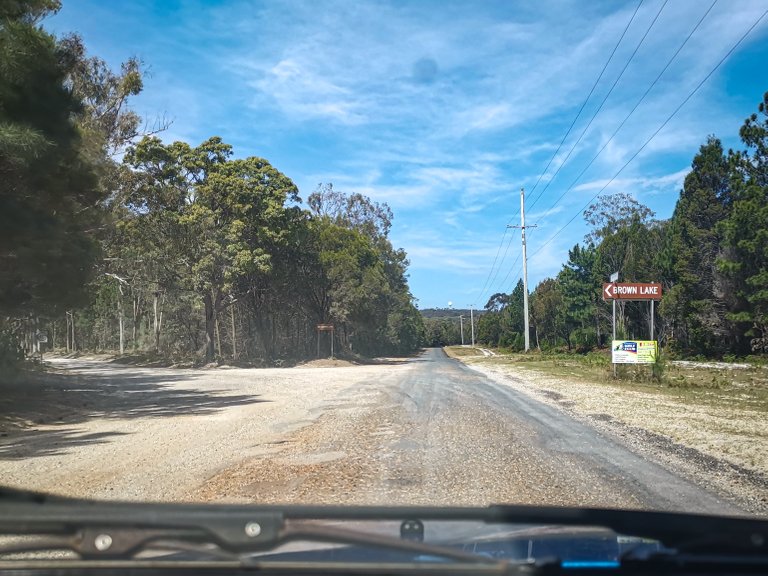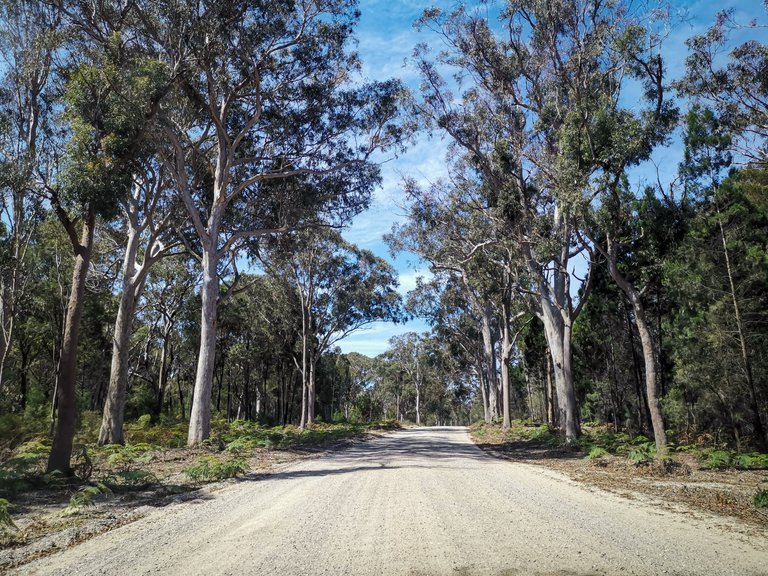 This is such a beautiful spot to relax and have a swim or paddle board.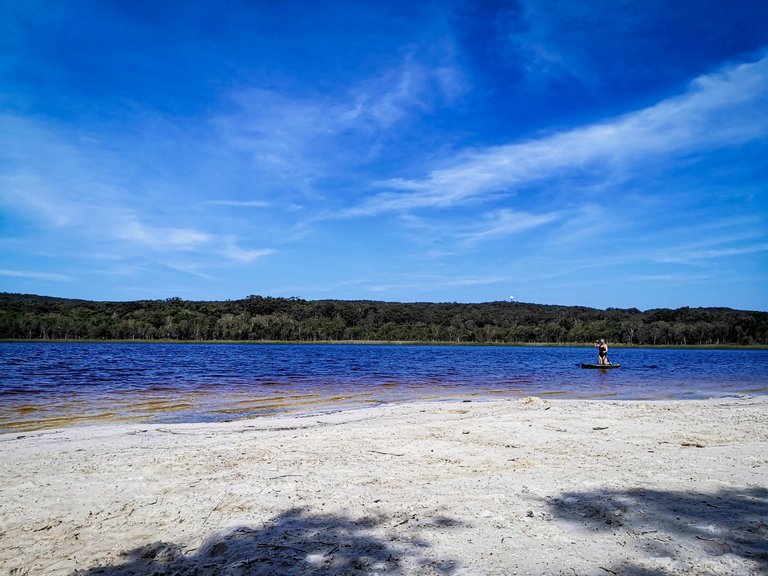 The lake is fresh water and it's in the middle of Stradbroke Island. Which is the second largest sand island in the world.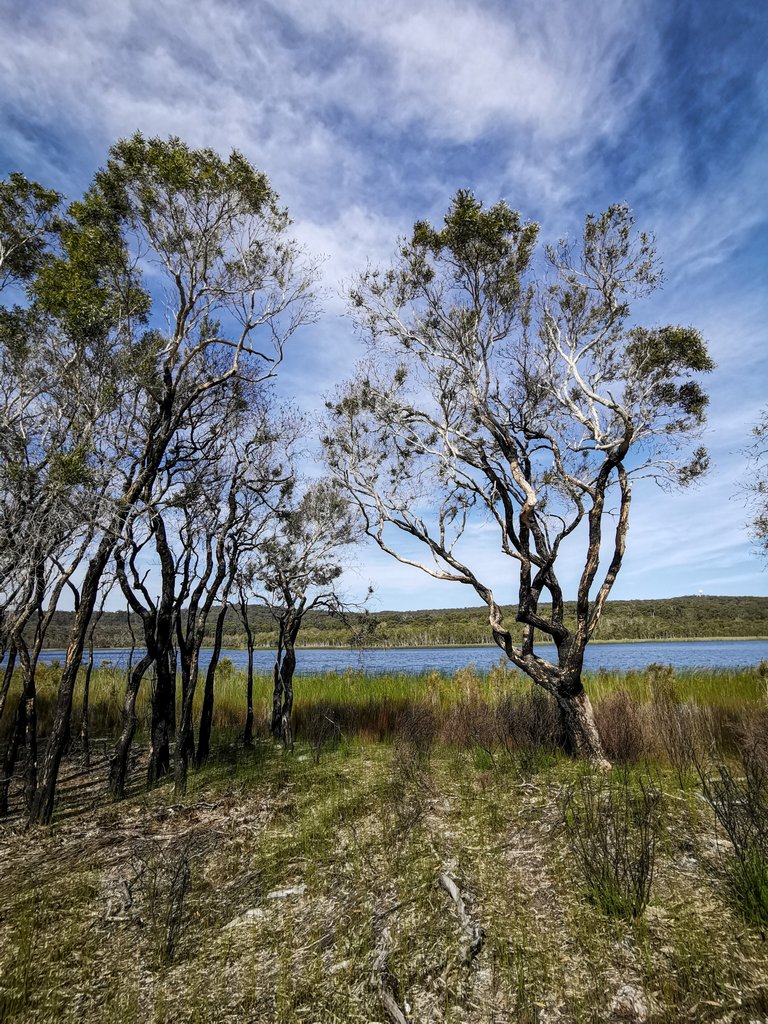 The lake has a brown colour to it, from the teatree leaves that line the bottom of the lake.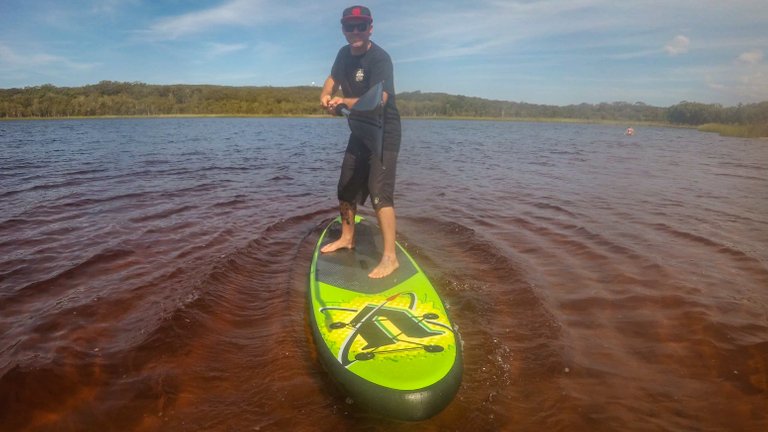 The lake is 1km long and the water is very calm. Fish also live in this lake.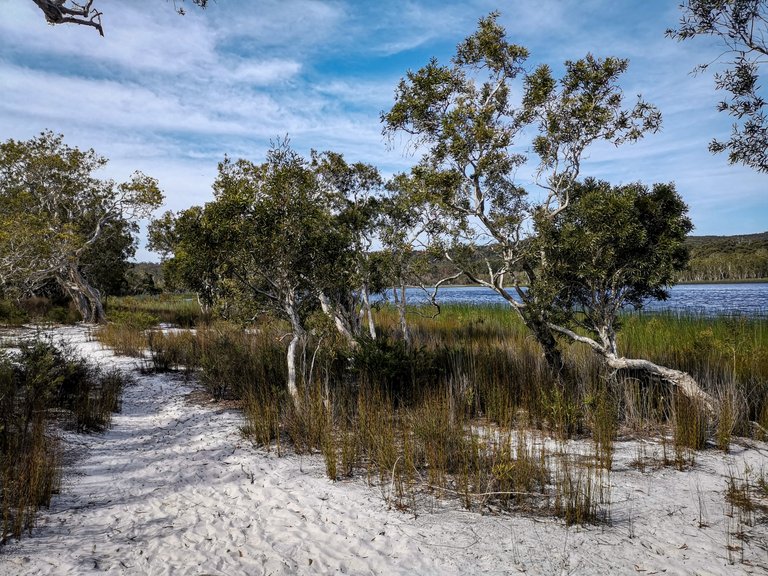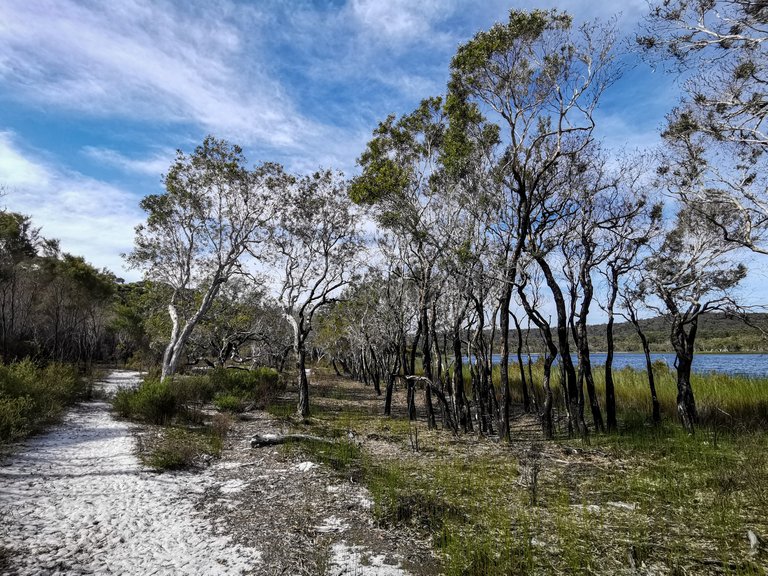 Yo will also notice the lake has more of a beach feel with the fine white sand beneath your feet.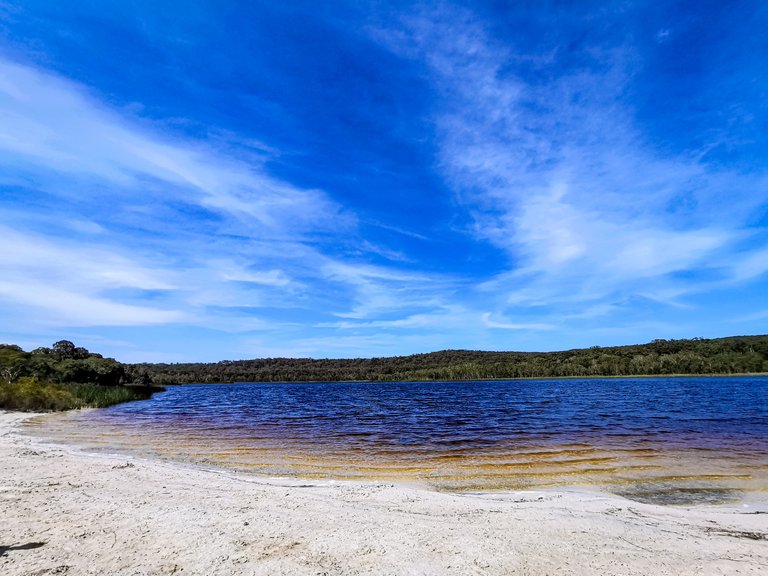 Also the lake is home to some beautiful goanas.
These guys roam around the car park in search of food. Just don't get to close to these beasts!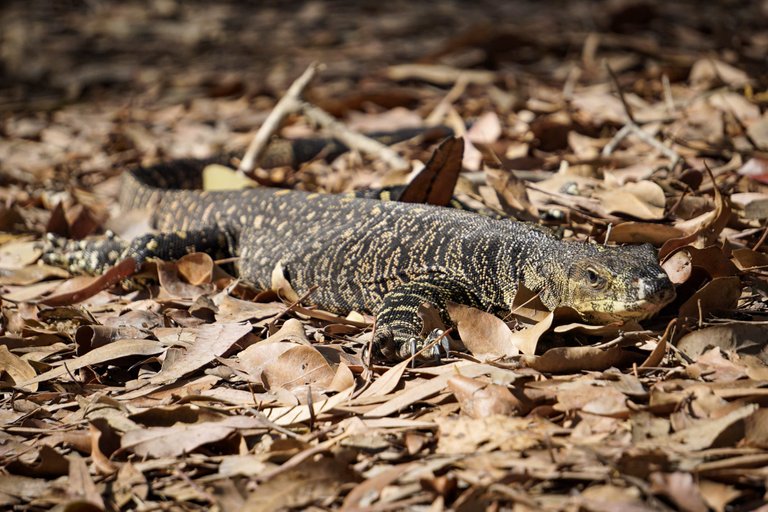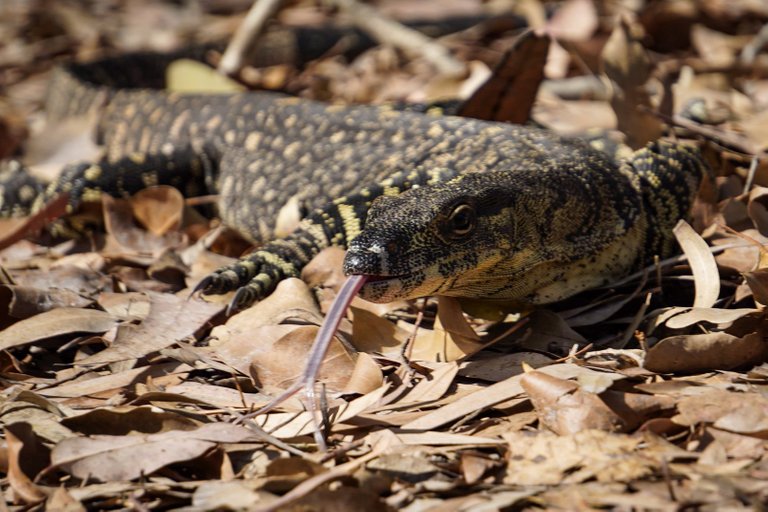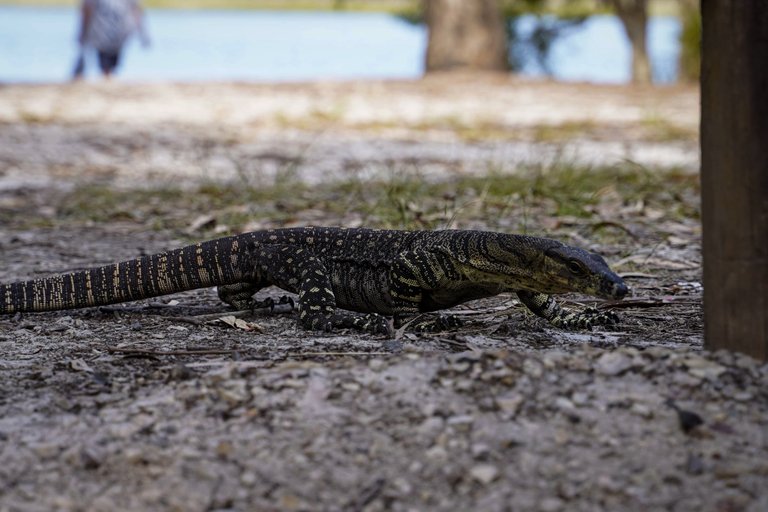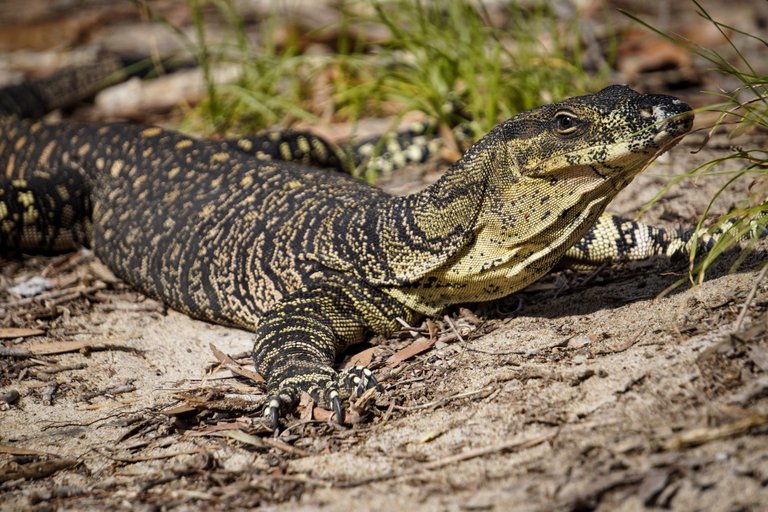 So if you ever get to visit straddie as the locals call it, definitely add Brown Lake to your list.
Happy travels 😊