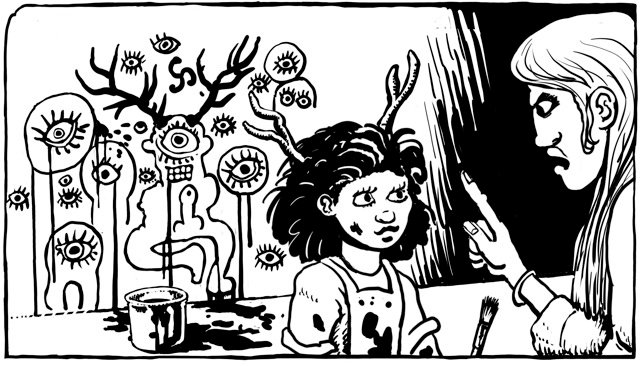 Schizophrenia - Page 94 of the cartoon about Phill from GCHQ - a free comic that I have been working on since September 2016.
Previous page: Phill from GCHQ - page 93 - The Funeral
Complete index can be seen here (but all the link lead to Steemit which I will have to fix!): Phill from GCHQ - index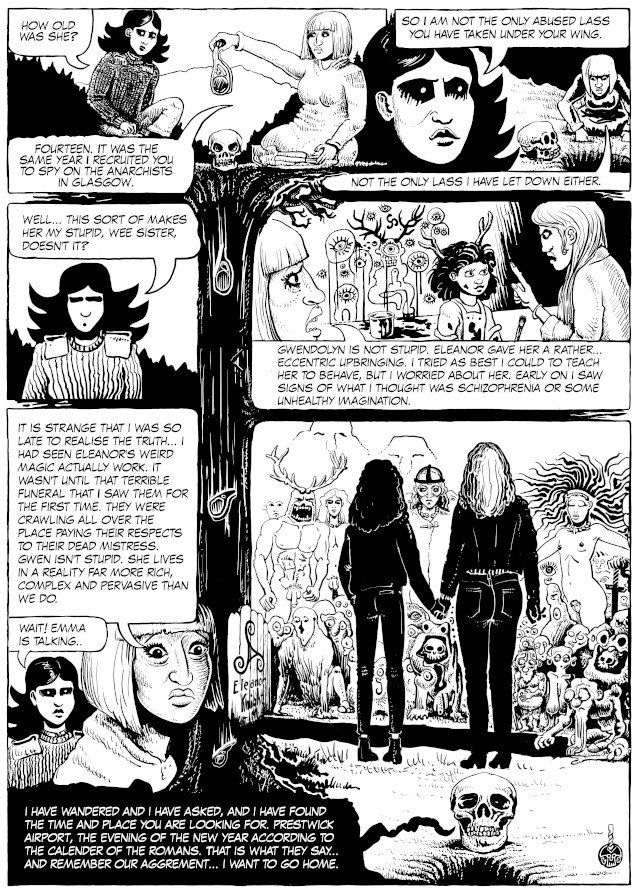 Introduction to this weeks page
This page, like the one that came before it, concerns itself with a huge sub-plot of the Phill from GCHQ story - Among other things it involves the life of MI6 operative Eleanor Knight, the childhood of Gwendolyn and the relationship between Eileen (a former MI5 recruiter and handler) and her former recruit Judith Gunn (an MI6 agent of the double-o sort).
I tend to love back stories myself and as Phill from GCHQ is made without any other limitations than my own ideas of what a story should be like I have had a lot of digressions and back stories - we are definitely not finished yet, because there is a whole story about what happened between Eileen and Judith. It will have to wait for the third and last album though.
Happy reading.


Translations
Thanks to some very dedicated and helpful people the comic about Phill from GCHQ can also be read in other languages. New pages are published on their respective Steemit pages. Please follow them and support their work!

I would be very pleased if you considered supporting the comic with fiat-money on:

or with cryptocoins:

Bitcoins: 1EpzfvHpvYui8dguG2sbxk7VvcehxZGNca

Ether: 0x779f31b12862e6d750cbbcdb9a2c315b44504d83

The comic is, like all my digital artworks, made exclusively with open source software:

The comic is licensed as
Creative Commons Attribution 4.0 International (CC-by)