I might be wrong but I have been noticing this situation for a while. In fact, our society has a weird obsession for outcomes, people want to see results/ outcomes but they don't see process or progress. If you notice your surroundings carefully, you will understand easily what I am trying to discuss.
Recently, I started noticing the younger generation basically their psychology. One thing I can tell you clearly about their thoughts is that they think about the short term which also can be defined as short-cut ways. They are focused on outcomes more than progress and they are impatient. Especially, I am seeing this attitude in the 21st generation. They always put themselves into the life race, follow trends and if somehow they notice no benefits or no outcomes, they just lose their patience and do something else.
I can relate to my days... I will not say that I was not impatient but I was also focused on progress because I knew someday I will see the outcome...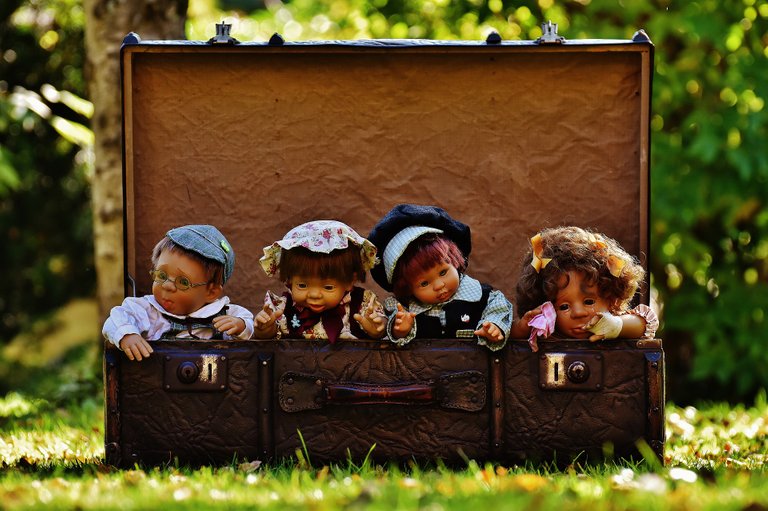 We are living in the modern digital world which is a new era of revolution. We are more dependent on the digital world more than the analog world. We have options and enormous choices. Sometimes I feel because of enormous choices, the new generation feels confused, they want to grab everything and just want to see success. Their goals are more focused on the outcome. What I mean is if you don't try how do you expect outcomes.
I can give you several examples :
Suppose, an 18 years old boy is thinking about career more than study. I mean they are focused on more than money rather than focusing on their education level. There can be many reasons, some think about a career because of need and necessity. I am not comparing and talking about those. Now, you can say, education doesn't matter, practical life matters. Hmm, I agree but if you don't have a desire to learn how you can earn money.
---
Now, let me give you another example, many people come here on hive thinking about rewards especially newbies think that HIVE is all about rewards and their expectation is high. So, they just think of shortcut income without establishing themselves and as their thinking is for short term, so they just look for benefits and go away when they don't see desire rewards. On the other hand, some just come here for free money that's all...
Please don't take me otherwise, but I got so many dm's from newbies and I have dealt with this type of situation.
Anyway,
I can understand that life is all about making money, power, and positions but you have to earn it. If you want a reputation and money, definitely you have to earn it because it's not easy...
If you want a different outcome, you need to tweak your process — not give up your goal, buy another course, or get angry at people who are achieving the same goal.
I am not against anything, because I always believe I am no one to judge someone's life and perspective. Everybody has their own reasons.
Some want quick fame and some want to earn a reputation...
It's all about mentality...

---
Explore Life with Priyan...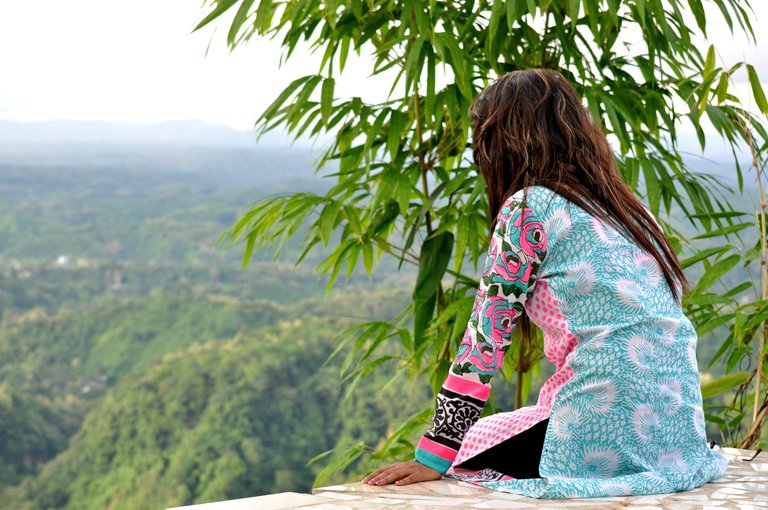 Love
Priyan...
---
"I am @priyanarc.... An architect, a dreamer, and a passionate writer who loves to write about life. I try to present my own perspective and experiences. Please leave your feedback and criticism because it's the only way I can know and reach your mind and thought easily..."
---
Find me on youtube
Don't forget to subscribe to my channel...
You can find me on Twitter
Original post written by @priyanarc