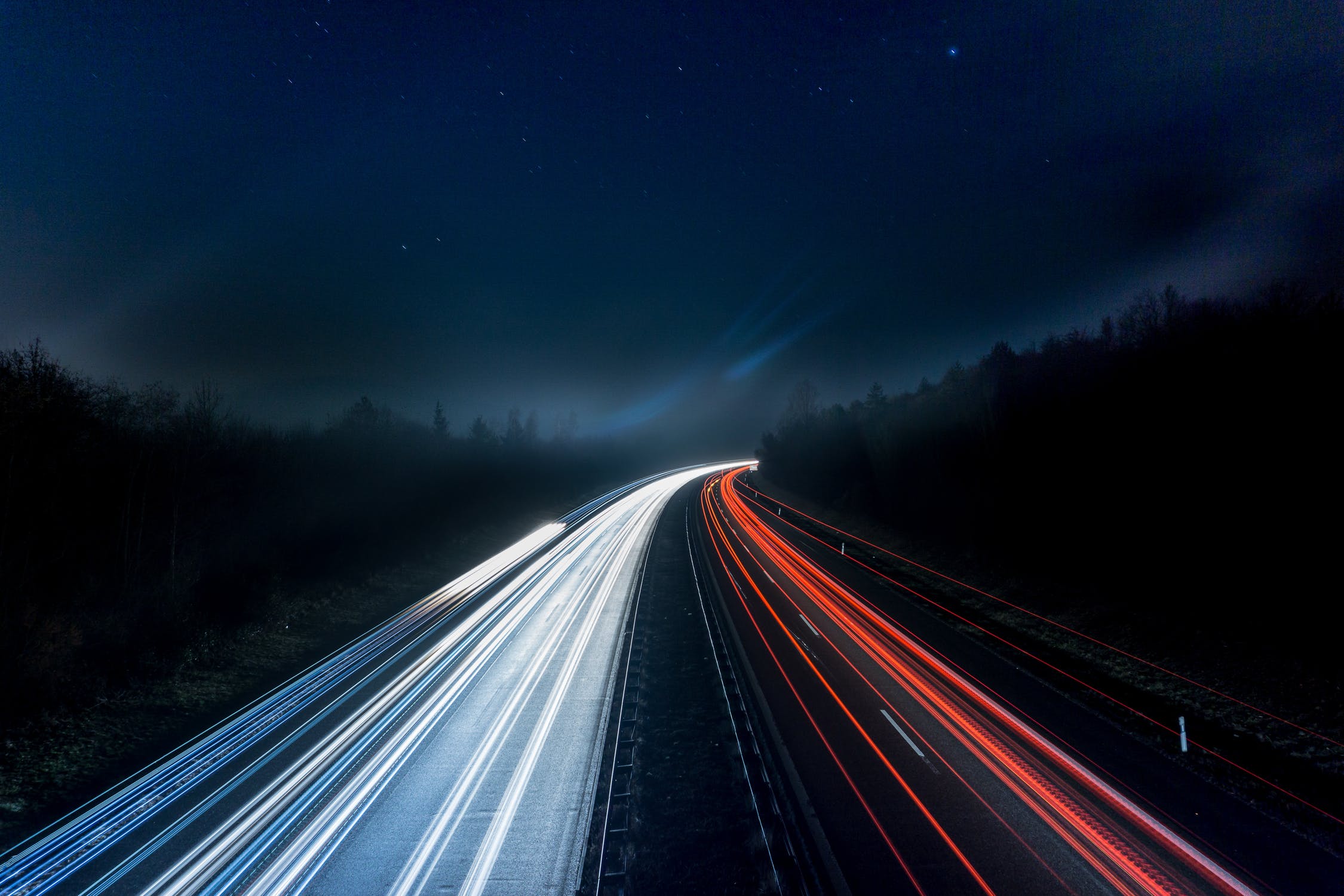 When I first started SEED, it was originally conceived as a secondary job to my overall activity in the markets. However, the idea attracted a lot of interest, and I quickly became overwhelmed by what was supposed to be an experiment in the first place.
I spent a lot of time in my bubble thinking about the future of SEED and what I want it to become over the coming year(s), or simply what to expect from a profit perspective. For this reason, I've been thinking about redacting an updated roadmap and having it as a reference point for the future (which is exactly the motivation of this post, since the old one is already outdated).
Also to help people to understand better my current priorities, and how I'll be managing the portfolio in the future for stability & growth purposes.
It is worth mentioning that on a personal level my positions migrated to a very low-risk profile being most of them composed of ETH, BTC, HIVE & stables... and obviously SEED. Following the previous reasoning, SEED will be my 'high risk' portfolio for the coming years, where most of the alt bets, yield farming & degen plays will happen.
In other words, I see SEED as an opportunity for external participants to get direct exposure to my own portfolio and my way of riding the markets, so you're not investing into a 'managed fund', you're directly giving me your money and I am quantifying your ownership % with the SEED token. Simple as that.
I'll also take the time to address with this post a few 'slightly' outdated themes like Burns, HBD & Liquidity Pools, Refunds & Management fees.
A look to the Present. Where are we standing?
SEED as a project is standing in an overall pretty good position. After less than a year of existence (late July 2021) a few very important milestones have been achieved:
Around ~200K$ in assets under control (~500K$ ATH).
Decent value proposition (DAO Maker presales) for a 'tokenized business' linked to 1 person.
TOTAL supply released. Without initial hype, an unfair founder premine, or burned investors.
This does not come without a very important weakness:
~80% of the assets in the portfolio are locked in long-term vesting locks which gives a lot of importance to cash flow management. However, this problem will gradually be solved as more assets are unlocked. And well, it's also my job so...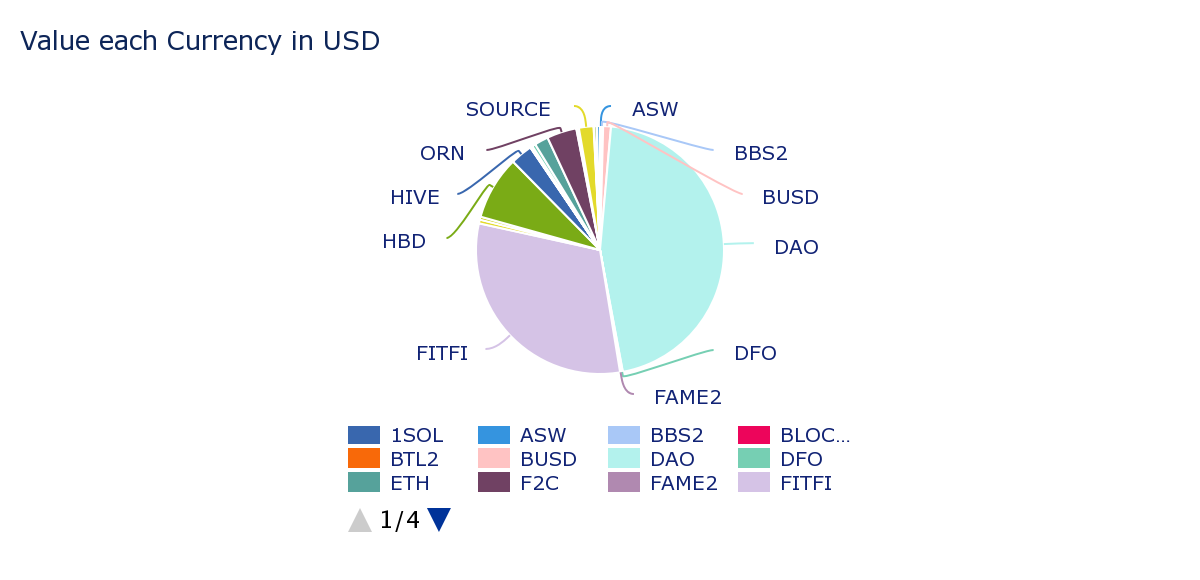 For now, this keeps forcing me to keep a decent buffer of cash in order to:
to keep participating in presales.
in case someone wants a refund for his SEED.
In general terms, we (just) need time to palliate our liquidity needs since the $$ is standing there. Diversifying into other things is secondary while these two aren't accommodated enough.
What about the Future? 2-year vision for SEED
While I fully understand that 2 years is a very long-term timeframe, I think it's still important to define objectives that I believe are 'realistic' for our growth, two years from now I would like to see the following (in order of priority):
Portfolio of at least ~1,000.000$ in different assets (SEED at a backed value of 10$).
Over ~70% of assets are available at any given time.
Non-inflationary, growth dependant, HBD Staking rewards for SEED holders.
SEED Rebrand (TBA).
SEED OG's NFTs (TBA).
Checking at numbers, It's funny (and scary!) to check that I should be making ~1095$ on a DAILY basis in order to accomplish the 1M$ goal, within 730 days from now. It's very optimistic, maybe, but I'd rather be half-heartedly trying to achieve an ambitious goal than go over the top on a mediocre goal.
IMHO, it's much more difficult to grow up to 200K$ from 0$ rather than 1M$ from 200K$, so I guess the difficult part has already been accomplished.
One or two more bull phases and we'll be much closer than expected.
Regarding the Rebrand and the upcoming NFTs, I can't still share any details since both have been in my mind for quite some time but I'm still researching the best way to implement them (specially NFTs). Regarding the Rebrand, I'm thinking first about a name change, and then we would see. All suggestions are welcome.
SEED Endgame: HBD Staking rewards
Although the first two points might seem somewhat obvious, the third one might need a bit more explanation. This idea still needs a lot of refinement & hard thought, but since the beginning, my idea always has been to link SEED with HBD.
I'm not only holding a part of SEED holder's collateral in the form of HBD, the main idea is to redistribute % of revenue (of the whole fund) to long-term SEED holders.
Making SEED highly desirable, not only as a backed asset on the low-end but more as a producing income asset.
What our portfolio would look like at that time? Some fun with magic internet money.
Imagine that our TVL is 1M$. How would you distribute that? I would do the following:
40% of stables like USDC, HBD, DAI... pooled/staked generating a ~5-10% return. But I wouldn't have a problem holding HBD if the APR in savings is still 10-20%.
30% in wBTC and sETH, lent in Defi protocols like Aave & while borrowing more stables for an additional ~3-5% return
30% in alts, Mainly DAO, HIVE & locked tokens.
Being optimistic and playing with simple numbers, let's assume the following yield/s:
400K HBD in savings generating a 20% APR = 80K HBD
300K in wBTC & sETH generating a 4% APR through lending and stablecoin borrowing = 12K$
Not counting anything from the 3rd category (also the most volatile).
And assuming very simple rules for SEED staking like:
100 SEED staked as a minimum requirement and a 10K SEED cap.
4-week lockup with weekly unstacking unlocks (power-down of 4 weeks).
Assuming no changes in the current distribution of holders, the maximum eligible amount of SEED to receive staking rewards is around 60K.
92K HBD / 60K SEED = 1,53 HBD per SEED /year
Which would account for a 15,3% APR paid in HBD... with a SEED price of 10$ (since TVL would be +1M $).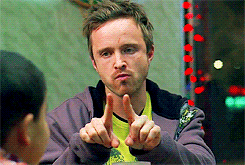 Holders of 1000 SEED would have a 10K$ collateral while producing 127,5 HBD on a monthly basis. Not a bad paycheck!
And this APR would still be scalable. If our TVL keeps growing, assume more assets locked into HBD/stables and wBTC/sETH, further increasing the yield. Take that Terra!
All of these changes are great on paper, but these new future mechanics of the token makes me rethink a bit some of the already implemented ones (although on hold atm), especially the buyback & burn and the liquidity pool features.
Let's address them.
Burns, Refunds & Liquidity Pools
Although the idea of burning SEED tokens has been explored in the past (through continuous buybacks p.e.), the utility of burns for such a small-cap like SEED is questionable and I see much better utility locking tokens into a liquidity pool (like the one we already have on Hive-Engine).
If I plan to redistribute HBD through a staking mechanism in the future, doesn't make much sense to keep trying to reduce the supply artificially, better to save the funds instead and redistribute them later.
Regarding refunds;
Refunded tokens (if any) won't be burned for now.
But since our liquidity is thin at the moment, an OTC buyer will be sought preferably.
I don't want people changing their minds at the last minute, so If you ask for a refund (I prefer to write this down) I reserve the right to ask for a 2% upfront deposit of your SEED.
I won't start moving assets from one place to another (spending gas fees p.e. or taking out HBD from savings) BEFORE this upfront payment has been done. If you later change your mind I'll keep those for the time & fees lost.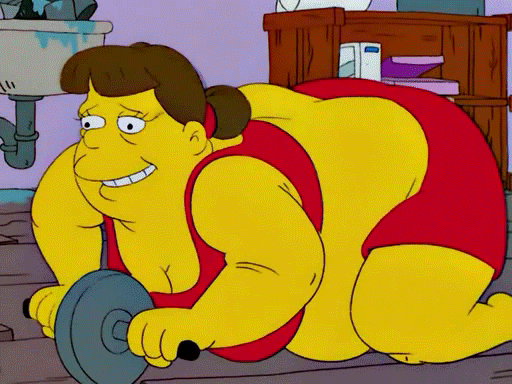 Contact me always through discord first to coordinate ( empoderat #6408)
Regarding Liquidity Pools;
I've tried a couple of times to raise a meaningful liquidity pool, but given the risk of IL and the long-term vision of most of the holders, the result has been mediocre in both cases (although the second one went much better).
When the HBD in the HE contract dries up a few months from now, won't be refilled with more HBD (since it's a 'debt' liability & the same argument with burns apply). Not to mention the pain in the ass which is to manage swap.HBD in HE.
What about Management fees?
This has been a topic I have actively avoided since I believe it's pointless to talk about management fees when you're starting out. IMHO it's much better to create value long-term and the rewards will come eventually. That said, this situation should not drag on forever and must be addressed at some point.
My SEED tokens are equal to the rest, I have the same rights compared to any other holder obviating perhaps the important fact that I am the one controlling the funds and all the trust falls on me. I own exactly half of the supply 50K SEED and I (probably) won't be selling any of these in years (or at least this is my intention).
How do I get paid for the job then? Apart from an occasional payment in the past (from the buyback&burn program) and discounted SEED tokens, I have put into SEED a lot more money than I have taken out.
I think I have found a solution to this matter.
Exactly today A couple of days ago, our DAO Maker stake ended. Tokens which I re-staked shortly after in order to keep receiving future vesting unlocks of our presale participations. I re-staked for 2 years (730 days) for a ~14% APR.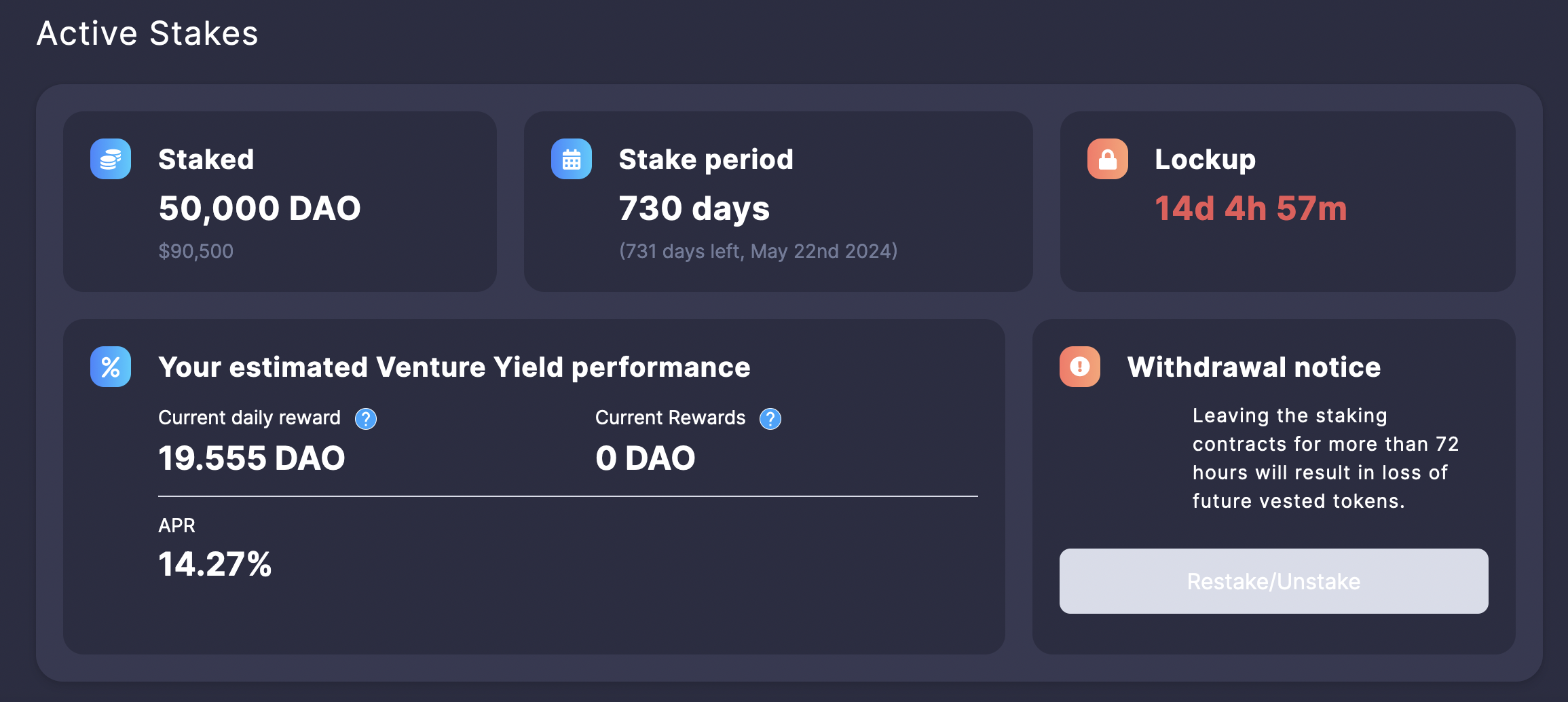 I'll take that yield as my compensation at the end of the period.
Something which aligns with my long-term vision for the whole project, since the funds(+reward) are locked until the end of that period.
If DAO goes to 0 in that timeframe, I (we) receive nothing.
If DAO goes to 10$ in the next wave, then the 2-year long-term vision (probably) will be fulfilled and all of you will be able to enjoy an x10 on your 1$/SEED entry (or a decent monthly paycheck). Then I get paid a fat sum at no cost for the whole project.
The most interesting part is that this yield is directly correlated with our whole portfolio, which aligns with everyone's incentives.
This is all, I think. back to my cave.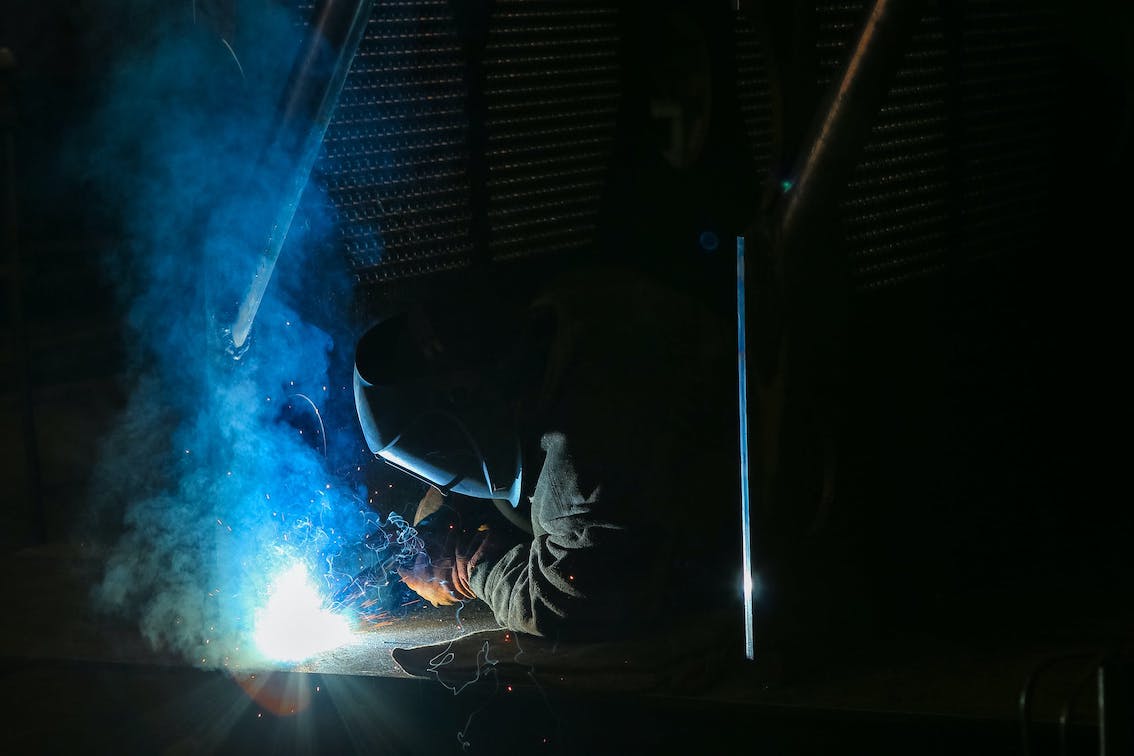 ---
Remember you can follow the portfolio in real-time here:
https://cointracking.info/portfolio/seedtreasury
You can join us on Telegram and follow me on Twitter.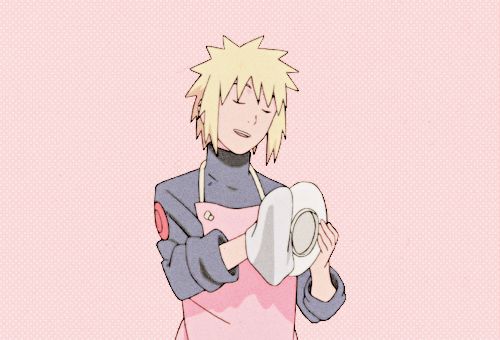 Posted Using LeoFinance Beta