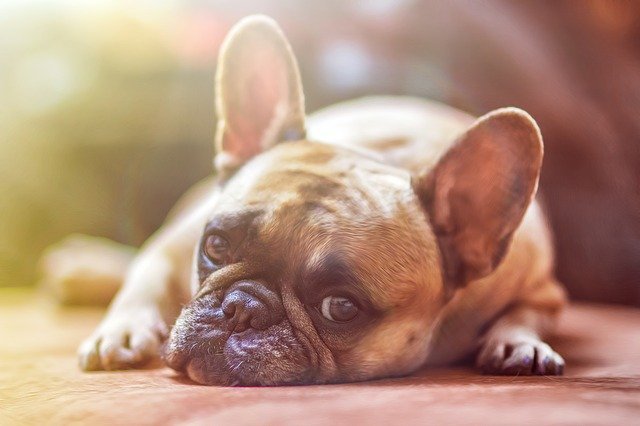 I came across an article some weeks ago that spoke of Hive's potential for creating literal millionaires in the blockchain in a few years. This would've sounded ambitious if the handwriting wasn't on the wall already, and a bright future awaiting those who have stuck around in the Hive project.
The most common comparison I have come across to describe Hive especially to outsiders is that it is sort of like a Video game. During the progression of most games, the character usually starts off weak(er) and is allowed to develop progressively as the story progresses.
This increase in strength and skillset also comes with increased challenges in terms of the difficulty of competition as the game progresses, and a reward for overcoming those difficulties if usually a progression to the next level.
Hive is somewhat similar in terms of the obvious challenges to getting a foothold here. There are also similarities in growth trajectory as users literally get to level up with increased earnings from participation on the various offerings on the chain. Of course one can quit anytime and is in no way compelled to 'finish' the Hive game, as with any venture in life.
That's where the similarities end though. Hive is so much more than 'some game' that it takes a while to come to that realization. For me it took the Bitcoin rally around may to question my motive for not taking the crypto sphere seriously enough, having got in relatively early.
Hive offers perhaps the most effective option for getting into the space as there is the low barrier for entry (not needing a dime) coupled with the array of useful information that will guide us within the chain and beyond. The information available here is just bonkers. Seriously, read a little and you'd be amazed by potential life changing insights just rendered for free here, or an upvote.
Then there's also the fact that we deal with real money on this chain. The tokens on offer have real value, largely because we made it so. Coming to that appreciation about the chain really helps to better imagine how this platform can become part of our lives in some way. From the saving to investment end, politics to region, activism to the pursuit of human rights and freedoms, Hive has it all and for free at that.
For the most part a majority of us using this chain actively believe the future lies in blockchain technology. Yet very few have actively immerse ourselves in its proof of value. With the coming of Leo and CUB DeFi where else can one get investment advice, portfolio management, a chance to earn with zero capital, free networking along with an entire lifestyle chain that offers something to everyone regardless of taste? All while standing a chance to keep growing.
I may not blog everyday for the next four years like a certain someone, but Hive represents a rare opportunity maximize the best the crypto space has to offer. Taking it a little more serious while keeping it fun is strongly advised.
Posted Using LeoFinance Beta