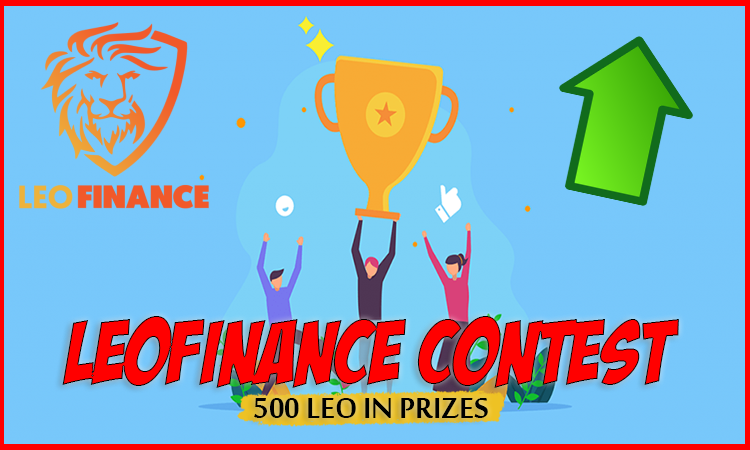 ---
In the spirit of my endeavours to increase traffic to LeoFinance with optimized content, I came up with the idea of a contest after hearing about it from @cflclosers. I know that we've been on the same page in the past as well, but I figured it was about time to make something happen.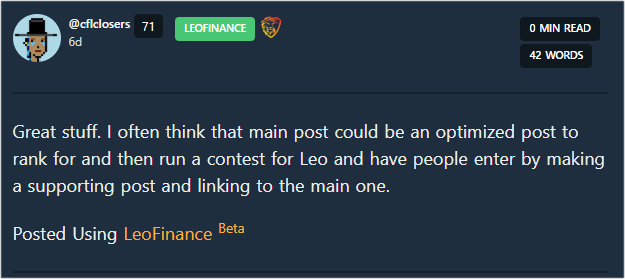 I recommend everyone to take a look at this post: How To Make Your Post POP On Search Engines! to get a better understanding of link building and what the entire purpose of this contest is. The main purpose is to draw traffic to my post and not to your own, and that is done through link building.
It takes a long time to see results on search engines, so we're building links towards my post for more organic visibility, with hopes of higher rankings for specific keywords over time.
---
Rules:
Reblog This Post. (Not mandatory but appreciated)
Publish your post using leofinance.io
Use the tag "beststablecoin"
More Rules:
Keywords To Target:
Best way to earn interest on crypto
Best interest rate on crypto
Best stablecoin
Best stablecoin 2022
Why HBD savings
Top stablecoins
Interest rate on crypto
How to earn interest rate on crypto
crypto interest rate
The keywords to target is basically what I want people to write about, in various ways you can think of, but I want these keywords to include a link to my previous post: Best Way To Earn Interest On Crypto with, or without the use of anchor links to that post.
Example:
You write a post about the Top Stablecoins and you make a list of 5 different stablecoins. You mention "Hive Backed Dollars" and "HBD Savings" in your post and include a link to my previous post.
You can link to that post under "Why HBD savings", or "Best Stablecoin" or "Top Stablecoins" exactly as shown in these examples.
That being said, you do not have to use the exact title of my post when you link back to it, but each entry in this contest must include a link to my previous post.
You do not have to include all of the keywords. One of the keywords in the list above is efficient enough. The most important part is how you write your posts and that you include a link to my post.
---
Like stated in the title of this post. There will be 500 LEO tokens in prizes and 8 winners in total.
200 LEO
100 LEO
50 LEO
50 LEO
25 LEO
25 LEO
25 LEO
25 LEO
You have until May 31, to post your entry to the challenge. I will review each entry and send all the prizes no later than June 5. This gives everyone a fair chance to enter the contest and it gives me room to review each entry without having to rush any results.
More than one entry is allowed.
Feel free to share your post on Twitter and other social media.
Any Questions?
Let Me Know In The Comments!
---
Have Fun & Let The Link Building Begin!
Posted Using LeoFinance Beta