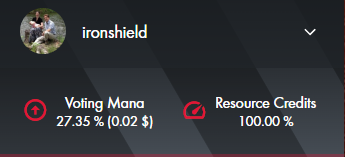 As many know, my policy is 100% upvote 100% of the time. The consequence of this is my VP is depleted very quickly.
I want to be generous, but I also don't want to spend all my generosity in just a few days!
My New Strategy
Let my VP recover. This will be tricky since I enjoy upvoting and curating posts, supporting quality content providers. IT will take about 3 - 4 days.

Vote 50% instead of 100%. This will allow me to vote for more posts and with higher VP they will have similar rewards than voting 100% while depleted.

End outgoing delegations. I'm currently delegating a bunch of HP for an investment which is about to expire, that will recover 1K extra HP for votes. The purpose behind this is to reduce my voting percentage to 50% and still offer some generous upvotes, while reserving my Voting Mana. I upvote dozens and dozens of posts and comments in a day, which is great to support Hivians and reap curation rewards... but at a cost.

Grow my HP. I'm making a concerted effort to GROW MY HP over the next few months. I already added 50 HP from the last HPUD and I plan on adding more next month. I'm also expecting a bunch of post rewards which will help grow my HP quickly next week.
All of these strategies should work together to allow me more outgoing votes, more value for the votes, good curation rewards, better VP maintenance (not having to write posts like these) and still generously support content creators.
I Got Excited
After my three week break, my VP recovered to over 80% and I was handing out nickel upvotes. Here I am down to a measly two cents! So, I'll have to cool it with the upvoting for a while until I get at least back up to 50% or more. Will I ever see 100% again? Only if I turn off auto-voting and something prevents me from curating on HIVE for three days or so.
Here's to the day I can drop those nickels and still be at 70-80% VP!
---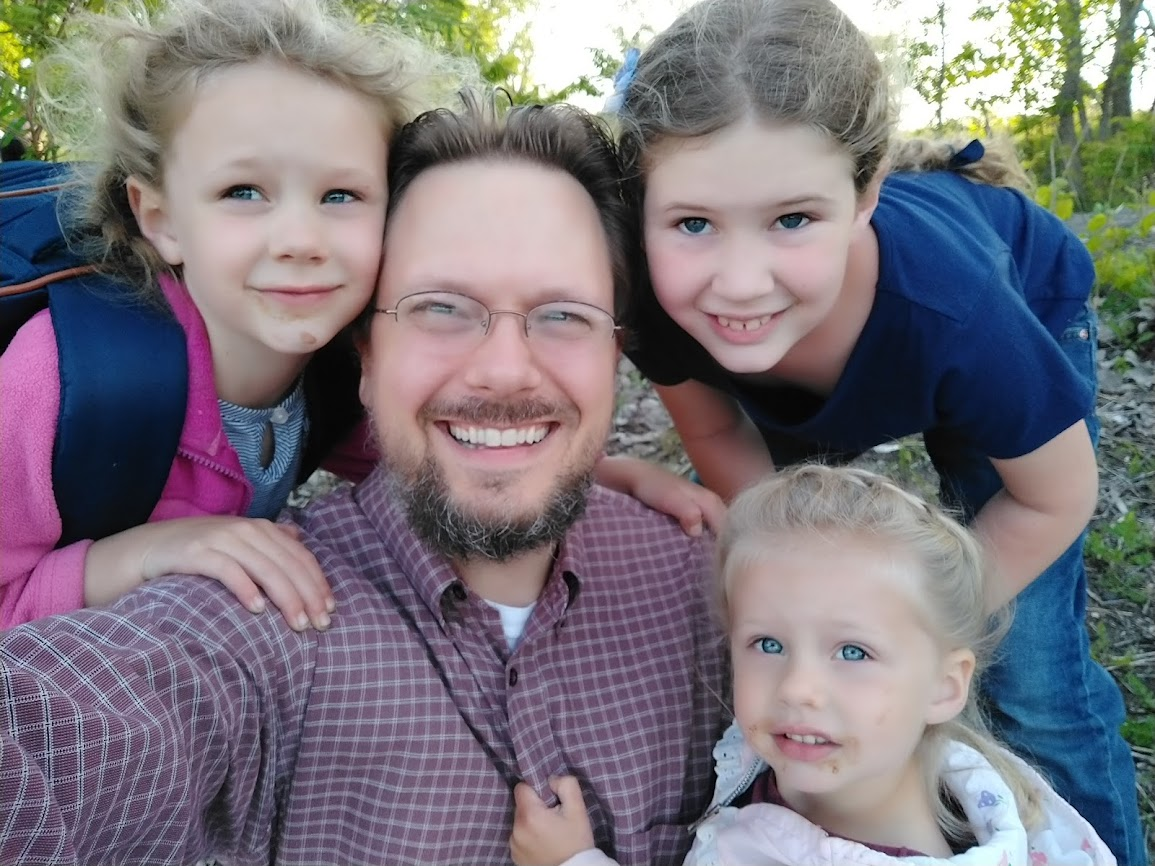 Benjamin Turner: God fearer. Rooted in Messiah. Husband of @lturner. Father of SIX wonderful children. The guy behind the camera. Blockchain enthusiast.
Bless the Most High!

Teach Your Children Liberty from Sin
We encourage parents to teach their children principles of Godliness, beginning with the Word and an understanding who God is and what His Son has done to form a relationship with us.
No one can lay a foundation other than the one already laid, which is Jesus Christ. If anyone builds on this foundation using gold, silver, precious stones, wood, hay, or straw, his workmanship will be evident, because the Day will bring it to light. It will be revealed with fire, and the fire will prove the quality of each man's work. 1 Corinthians 3:11-13
Teach Your children Liberty from Tyranny
Second to this is the principle of self-determination and freedom, lest we loose the ability to teach our children the first principle in future generations. Our children read the Tuttle Twin books, specifically to learn libertarian principles, which most people learn later in life. These books are useful for our family, and yours, to teach children concepts that seem complicated, but are made simple in these books. I am an affiliate for Libertas Publishing, your purchase will help our family grow financially.
Use coupon code FORTY for 40% off your purchase! Check out the books here.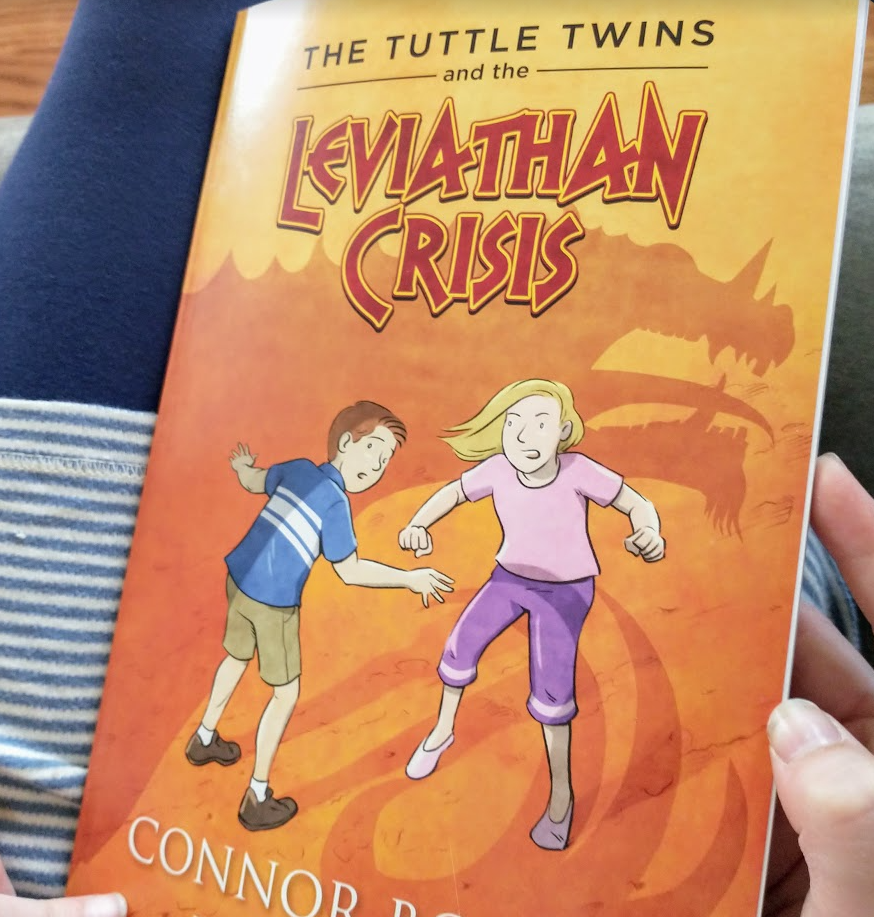 "Politicians like problems because they can claim to have solutions... but their solutions often create even more problems."