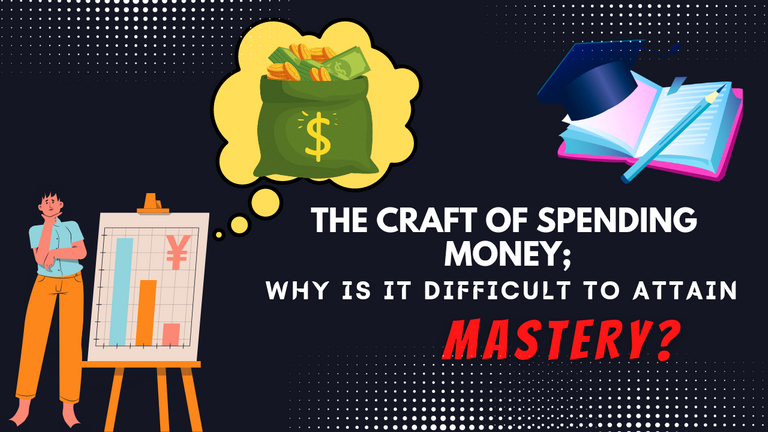 ---
---
A lot of people talk about money without necessarily knowing how to spend it. This is because no school in the world teaches people how to spend money. The craft of spending money is like an institution, where no one attains mastery irrespective of their accomplishments in life.
In reality, people who we deem to be successful business tycoons, have even bigger regrets than people who never attained any financial accomplishment in life.
This is because, no matter how wealthy some people are, there will always be a moment in their life where the wrong choices they made prevented them from becoming even wealthier than they are.
---
Money & Perfection
While this seems absurd, it's the truth. Most people who are wealthy are often obsessed with perfection. They want to make money from every possible opportunity and even when ordinary people would be satisfied to be in their position, they're not because contentment is for people who haven't tasted real wealth.
Real wealth is like a drug, having a taste creates an unquenchable thirst for more and this is why we cannot seem to understand the greed of some wealthy people.
What we'll never understand is that having more money creates more greed and this is why people should hope to never reach the pinnacle of wealth. It's a position that takes one beyond human reasoning.
---
Humanity, Wealth & Power
There is a point in time when people can control their money, and also, it gets to a time when their money can control them.
When people are exposed to a certain degree of wealth, they lose their humanity because the power and status that comes with money are why a lot of people change negatively with each million that hits their bank account.
Nevertheless, no one can attain mastery over money and this is because we cannot correctly predict the future.
---
The Future & The Uncertainty That Comes With It.
The future is changing inevitably and new ways are destroying the old ways, what we might deem to be the investment of the present might just be nothing in the future. This is why the only way to truly attain mastery over money is to know the present and understand its exact impact on the future.
However, I like the fact that we're limited, a person can attain the height of wealth and power, but their mortality makes it easier for them to be checked.
This is why death and the inability to predict the future create a balance no matter the height we reach, these two human factors, will inevitably cut us down. Let us leave death and talk about the effect of not being able to predict the future. Let's talk about spending to derive value or satisfaction
---
Value & The Figures We Attach To It.
Sometimes a person can derive satisfaction from spending, without necessarily buying value. How do you know this? We're sentimental beings and these sentiments are often attached to the things we deem to be priorities, necessities, and even optional.
This is to say that the scale of preference of every human being is sentimental and this mostly happens due to our inability to predict what's outright value and what's purely sentimental.
We might never be able to distinguish because no one can tell what's more important to achieve when spending. There's a limit to what we should be able to achieve and this is why being flawed with money is more of a blessing than a curse.
---
---
---
Interested in some more of my works?
---
---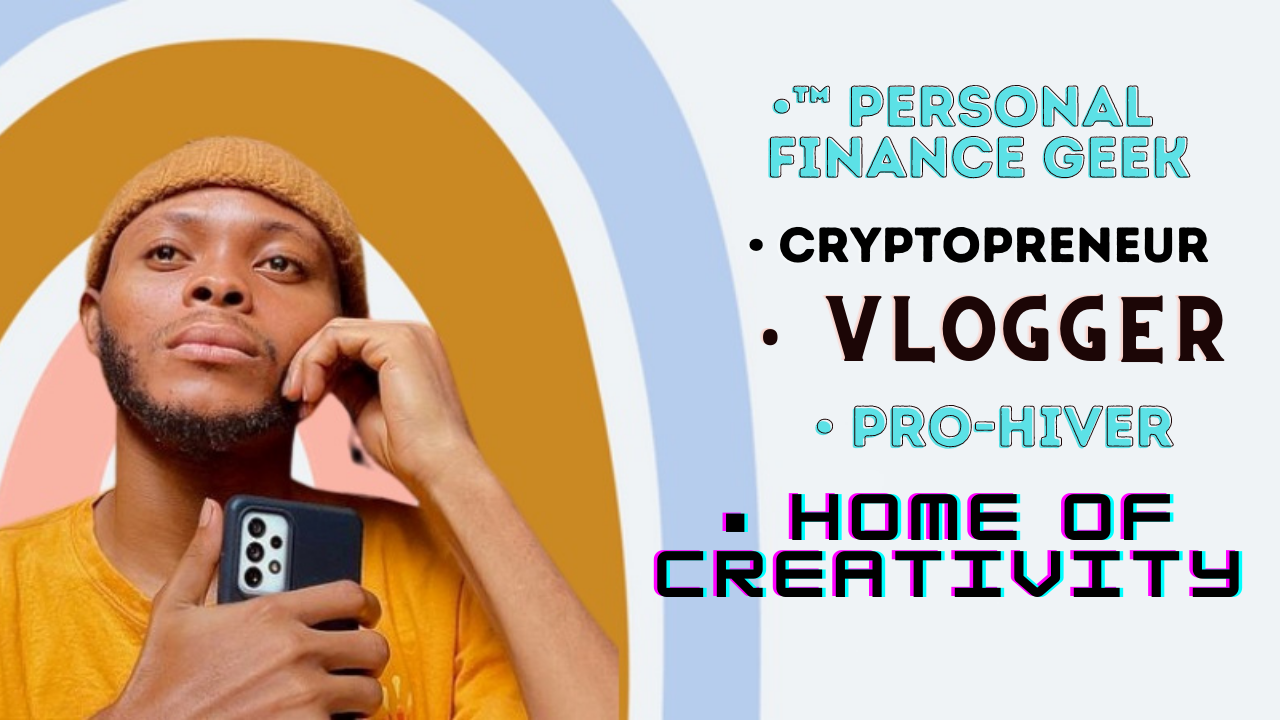 Posted Using LeoFinance Beta