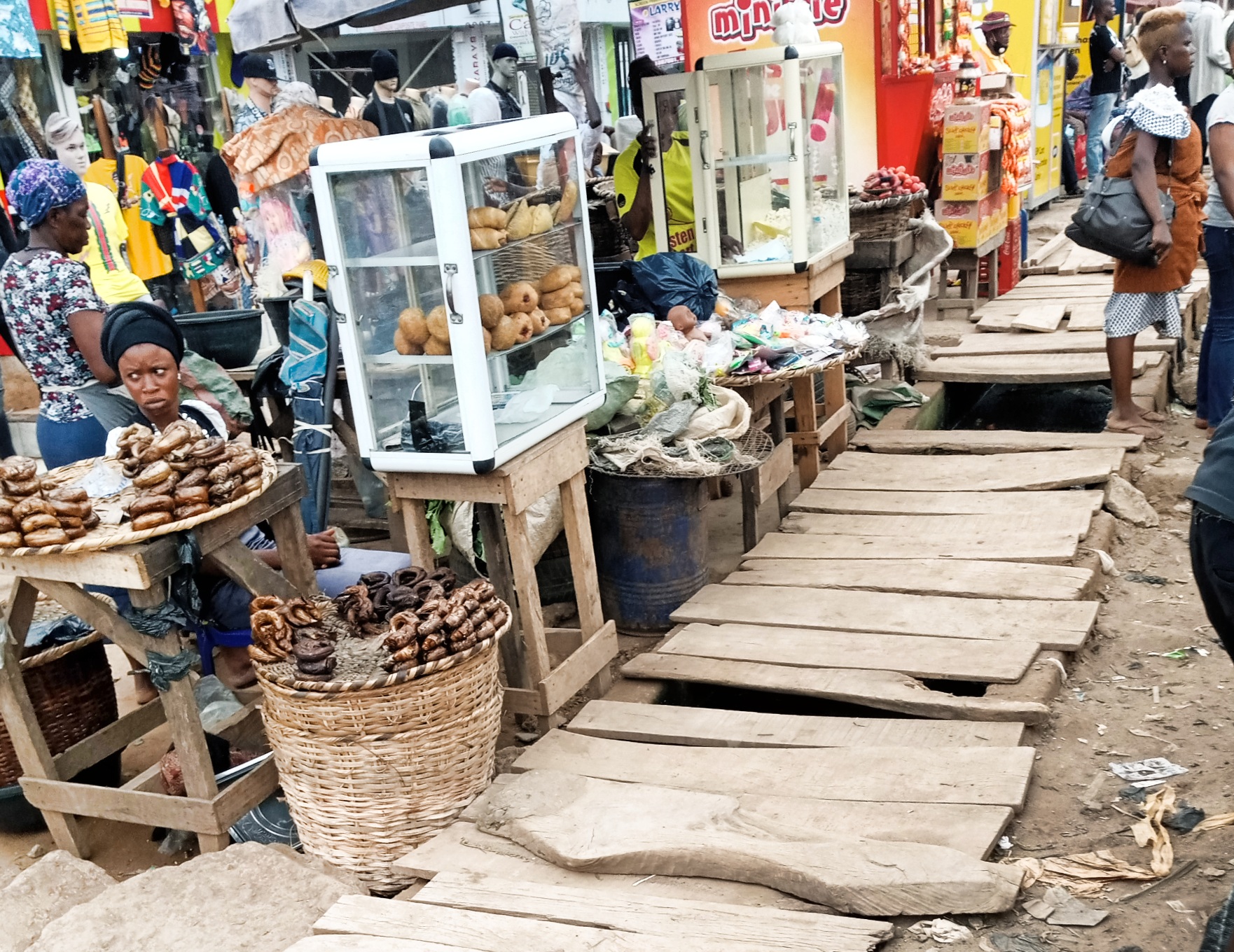 Image owned & taken with my Infinix S4 camera
---
Promotional mix is the addition of several marketing strategies, to get, sustain and satisfy the needs and wants of potential or existing buyers of a goods and services. Marketing is becoming more sophisticated nowadays and this is simply because the regular consumer is becoming more and more exposed to better choices. Let's not forget that the purchasing power of a consumer becomes more viable especially if it's a competitive market with no monopoly and the fact that there will always be brands producing many similar goods it will be difficult for all of them to increase the price of their product so there will be a range which price can increase because of the competition amongst different brands. Let's not forget, I'm talking promotional mix but I'm just telling you the need for promotional mix arises due to the fact that there's a competitive market and consumers numbers sometimes remains just over static.
---
Advertising
This is is the most popular promotional mix in Nigeria simply because it's a paid form of sponsorship through the media and it's a kind of promotional mix that gets instant result because it's quickly exposed to a large amount of audience. To an already established brand like Nigerian brewery, advertising is to just keep their consumers abreast of the latest product to their collections and to possibly add new consumers, but it's more about staying in the limelight and advertising serves as a constant reminder about their product to a selected target audience. For a new product by a new brand, advertising isn't much of a better promotional mix but this sometimes announces their arrival to a market.
---
Sales Promotion
This is probably the most utilized tool in the Nigerian heterogeneous marketing, so what's sales Promotion? It's a short term inducement to acquire higher patronization or better sales. A Network providers AIRTEL once started giving free 1000 naira airtime plus 500 megabyte data plans to new customers, many people were forced to buy Airtel Sim cards due to these inducement and after three months this offer elapsed but Airtel has actually achieved their aim of having more customers and the inducement they have these customers wouldn't affect the profit because by having a large customer base, they'll attain an economics of scale Which means they'll sell cheaper per unit of maybe airtime or data plan. The best thing about sales promotion is that anyone can utilize this whether a small scale retailer or a manufacturer and it doesn't require a lot of marketing knowledge to do this.
---
Personal Selling
This is probably the tactics used by new companies or organisation who wants to reach a whole lot of people without having to continue spending on advertising, this is actually more potent than advertising because it in involves the use of human representatives to convince a potential customer to buy a product through the use of human interaction (in my next post I'll talk about the difference between personal selling and advertising) Big firms or brand hardly does personal selling and this is because it's mostly a tool aimed at using white propaganda to convince a customer, so personal selling is direct and while advertising sometimes hardly convinces a customer, personal selling does and new companies uses it to get access to more customers. Sometimes personal selling follows sales promotion because by then it effectively coax a potential customer.
---
Public Relations
This is probably more long term than anyone of the above; this is because public relations aims at building relationships, trust and sustainability which spans close to 20 years or even more. When a firm employs public relations they're not just aiming at profit but longevity, it requires a closer relationship with not just a target audience but a particular set of consumers in a geographical settings. Public relations ensure long term profit making while advertising ensures short term profit making and so far a whole lot of firms in prefer the later especially when money is the main reason while they're in business.
---
---
---
Interested in some more of my works?
.
---
---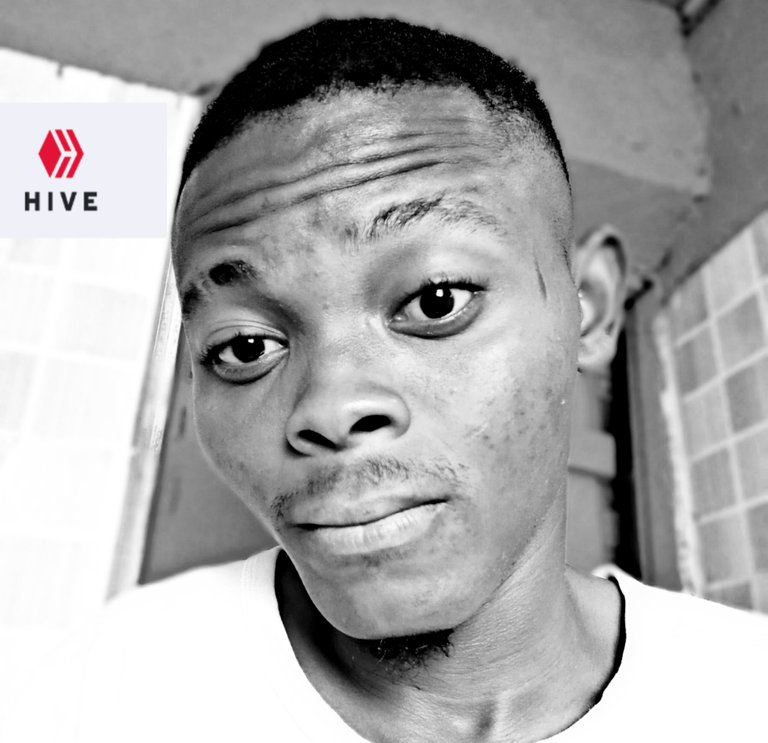 ---
My name is @Josediccus, a young Nigerian student who is a Dtuber, 📷 Psychologist, Poet And Sports Writer/Analyst. I'm using my contents as a process to create shared meaning as well as create expressions through which people on/off hive can relate. I believe content is a process to be enjoyed and relished and I'm up for any collaborations in my field stated above. Cheers
---
@Josediccus, your brother in pen and video 📷
---
I'm hoping to reach more people who are broken at heart and spirit, so share on any platform or rehive
---