What is Thunderdome?
First of all, it may not be the real Thunderdome AlienWorlds (AW) team promised almost 2 years ago. But, it's pretty damn close and not just in the name :D https://battledome.live/
In fact, it's built on the same concept: Players send their fighters (avatars) to battle arena with a minion, a weapon and choose their tactic (more about this later) and planet. Then according to the variables seemingly random battle takes place. Winner gets 1 ORB (no utility now, but will be used to enhance stuff later on) and climbs in the leaderboard.
The game itself
Leaderboard
Try to get in the top 15 at the end of each month
Here's the breakdown of rewards:
| Top 5 | 6-10 | 11-15 |
| --- | --- | --- |
| NFTs + 10 TLM + boosts | 5 TLM + boosts | boosts |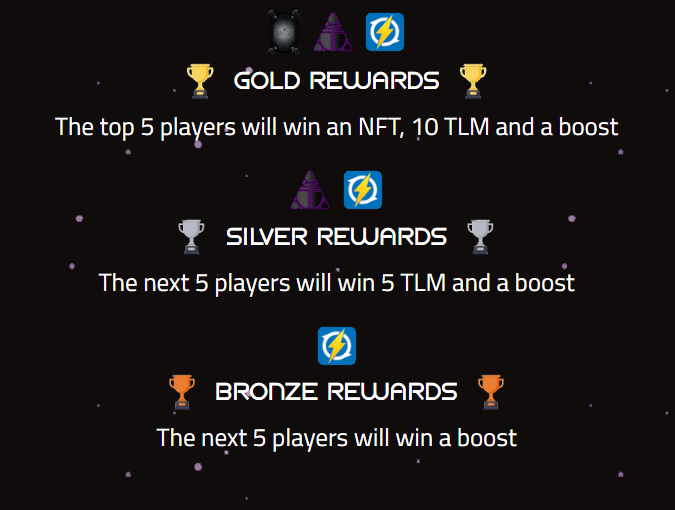 Game (Battle) screens
When you win the battle.

The main page (Game Lobby) and claiming your reward

"Battle History" tab where you can see other games where you participated and did NOT win

Things to consider when sending your fighter:
1. Battle Phase
Every hour battle phase changes. Pay attention to it and when picking your NFTs for sending to battle make sure you choose them with the same element (for example I chose Grey Peacemaker during the "Gem" phase)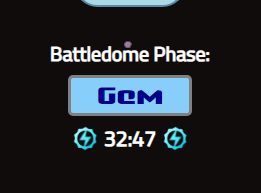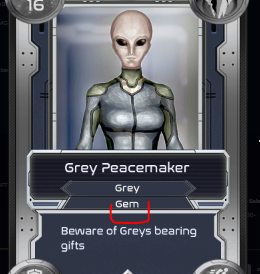 2. Repair of damaged NFTs
About after 2 battles your Minions and Weapons will need a repair. You can either
Wait for 24 hours for it to repair by itself, or
Pay and repair with TLM (don't do this though :D )
Here's the official repair costs based on the rarity of NFT: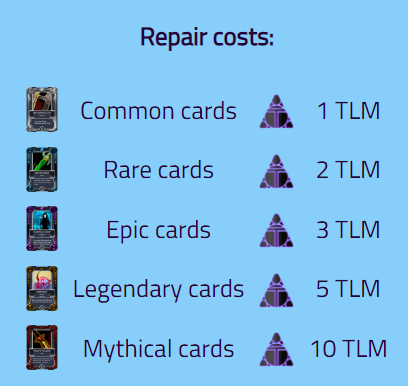 Summary
I have to admit, I was so excited to see this and immediately went to Rplanet to unstake my forgotton AW cards. The screen where you win and your dude stands alone is pretty satisfying :D
I'd suggest give it a try if you already have NFTs, otherwise I'd not recommend to invest anything at this moment
Posted Using LeoFinance Beta