I am on HIVE for the long run
50,000 HP here I come. My dear friend, @khimgoh once told me that once you reached 10,000 Power, things just kind of started moving faster and faster.
She was right.
Still it is going to take a while before I reach that magical 50,000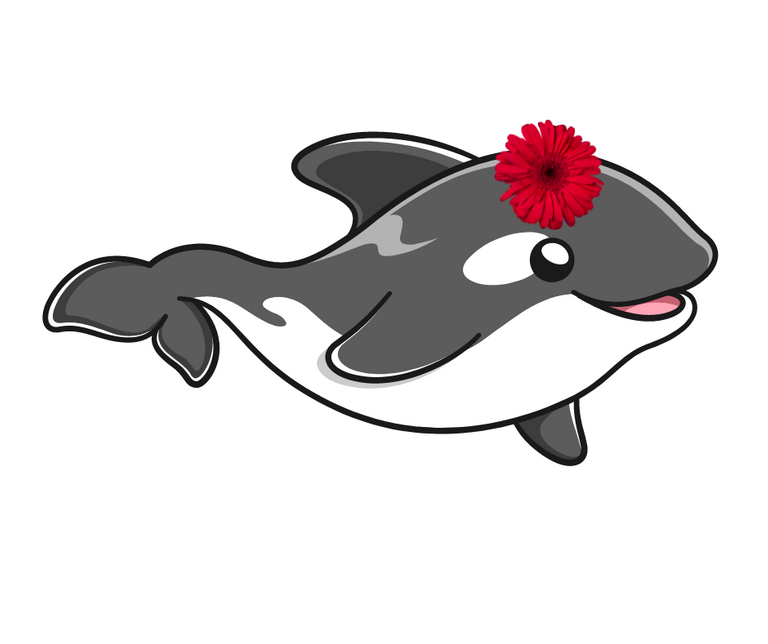 And one thing I learned during last bull, is that if you don't sell, you don't make a profit.
Many of the oldies here on the platform tell you, take the profits even if you don't need to.
Well, how am I going to make a profit, If I don't have anything liquid?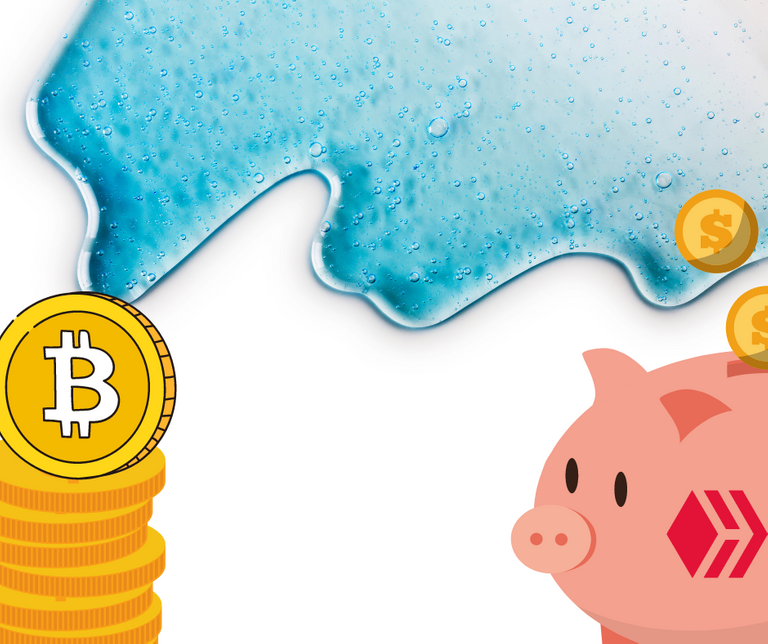 Also, what if I see a great sale on a Hive-Engine token? CTP recently had a crash down, which helped me get closer to my Listnerds Goal. I recognize that if I would have had just 25 HIVE liquid, my goal would be met and done and I would be able to concentrate on the next goal.
You need liquidity to buy it.
Hear of a new opportunity?
You need liquidity to invest in it.
It is not rocket science, but you still have to take the action to meet the goal.
I am preparing for the next bull run
Next time "the koreans" pump Hive, I'm gonna be cool like @spinvest, and buy some stable HBD, and earn 20% on it.
No transactions. No money leaving the blockchain.
Hive goes back down again?
Easy, sell some HBD.
Or just HODL it.
Cause. 20% APR is Magical.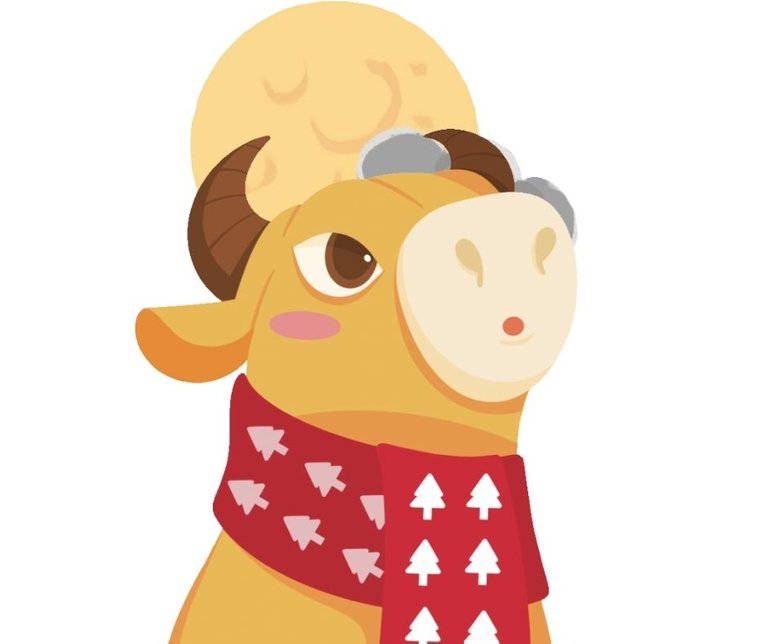 But also, if HIVE really gets to the magical 2.50 USD I think it will be
Then I want to be able to sell enough hive to at least buy myself a steak dinner.
(or pay an electric bill for the month)
Point is, I used to think that to show that you were here for "the long run" you had to stake everything.
Show that you believe in the project, put your money where your mouth is.
Now I want to put my money where my mouth is AND have enough to buy some groceries when the price gets to a worthy place.
How much HIVE and HBD do you keep liquid?
Posted Using LeoFinance Beta