Drop Link:
https://wax.atomichub.io/drops/89979+89978+89977+89976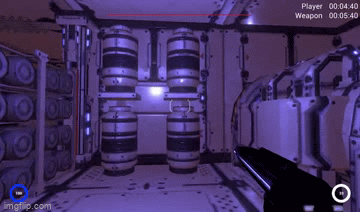 The Crypto-Shots team has once again offered some amazing prizes for the Hive Community and they have asked me (@rentmoney) to hand them out to you in this giveaway post. Not only do we have some sweet gaming assets to give away but we also got more of everyone's favorite candy, you guessed it (Crypto-Shots EYE CANDY). Since there might be some reading this who are finding out about Crypto-Shots for the very first time I'll give a brief description of the game below.
What Is Crypto-Shots?
Crypto-Shots is a #play-to-earn game that allows players to earn tokens and NFTs all while having fun! Crypto-Shots is on the WAX network but the creators and devs of the game have plans for HIVE such as giveaways seen in this post and much more. What stands out about this game is most of the play-to-earn games on WAX are 2D and simple click-to-earn games, Crypto-Shots goes above and beyond such game play. Crypto-Shots has taken the blockchain gaming community by storm and has quickly risen to the number one spot on PlayToEarns top blockchain games list.
https://playtoearn.net/blockchaingames/Hive/All-Genre/All-Status/All-Device/All-NFT/All-PlayToEarn/All-FreeToPlay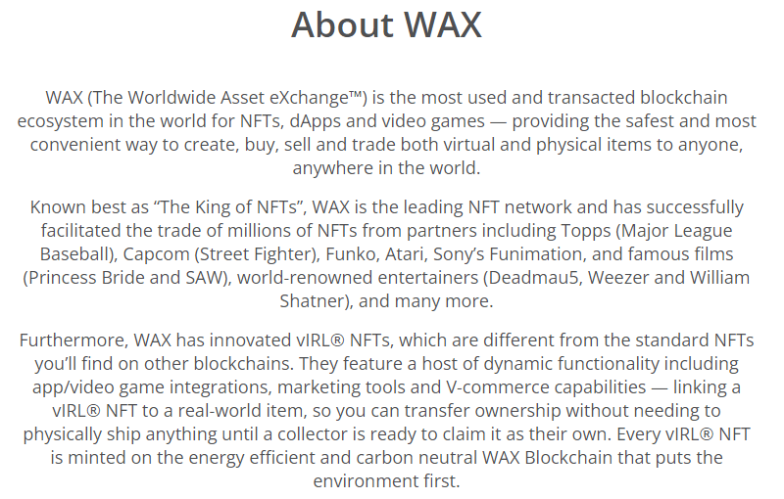 Crypto-Shots Giveaway Rules
As with all my hosted giveaways entry will require just a comment but there will be ways to earn extra raffle tickets (we will go over them shortly). Winners will be chosen by a random generator. The sequence of your comment will determine your raffle ticket(s) number. Up for grabs today will be a Small and Medium Pack that will be dropped on Friday (April 29, 2022). USD value of assets at the time offered for prizes is $80 USD. As with all things cryptocurrency, USD worth of prizes are likely to fluctuate. First place winner will receive the Medium Pack. Second place winner will receive the Small Pack.
How To Earn Raffle Tickets
(1) Leave a comment with your WAX Address
(2) Reblog this giveaway post
(3) Tag friends who might want to participate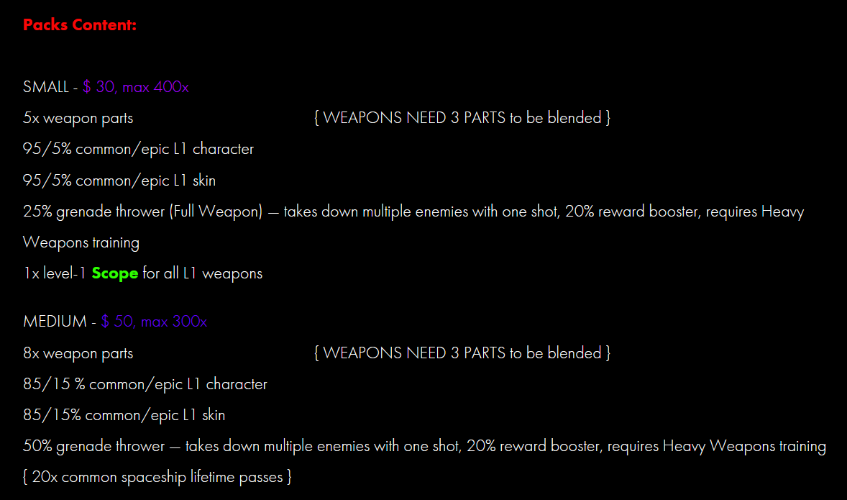 Notes:
Comments with substance will be rewarded with upvotes and/or token tips (!BEER, !LUV, !LOLZ and !PIZZA). Comment Suggestion; Let me know what attracted you to Crypto-Shots and/or Play2Earn gaming. If you decide to reblog please let me know that you did so in your entry comment. Please don't tag your alt accounts. One raffle ticket will be earned for completing each action listed above under the How To Earn Raffle Tickets section. Entry will close in seven days (Post Payout) at which time the winners will be announced in a new post.
NEW CHARACTERS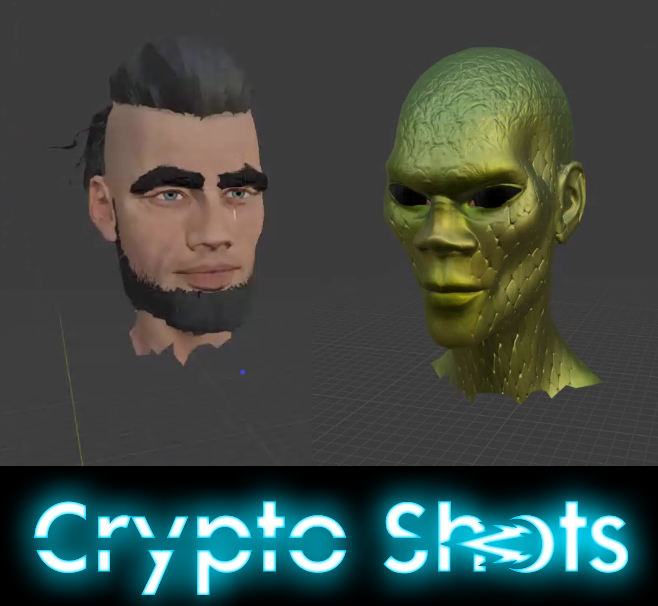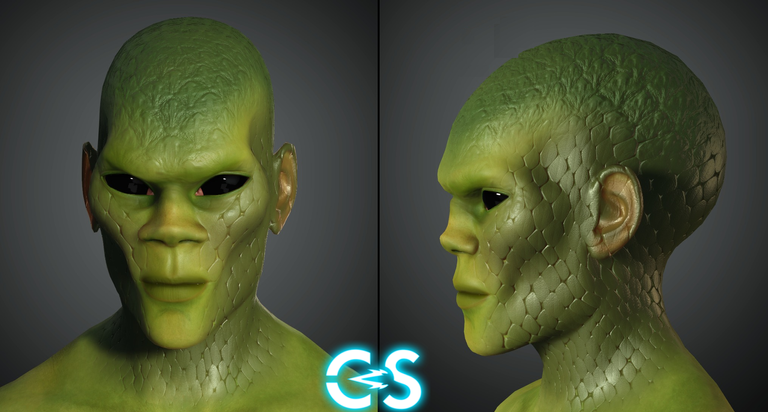 New Skin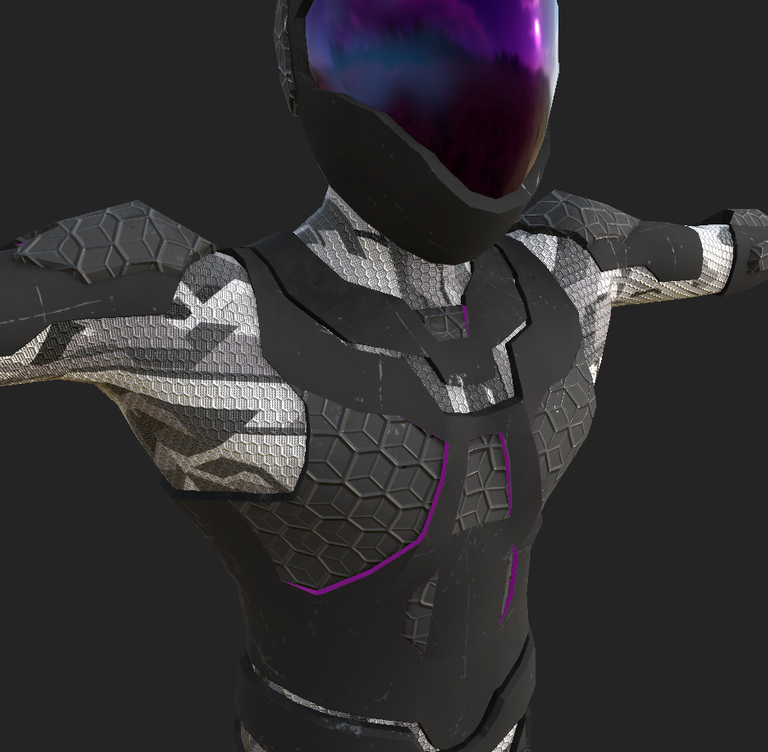 New Weapons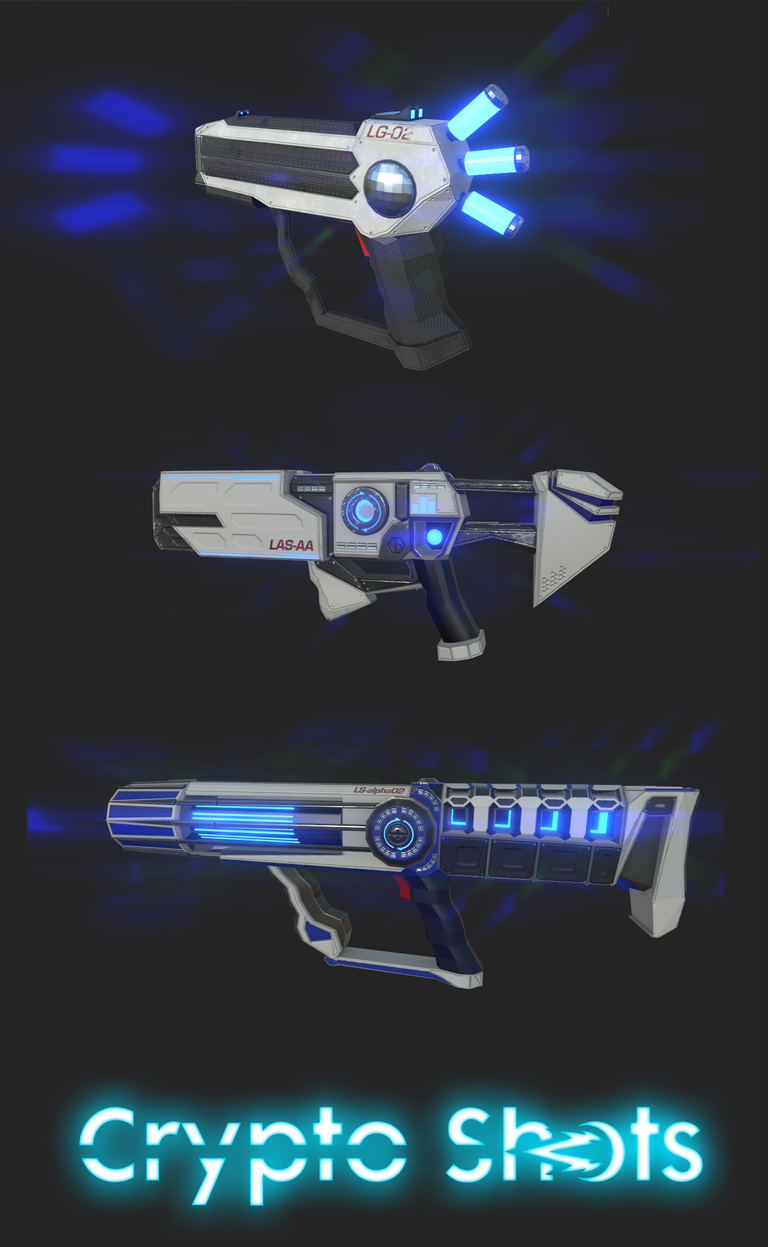 Mobile Progress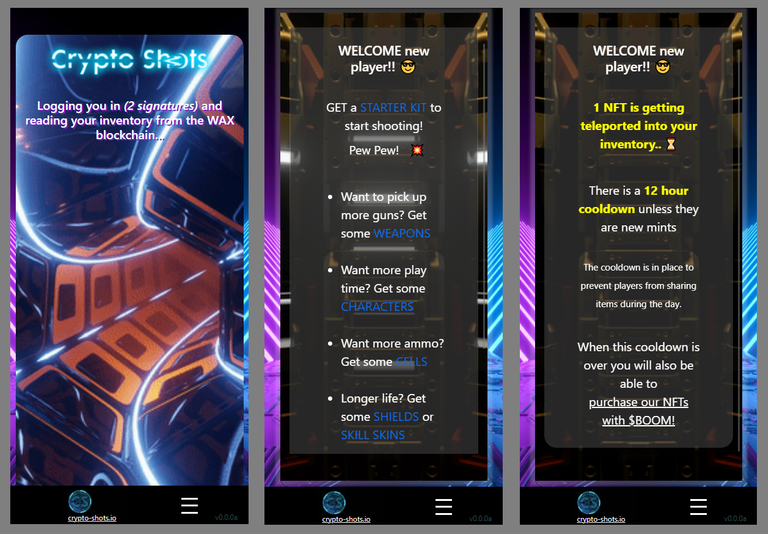 Fridays Drop Gold Box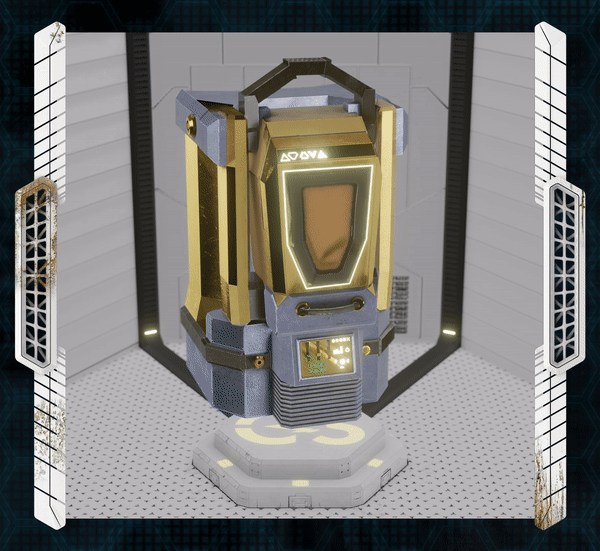 ---
Giveaway Sponsors:
---
Do you want to learn more about this awesome game that is Crypto-Shots? Of course you do that is why I have provided some links below for your clicking and viewing pleasure.
---
CryptoShots WHITEPAPER:
---
CryptoShots COMMUNITY:
---
CryptoShots SOCIALS
---
CryptoShots WebPage:
---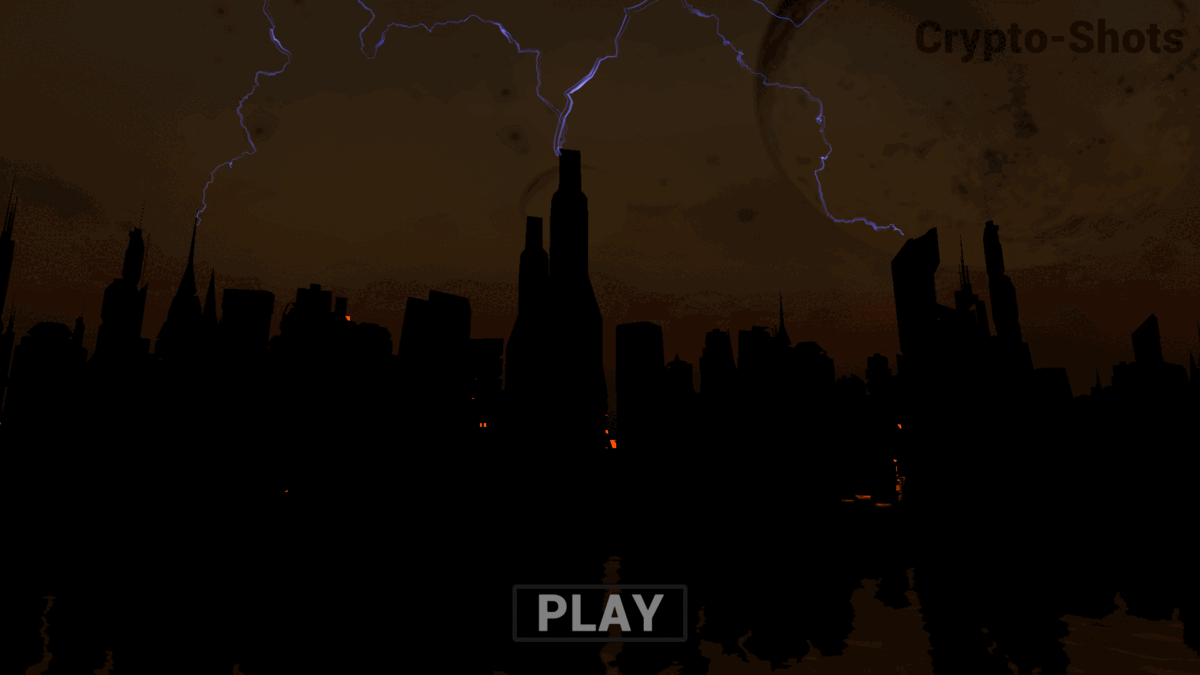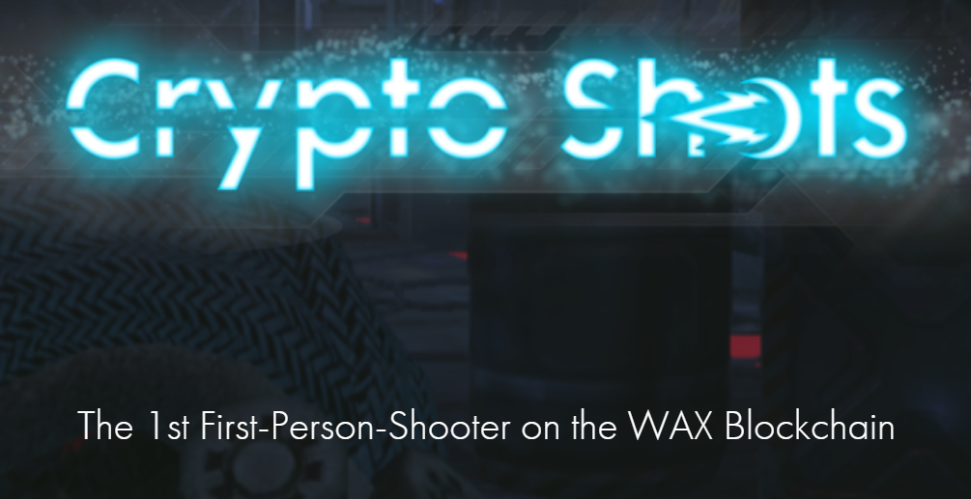 Posted Using LeoFinance Beta