Bear Markets challenge those new to cryptocurrency, and separate the Tourists from the Immigrants!
As we enter another bear cycle, of unknown length and depth, I am reminded of my first bear market cycle many years ago. And the theme of Cryptocurrency Tourist versus Cryptocurrency Immigrant comes to mind.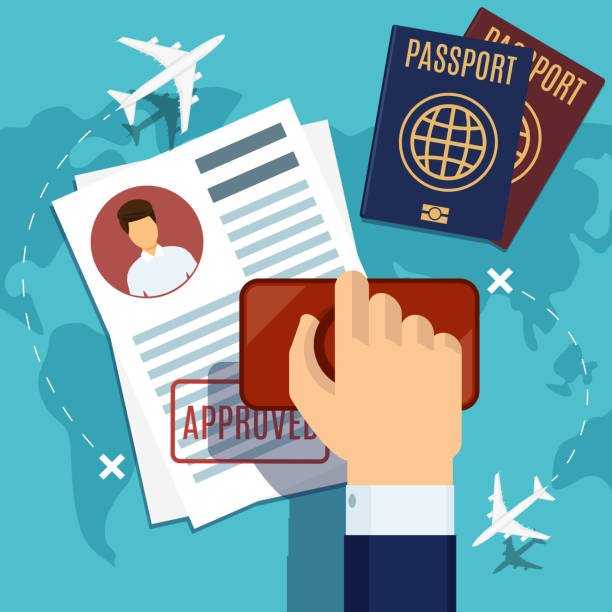 picture source
Cryptocurrency Tourism usually refers to investors who come during a Bull Cycle defined as that time when everything in the markets is going up. And these Tourist usually sell all their holdings and go back to another Asset Class during Bear or down cycles when the price of all cryptocurrency tokens go down.
Cryptocurrency Immigrants by comparison, are the opposite. They come during the Bull cycle and when they see prices going down during the Bear cycle (prices dropping), they see the cryptocurrency tokens as being on sale, and they buy more. Something referred to as Stacking.
I like to think, that the main difference between them is something called Conviction, as in the Tourists think the Cryptocurrency Universe, which I call the Cryptoverse, is a nice place to visit, but they don't want to live there. In contrast, the Immigrant thinks the Cryptoverse is a great place to live, and they have found their new home.
Conviction, is defined by me as; the belief that you have found something that it is Good, something Special and something which is Life Changing, as in it can change your life and the lives of many others, for the better.
Religion or Rationality
As I wrote those words, I felt the obvious comparison forming in my readers minds, between a belief in cryptocurrency bordering on religious fervor, versus a rationale, secular belief in a new technology, based on it's technological prowess.
And to be honest, I think that the cryptocurrency contains both.
There are those who believe in token projects which are empty promises, no use cases, no actual users, just believers in future use cases. And to support them you must abandon reason and just believe.
And there are other projects with actual use cases, and growing numbers of users, plus ongoing development and additional use cases, and new users every day. Their supports have actual tangible things to support.
Short term profits or Longterm life changing opportunity
I personally believe that Cryptocurrency Tourists see no longterm value in cryptocurrency, and visit the Cryptoverse just to make short term gains. Then they move onto another asset class, like another city on a world tour.
But the immigrants stay for Longterm gains and possibly Life Changing money and experiences. The immigrants are here to change their life.
Who, are you? An immigrant..or a tourist?
???
.
.
Penned by my hand…
@shortsegments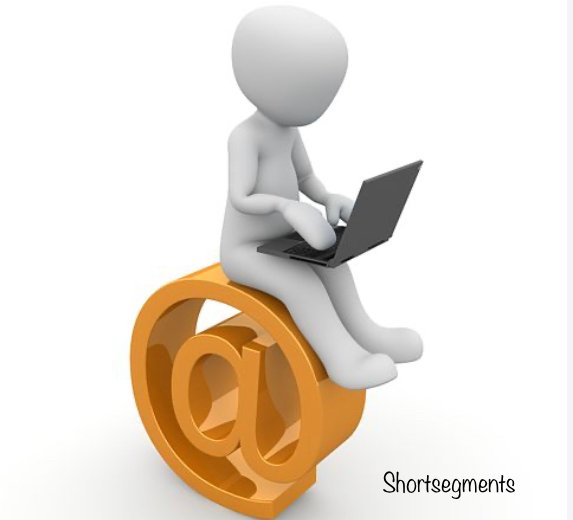 #
.
.


.
.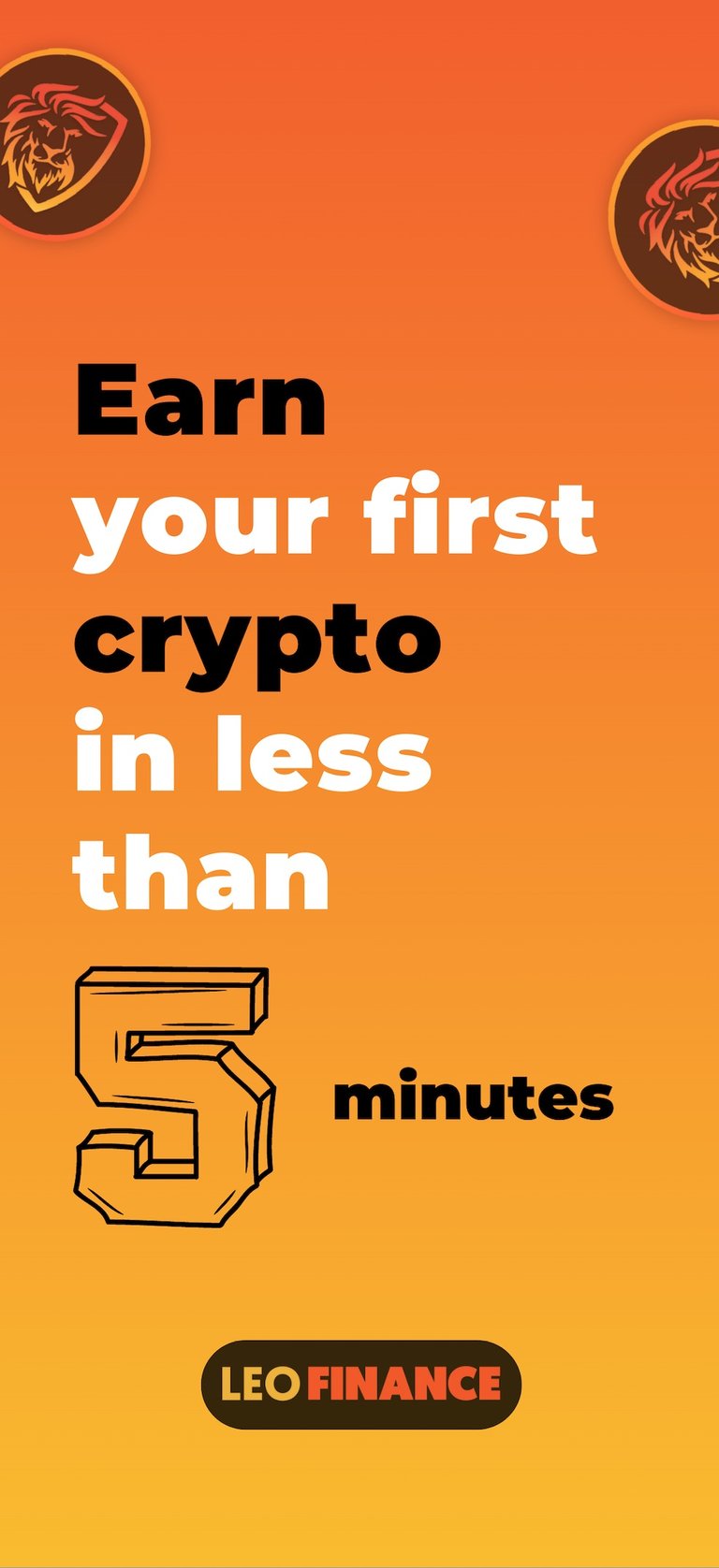 .
😀😀
Posted Using LeoFinance Beta