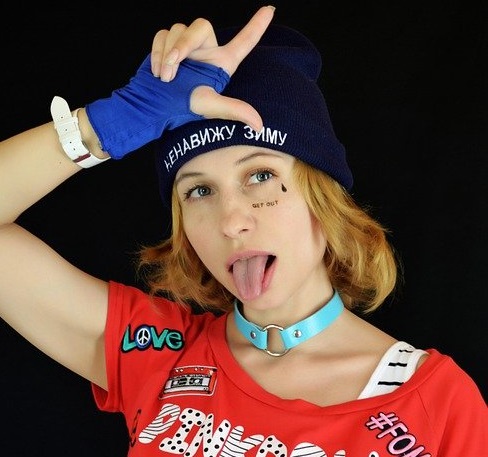 No clickbait, no happy ending.
I've spent the last couple of weeks digging through my assets and taking stock of what happened in 2020. I always write down a few things so that looking back I have an idea of what happened during said time.
While I was really scared at the beginning of 2020 that my investments were going negative across the board, by the end of 2020 I had a pretty pleasant finish.
All of my assets went up in value.
All but three of them. Two of them are shares of consulting companies I bought some time ago (and should probably sell, honestly... that's why there are no names) and the third asset is Hive. Here, the losses on the stocks are relatively small and still far from being double digits (looked quite bad at mid-year). Hive is a different story. Even though I only hold a tiny stake in Hive and also get some rewards, I can say the following from an investment perspective:
Hive is my worst investment in 2020.
The bottom line is that I made about a 25% loss when you offset the rewards I received. Rewards accrued in the course of Cryptohunt are not included.
Not a drama considering I only invested a few hundred euros in Hive. But still something that makes me think. I wonder why Hive performed so poorly. I don't have any answers to this, except that from my perspective, Hive has a low presence in the cryptocurrency world and an even lower presence in the social media space. There is limited marketing taking place and the barrier to entry for new users is higher than one would expect from other platforms after all (Although progress is probably being made here).
At first, I thought that the fork had created a lot of sales pressure, since the community had more or less split and part of the former community had thrown everything onto the market that wasn't nailed down. But from the regular reports of @penguinpablo I see that this has leveled out and there is no excessive seller front:
https://hive.blog/hive-133987/@penguinpablo/daily-hive-stats-report-wednesday-january-13-2021
Clueless to the verdict?
Even without knowing the background, this thought leads me to the silent decision not to consider increasing my stake for now, although I have thought about it in the meantime, because I like the idea of Hive in general. I just see the danger of pumping money into a niche that will always remain one and swallow the money in the long run. Who knows, maybe there will be some movement here and I will regret this "decision" in retrospect, but yeah....
Illuminate me!
There are certainly some here who have also dealt with the issue. What are your thoughts on the subject? I would be happy if one or the other shares his perspective.
In conclusion...
... I have to say that 2020 was a good year for me. Both from a personal perspective, but also from a financial perspective. And that's despite the fact that I didn't necessarily expect a positive development (especially of the assets) after the start of Corona. In this sense, it is actually a good thing that only 3 of my assets closed in the red.
Unexpected happy ending at the end?
Maybe not a happy ending, but I'm not here to make big money, but to immerse myself in this world of tomorrow. At the very least, I hope we say goodbye to centralized platforms and take a decentralized approach. Whether that ends up being Hive, another existing project, or even a project that doesn't exist yet, I don't really care. There will still be some hurdles to overcome, but remember - it's always moving forward.
P.S. Sure, it's always nicer to talk about and celebrate successes. But every now and then you should also talk about more unpleasant things. Here is my invitation to you!

If you did not hear about it yet - Join the #Cryptohunt and solve this riddle to find the 800 lost HIVE.
More posts on my blog:
Understanding blockchain? Let's play pack your bags
Michael Saylor's 15.000.000 USD BTC prediction
Global Cryptocurrency Adoption Index 2020: Look at Russia
What a bonsai tree has in common with financial success
Posted Using LeoFinance Beta