A friend of mine was saying that he was reading a book on the history of work and there was a prediction mentioned by John Maynard Keynes that by the end of the twentieth century, working hours would be reduced due to automation drastically. However, as we might realize, that hasn't happened - was he wrong?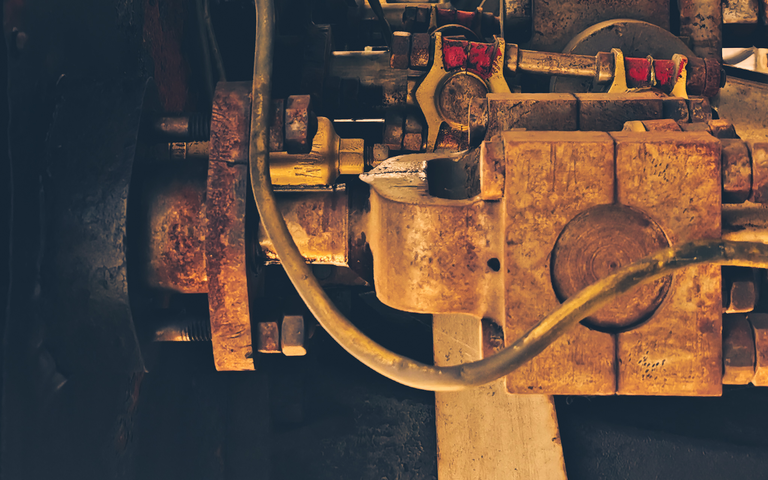 Well, that is a matter of perspective. The reason is that technically, we could very well work a 15-hour week, because we are far more productive than we were as individuals at generating income. This means that back in the 1930s we might have been generating a relative 10 dollars an hour, we may now be generating 100. And, if that translates as a 400 dollar week to a 4000 dollar week, why work 15 hours for 1500, even though it is an almost 4x change.
But of course, this generation isn't all pushed into salaries, it is pushed into owners income, which means that a company like Ford which existed in the 30s and today might have less of a multiplication factor than for a company like Alphabet - this means that a person at Ford might generate 200K of revenue, whilst a person at Google will generate 2 million per year on average. But this doesn't mean that the average employee is going to get that as a salary.
What this means is that the technological advantages that could lead to a 15-hour week through value generation, mostly benefit the owners, creating an increasingly large wealth gap between those who own the companies and those who work in them. Due to maximization practices, the owners will of course look to increase their wealth, rather than spread that wealth more widely amongst their employee base. As a result, while on average "everyone" is much, much better off, the fact is that some are much better off than others.
Not only are we not working that 15-hour a week prediction, we are also increasingly expected to work longer in our lives. When I was a kid, my parent's generation were looking to retire at 63, but ended up at 65 to 67. Now, looking at the future, the expectation is more like 70 and then, the reality prediction in the next 27 years until I retire though, is more like 75. Sure, you could say that we are "healthier" than we were and are expected to live longer, but think about what that does to the career lifecycle.
Starting work at 32 and finishing at 63 is a 40-year working career in total. However, if that becomes 70, that is adding 7 years or 17.5%, and at 75, that is a 37.5% increase in working lifetime. Talk about inflation.
And, while we might live longer, how much longer? In the US in 1980 the average life expectancy was 74, now it is is 78 - A four year change, significant in 40 years yes, but does it warrant shifting the age of retirement age by such an extreme? If it is 75 for full retirement by the time I retire, that would mean that I would be in working life a year longer than people were expected to die in 1980.
Automation has massively changed our ability to produce and generate value, but this doesn't mean that it is going to be used to improve the lives or reduce the workload burden on everyone. Instead, because businesses are maximization mechanisms, they will look to increase the income to cost ratio, including the cost of labor. That doesn't necessarily mean reducing hours spent working, it can also mean working more hours for less, in a cost averaging exercise.
And on top of this, because businesses don't die and need to pay inheritance, can pay their taxes in ways that minimize exposure and have longevity, they can maximize well beyond the life expectancy of their employees, building up wealth that will increasingly benefit those who own the company.
And of course, a person isn't limited to a salary cap and the more they earn, the more incentive there is to keep working, so these days, the highest paid tend to work the longest hours and their roles tend to extend well past the average retirement age. They could retire much younger, but don't.
And why should they?
I have always said I will work until I die, at least if I feel that I am able to do something I enjoy and feel adds value. And if I am earning well and feel good in what I do, why would I stop, as it feeds into my human need of relevancy. However, it could very well be that my state of health will be "work til I die" for other reasons too.
Would I want to do a 15 hour week if I can earn the same as I am now? Or over time, will the scope of my needs "creep" and I would be working 20, 30 and then 40 again? Perhaps Keynes was right and we could all be working a 15.hour week - but he apparently didn't consider if we would.
Taraz
[ Gen1: Hive ]
Posted Using LeoFinance Beta