Many of us have heard of the application Hive.Loans. This is a project that recently went into beta testing. While the platform seems pretty straightforward upon release, there is a big vision here.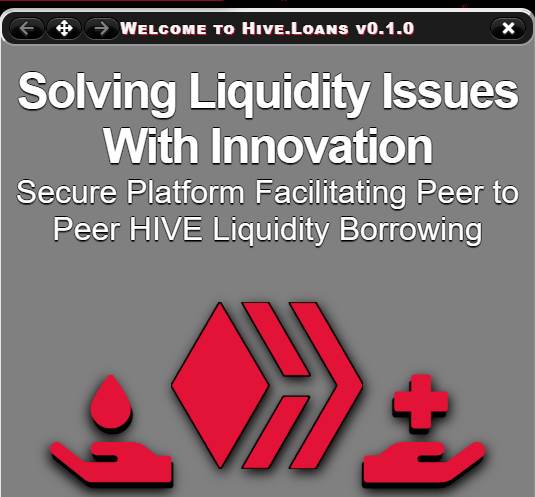 So what is Hive.Loans?
Basically it is a peer-to-peer lending platform that uses one's Hive account as collateral. In other words, the Hive Power that is in the account can be used to take out a loan, enabling one to avoid power down time and operate in a liquid manner. This is most attractive to traders who want to take advantage of large moves in the market. Here is a way to avoid the power down period and be able to sell liquid HIVE into the market.
This also can see how this could be appealing if there is an opportunity one wanted to get into, especially on a short-term basis, yet still not want to wait 13 weeks.
For example, suppose there was an airdrop that one wanted to be a part of that was occurring in a couple weeks. A Hive loan could be employed to purchase whatever tokens are needed, the drop received, and the loan paid back. The short-term nature of the loan means there wasn't too much lost in terms of the transaction, an amount that would be made up by the increase in tokens in the drop.
Finally, there are always those emergency situations in life whereby one needs cash fast. This is a way to get much of one's account holding out without having to wait weeks (or months).
From the lending side, we see another opportunity arising for people on Hive to engage in decentralized finance. People who are willing to put up liquid Hive to fulfill the loan are able to garner a return on their money in a low risk manner. There are no rug pulls or anything like that to worry about and the loans are collateralized by the Hive accounts. Since the currency is all in HIVE, there is no concern about price drops or under collateralization.
The platform has 3 basic components, a couple which can offer up large expansion.
Lending
This one is pretty straight forward.
Many platforms offered peer-to-peer lending and this follows a similar idea. One simply decides to offer up a loan (or ask for one) with an associated rate of interest tied to it. When another party agrees to those terms, a transaction takes place.
The Hive account is used to secure the loan and the liquid HIVE is paid. Whatever the terms are on the loan is paid back through the power down that is enacted. One can pull out up to 70% of HP in a loan.
Once Hive is paid back, everything is returned as before. During this period, one is able to post and transact in the account, enabling one still to operate under his or her brand if desired.
Exchange
This is a piece that is going to be evolutionary.
To start, it only has a single pair, Hive and HLS (the native token of Hive.Loans. However, over time, this is going to expand to include a lot of different tokens/coins. In fact, the plans are to take this multi-chain, enabling the swapping of most any token out there.
Therefore, we could eventually be looking at a decentralized exchange takes all tokens such as Bitcoin, ERC-20, or Hive Engine tokens and can allow for exchange into something else.
For those who have a bit of vision, on a decentralized platform that wipes records not long after they happen, this can be rather intriguing if implemented. It could be a new step in the privacy game.
Futures Market
Here we have a feature that can be really interesting. We will have to see what it opens itself up to, but if it is expanded greatly, this could be a popular platform throughout crypto.
Futures markets are huge around the world. Contracts that are purchased total into the trillions. Most commodities, equities, and currencies have futures markets. We even see them existing with Bitcoin and Ethereum.
Hive.Loans plans to implement a futures market. This will start with HIVE for simplicity. However, over time, if the desire is there, it can be expanded to incorporate a host of things. All the markets just mentioned could have a synthetic version of the asset created and traded on this market.
Either way, futures trading can open up large scale volume for a currency, something that HIVE seeks.
Hive Smart Chain
This is not actually a part of Hive.Loans but it is part of the entire vision.
The goal is to achieve true decentralization. Here we see the end game taking shape. If all of this occurs on a decentralized chain like Ethereum, then there is little that can be done about it. It becomes a true community initiative that is open source so that it can be replicated many times if need be.
Of course, a major difference between Hive Smart Chain and Ethereum is the transaction costs. We are all aware of the challenges facing that platform. This will be orders of magnitude lower ensuring that all can afford to participate.
At the same time, the currency that will be used to run the system is HIVE. Hence, we see another sink opening up for the token. Each time a transaction takes place, the fee to the validator is paid in HIVE. This will open up the token to a lot more people if the platform becomes popular.
In addition to Ethereum, we saw how quickly Binance Smart Chain exploded. As a lower cost alternative to Ethereum, the fork of the EVM software became very popular. This, however, is entire centralized with the ones running the chain hand chosen.
Essentially, Hive Smart Chain seeks to offer the decentralization of Ethereum with the miniscule fee structure we are starting to see become popular.
Once this is live, Hive.Loans can be reworked to run on HSC. It is at this point that the platform is open source software running on a decentralized network. This, coupled with the different layers of encryption that are already being implemented, and we can see how this system is safe to use while providing a benefit to the entire community.
For the time being, the first stage is in beta and being tested. That will continue throughout the month of June. If all goes well, it will be opened up to more people come July.
The roll out is purposely slow to not only catch bugs but ensure the security throughout the system.
There is a big vision here. We will have to see how rapidly the coding matches up to it.
---
If you found this article informative, please give an upvote and rehive.

gif by @doze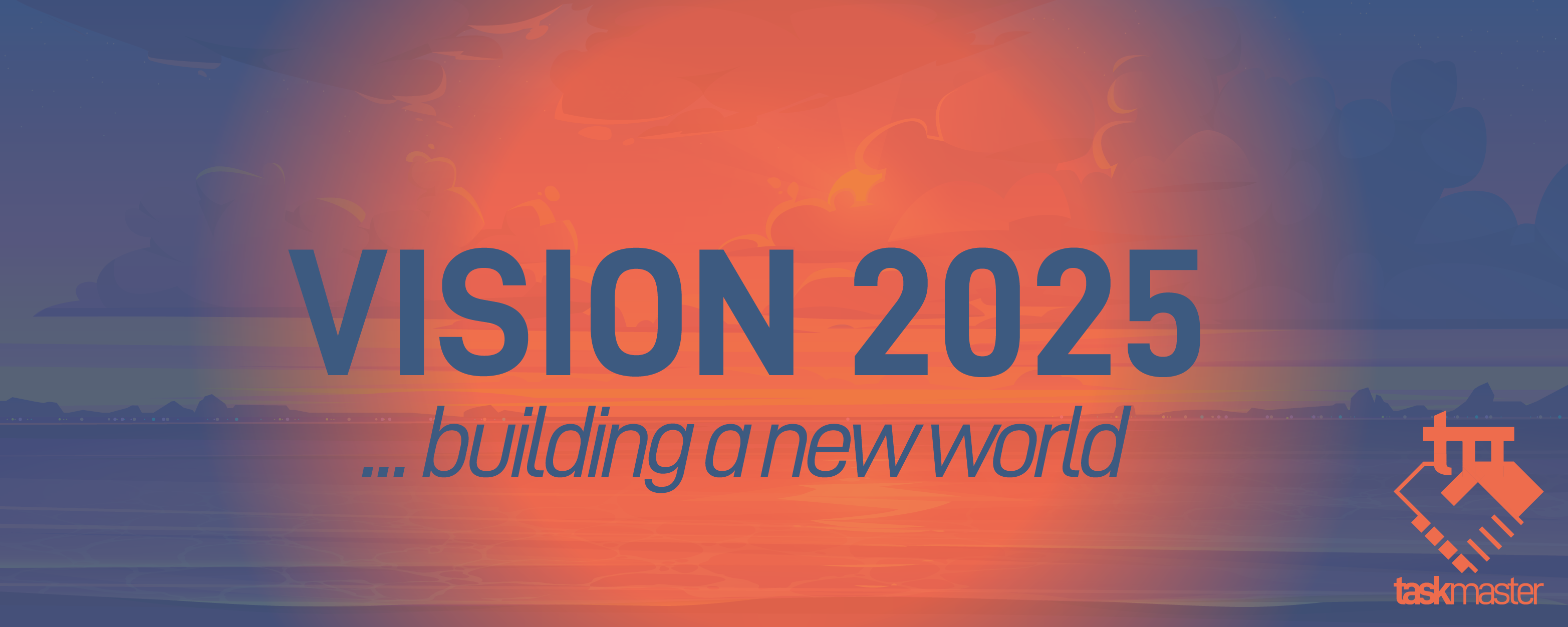 logo by @st8z
Posted Using LeoFinance Beta