Workers appear to be taking it to employers. After decades of things tilted in the favor of employees, we could be seeing a big shift.
COVID-19 saw the lockdown of the global economy. Depending upon where one is located, this could have lasted an extended period of time. This is magnified if we look at the work situation where less than 30% of workers have returned to the office.
For all the talk about not going back to normal, it seems corporations/businesses are looking to take things back pre-COVID. The idea is to put workers back in their cubicles where Baby Boomer middle managers can keep oversight on them (or keep Tim Cook company).
This is not sitting well with employees.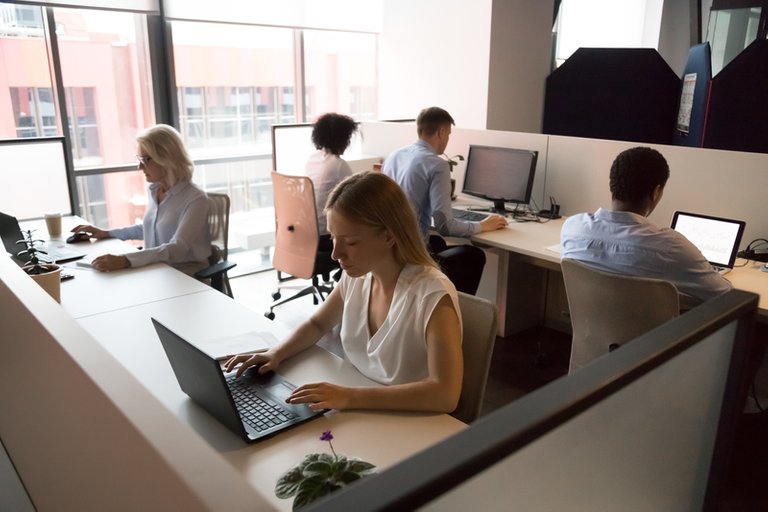 Source
Over the past couple months, I wrote a number of articles detailing my hopes that individuals start standing up to these corporations. They had it their way exclusively for too long. It is time for people to start making a statement with their actions.
It appears this is happening in large numbers. The time people spent either out of work or away from the office allowed them to think a great deal. It is evident many reassessed their priorities and were not likely what they saw.
This is leading to what some are calling the "Great Resignation", a wave that is starting to hit employers. It is a subject that does not get a great deal of media attention. We all know there are a record number of job openings but are most aware there are a record number of people quitting their jobs.
Workers have had more than a year to reconsider work-life balance or career paths, and as the world opens back up, many of them will give their two weeks' notice and make those changes they've been dreaming about.
Source
How big is this situation?
41% of workers globally are thinking about handing in their notice, according to a new Microsoft survey.
Source
That is not a small percentage of the global work force. It also obviously includes more than just retail or restaurant workers, two sectors that get attention for their difficulty in getting and hanging onto workers.
Much is made about the fact that people in the United States are making more collecting unemployment than they are by going to work. Many feel this is a situation where the government is stepping in where it should not. However, it also does show how these companies pay awful wages and offer crappy working conditions. The fact that people are starting to tell them to screw off is a good thing.
Of course, now the corporations are running to the politicians across the country looking for assistance. This led a number of states, run by Republican Governors, to reject the payments from Washington. It effectively cuts into the unemployment people are getting.
The bottom line is corporations are going to show no loyalty to workers. Anyone who believes the companies (or the government for that matter) cares about them is rather foolish in my opinion. This is not how they operate.
Nevertheless, employees have the ability to stand up and walk out the door. After all, the media espouses there are 9 million job openings in the U.S. alone. This means that people have plenty of options.
The more disgruntled people become with the present system, the better it is for everyone. In my opinion, automation has to happen as quickly as it can. Technology should not be constrained and we are, quite frankly, in need of the productivity jumps. This is not likely to happen with most of the economy filled by humans.
At the same time, this is going to create a major problem that few, thus far, are willing to discuss. Hence, people still operate from their old ideologies, believing they are still applicable. When millions of people lose their professions permanently, they might be singing a different tune.
To anyone in cryptocurrency, the path is clear. However, most of society is still looking at things outside that frame of reference. Thus we will be going through this process for a while.
In the meantime, those in the workforce look like they are standing up to the companies and telling them what they think. If enough people hand in pink slips, the employers will have to alter things.
We will see how long this goes on for.
---
If you found this article informative, please give an upvote and rehive.

gif by @doze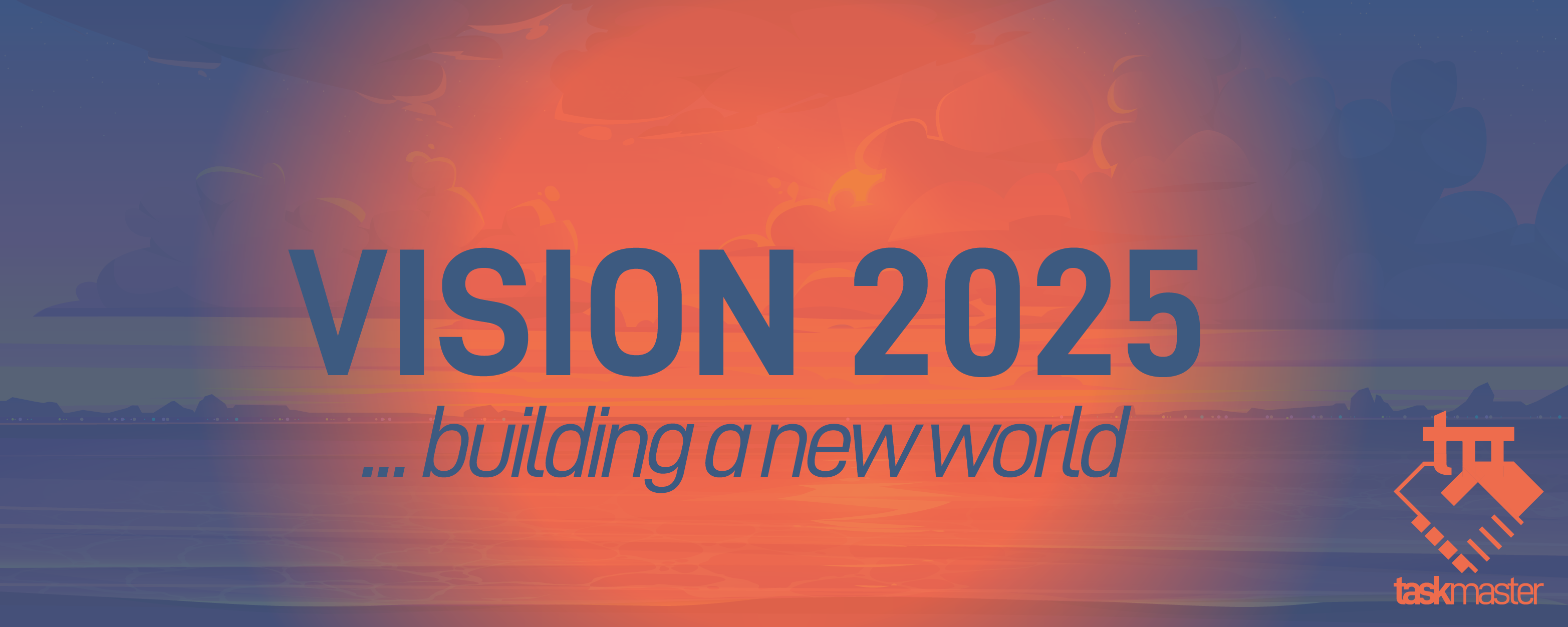 logo by @st8z
Posted Using LeoFinance Beta