We live in a world where every user are migrating to digital way and this is evident in the number of projects coming up as day goes by.
Cryptocurrency adoption is really gaining a massive new wave and this is also seen as many government are getting it adopted in their financial system. Even some companies and businesses are making use of the Crypto space as a means of payment.
BTC, Ethereum and many crypto coin have begun to gain massive attention and this is pointing that crypto is the future. Imagine in every street you are, you begin to see hive been used as a form payment. That's really massive.
I am seeing most coin been adopted as a means of payment and it will get to a point if you want to make buying and selling transaction, it will involve the use of bitcoin medium. Cryptocurrency is the future
Not only that, over the last ten years, the Crypto space has really evolve and new changes which has even created massive employment opportunities and has helped a lot of people out financially that it was not so years ago and that which governments can not even offer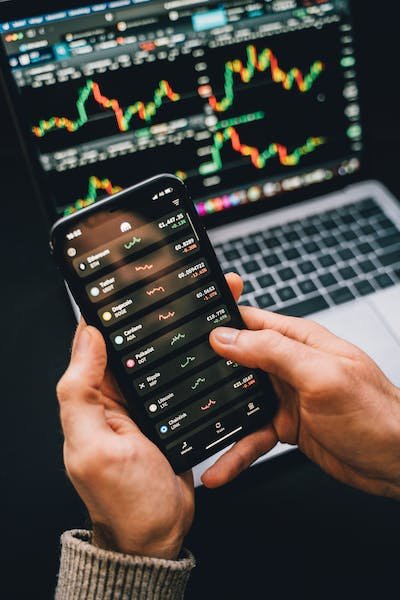 One of it was the Nft platform created, it was really massive which was even able to make people explore their art passion out and as a result even created a means of earning to a lot of people.
As year evolves, we begin to also see some blogging website like hive blockchain, like the steemit blockchain and many more also which has also helped a lot of people in showcasing their passion for writing and creating content.
Many more are coming in the future and the crypto space is ready to take the world by storm. This is just the beginning and we are beginning to climb higher and higher. Be happy for yourself that you are among the first explorer of the Crypto space. It is going to change the perspective of the financial system, it is going to help solve a lot of nations and employment issues.
I am seeing more and more people embracing the adoption and more projects are coming up that will also create the platform for more passion to be explored. Trust me this is just the beginning. We are going far because Crypto is the future
Posted Using LeoFinance Beta