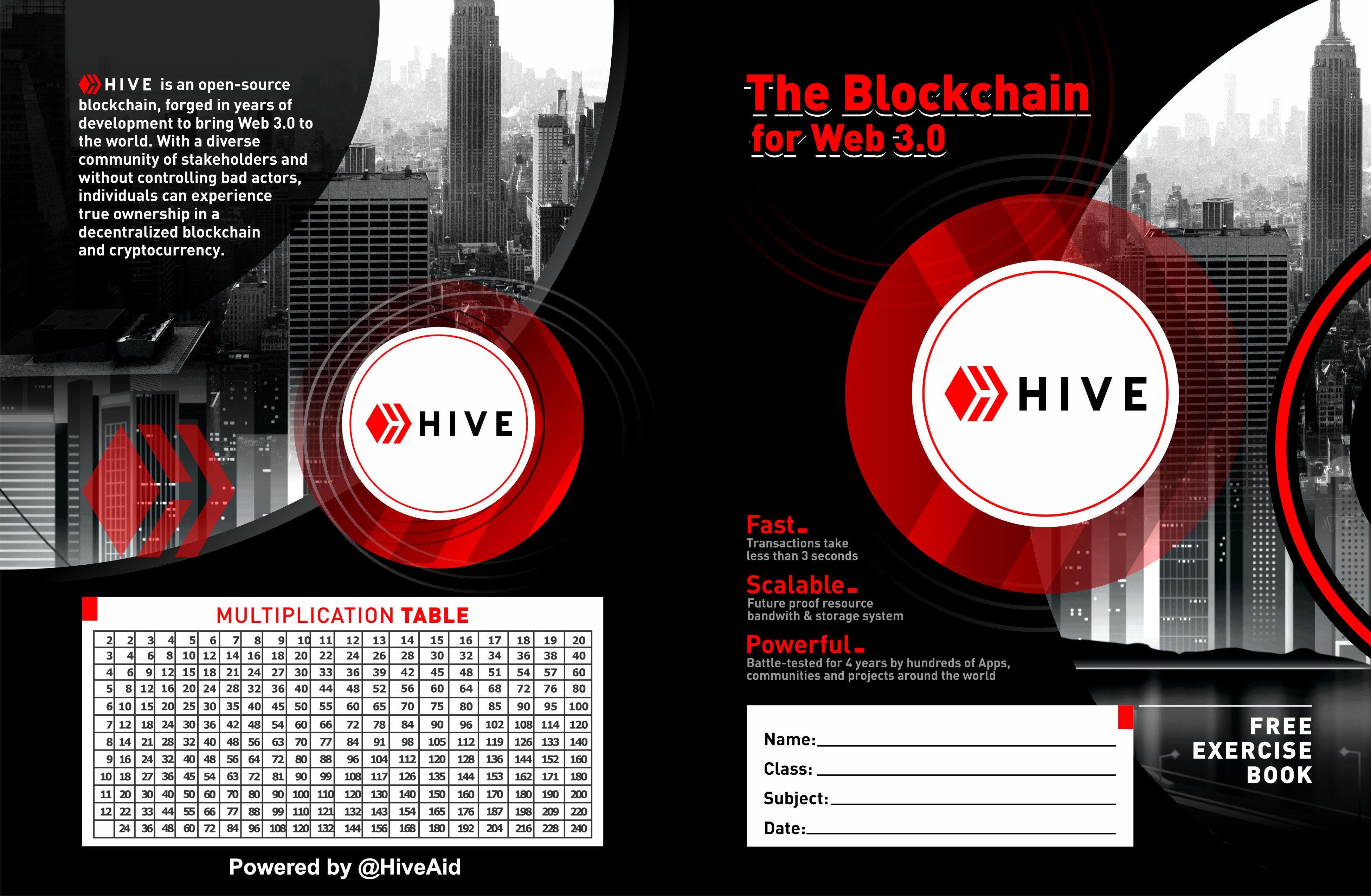 It is crucial that we begin to make crucial impressions offline to really take HIVE to the grassroots where impacts can be felt. When HIVE becomes a household name, then much can be achieved as per adoption of the blockchain as well as the token as financial transaction options.
Truth be told that it may be hard to convince all those already using the internet for one benefit or the other to chose Hive blockchain as an alternative. Though the benefits cannot e compared, some humans have chosen loyalty over anything else as far as rand patronage is concerned.
It might therefore interest us to know that going for the unreached could make more tangible impressions in the favour of Hive. I wish we can push our promotional activities to those sect of our communities who have not a choice of any internet brand to support or look up to for survival or sustainability.
---
HIVE can Fund Education and Learning with Branded Books
---
I have always had this bias for education. That is where I can flow and that is where my reachable niche exists - students, teachers, researchers. I therefore wish to launch the #hiveaid Initiative where I'll ensure that as many students as possible (Primary, secondary, Tertiary) would have access to a Hive or Hive-based community branded book and other educational accessories.
Students are one powerful sector of the Nigerian economy that can help boost brand acceptance. I remember when my kid siblings then would ask for "Ben Ten" toys and other branded materials and they would settle for nothing until they have it.
I am sure that if beautifully Hive-branded educational and learning materials flood the stationary stores and school libraries and personal shelves, one would have just one option which is to onboard Hive.
I have created the @HiveAid account for this purpose. This is meant to rally for support to fund academic activities and we'll always have the Hive brand imprinted in all the materials that would be given out.
I paid for the design of the above Exercise book cover for the peruse of the community. More designs re coming to tell the world more about Hive and Hive projects and communities. Any community that wishes to have his rand out could contact us to have it done and we'll promote it in Nigeria.
I am proudly a Nigerian and I believe with HIVE, I can impact more lives and leave some solid imprints which would make them consider it a priority to join Hive blockchain.
I salute all communities and individuals in advance who will support this course. Already sample branded materials for #Heartchurch and the #LeoFinance communities are ready and would be shared. Considering raising a proposal for this but first I hope the community appreciates this initiative.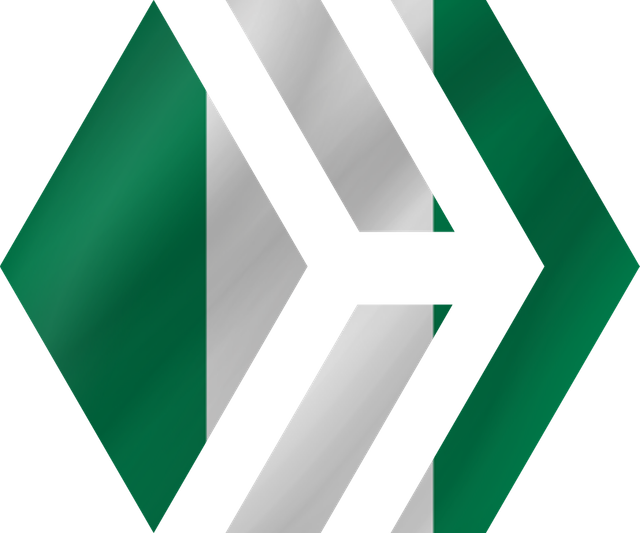 Posted Using LeoFinance