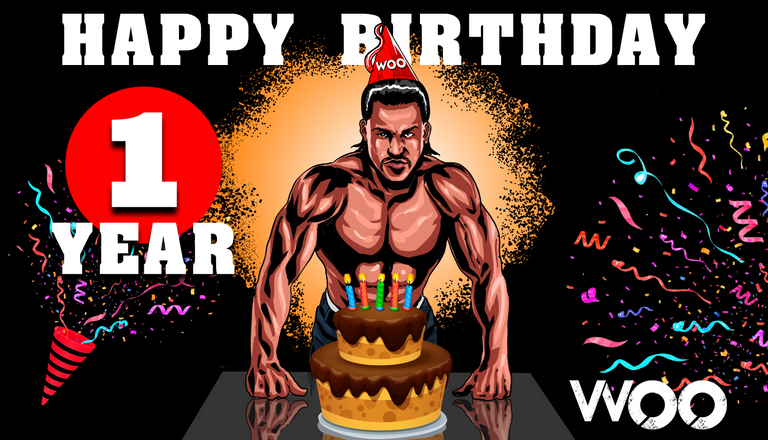 Wrestling Organization Online Is 1 Year Old!
This is a big day for the #WOO community, as one year ago today, we announced our project to the world!
The idea of WOO came a bit earlier (October), but we made ourselves publically known by quoting a famous promo from the legendary Jake "The Snake" Roberts. I'll link the tweet below for your viewing pleasure.
A wise 🐍 once said, "The bottom line in this sport is winners and losers. I never have been a loser because winning is the only thing that fills the pockets."

We here at Wrestling Organization Online couldn't agree more 👏

🚨FOLLOW FOR THE LATEST WOO NEWS!🚨 pic.twitter.com/Rn6nAjxB5X

— Wrestling Organization Online💪 (@WrestOrgOnline) November 15, 2021
With this tweet, we stated our intentions. We knew we had a winning concept. We knew we would fill a void in the wrestling industry. And we knew, without a shadow of a doubt, that WOO would be profitable for those who believed in us.

A Year In Review
It's not about the project being around for one year that makes today special, but instead, it's what we have accomplished in that one year that makes the difference. So, let's stroll down memory lane and see what WOO completed in 1 year.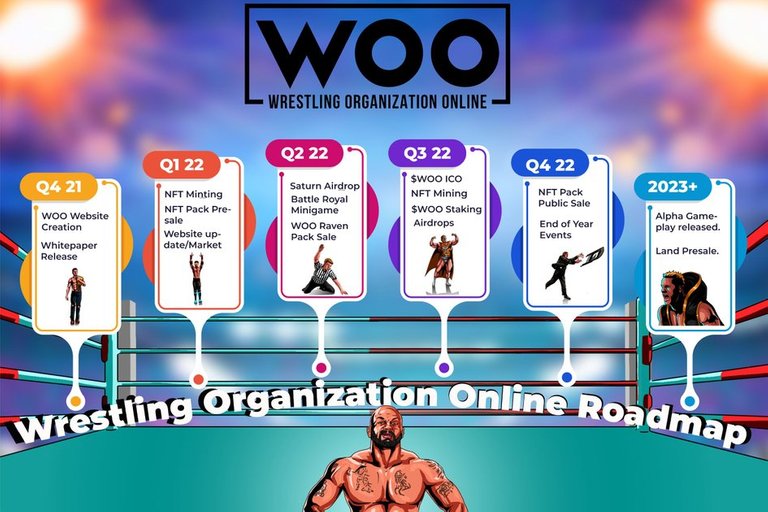 Quarter Four 2021
A few short days after announcing our project to the world, we released the first iteration of our website.
https://t.co/PjZJqcI4ex is LIVE! pic.twitter.com/65mETfRAMA

— Wrestling Organization Online💪 (@WrestOrgOnline) November 15, 2021
Later, under the guidance of @woo-marketing lead @cewpins, we decided to use the https://wrestlingorganizationonline.com address instead and repurpose the old domain to house our WOO Merch!
Having completed one milestone, we kept the momentum going and published our first iteration of our White Paper (Dirt Sheet) to Medium a couple of days before Christmas. We didn't make our first #HIVE post until January.
Quarter One 2022
I want to make something very, very clear. Without #splinterlands, #WOO wouldn't exist. Specifically, without guidance from @aggroed, we would be dead in the water. After bringing the project up to him, his advice gave us a beautiful pathway to move forward. Specifically, this post
he sent me that showed us a cheap and easy route to move forward and launch our project.
After reading the post and realizing that the #hive-engine team could help get us started with only 1k #BEE, I had to find out more. That is when I met one of the most incredible developers known to man, @reazuliqbal. He was fundamentally helping us get to the point of being able to have FT packs that mint NFTs and bringing our project onto the blockchain with our new site.
Again, to be clear, without @aggroed, @yabapmatt, @reazuliqbal, #splinterlands, #hivekeychain, #hive-engine, and the countless amazing devs on #HIVE, WOO would not exist.
With this incredible platform, we could now have a wildly successful private pack sale which grew our partnerships on HIVE to include @thebeardflex and his #hivepizza community and @flauwy and his #1up / @oneup-cartel community. We held the insanely successful Perry Saturn Presale Event shortly after this private sale. We also paid Perry Saturn his cut, which was used to pay off his overdue property taxes in...
Quarter Two 2022
We had so much momentum on our side that we decided to deliver on the Perry Saturn Pack airdrop and Battle Royal Minigame promises early in quarter two. This allowed us to move on to our next wildly successful sale with our Raven Sale which also sold out quickly!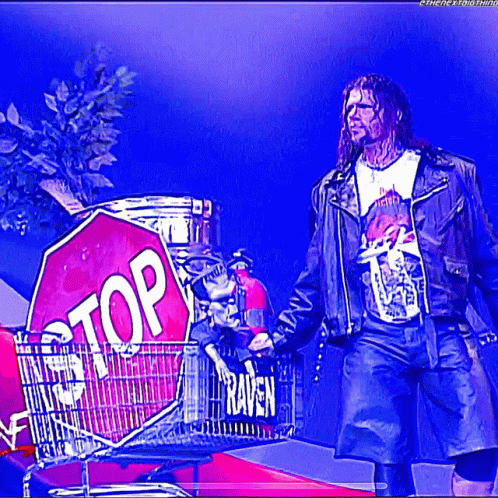 Quarter Three 2022
This is where we came into our stride. Our team was growing, and this brought on such great people like @tobias-g and @japex1226, who were pivotal in our success from quarter three and onward.
There is a reason @tobias-g is referred to as the G.O.A.T in the #WOO Discord, and it's because he delivers quality time and time again. He has been instrumental in the success and growth of $WOO and the project since he came on board, and that is evident in the success of $WOO token airdrops, WOO NFT mining, and $WOO staking rewards. Not only did he deliver on what was promised, but he also released HP delegation rewards, the $WOO buyback program, WOO's HIVE Witness Node, and created some great quality of life changes!
This all leads to where we are now...
Quarter Four 2022
Here we are one year later, and one of our biggest successes was our WOO Alpha Pack General Sale, which so out in an insanely fast 99 seconds happened just before this celebration of our one year of existence!
But this quarter isn't finished! We have some cool things coming very soon, including a soon-to-be-announced $WOO Burn event and some fantastic end-of-year Holiday events. Please stay tuned for further announcements, and from the bottom of my heart, I want to thank the #WOOGame community for being along for this journey! I can't wait to show you what the future holds for #WOO!

Did you know we've recently launched our witness for @wrestorgonline, if you like what we're creating please consider supporting us by voting here.
Buy WOO Token and stake your WOO for APY!
Claim your airdrops for holding packs!
Use your NFTs in our minigame or WOO NFT mining!
Follow WOO on Twitter and join our Discord!
Check out our WHITEPAPER!
Get your packs from Hive-Engine and Tribaldex
#oneup #ctp #leofinance #alive #aliveandthriving #archon #neoxian #proofofbrain #hivepizza #spt