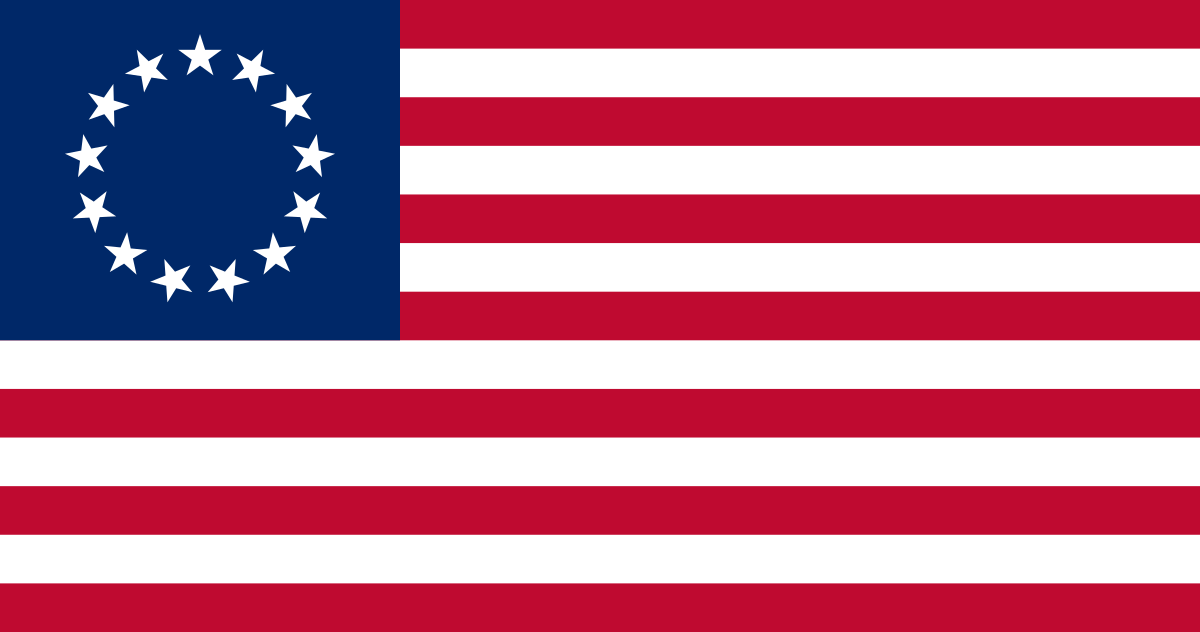 You know what I love most about us flyover folks? (For non-Americans, flyover country is the area between New York City and the West Coast elite--where the Americans live who grow food, build cars, and otherwise do real stuff instead of talk on TV all day about how awful other Americans are.)
If somebody ends up in a ditch, decent folk show up with a truck and pull them out. If a tree falls across the road, everybody nearby with a chainsaw just shows up and deals with it. If somebody dies, a bunch of women will show up with casseroles, clean the bereaved family's house, and watch the children. If your neighbor is out plowing snow, he will do your driveway while he's at it. He will do it without asking about your religion or "pronouns" or party affiliation. Because he sees you as a human being, like him. He probably even believes you are created in the image of God, just like all other people on earth.
Gasp! The Horror! This was too much for a fancy leftist hater who had her driveway cleared by an industrious neighbor. The toxic kindness was offensive to her, despite being convenient. Because to her the whole world is full of people who either are like her or who must be utterly destroyed before she can be happy. What a wretched life she must live!
Keep being kind, my redneck friends! In the words attributed to Mother Teresa, "Be kind anyway." Kindness may be unappreciated or even resented, but it is never wasted.
You know what else flyover folk often do? Pray for people who are wretched like that reporter. They are unhappy because they don't know the One who loves them and wants to redeem them and give them a life of purpose and joy. They are trying to substitute a political ideology for the Living God--which is rather like substituting rat poison for a balanced, healthy meal.
Have a fabulous day and be kind to one another! Be the redneck who pulls someone out of a ditch or returns their shopping cart or bakes extra cookies to share.