For @galenkp I would give a Phalanx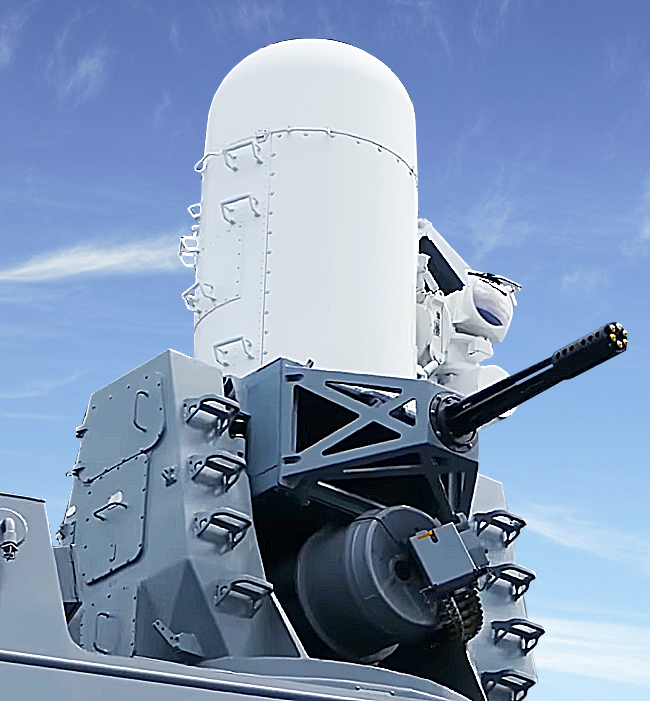 source
Cause what says prepared better than an automated air defense system? On a more reasonable note, a bottle of Maker's Mark Kentucky bourbon because it's one of my favorite sipping whiskeys and they make it a little ways down the road from here.
@dandays would get the Lego Chess Set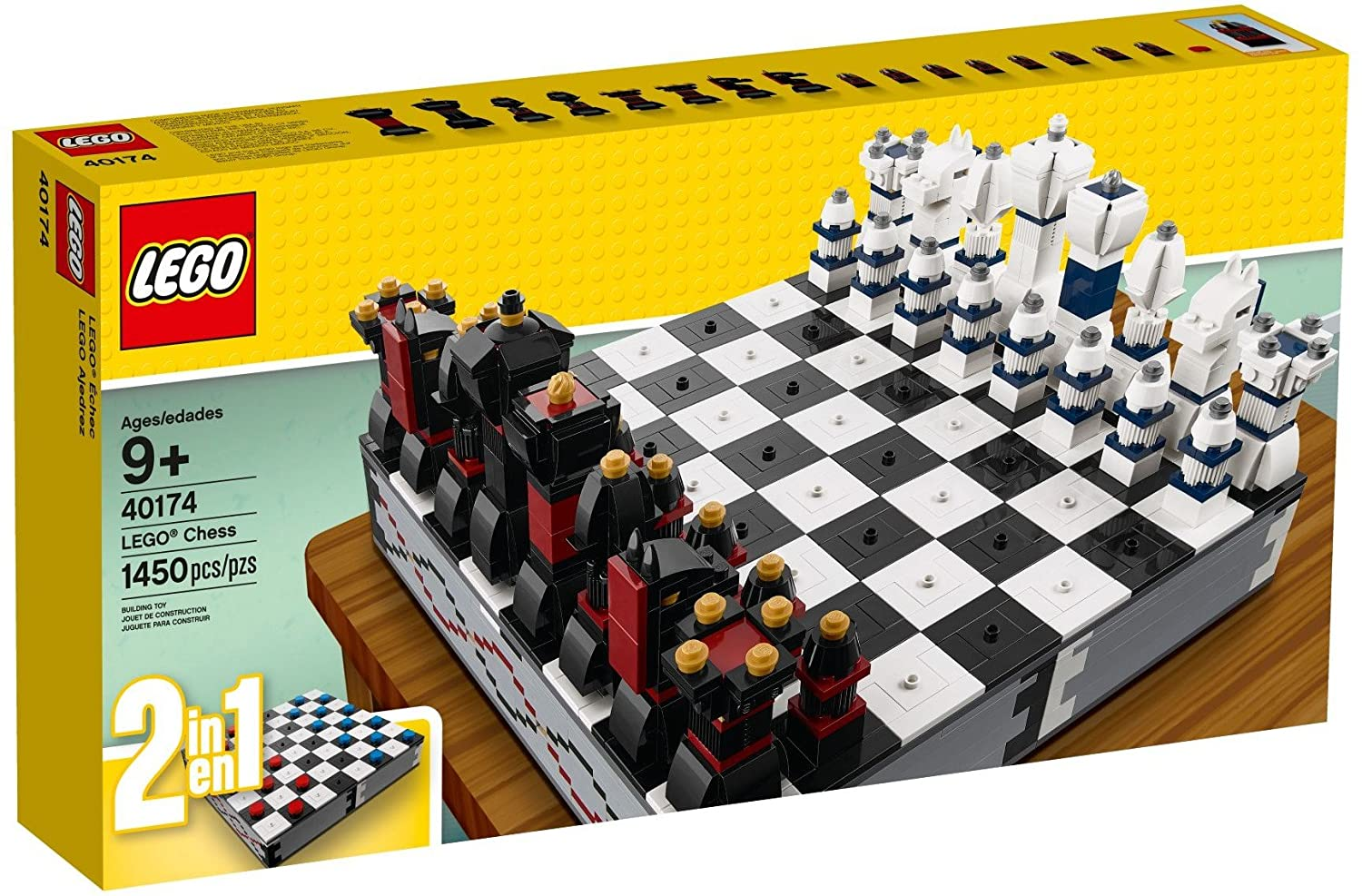 source
Figured that would go well with some kush and then we can finally get down to playing a game or two.