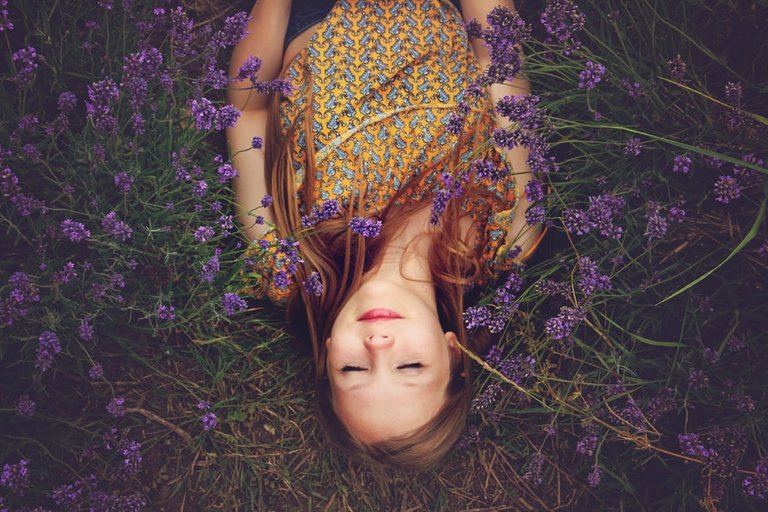 I have thirty days left. We all do, but I'm the only one who knows. I don't think I'll tell anyone, because I don't quite see the point.
I had stepped into the machine, as directed. Seven of us were chosen to be a part of the testing. For some reason, they didn't ask to know what time period we would choose. Perhaps they thought we would return and report our findings?
It never dawned on me to return. In actuality, I destroyed the machine once I stepped out.
"Thirty days until the end of Earth" was still flashing on the screen, right before I smashed it.
I quite think I would like to say goodbye. Not to people, mind you. From the look of the buildings and ships, anyone I knew was gone for centuries. No, people didn't hold any of my interest anymore. They were predictable and had become boring to me. I wanted to say goodbye to this space that we had occupied as the human race.
I had planned an itinerary to visit sacred places and pay my respects. I wanted to speak my thanks into the air, have the soundwaves travel and absorb into the rocks, trees, water, air and whatever else was there to recognize thankfulness.
Throughout history, people said goodbye to loved ones that were passing on, but I wonder how often anyone said goodbye to this home that had loved us all so well.
It did what it was expected to do. Its reliable patterns never failed, though we all tried our best to use and abuse it for our own selfish greed.
In the end, I wanted to hold its hand, and praise it for a job well done.
Then, this "something" would give way into "something more".
What more? Who knew? But I wanted to be at the end of one and the beginning of the next, heart filled with gratitude and hope filled with expectation.
---
This post is based on suggestion #32 from @Theinkwell's 50 Imagination Ticklers. "If time travel was a choice, what day or period in history would you visit?"
Thank you for your visit.