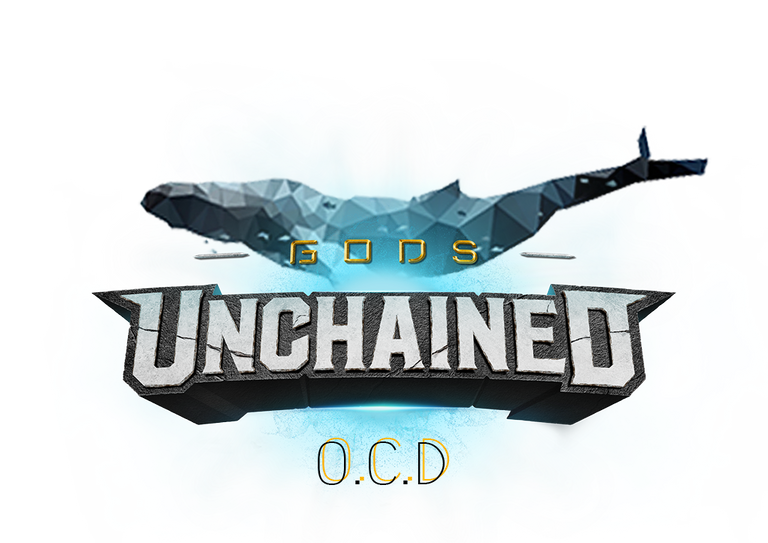 Hey everyone, it's been a couple of days since the initial announcement and I've been keeping very busy inviting GU players to Hive! It's been quite tiring but also awesome and I'm happy that very, very few of them ran into any issues! 266 accounts were created as of writing this with many more who already had Hive accounts participating in the big contest!
In this post, I'll go through a bit more in detail how the contest will work, etc.
First off, though, an update on the prize pool!
Thanks to the marketing budget provided by @lordbutterfly we've managed to double the pool to 1000 HBD (hive backed dollars), on top of that the initial announcement post is currently sitting at another $340 post rewards and this one will probably get some more rewards to add on top of it. Throughout the month we'll be growing the pool from post rewards as the number of participants was so overwhelming!
Keep in mind you still have this whole week to sign up for the big contest, so let your friends know!
---
Card rewards!
As mentioned in the previous post and something many of you newcomers are probably the most interested in, there will also be some card rewards! Here's what's going to be given away to participants! They may seem a bit random, but keep in mind for this contest they're coming from my personal collection so maybe in the future we'll be a bit more meta with more sponsorships!
Let's start with the Divine Order set:
2 Neutral Legendaries and 1 Legendary of each God, 2 giveaways of each for a total of 16 DO set cards!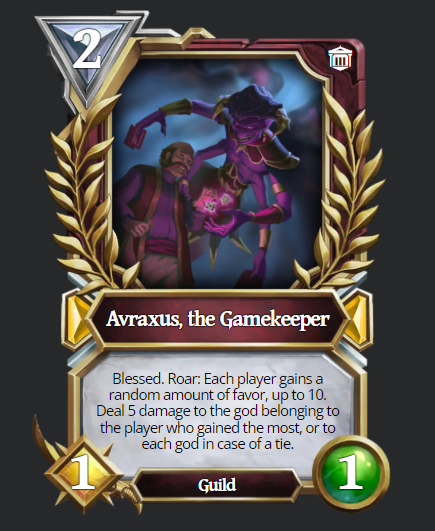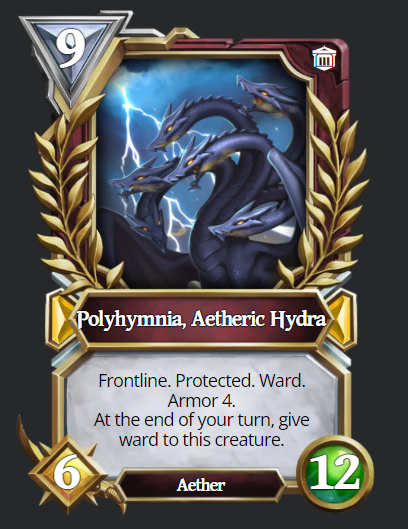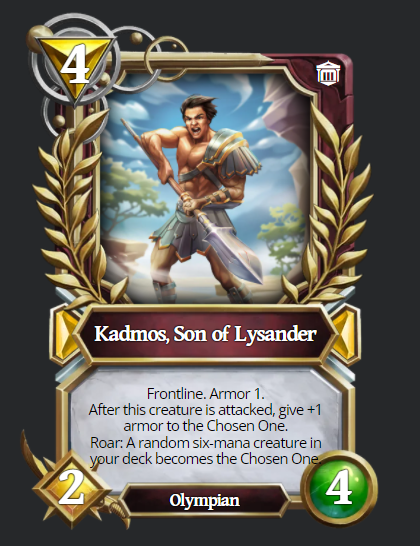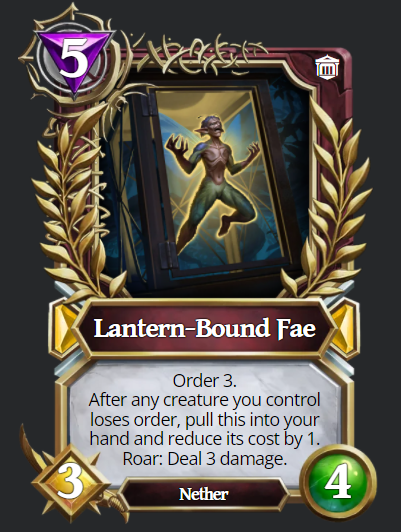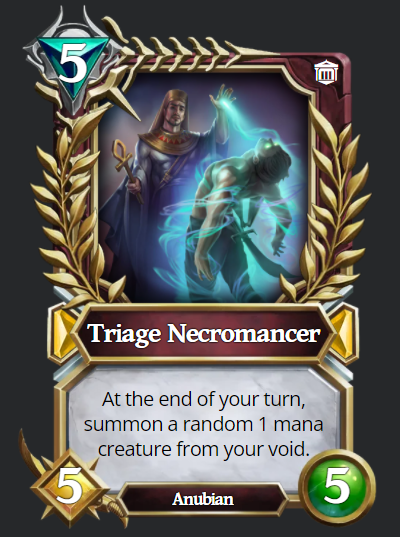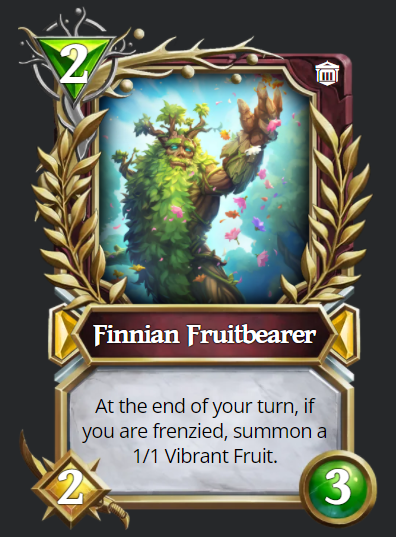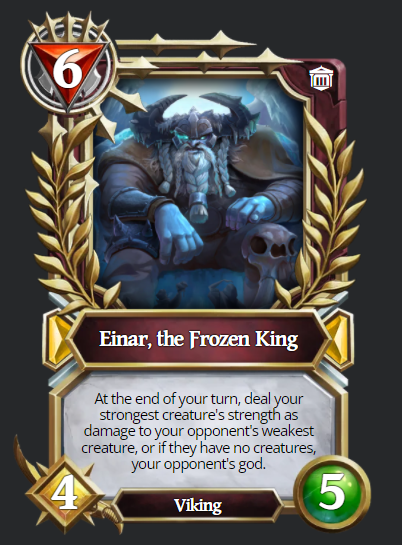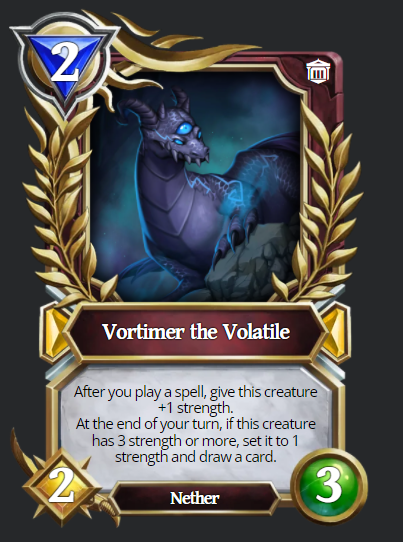 Trial of the Gods:
1 of each of these Epics!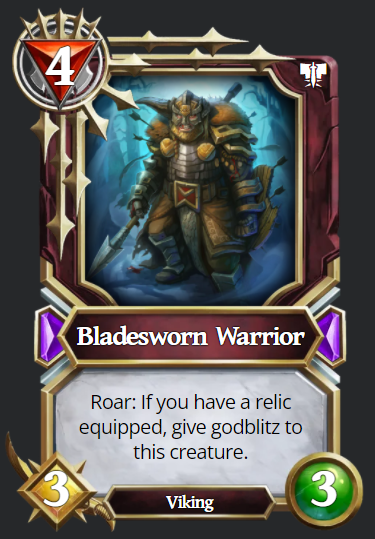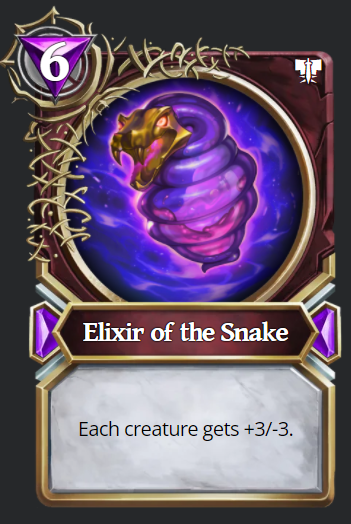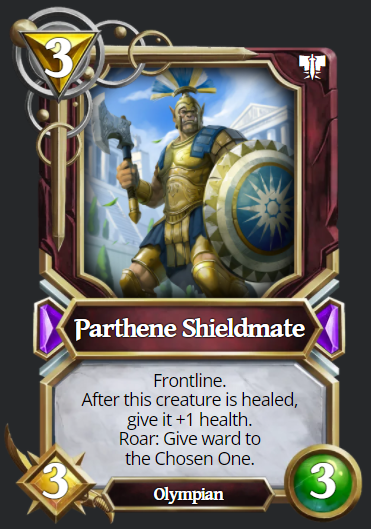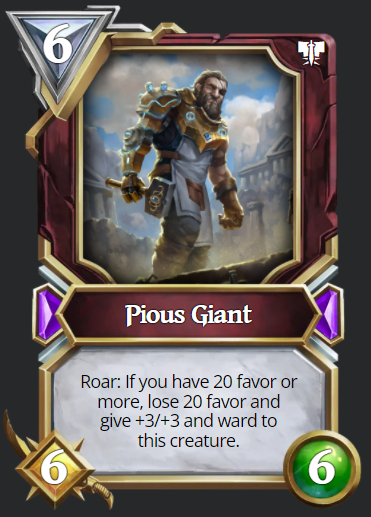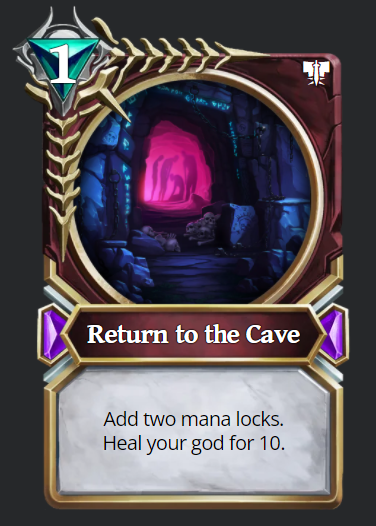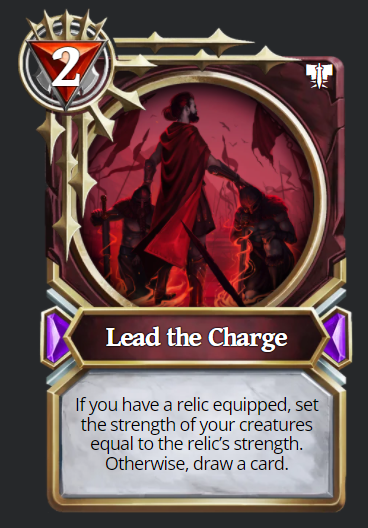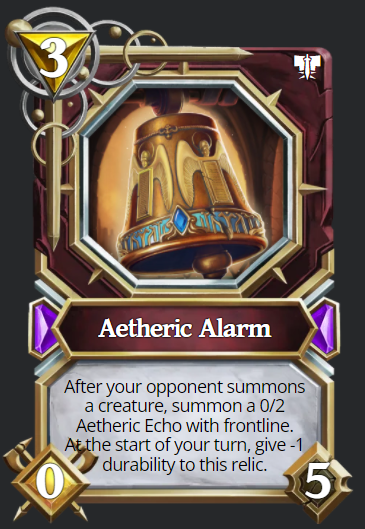 1 of each of these Legendaries for a total of 12 TOTG cards!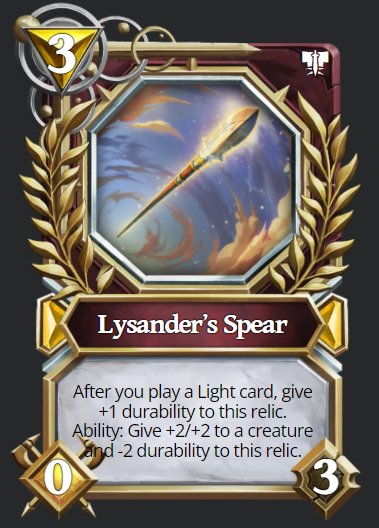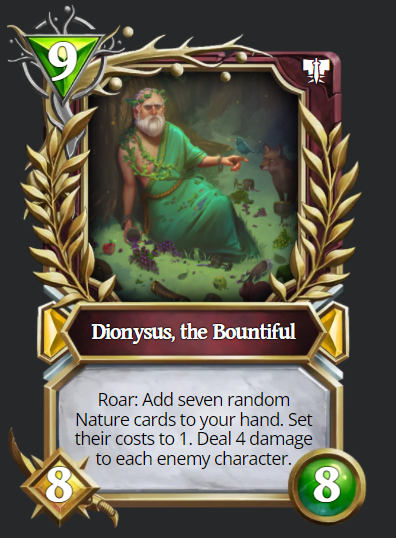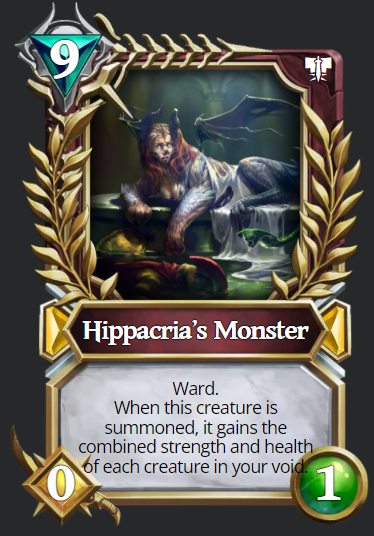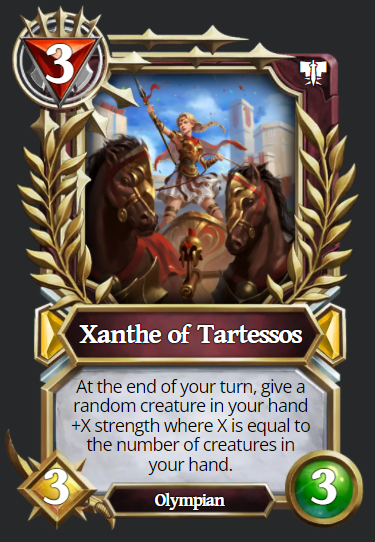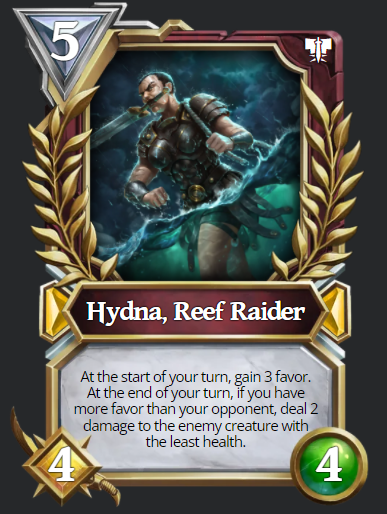 Last but not least, Genesis cards!
1 of each Rare: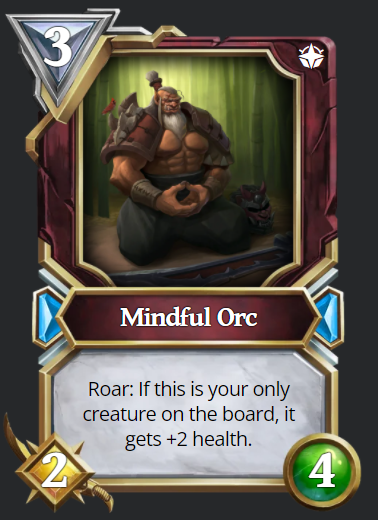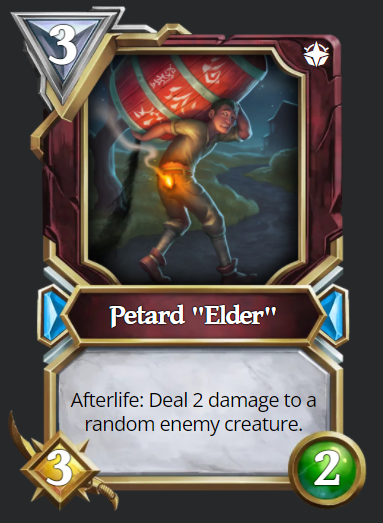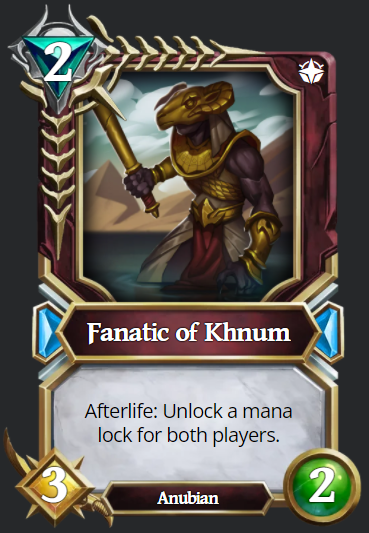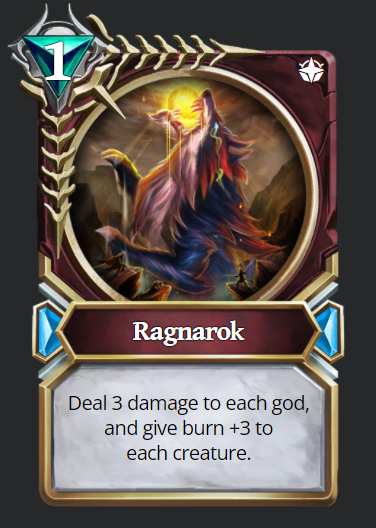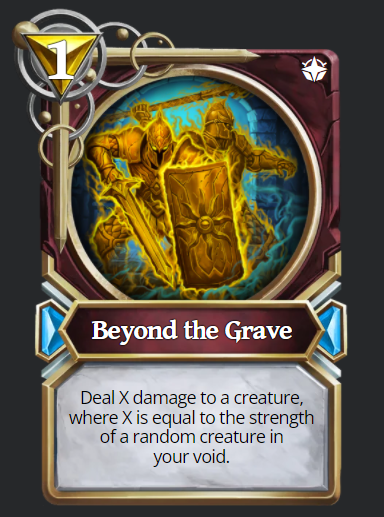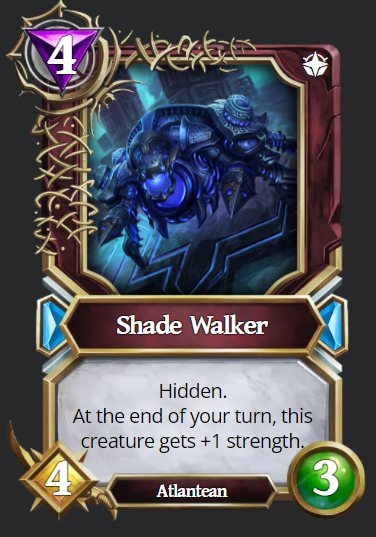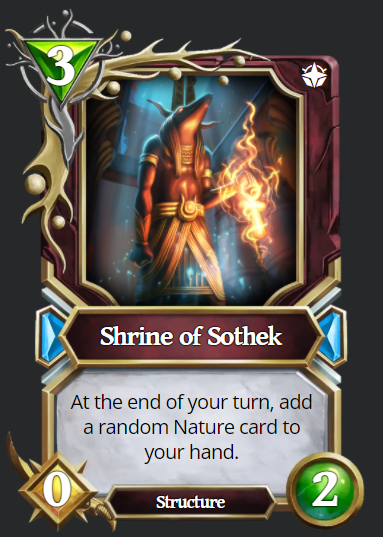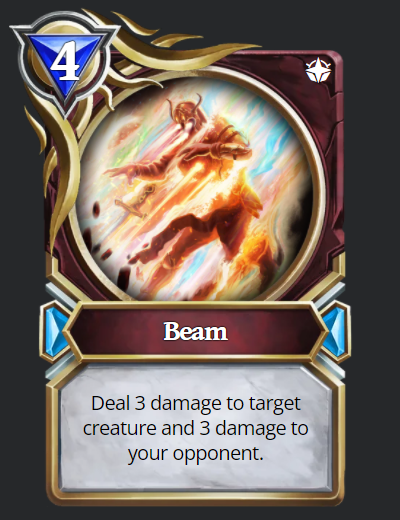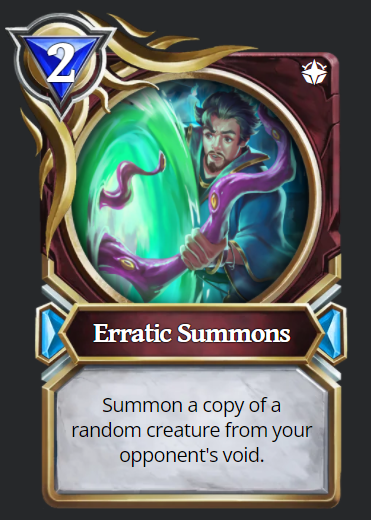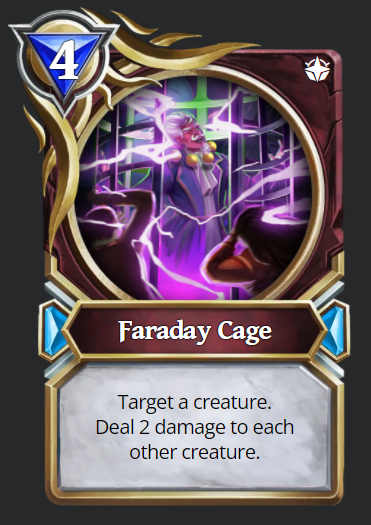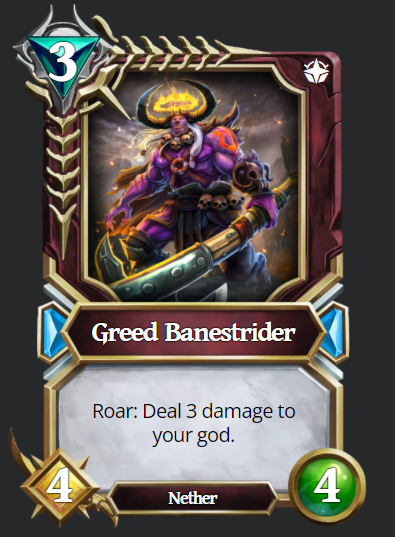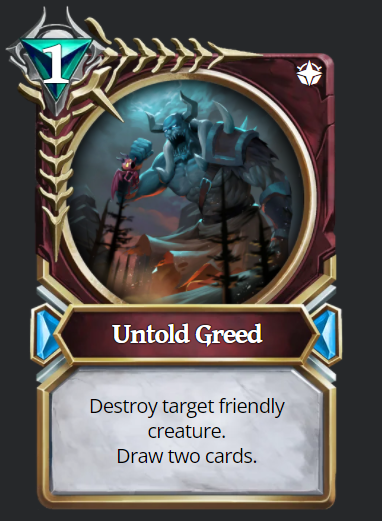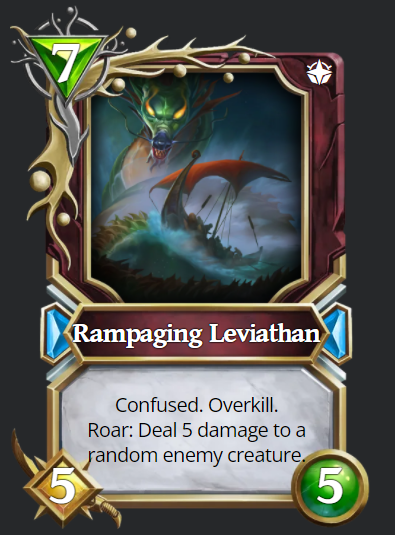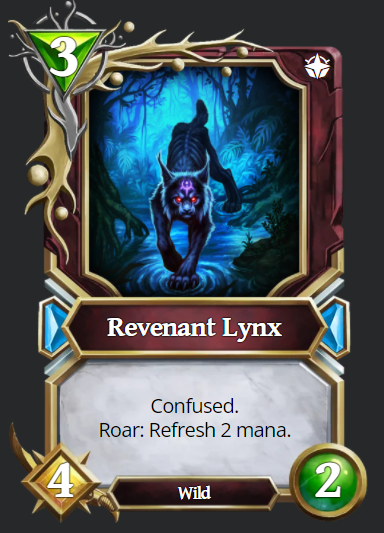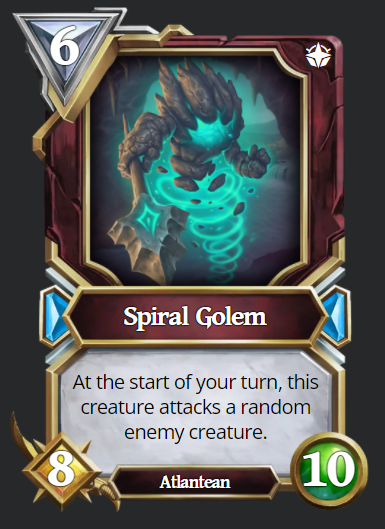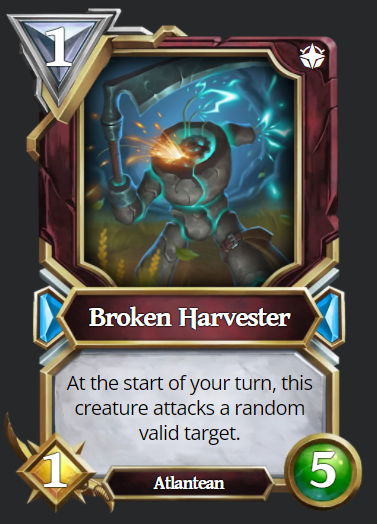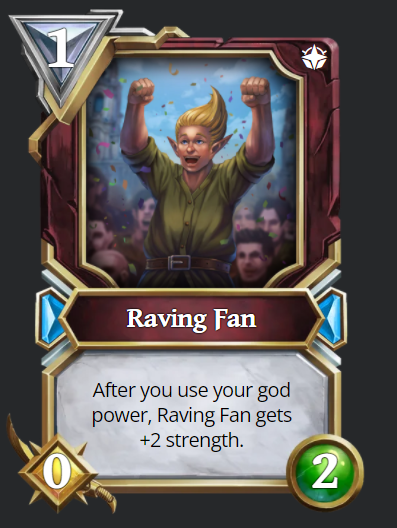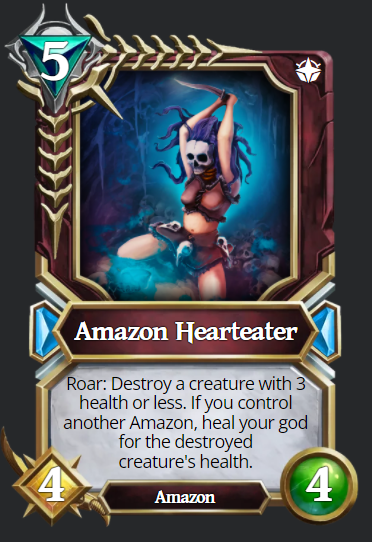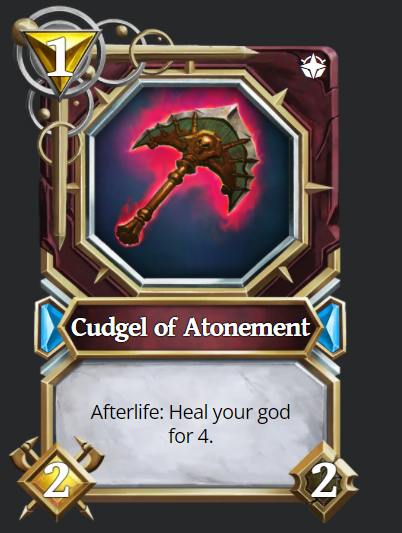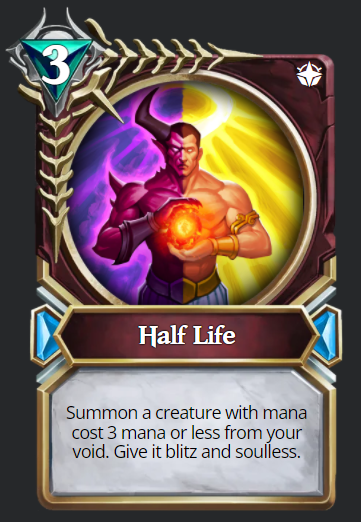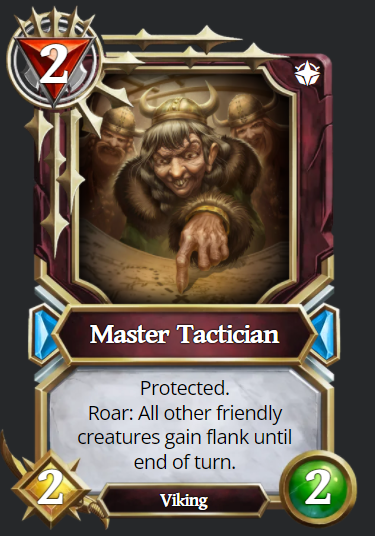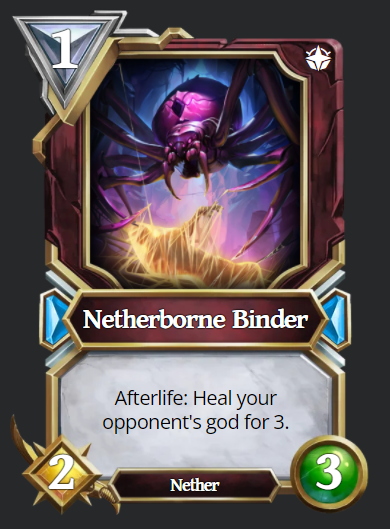 1 of each Epic: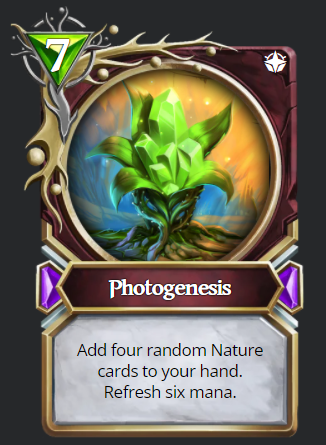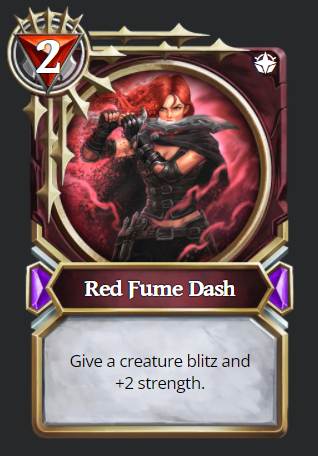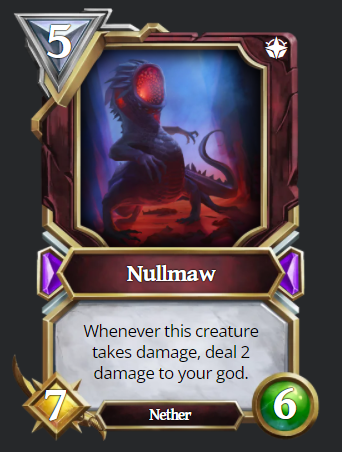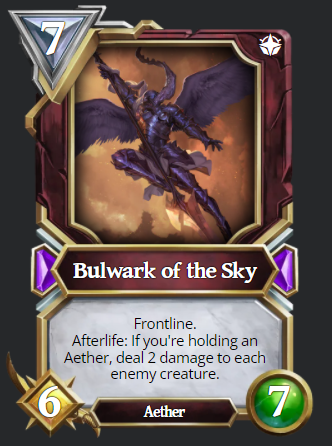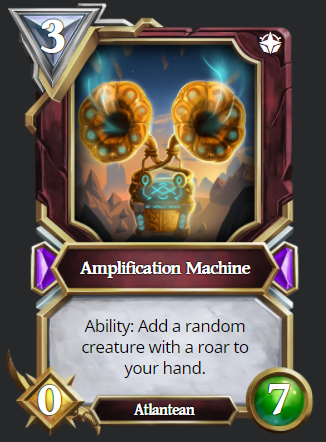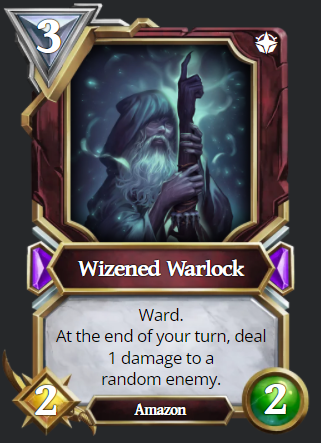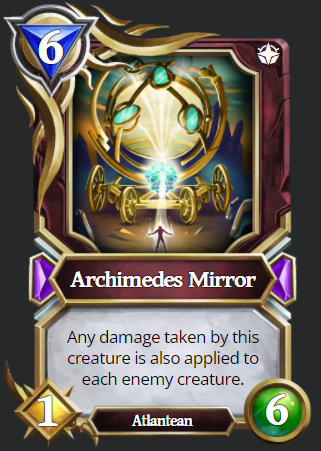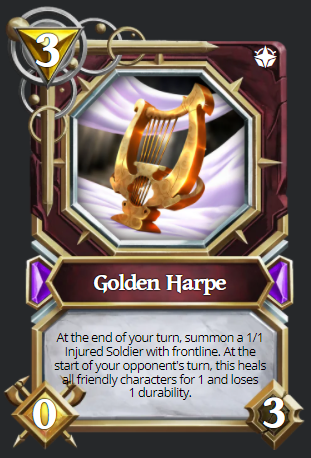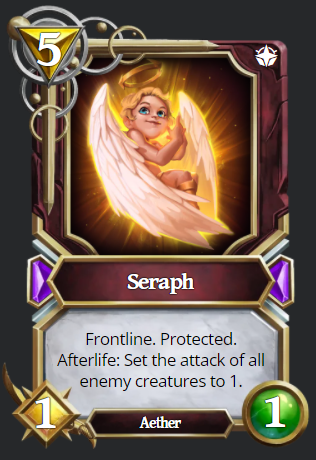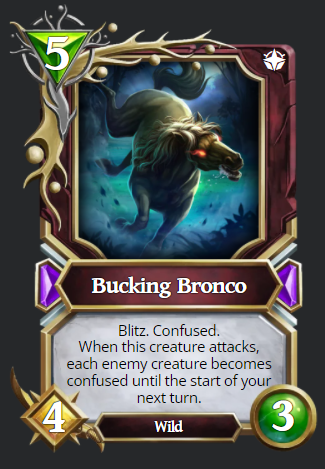 1 of each Legendary: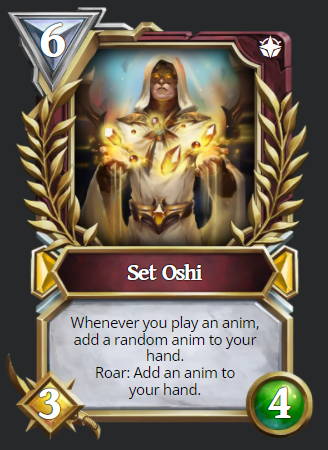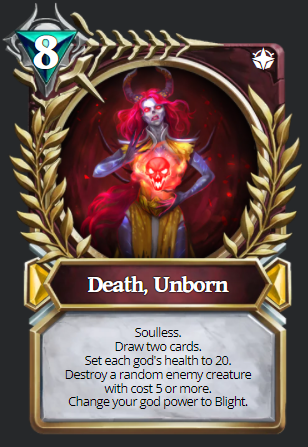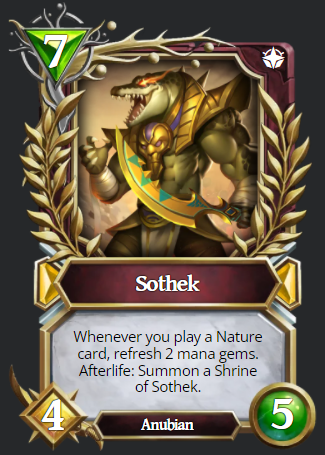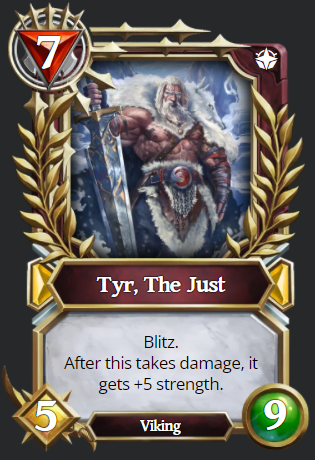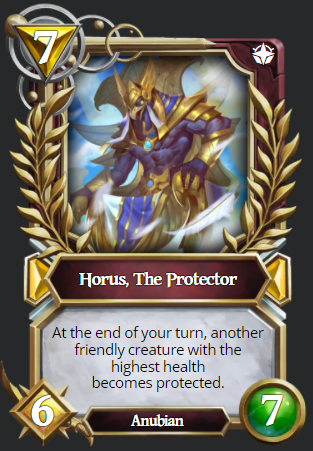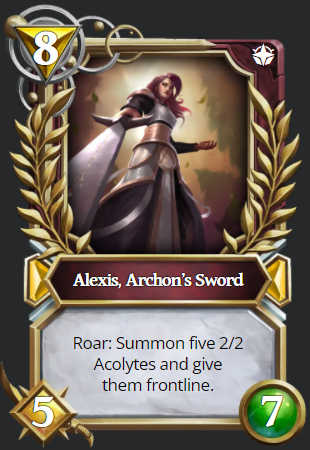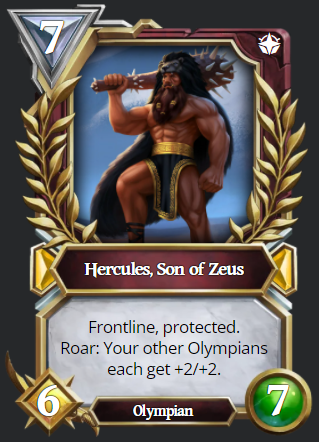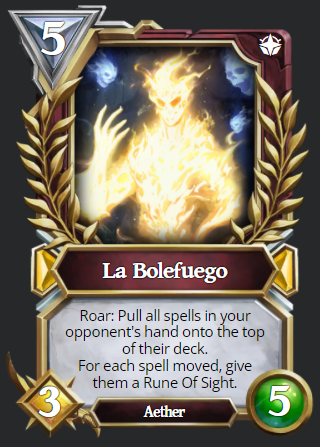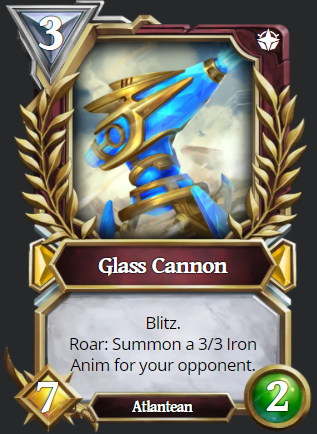 That's about it! Don't ask me about the estimated cost of all these cards combined as I don't want to know. :D
---
How will you be able to win?
For the HBD/Hive, we'll be counting all your games played since the moment you signed up with your Hive account in the last post, for each game you'll get a point and for each win you'll get 3 points! We will then distribute the Hive to everyone evenly depending on the total amount of points they have, this means that every participant will be able to earn some Hive!
We'll have to count this manually (unless someone builds a tool to track it using GU's API's), if you have the skills to build one, we'd really appreciate it and send some Hive your way as it would make tracking all games from date/hour X until newyears so much easier and save everyone time. Please let us know in the comments or contact me on Discord (Acidyo#9749) if you are interested in creating this. If no one is found I'm going to look if anyone is interested in some paid work to help me count all the games of each participant manually.
For the cards
We will draw a lottery based drawing where you have a higher chance at winning a card depending on the amount of points you've gained.
Keep in mind we may add more ways to earn points throughout the month! Things like invite new players to both Gods Unchained and Hive may give you additional points!
You still have 5 more days to enter the contest
Early birds get their matches counted since they signed up so they will get a bonus, but let the friends you like know so they'll join as well. ;)
Similar to previous invites, I'll be giving out free Hive account codes to players DM'ing me through Reddit (u/acidyo) or Discord (Acidyo#9749). Please make sure you're contacting the right person, I will not contact you first! There's a lot of shady activities going around in crypto these days so be careful with what links you click from who!
---
Create2Earn
We will be hosting some more "writing" contests in the Gods Unchained community (now called Gods On Chain) which we will curate (upvote) and give out some prizes to the best posts.
If you are running low on Resource Credits, please reach out to me and I'll delegate you Hive Power so you can post and comment more!
Please subscribe to the GU community: Peakd or Hive.blog and please throw us a follow on Twitter: https://twitter.com/Gods_On_Chain
Stay tuned for more contests and activities surrounding GU and Hive!
PS! Which cards would you like to win? :)
---
Liquidating rewards using reward.app to add to the prize pool!