Not gonna lie, it has not been easy going through the increasing poshtoken comments of people sharing Hive links on twitter to manually reward them with a vote, but I think it's going to be worth the effort and I hope more people will look into rewarding them, at least those sharing their posts.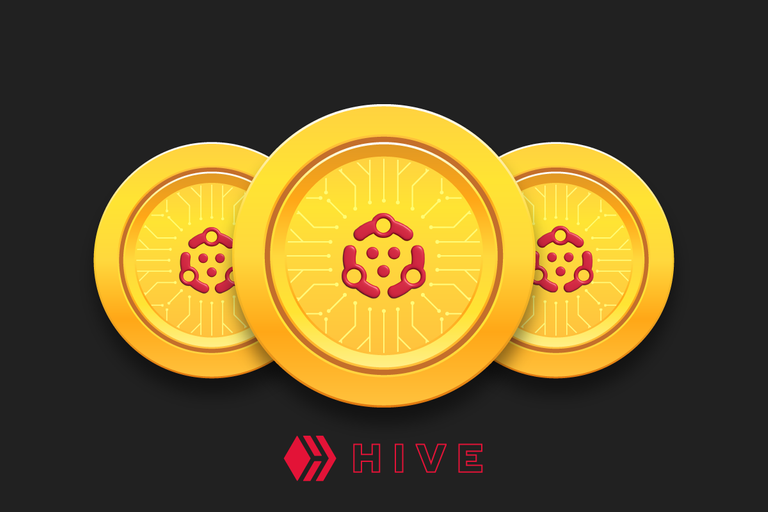 Image credit: @enrique89
For anyone not aware of POSH (@poshtoken) and who hasn't linked their web2 and web3 account on hiveposh.com yet,
here's a TL;DR:
When you share a Hive front-end link on Twitter and include the #hive tag in the tweet, @poshtoken will leave a comment under the post you shared.
If you are registered on hiveposh.com it will send you the rewards that comment earns after 7 days, and on top of that also POSH tokens on hive-engine.com depending on how well your tweet does.
That's basically it, we're trying to keep it as simple as possible for the enduser but I have to admit it gets quite complex in the backend as we're improving and evolving the service over time.
Here are some things you shouldn't do or attempt to:
Don't selfvote the poshtoken comments when it was you who shared the post, these comments will usually tag you in them so others will know who the rewards go to and are meant for authors to reward you for having shared their post on your twitter, not your own posts, for those you'll just have to be content with the POSH rewards. If you do self-vote them it will send the Hive rewards to @hive.fund instead.

Don't attempt to abuse likes and retweets on your account to cheat your way into more POSH tokens. I realize there's black markets where one can easily buy likes or send to group of friends to blindly like them cause "you'll get some money for it" but this defeats the purpose of POSH and genuine connections and activity to fairly reward everyone participating in it. When we notice this kind of activity we will ban you from ever earning POSH or Hive rewards from the service.
Now here are some visual examples of how it works
I shared my post from yesterday on Twitter and tagged #hive: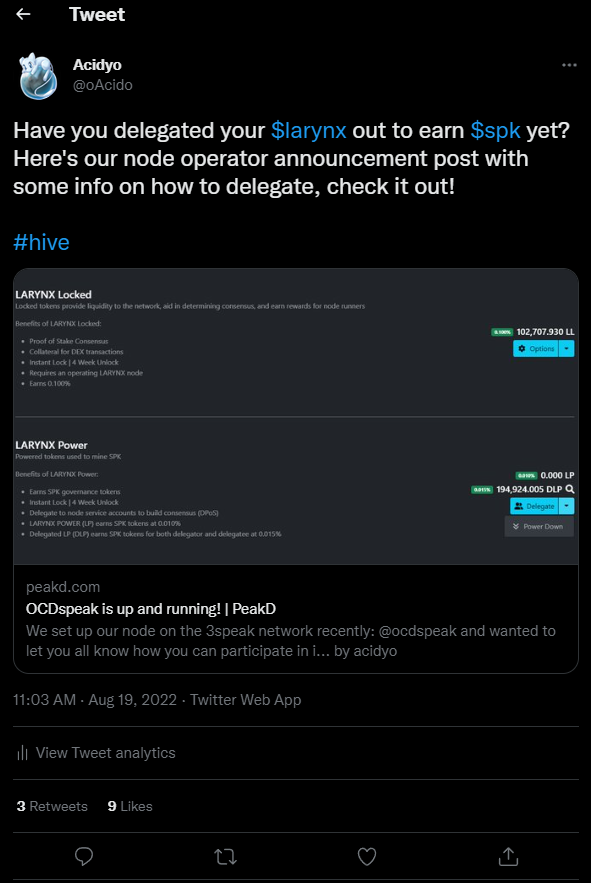 @poshtoken edited in the tweet in the comment as there were a couple others who had shared it as well, it edits them into the same comment to prevent spamming a post with too many comments: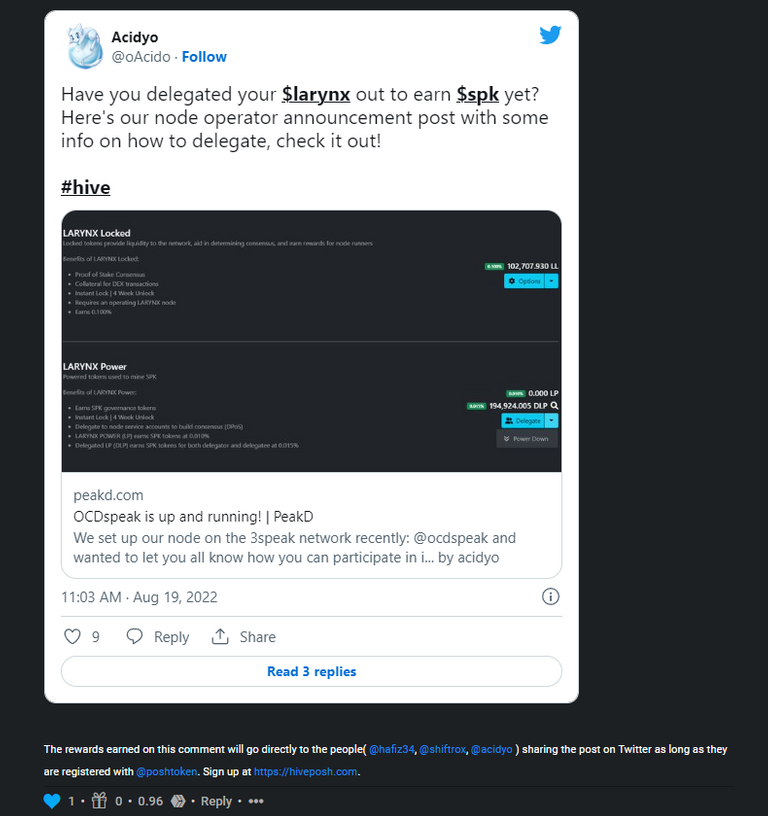 Now since I voted the comment up yesterday before my own share, at payout it will take the rewards I would've earned (depending on how many likes and retweets I got compared to the other shares in the comment) and send them to @hive.fund because it counts as a self-vote. The others will still receive some Hive rewards as long as they don't upvote the comment themselves. This also means that anyone sharing it now will get some rewards if their tweet gets some likes which would encourage authors to upvote the comments in an effort to get more people to share their posts on Twitter for a piece of the pie while they can rest assured that abusers or spammers won't receive much if any because their tweets won't perform well and if they start cheating their way to fake likes from fake users they will get banned.
Now here's how it works when the comment payouts go through, it's using @reward.app to liquidate the 100% power up comments which will return it all in liquid Hive and then it sends the Hive to the sharer as long as they have linked their Twitter and Hive account on hiveposh.com: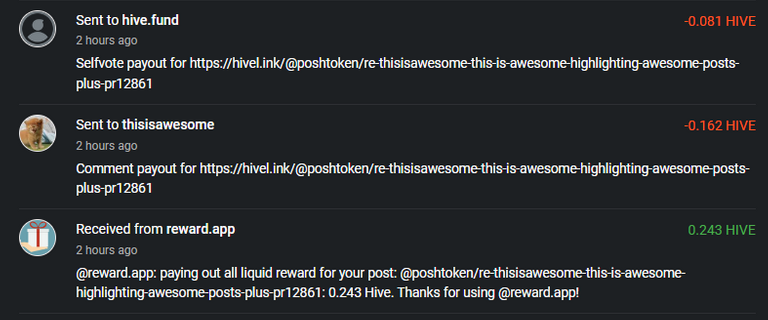 In this example you can also see that the sharer had also self-voted the comment, so that part of the Hive rewards was sent to the DHF while my upvote was sent to the sharer.
I have recently started voting up the poshtoken comments (Hive link shares) more consistently so will be monitoring its activity and avoid rewarding some that seem to constantly spam shares while having brand new twitter accounts or some that constantly self-vote their own shares. Eventually this will have to be automated in a smart way as the more tweets that go through daily the more time it's going to take to properly reward people with Hive rewards manually.
Anyway, that's what I wanted to discuss today, happy POSH'ing!
Aside from rewarding the poshtoken comments from registered users with upvotes, you can also delegate to @poshtoken to earn some POSH daily while knowing that the rewards it earns will only be used to further develop the service or buy back posh tokens to make it more fruitful for people to participate or maybe even join Hive to do so. Same thing goes for the daily stat post rewards!
Sending post rewards to @poshtoken
---