When you take long walks in the nature, far away from the noisy city, do you look up in the sky? Do you wonder... Where is that cloud going? I've been having this habit since I was little: to look at the sky. Usually when I feel contemplative or I just notice the stars, the clouds... I stop and just sit still and watch. People who have met me and noticed this habit probably thought I'm weird or just a nerdy dreamer. But this is one thing I would never change about me: my constant curiosity.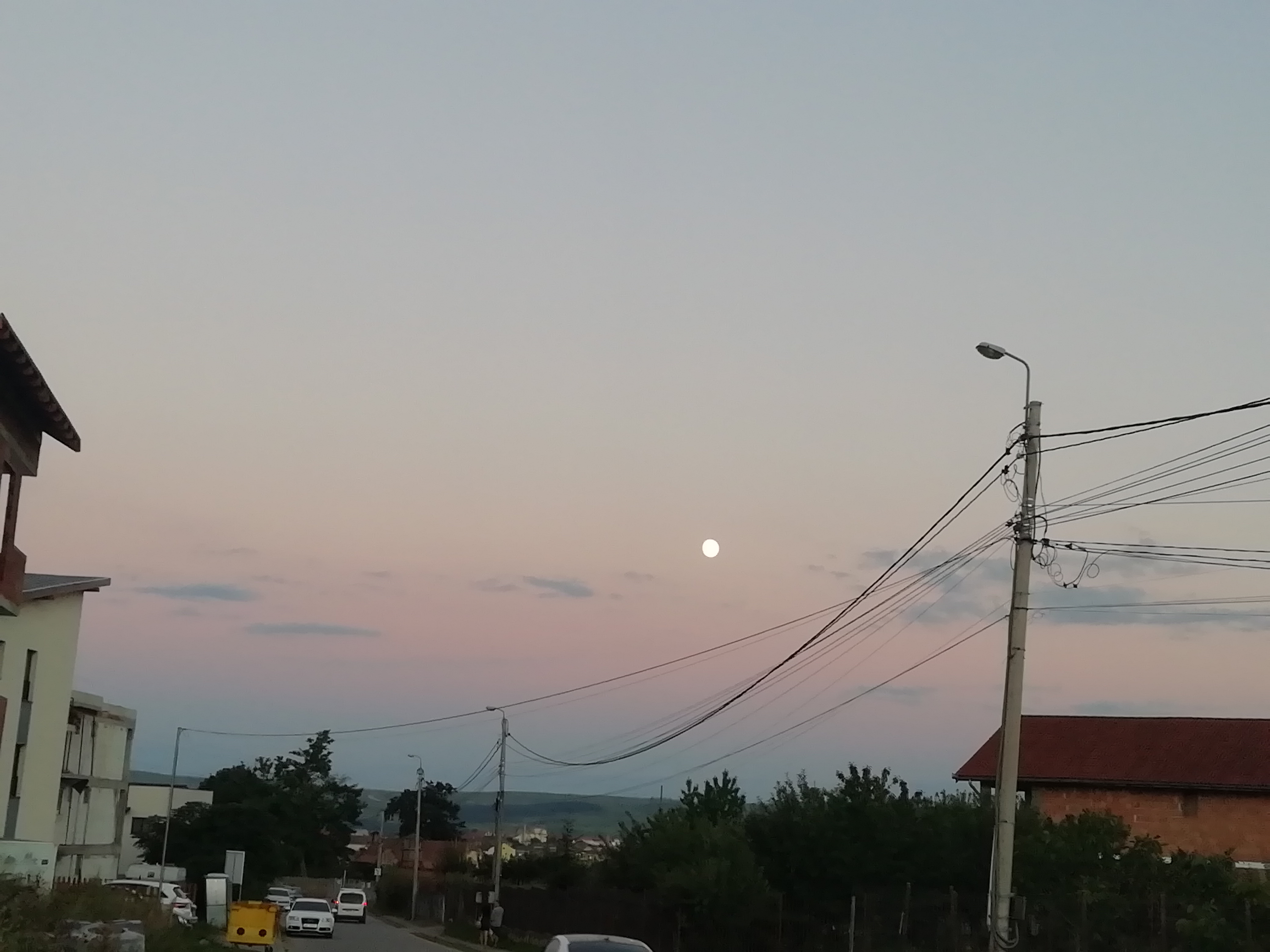 You see, this whole Universe is so big. Infinite. We don't have a clue about what else is there. Although I am here and you are there.... Have you ever thought that we might have looked at the same cloud today? Maybe the air I was breathing had tiny particles from you which traveled across the globe. Maybe the same currents of air gently carried the fluffy white cotton like cloud I was admiring today from your sky to my sky. To our sky.
We think that we're so different, so far apart, so special.... We go and pay expensive vacations just to post a cloud with "I've been on holiday" tag. We think that our world expands when we acquire material goods, buy more stuff and hoard it in our concrete walls. In fact, it's getting smaller. The ego rises and gives the false illusion of living the good life our society taught us to pursue. How many times busy people stop and look at the sky? How often do we stop and be in awe at the beauty above us? Have you ever watched a star shine and just wonder... Just wonder... What is there? Could there be life so far away? What am I doing here?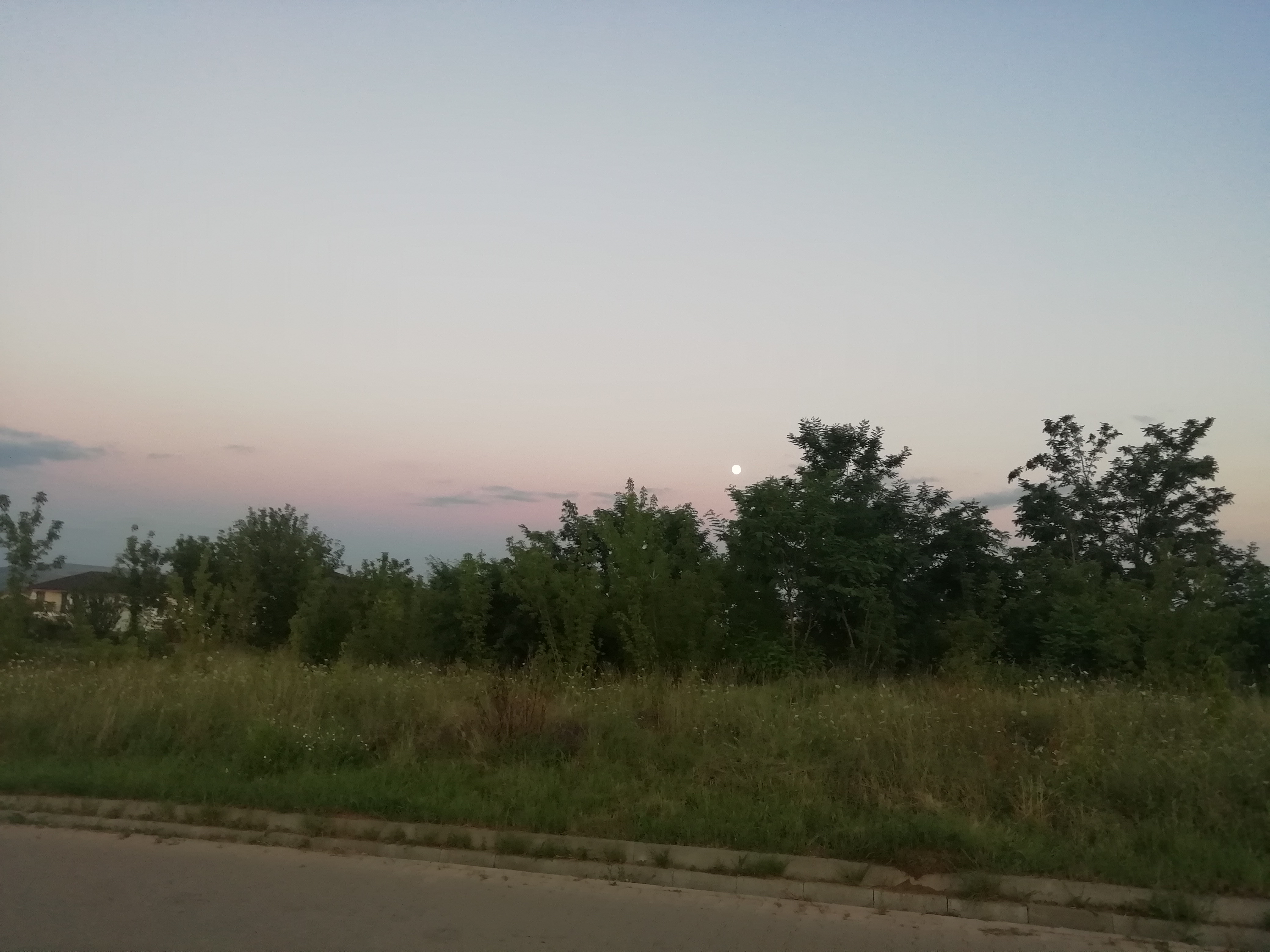 In my walks in nature I see too many people staring at their phones, rushing to make the next best Instastory, missing the whole vibe of being there in the moment. Sad. Why not enjoy nature? Why consider silence weird? Why not inhale so much air that your lungs hurt just because you want to taste nature? The simpler the life, the better. The less focus on technology, the better.
Take a walk and trully connect to nature. Be in the moment. Appreciate the presence of your loved one. In silence. Sitting silently with your lover is one of the most powerful forms of intimacy. Appreciate their smile, their hands holding you, their touch. Look at the clouds. Somewhere in this world millions of dreamers already watched them....Join them. In the silence of our being here, we are all under the same cloud.
P. S. I will be live in 50 minutes on my Twitch channel. I will talk about a book. If you want to learn how to apologise and have the other one really accept it and repair your relationship, then this book is for you: When Sorry Isn't Enough: Making Things Right with Those You Love by Gary Chapman & Jennifer Thomas.
Have a marvelous day and toodle loo!
MY SOCIAL MEDIA.
My etsy shop: https://www.etsy.com/shop/CreativeMaryT
My merch shop: https://teespring.com/stores/creativemaryt
My twitch channel: