C o n s t e l l a t e d
— mediocrity —
- - - by @d-pend - - -
— - — - — - — - —
---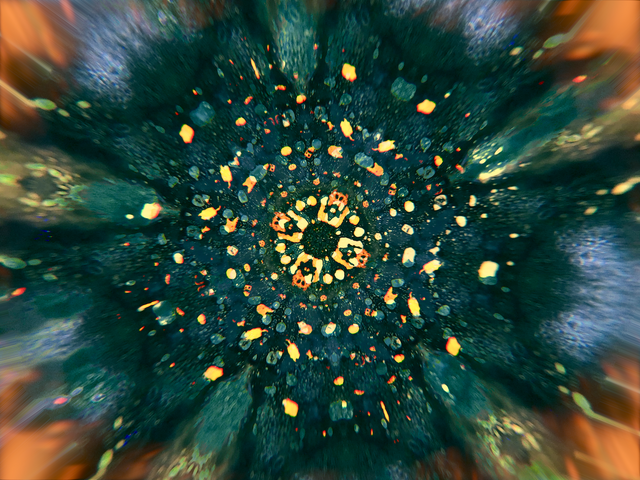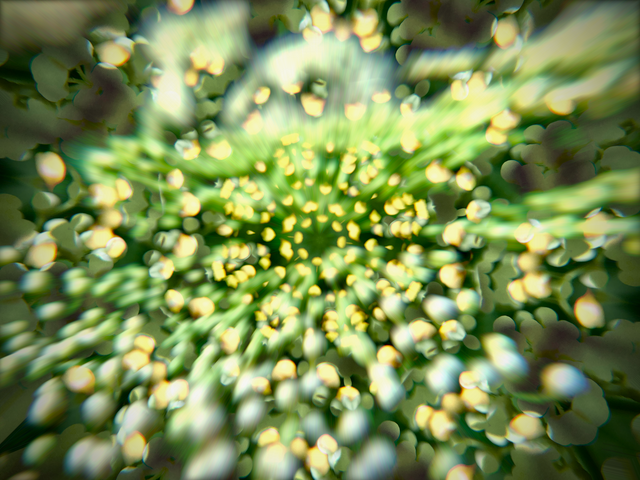 ---

---
Constellated mediocrity
________________________
Within the chaos
and constellated mediocrity
I glimpse impatterned
a simpler, sorrowed, soulful poignancy
of frames on fire:
liquid tongues of magma cascade down,
all to carry higher
shim'ring mind of reticent renown.
Within the rubbish:
the sludgy dregs of animalia,
ecstatic min'rals
chase along transition-lines — states change.
With glee, things decay;
with time and lush creative force applied
old logs splinter, gray
in every permutation, fractalize
along the sloping way
of constellated mediocrity
I glance incolored
a simpler, strobing, sailful vibrancy.
---

---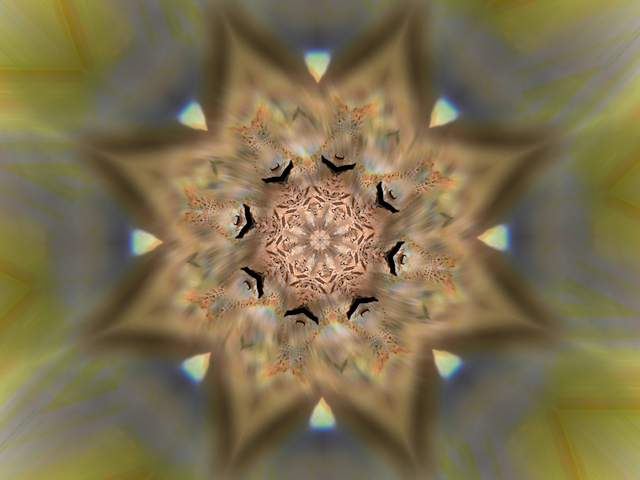 ---

_ _ _ _ _ _ _ _ _ _ _ _ _ _ _ _ _ _ _ _ _ _ _ _ _ _ _
Images and writing by Daniel Pendergraft
created for HIVE on June 5, 2020
 _________________________________________ 

---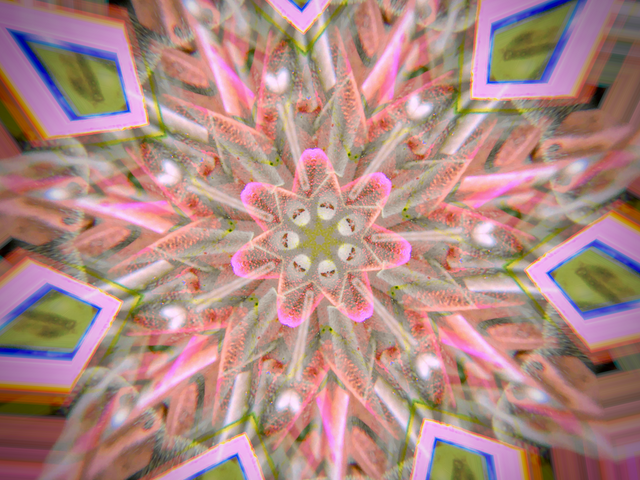 ---
Note
Hello. I hope this post finds all of you well.
I blogged recently a little on how the summer is often a strange or uncomfortable time of year for me personally.
I plan to respond to life-in-summer a bit differently this year than I have in the past. Even though I feel somewhat creatively lethargic at the moment, I will continue to discipline myself in continual practice and take a longer-term view.
Momentary victories are nice; they are life-affirming and feel good effortlessly. However, their glamour dulls just as easily. Only a broader focus on the lifelong journey of learning and growth has the power to provide lasting fulfillment and provides the fuel to carry one through the doldrums. This may require a rejection of the glorification of instant gratification so prevalent in modern culture.
Another thing I have to remind myself to do consciously is engage more and reach out more to community. I'm often most comfortable cocooned up in my own little bubble — but after a while, this ends up taking a toll. It's all about finding that balance of getting plenty of contemplative and peaceful solitude — along with energizing and often somewhat chaotic socializing.
I appreciate you taking the time to visit my blog and read these meager lines.
How are you doing these days? Let's keep the conversation going —
whether the words are constellations of mediocrity, or not.
Peace,
@d-pend
6.5.20
---