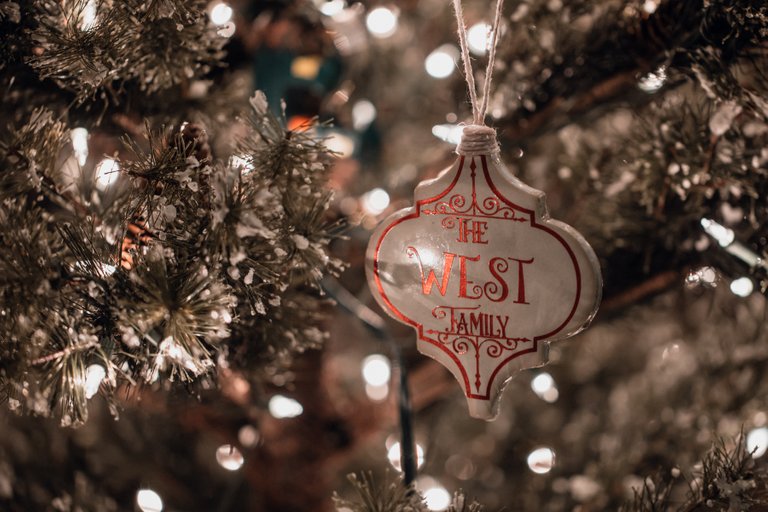 Photo by me
Merry Christmas!

Well, 2020 is almost over, so I figured I can try and spread some cheer to start the new year. As we go into 2021, I figured that some people could use some motivation to get things going, so I am going to be giving out 2500 HP in delegation to people here on the blockchain.
I will be giving out 5 delegations of 500 HP to help people support their friends here. There are a few rules to getting this delegation.
Share this post, the more people that know about this chance, the merrier.
Comment on this post with how you would use the delegation and what type of content you produce here.
Once this post pays out, I will choose who is going to get the delegation.
I will be choosing people that are active here on Hive so that the HP will go to good use. I have not decided how long the delegation will be active and it all depends on how it is being used.
I would prefer if the delegation goes to a newer account that could use the help, but I also understand that some of the people here that have been around for a while could also use a bit extra to support the content creators that they like.
Thank you all for taking the time to check this post out. I am looking forward to hearing from you all. Merry Christmas and happy holidays!