Little did I know when I wrote my satirical post this morning that I would discover evidence of a pyromaniac when I went to work at the library shortly thereafter.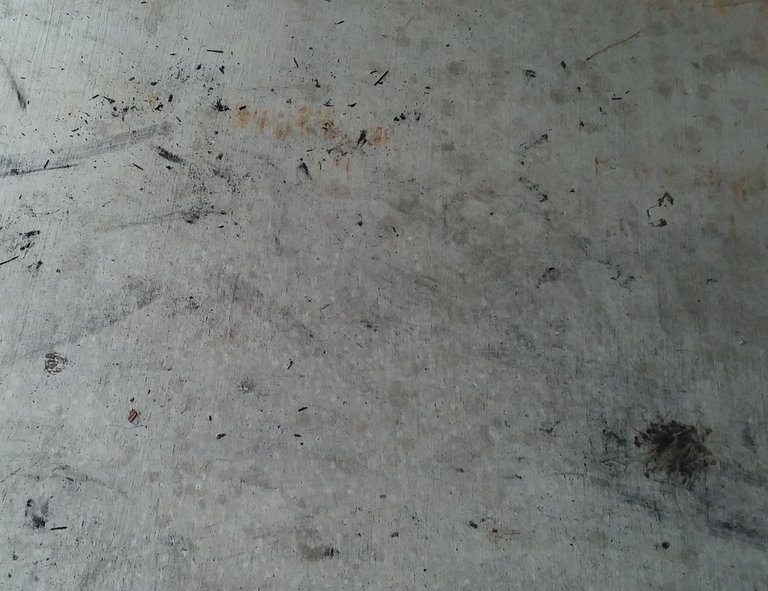 I wasn't sure what to make of the black markings on the sidewalk at first. I suppose I dismissed the idea of fire because so many people around here have farm muck on their boots, and that can leave similar messes when feet are scuffed on the ground to dislodge unwanted deposits. Others disregard the "NO SMOKING" signs, and leave cigarette butts and tobacco ash deposits from time to time.
At any rate, other routine matters occupied my mind for the first couple hours of my shift. Additionally, the smoke from the entire west on fire has been making me feel sick, so I wasn't as focused on anything as I should have been. But when a patron mentioned the soot outside, I decided to launch the security camera system to investigate.
After scanning the records a while, I saw a teenager lounging on our bench beside the door last night. She had a skateboard and backpack nearby, and was fiddling with a smartphone. That is normal enough. Our WiFi is on 24 hours a day, and people use it intermittently throughout the day and night. The unusual bit was the way she kept lighting matches, watching them burn for a while, and then flicking them away.
She had an entire box, and went through perhaps a couple dozen matches this way. After idly littering our sidewalk for an hour, she eventually started kicking the burnt matchsticks into a small pile and added more unlit matches on top before igniting the works. This idle amusement consumed more of her supply for a while. She tried gathering a few twigs for a proper fire, but that didn't seem to go anywhere. After another fifteen minutes or so, she stomped out the failed campfire, scattering the ashes and charred remains in the pattern I would find later that day, before skateboarding out of camera range.
I have no idea what could possess someone to play with fire on our library doorstep while wildfire smoke was billowing into the area. There's stupid, there's reckless, there's disrespect, and then there's whatever this kid's mental disorder might be.
---
Do you suppose her smartphone activity was all on the Tinder app or Match.com?
I'll see myself out.