Hello everyone!
It's glad that finally I am in this platform. Before anything else let me expressed my personal life by introducing myself.
Kleah97 is came from my two names which is I combined it into one and come up to kleah. The number beside on it is also my birth year which is 1997. This is also my username from read.cash where some of you here knows about this platform. To give you a background about my stand on this universe, I am just a simple girl who loves to bloom in every opportunities.
Take a look with me: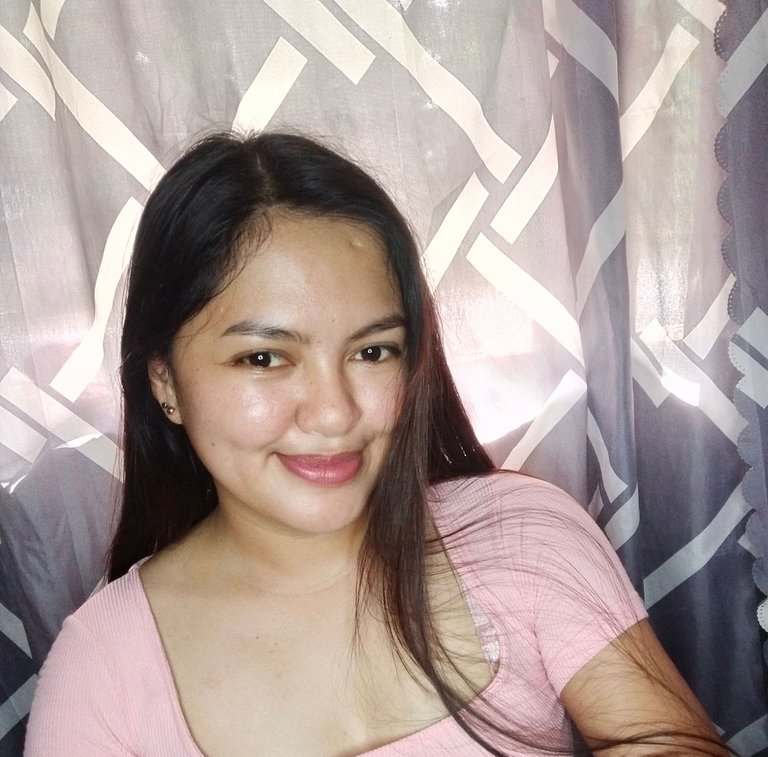 A bloomer where really loves to bloom. Not just about my physical appearance would likely to bloom but truthfully I love to bloom of my being and insights about life.
My educational attainment would really mean to me because it composed so much struggles before I conquer it. Way back before when I was highschool, I am not fortunate by entering college and continue my studies due to financial aspects. I am left behind my batchmate for about two years. With that two years I am just a seed where full of molds. I was about to enter of being a housemaid from the nearby cities. It's hard because I was just a sixteen years old entering that kind of work. I worked for only two weeks I guess because I keep crying in the corner and missing a lot of my family. One of the reason also that why I quit on that job is like I do not see myself in the future of being like a nanny or a housemaid. I have mindset before that I will change my situation and I will not stays like this.
After that time, I went Cebu City and stays to my aunt because as what she promised as well I will be continue my studies there. Unfortunately, they need to moved in other place of his husband and start their life there for good. Since I am so hopeful about school, I am also willing to take the risk by creating a hope for my future. I went there and after a couple of months it started my great opportunities to become fearless and started to hit my goal.
Why I become fearless? It's because my aunt spit a word that will broke me into pieces. The line thats surely made me this far when she says,"let me see if your parents can send you school" I know this is kind of underestimated but what I did is I went home and start my revenge into inspiration. She brought me towards my success and I thank for my aunt as she give me reason to become a dreamer.
That is why right now, I graduated my Bachelor Degree and subsequently I have also my Licenced for Professional Teacher.
Still my hope today is allowing God to prevail his plan of my life of what will be my future career but God knows of what my heart desire. So, let his will be done.
I love how my life journey in this world because it makes me a full woman that I can be. I experienced a lot of things that served as my being of what I am today. I am into a realistic person where I like recognizing what is real and deal with real things. I love reading books that contain personal experiences with scriptural insights and principles for true happiness because with that I've able to learned and applied it in the real world.
About my religious background I came from INC(Iglesia ni Cristo). My mother side is INC and my father is Roman Catholic. Our family is not that kind of religious hmm maybe before but now is not that highly imposed. I am responsible in choosing my own beliefs that is why I converted my religion into Roman Catholic. I just followed of what my heart calls and I think my faith there is beyond more limitless because I feel the spirit and I feel God is with me in this religion. Of course, my parents has no issues about it because we are free in choosing our own beliefs.
Being me is just simple but elegant. I love dressing myself according to my mood. I love making things into simple but adorable. I love of who I am. I love the transformation of myself from being shy type to outgoing person. I really love visiting different places most especially churches. I do love capturing myself with a beautiful photos with the best background of spots or nature. Needless to say, nature and spots lover I could ever say.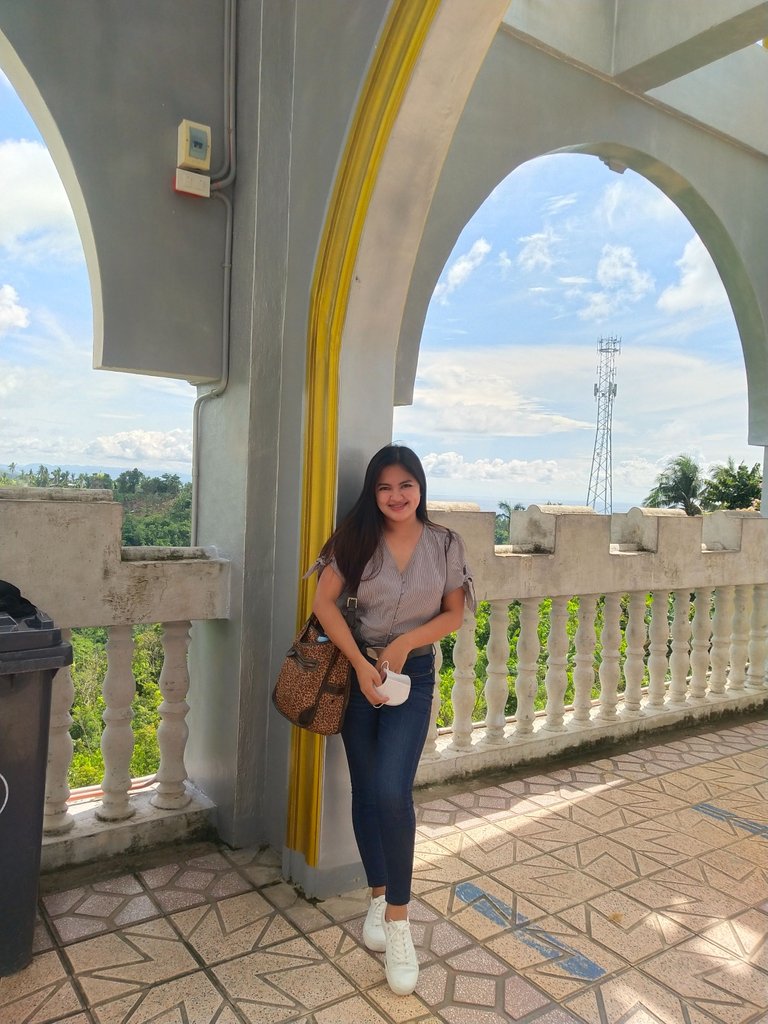 I am willing to bloom here in hive by connecting with other people and making friends. I know this is a great opportunity for me to be able engage with different culture, beliefs and personalities. I do believe also that this platform will be served as my learning process area where I have more rooms to evolve or improve myself. And yes, I am happy that now finally, I am a member of this humble platform called hive.
Special thanks to @zbabe for being our angel as you are the one always sharing your blessings with others and also for helping me to explore this new community.