Dear All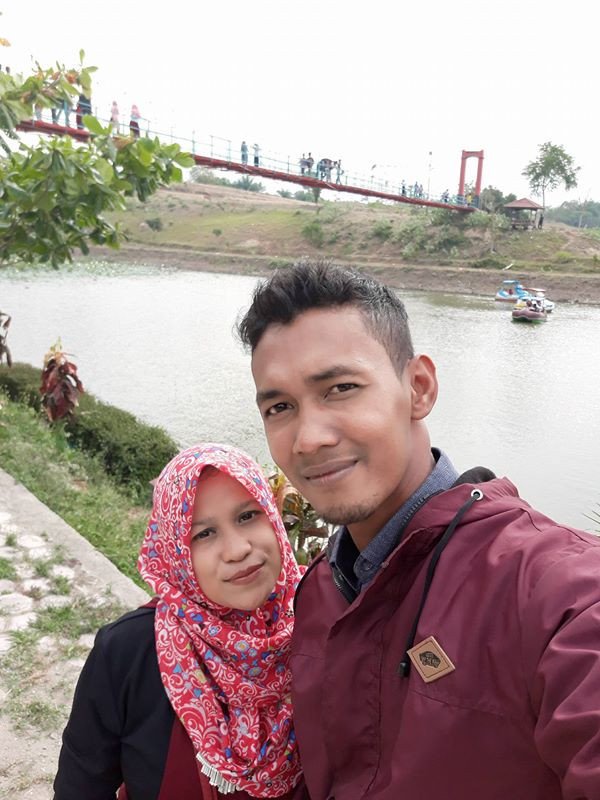 Spoiled women can generally be found in everyday life. Unfortunately a thousand dear, spoiled nature is often considered a woman's ugliness. Instead of being proud, many women start trying to reduce their spoiled nature to attract men's attention.
Indeed, every spoiled woman is not necessarily negative. There are certain reasons that are somewhat difficult for their partners to understand. That behind the spoiled nature, in fact he also has advantages and is worth fighting for, rather than being ignored.
For those of you who have a spoiled partner, don't be upset with his behavior. Instead, you have to fight to reach the next level.
Regards, @ledies
Aceh, June 07-2020