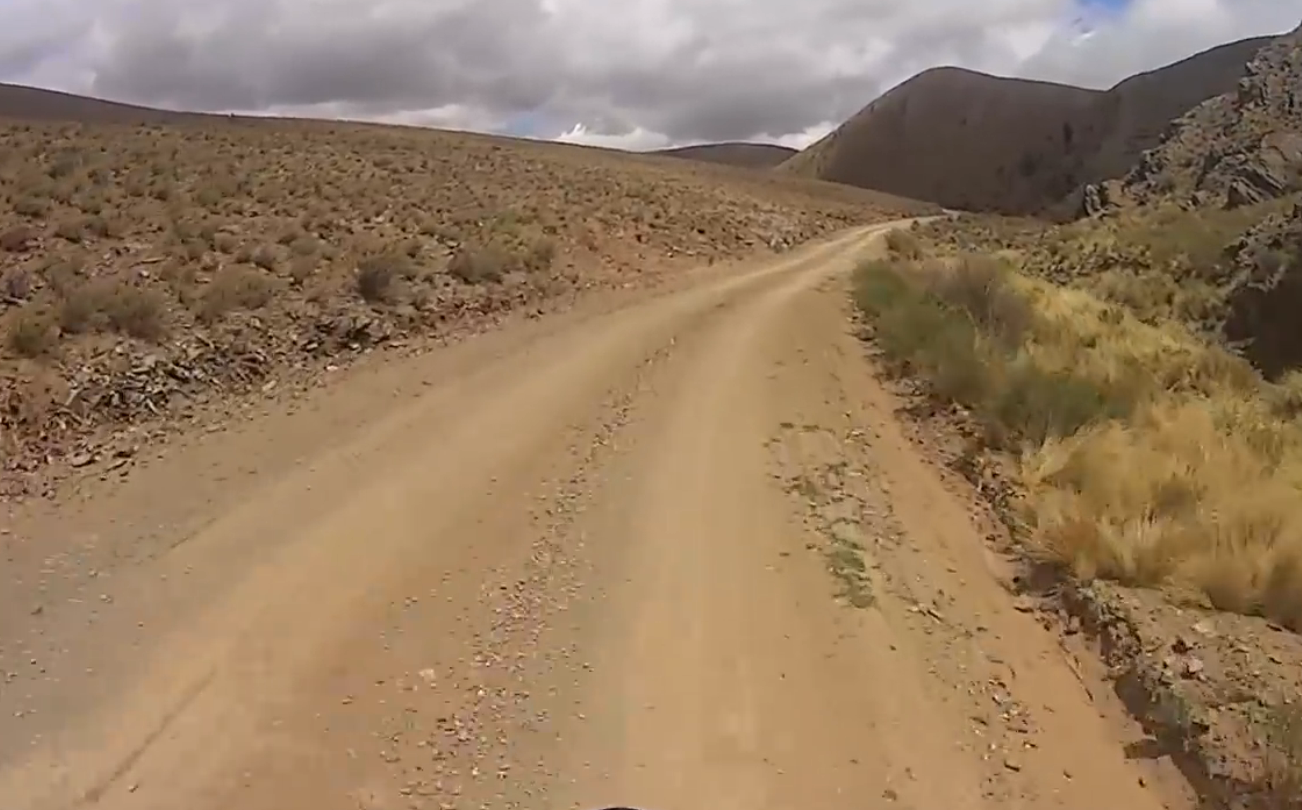 Route 40
, also called Libertador General San Martín, is a legendary place to visit, by car, motorcycle or hitchhiking.
As anecdotal data, it should be noted that Rodolfo Rossi, a 40-year-old Argentinean, crossed Route 40 running. He started running in La Quiaca doing this same route that I am going to tell you about. And 107 days later he arrived at Cabo Vírgenes.
A brief description of the trip.
It occupies a privileged place among the most famous roads in the world, be it for its length (it has more than 5,000 km), for its landscapes and for the regions it crosses.
It has an extension greater than the New York-Los Angeles route to make an example or Buenos Aires-Bogotá (Colombia) and it is almost double the distance between Madrid and Moscow if we want to continue making examples to compare its length.
It is an emblem for Argentina as is Route 66 for the USA.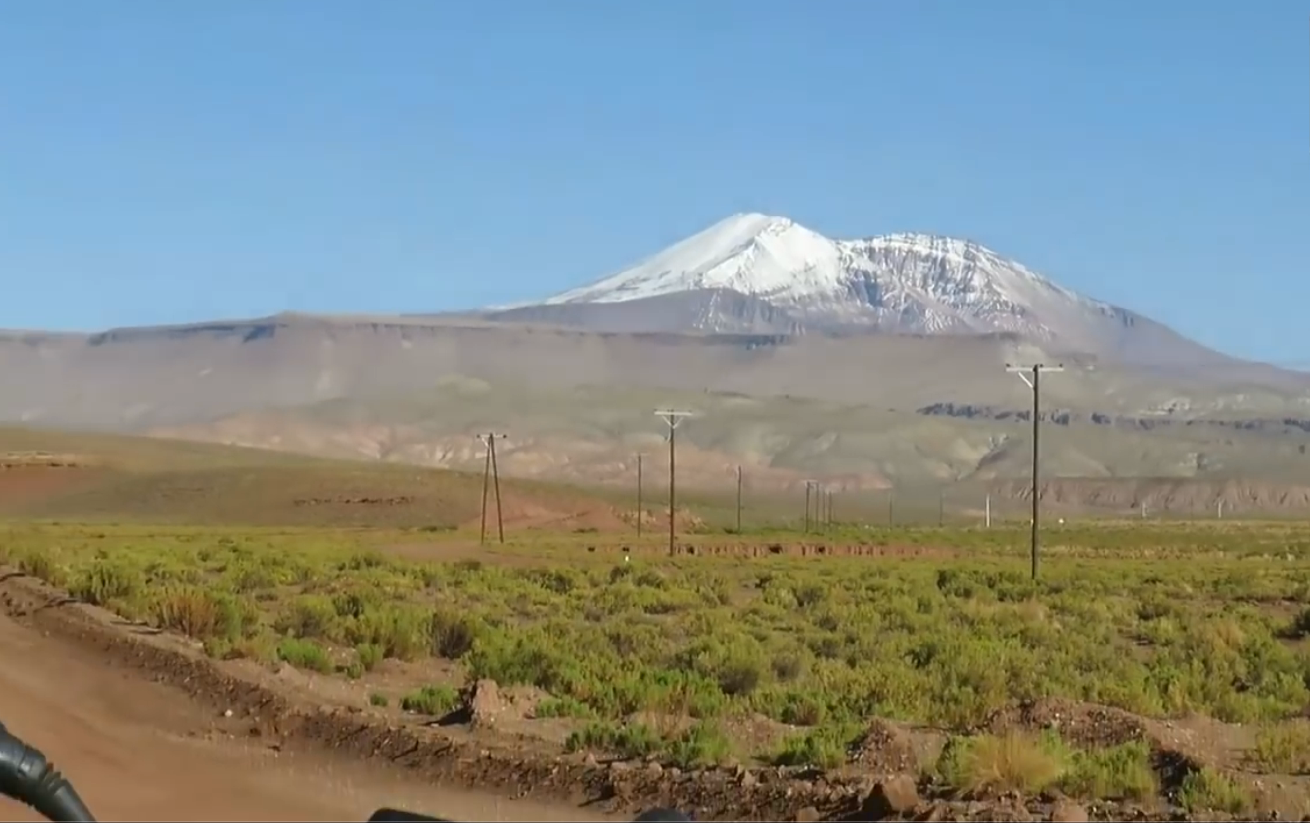 I did the total motorcycle tour in 2015, that is, 5 years ago.
And in these times of pandemic and compulsory social isolation (in some countries more and in others less) I propose to remember all the moments lived.
It is noteworthy that Route 40 can be traveled from North to South or from South to North.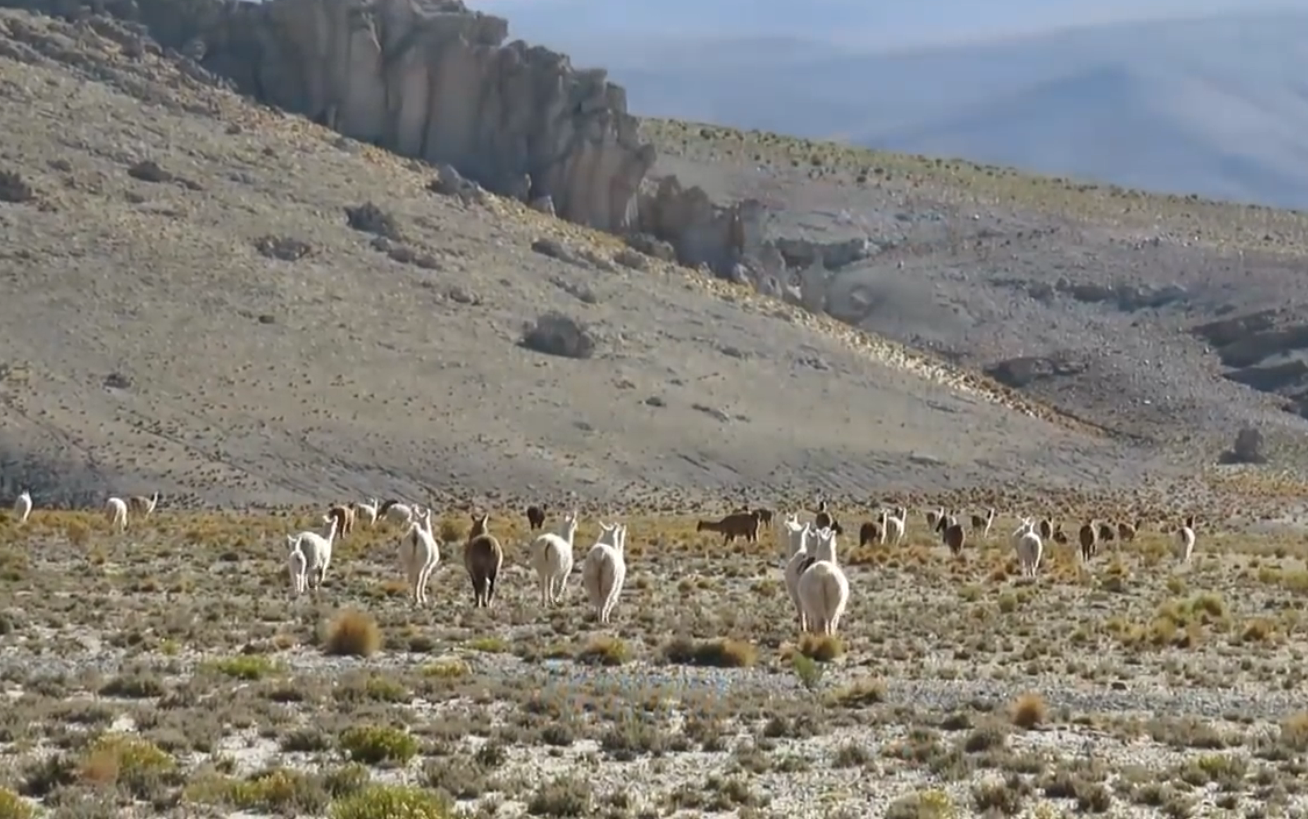 I started from the North. To be more exact from La Quica in the heart of the Jujuy Puna.
Route 40 begins at Cabo Vírgenes in the province of Santa Cruz and ends at La Quica, in the province of Jujuy, on the border with Bolivia.
It holds a record: in Abra del Acay it reaches the highest point of a road in the world outside Asia: almost 5,000 meters high.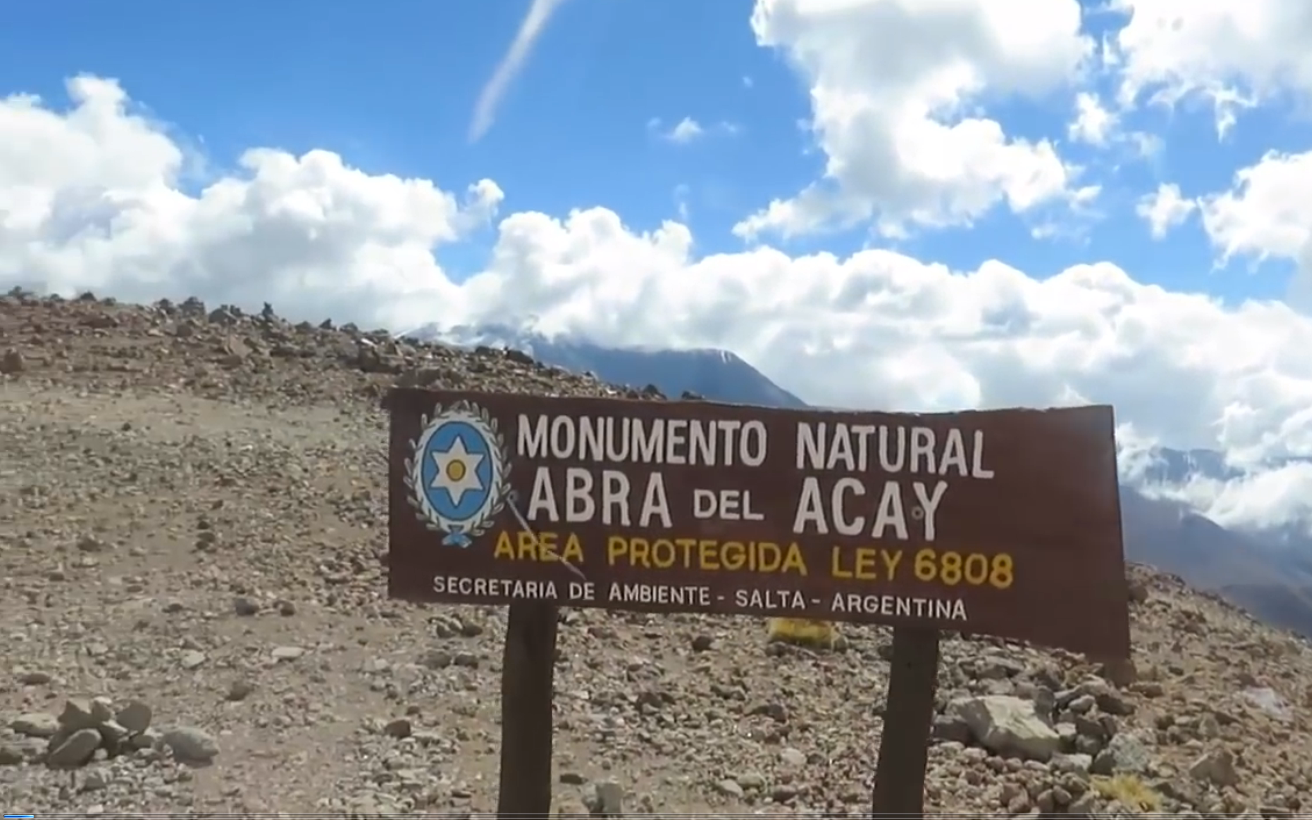 During its tour we can find places and monuments declared by Unesco World Heritage Sites, places that still today are settlements of native peoples, Andean landscapes where llamas and guanacos graze, lakes that seem like small seas lying on the foothills of mountains that seem to touch the sky, rivers that die in winter and revive in summer and remains of ancient pre-Columbian settlements.
You will be amazed by the dry lakes and the whimsical formations molded by the winds and the water through millions and millions of years.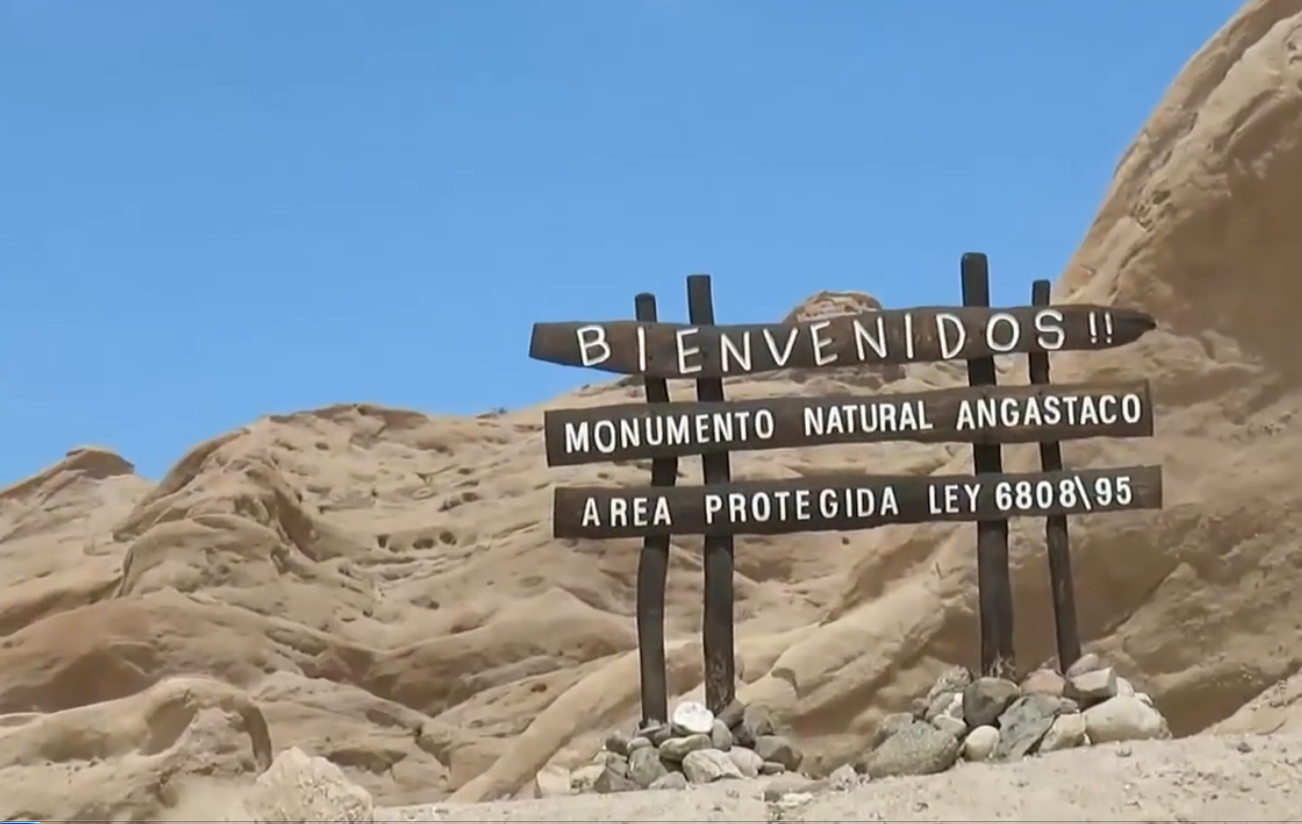 You will dream of flying like the condor over the colossal snowy peaks.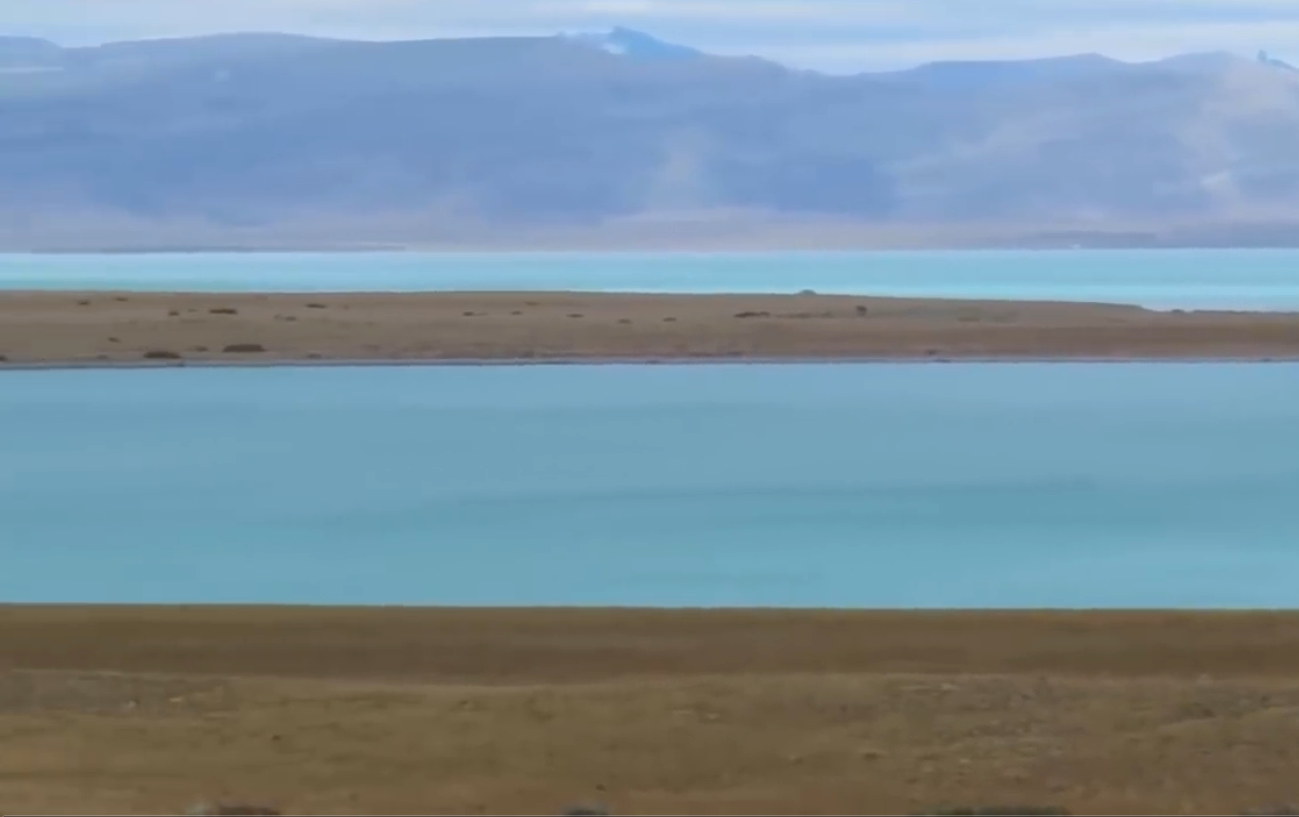 The south offers us the vast plains of Patagonia. We will see guanacos, foxes, rheas and armadillos running among the golden grasslands.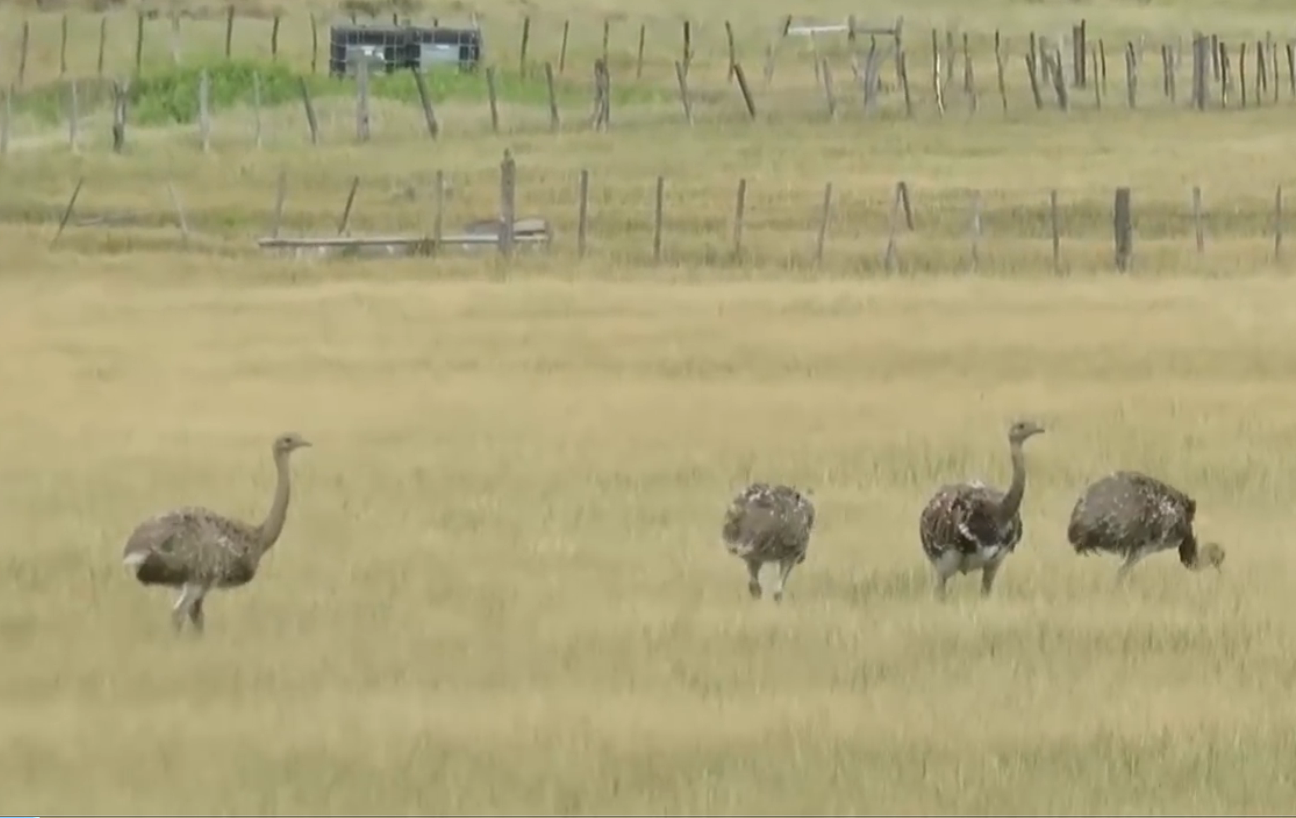 You will see the huge glaciers as blue and white cities fall apart against the water in a wonderful spectacle that nature offers us every day.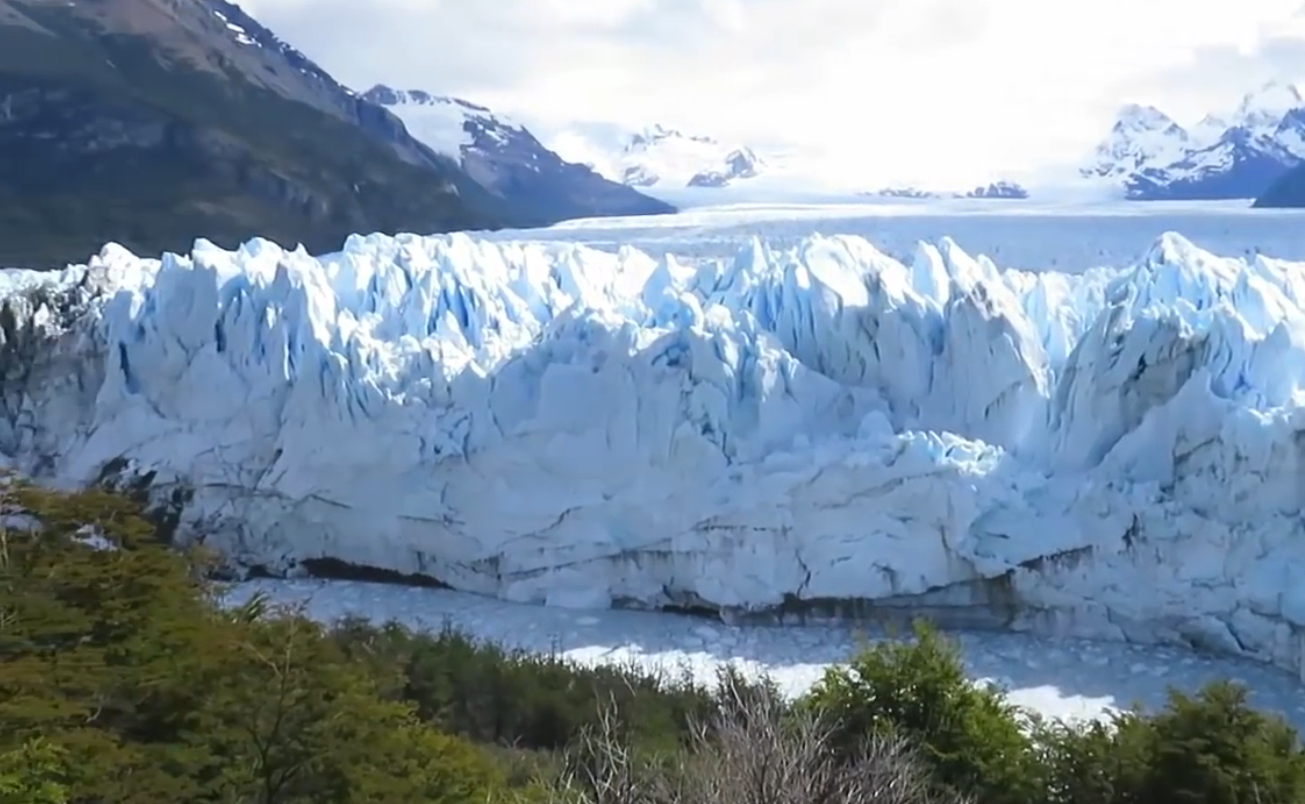 You will suffer the winds that do not forgive and hit you in the face relentlessly.
Route 40 is a song for the towns.
This story begins in the extreme north of the north, heading south until reaching kilometer 0
We leave!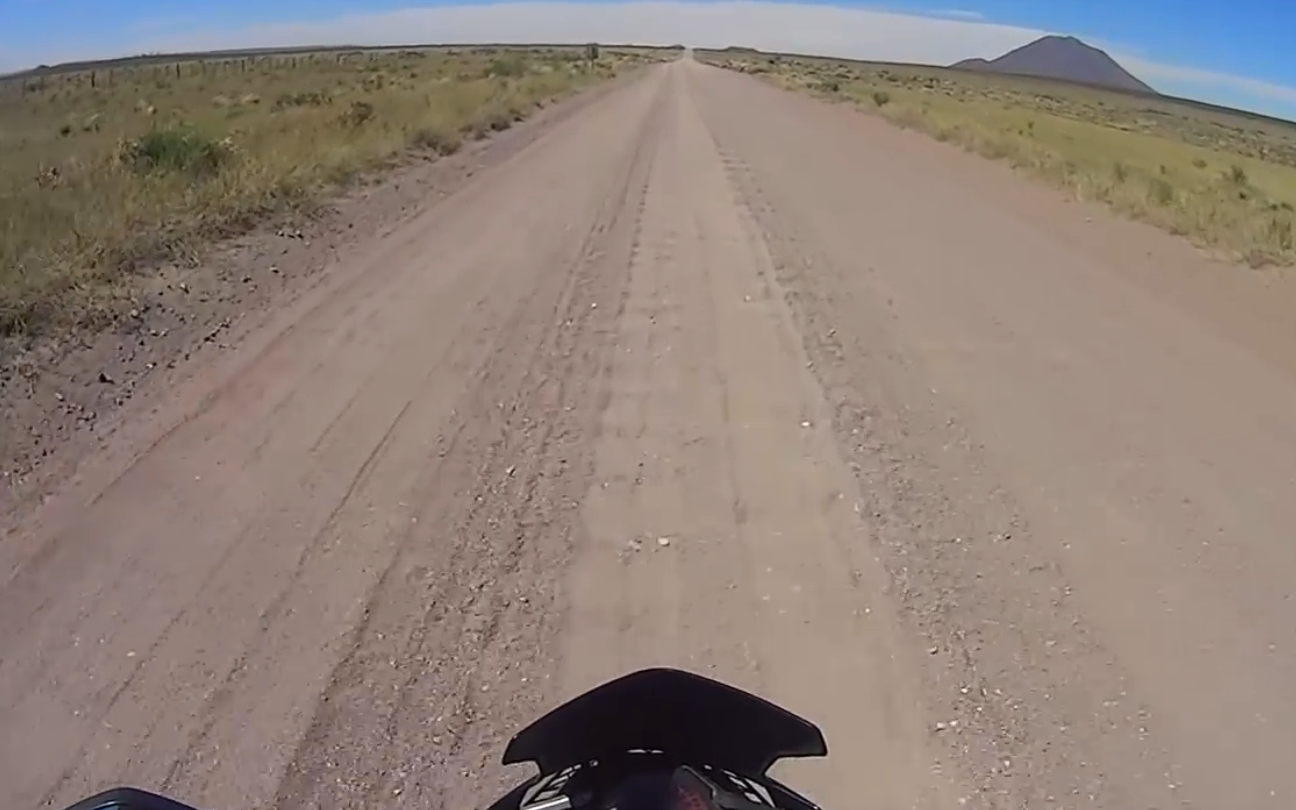 Some statistical data.
It was created in 1935.
It unites 13 regions.
Cross 11 provinces.
It passes by 21 national parks.
Thank you for reading!
To get more updates you can follow my blogs and / or feel free to follow me on social networks Facebook, Instagram, Medium, Pinterest, Telegram and Twitter.