Good Morning Hivers Friend..
This time I will share some photos of spiders that I found yesterday afternoon in a small forest that is not far from my house.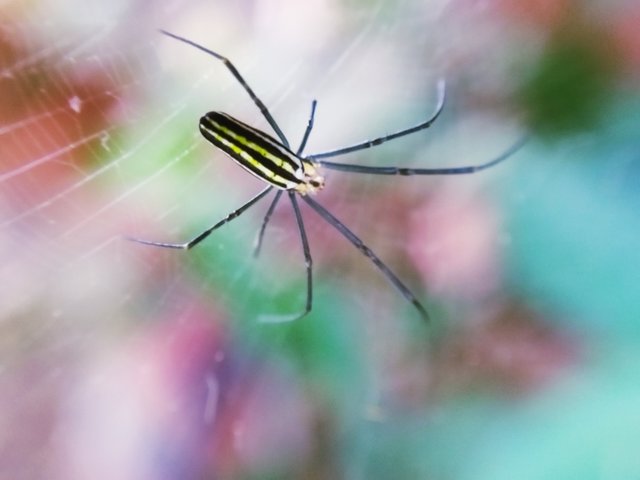 This spider has the scientific nickname Araneomorphae or also often called Labidognatha, this type of spider usually hunts by making traps using silk webs on its buttocks,if the insect has entered the trap, he immediately approached and planted his fangs and released Digestive Enzymes in the body of his prey in order to soften and destroy the prey's inner body. After the insides have broken down and have thawed, he will drink the liquid until the body of the prey dries.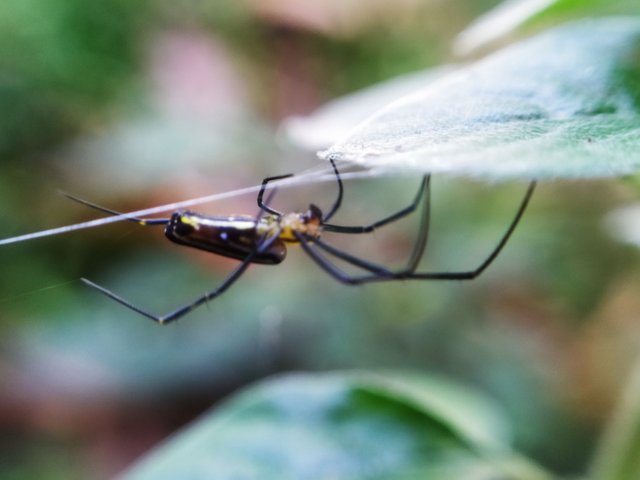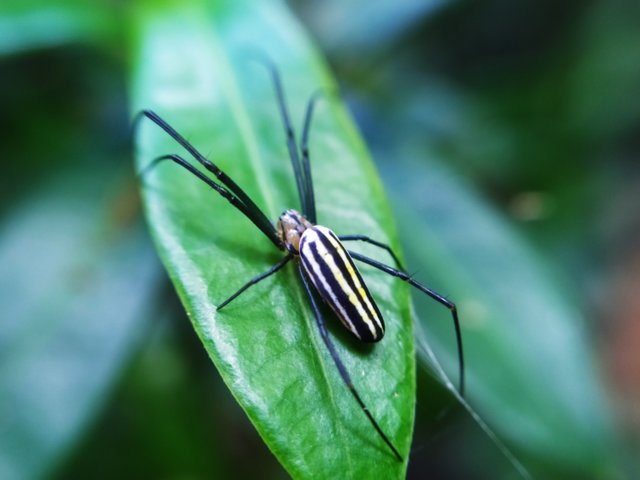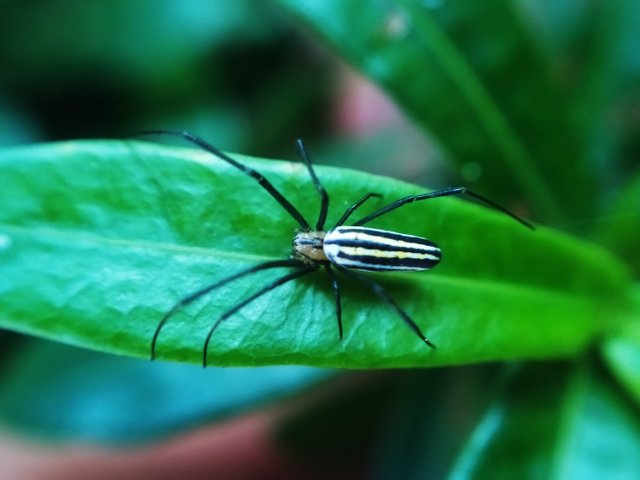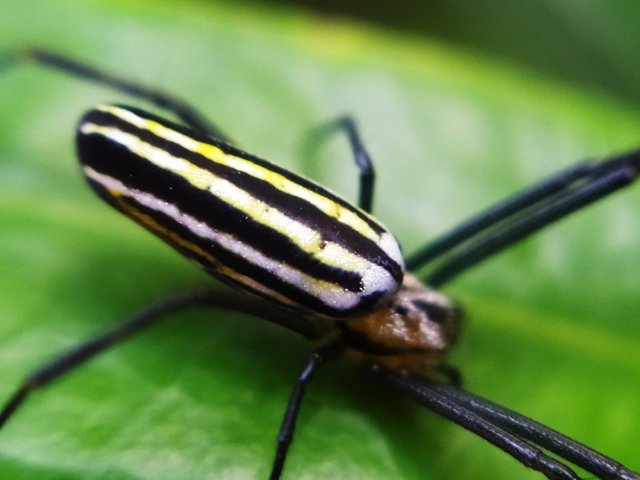 All photos taken using the Smartphone Xiaomi Redmi Note 7 with an additional macro lens.
If you are interested in a unique and interesting world of photography, please visit my account @sariarizka
Or visit the last few posts from me :
I hope you like my photography results, don't forget to vote, comment, reblog, and follow my account @sariarizka to see my other photography works.
THANK YOU VERY MUCH