Hello to all you Hivers!
I am taking up the 30 day Blog challenge set by @tegoshei and pointed out to me by @ybanezkim26
Day 1- Why that Username? SCUBAHEAD?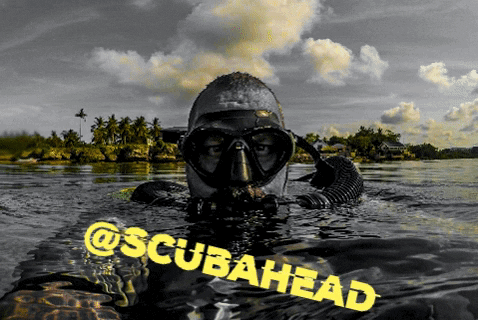 ok @scubahead. How and why did this monika come about? Well my chosen username is very simple really. I've thrown together 2 things that I love and enjoy from two different spectrums of my life.
SCUBA self.contained.underwater.breathing.aparatus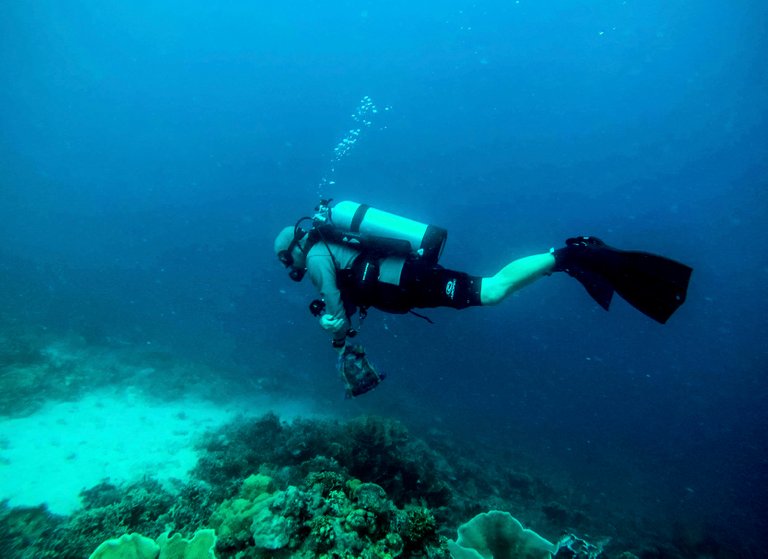 I have been Scuba Diving now for 25 years and for 23 of them I have been a Scuba Instructor and this job has taken me all over the world.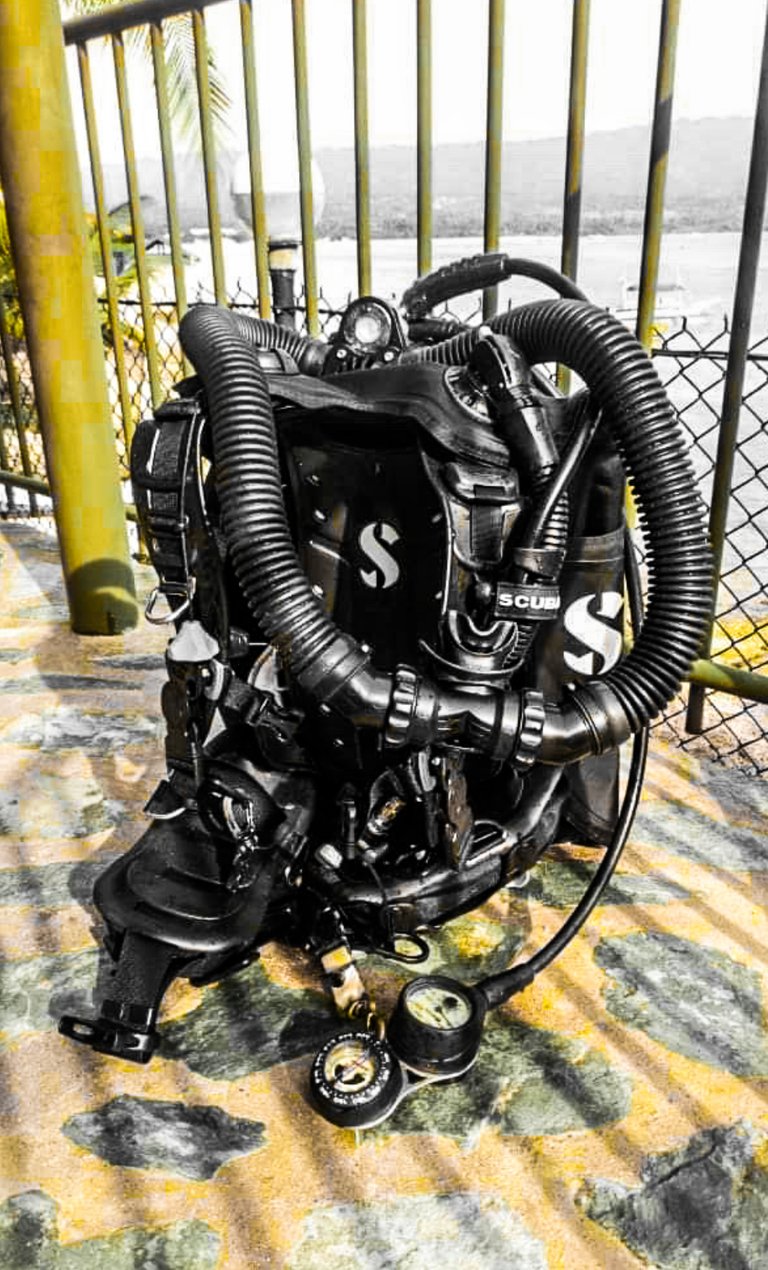 I have taught or assisted in teaching scuba classes in Florida, Washington State, the UK, Jamaica, Zanzibar, Mozambique
Teaching in Jamaica
HARD LIFE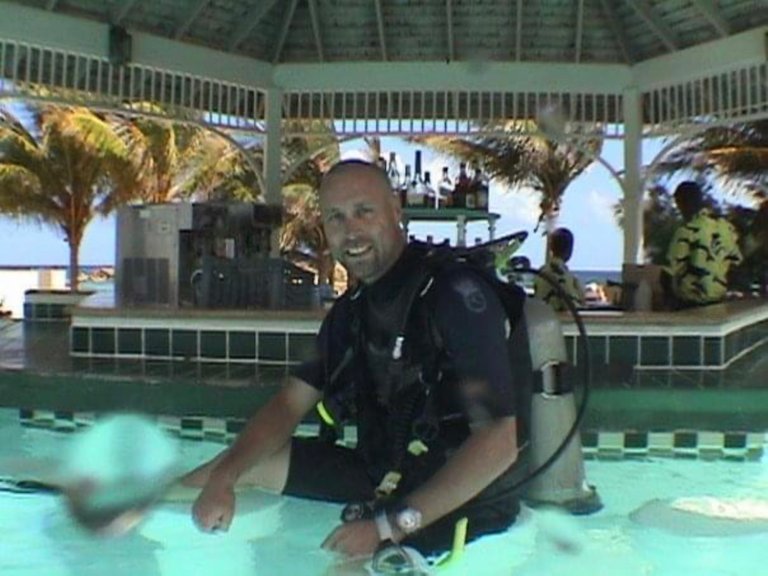 ALWAYS PROFESSIONAL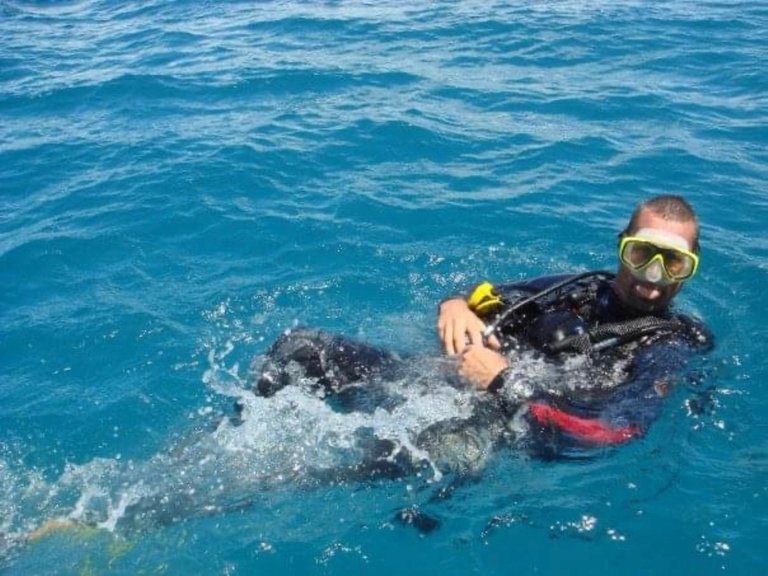 Benguerra Island-Mozambique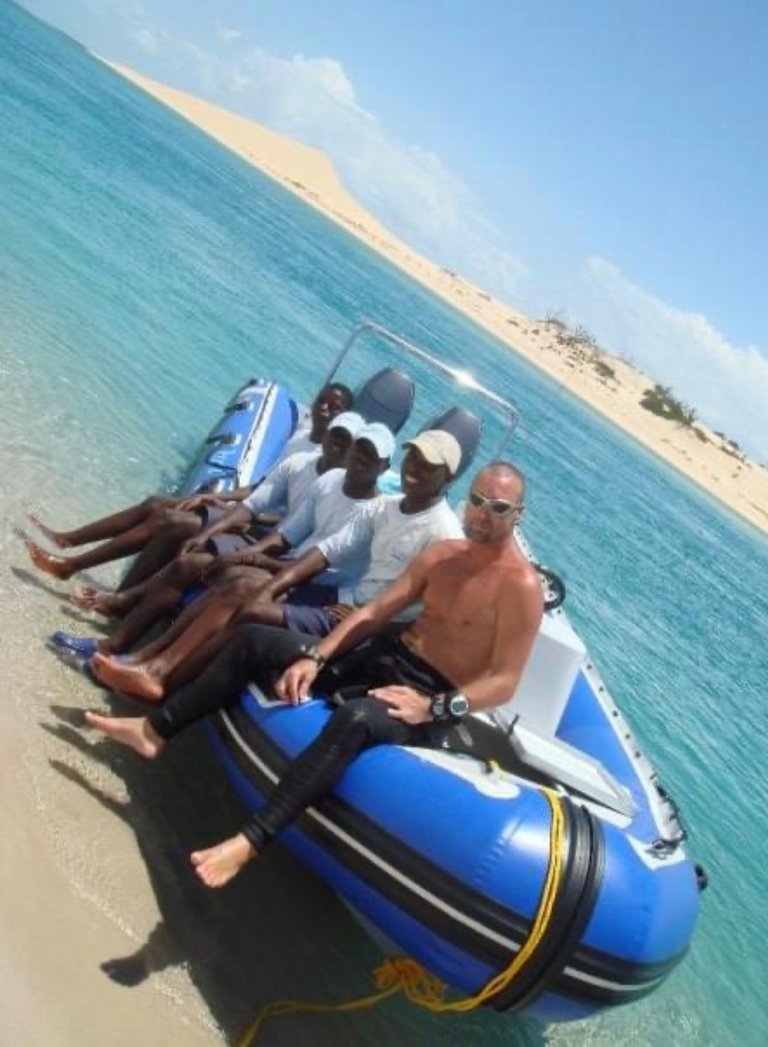 Teaching the crew to Dive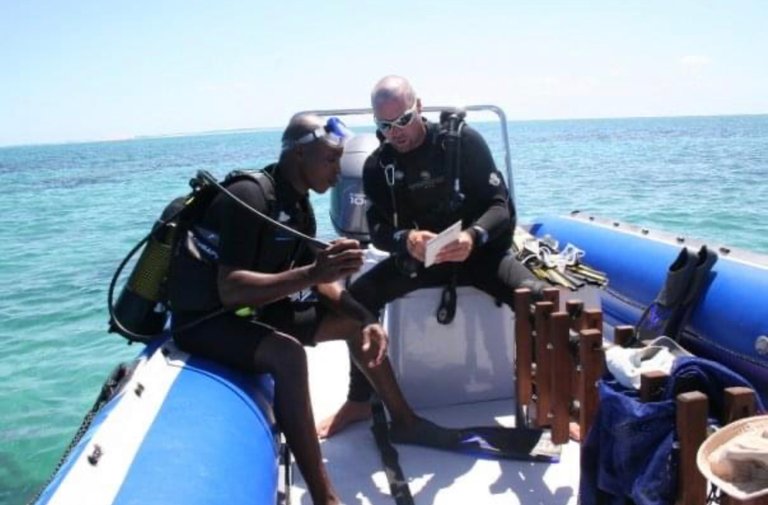 Writing this and gathering all this together is a nice way to reflect on all the places and people I have met along the way.
Mnemba Island- Zanzibar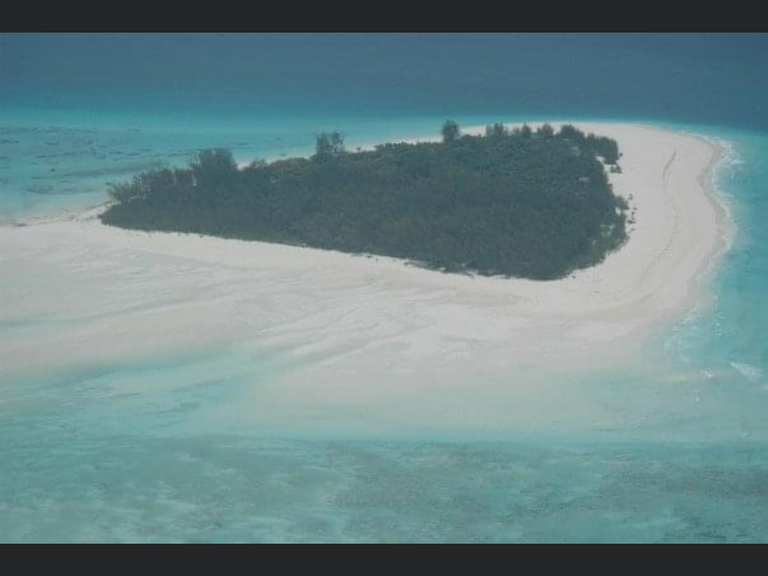 I even got to take one of the Beatles Diving, Paul McCartney. Which was nice. Not everyday you go scuba diving with one of the Beatles. It's what I like to call my Scuba claim to fame.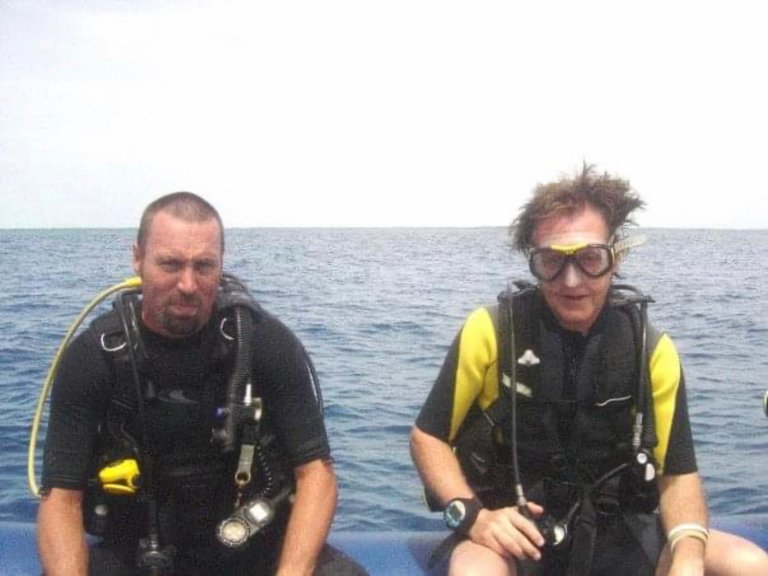 This is our dive boat next to a traditional Zanzibari fishing boat.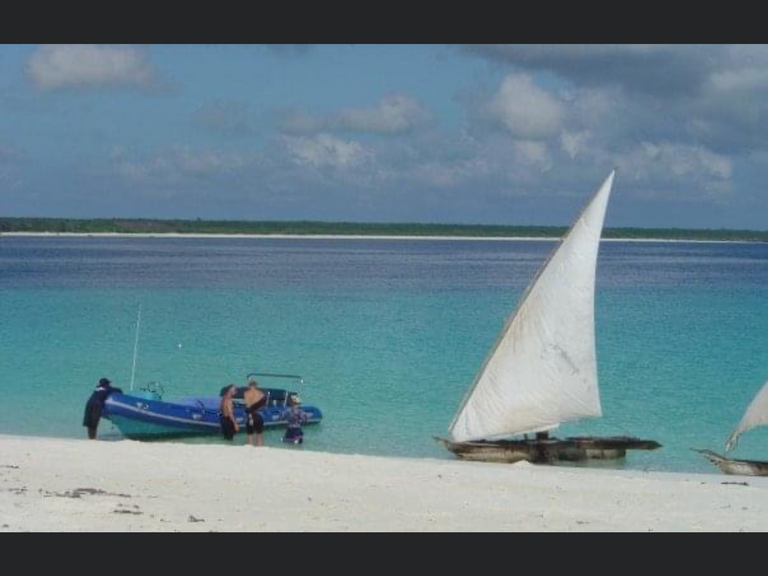 Now I find myself in the Philippines and have been here for nearly 7 years where I am part owner of a Diving Centre in Cebu.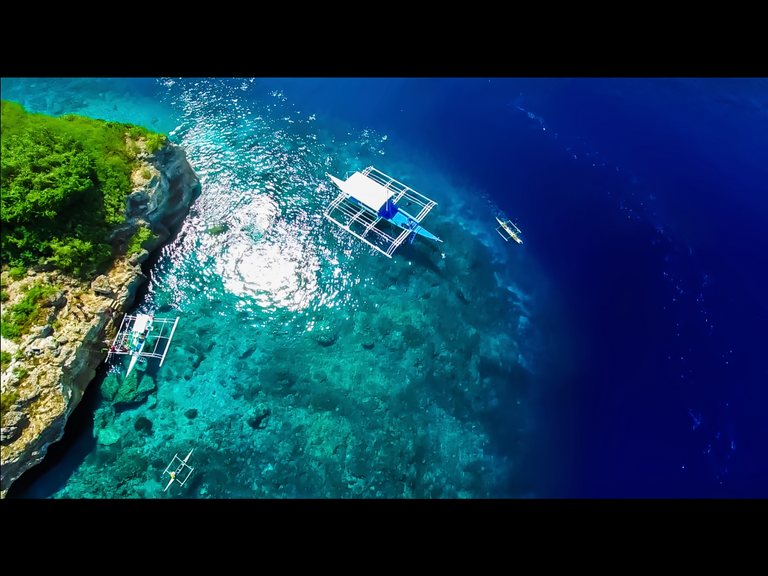 It's a fantastic place for diving with a huge school of resident sardines just off the coast.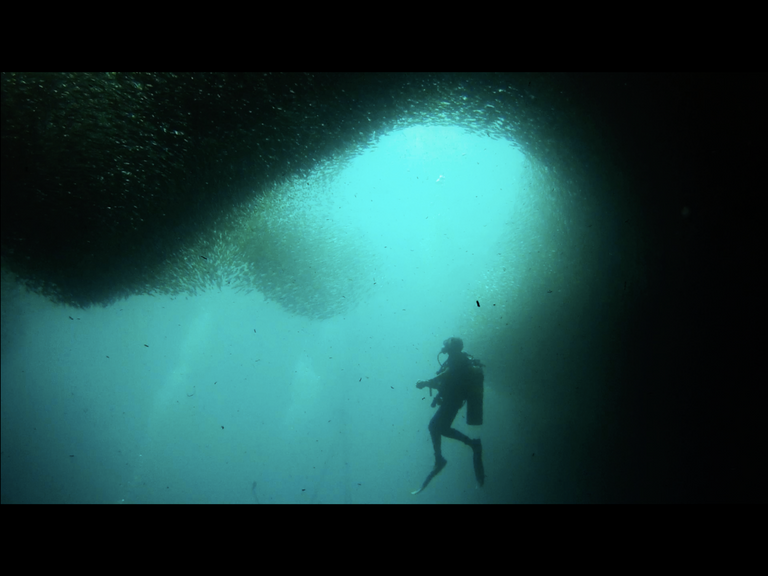 The underwater world has been a love of mine and played a huge part in my life now for a quarter of a century. It will probably still have a large part to play in the years to come.
It has not only been a pleasure to literally immerse myself in the oceans themselves but has also allowed me to spend considerable time in some amazing places in the world and immerse myself into their cultures, cuisine and music. I have been very fortunate to be able to live in some stunningly beautiful places.
@scubahead and @biggypauls apres dive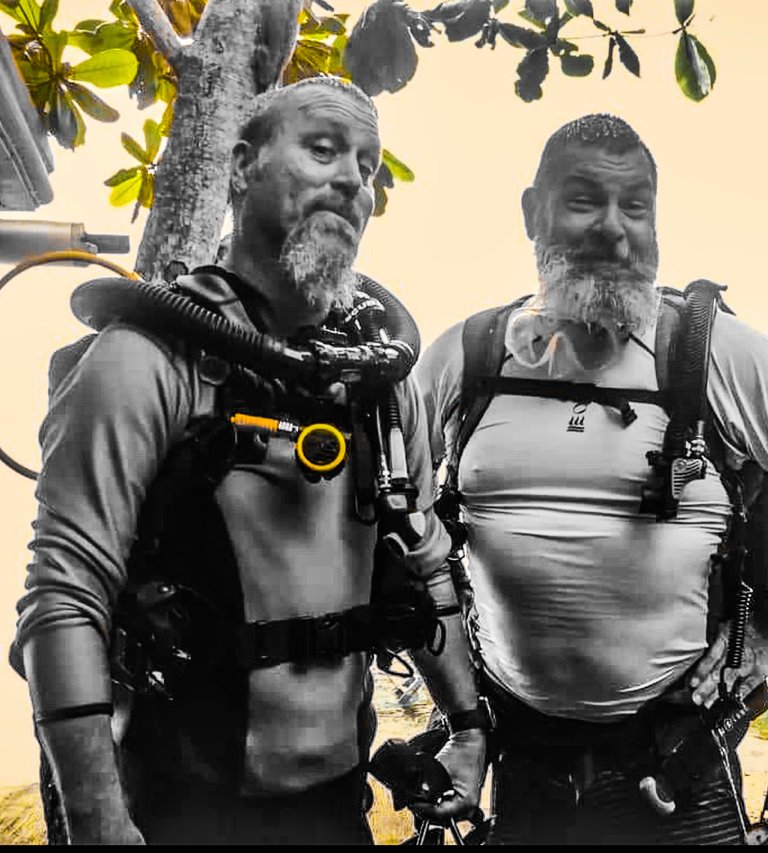 AND HEAD? the upper division of the body that contains the brain
From when I was very young seeing them perform " The Ace Of Spades" on the comedy show The Young Ones I have been head over heels in love with the honest full on, no nonsense, loud, visceral in your face pure energy of the band MOTORHEAD. I've been lucky enough to see them play live on may occasions and it's a wonder that i have my hearing intact. I'm glad i did go to see them as sadly most of the original line up of the band including the iconic lead singer and bassist Lemmy, have sadly passed away.
Here is a link to that moment when I first saw and heard them
SCUBAHEAD
so I proudly use the username SCUBAHEAD tipping my hat to two things I have immensely enjoyed over the years. I have even had a logo designed blending their iconic logo with scuba so I can wear it on a t shirt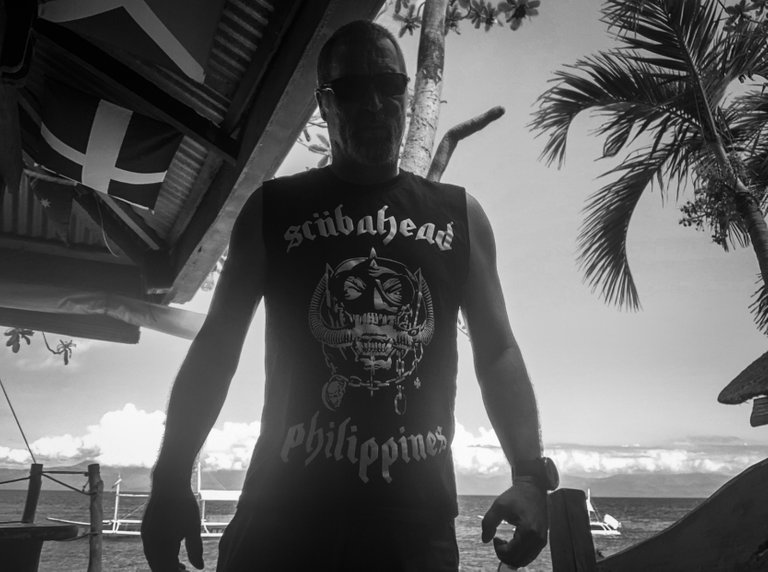 and even drink from it!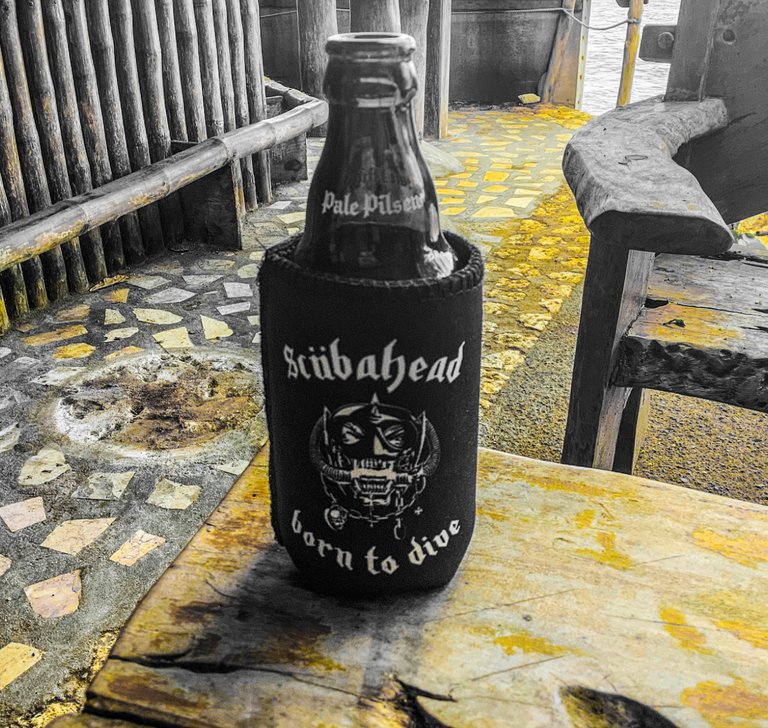 So it's all very simple and straightforard really which is also why I love it.
Well that concludes my Day 1 of the 30 day blogging challenge. I hope you've enjoyed reading my 1st of 30 in this challenge. It will be interesting to see if I can complete it. I am hardheaded though so I shall do my best.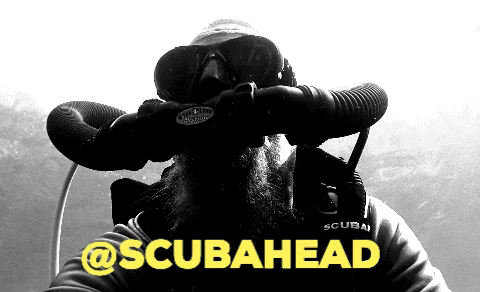 Hope you've enjoyed my lengthy explanation of my very simple user name.
Stay safe out there people wherever you may be on this planet of ours and keep positive as I think that's our best weapon against what is happening in the world right now
CIAO!