Dear Hivers,
Perhaps for the first time I haven't published in a week. Starting this month, my plan was to write what's important.
But life had a different plan.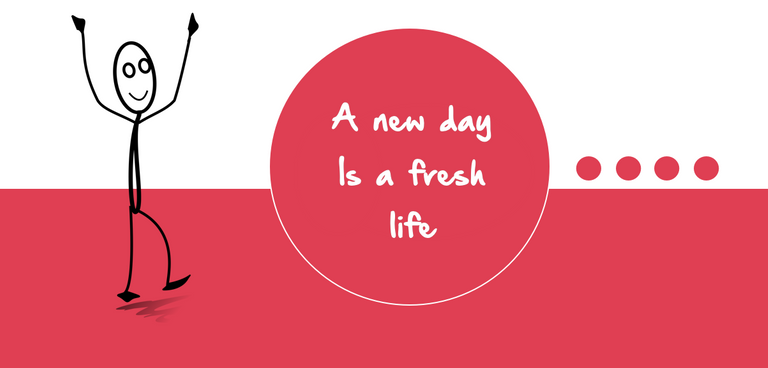 From a week long fever to celebrating birthdays to being obsessed with DeFi — thanks to that one phone call — I have done it all in the last two weeks.
As always, the show must go on — and I am immensely grateful for continuing my journey here. I have learned so much in the last few weeks:
Life is volatile — Like bitcoin prices, you never know what's going to happen next. This should only fuel us to live and enjoy today.
---
Give time to those who matter — I have been guilty of giving my "leftover" time to others. Not the best time. Always give best time to others. Even if it means closing your laptop and switching off your phone.
---
Say YES to the hard stuff — One of my friend works with a DeFi startup and told me to understand DeFi. I delayed it for months as I didn't feel the need to. This week he called me to give an update. I have found so much joy in knowing and understanding DeFi and see why it is leading the current crypto race.
---
Say YES to new things — I have also transferred tokens and fiat to try out margin trading. I quit trading a couple of months ago (leverage) but see the potential here. More than trading, I enjoy understanding the market.
---
Say YES to writing — Writing drives me. I have around 20 articles that need my attention and I wish to continue publishing here.
It is interesting how time flies. A day can feel like years and weeks like minutes.
That is why let us continue this sweet journey together. I hope and wish each one of you are having a good time, enjoying this new journey, and planning something new.
Good times are here!
Cheers,
Sid