Dear Hivers,
This is a spectacular sight: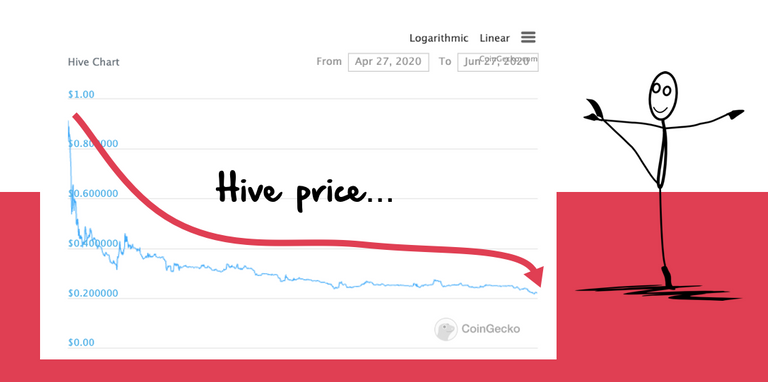 That's the price of the hive token. But how is this downward slide spectacular?
Perhaps I can explain it best through a story. I believe it is inspiring in many ways. Let me repeat it:
In the year 1992, Britain faced uncertainities.
Here's what happened:
To make the pound attractive to the citizens, the government increased the interest rates. It was a tough decision. And this is when George Soros (an investor) decided to "bet" against everyone.
The end result?
He made a billion dollar out of it!
That's right — a billion. As you can see from Wikipedia:

Mr. Soros actually broke the bank.
So why is this important?
Think of the price of Hive. Some are saying it follows Bitcoin while others give credit to the "bad" situations.
Because look at the current issues (covid19), unexpected crisis in America, panic on an international level, and a whole lot of uncertainties…
All these are creating "fear" in our minds. And they are probably impacting the entire economy.
And so here's what we can do:
We can sit all day long and debate about the price. Maybe even create conspiracy theories. Or believe Hive is no longer the hotshot blockchain.
Or we can drop these thoughts and leave them in the past. And then launch ourselves into the present to see things differently because...
---

---
I keep repeating this as I was here when Hive was at 8 to 14 cents. And the point was simple:
Every drop should raise your hopes.
Why? Because it offers equal opportunity to everyone — passives investors, active investors, and especially workers (content creators).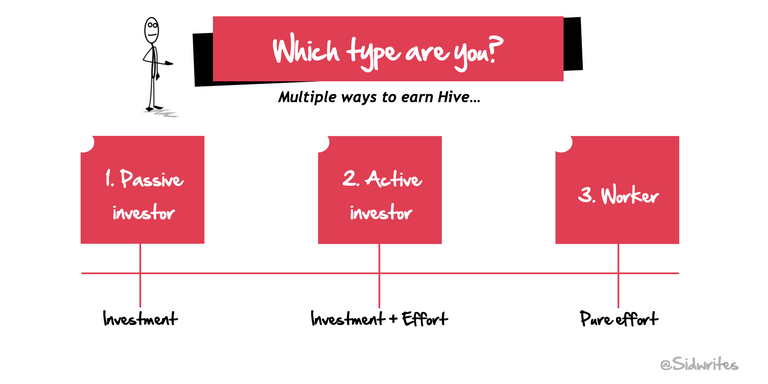 So if you are an investor, you can simply buy Hive low and sell high.
Nothing new there.
For publishers, though, there's a lot you can do as the price drops. For example, you can:
Write more
Engage with the community more
Earn more (as the price is low)
In fact, a continuous drop in price should only motivate every Hiver.
---

---
When Hive shot up by 283% within two weeks, everyone knew about it. Even one of my friend who is away from Hive was able to recognise this growth.
Growth creates attention. But it is during the silence — during such times — one should actually start paying attention. If you do, you end up collecting more tokens. More profits, if you are money minded.
And just like what Warren Buffet says: Be greedy when others are fearful.
I have personally started with 0 Hive Power and powered up just once with my own money. My next step, of course, is to continue producing content regularly (never missed writing a single day in the last 30 days).
So to every content creator out there, let this be an opportunity to produce more good content. To stay active. And to accumulate more tokens.
Writing this post as a reminder to everyone. The bottomline is simple:
All in all, maintain your discipline.
Think long-term versus short-term
Spot opportunities during crisis (be like Soros)
Take action when everyone's lazy
Never FOMO — rather trust discipline
Don't let price dictate your emotions
In fact, never be driven by emotions
Post more with a smile!
And finally... always have FUN!
---
If you liked this article? Feel free to comment and upvote and reblog.