Dear Hivers,
As part of the promise to create quality guide, I am writing this article to explain all you need to know about Hive — and the way it works.
This isn't another normal guide. It won't overwhelm you. Or load you with information. In fact, this is the ultimate guide that will show you what is truly important.
Because I will be explaining everything — like I explain to my mom. In a very simple and plain language.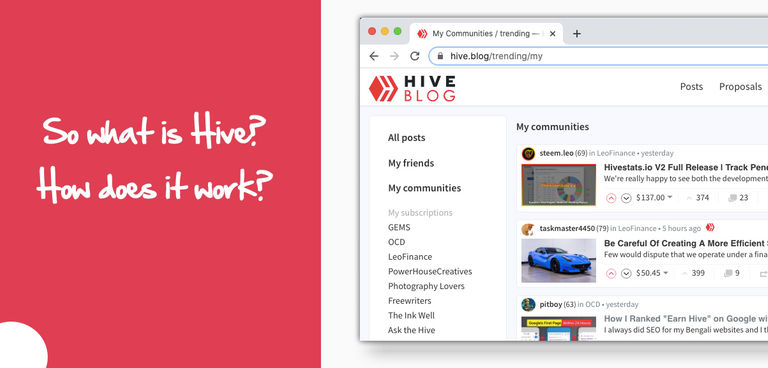 Keeping this in mind, let's see the goal of this article:
As you read this, you will be learning five key things. First, we will start with the current trend in the social media. I call it the "social attention" that is in demand.
And then, in the second part, we look into Hive — its past and present. We will also brush into the most important details you should know.
I am also creating simple graphics for those who want to glance through the article. Like this one... which explains the goal of this article: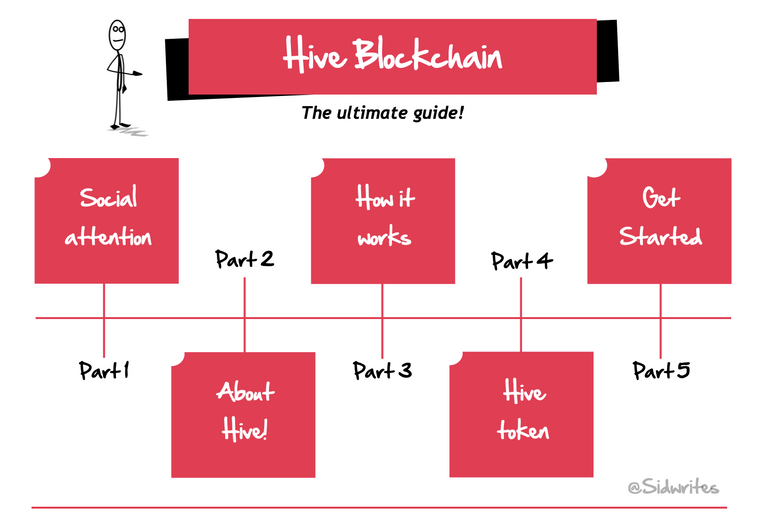 As you can see, in the third part we dive into the inner workings of the Hive blockchain — we will see are decentralized apps and how they work.
Fourth part is all about the Hive token — and why is it important. And then we jump right into "getting started" — which is only applicable for new users who are eager to join the platform.
With this, let us start with our first part.
Part 1: The Social Attention & Its Importance
---
To understand Hive, we have to step back and look at the current reality. The reality is: the world now is filled with social media websites.
Think of Facebook. Twitter. LinkedIn. YouTube. Reddit. You can name a few more in your mind.
These are all private companies who started with a good intention — but ended with a mess. All these companies — these social media sites — are now fighting for attention.
They are fighting for YOUR attention.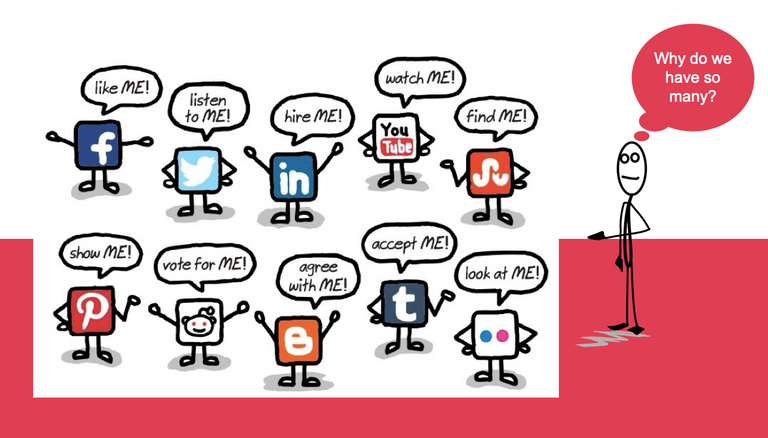 Problem: This attention is constantly dropping. In fact, for the first time ever, social media usage dropped by 7.7% and this is because people are no longer giving their attention to these sites.
Every month, the revenue continues to drop, with engagement hitting new lows and people really not caring about them anymore. Just think about the number of accounts you have — apps you have.
It is simply too much, isn't it? We are starting not to care anymore. The big question is: Why is this happening?
I believe there are 3 reasons:
These companies are continuously using YOU as the product. They want your attention and we don't enjoy being used.

These companies are now designed for marketers and advertisers. Again, we are literally being sold.

These companies are finding ways to keep us "hooked" to their platforms. And who really likes such psychological manipulation?
The worst of all:
None of these sites reward us. They use our attention for their gains. This is where our social attention is incredibly important for them.
Our social attention is their business.
We hate to admit this. Plus, in the name of social, they are controlling our content and designing our way of thinking. In many ways, the social aspect is absolutely fading with centralization of these companies.
This is what led to the birth of Hive.
Part 2: What You Need To Know About Hive
---
Think about this:
What if NO ONE used us as a product?
What if NO ONE sold us to marketers and advertisers?
What if NO ONE controlled our content.
And most importantly:
What if our social attention gave us something in return? Like some sort of rewards?
With these questions in mind, I want to explain more about Hive. And to understand Hive, we have to know its history:
Look at this image. Each circle represents an important event: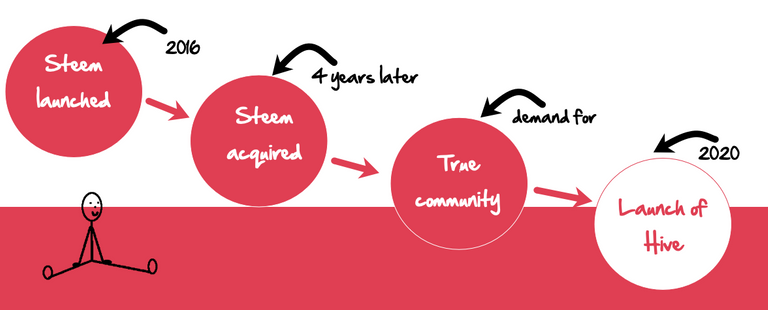 In the year 2016, Steem was born to tackle centralization. It started as a New York-based startup co-founded by Ned Scott and Daniel Larimer.

Steem gave the power back to its community. It ran for a long time. But after almost four years, Steem was sold by Ned to Justin Sun stating "personal reasons." This is where things went out of hand.

The entire platform was abused and the community users felt a need for a true decentralized platform — controlled by no one yet enjoyed by everyone.

In the year 2020 (March), Hive was born to deliver a true social experience with a transparent approach.
Here is the official website: Hive.io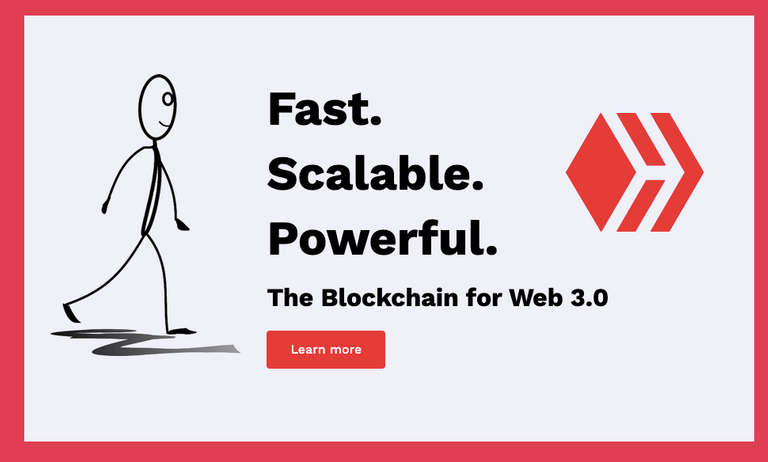 Part 3: How Hive Really Works
---
Two points to remember:
Hive.io is different from Hive.blog
Hive.io is the blockchain
Think of Hive.io as Apple (the company that produces iPhone)
And under Apple, you have several products, right? Like the iPad, the iMac, and the iWatch.
Similarly, Hive.io is the parent.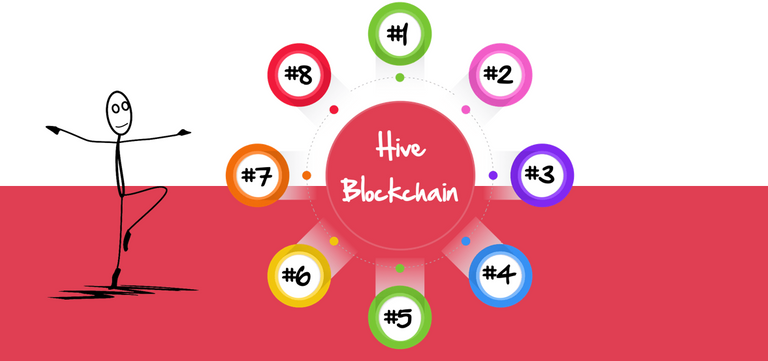 Developers use Hive blockchain technology to built apps. These are called decentralized apps. As you read this, remember that Hive.blog was built on top of the Hive blockchain.
Only within the last 3 months, we have several apps built on Hive and migrated from Steem. Some of the popular "dapps" built on Hive are as follow: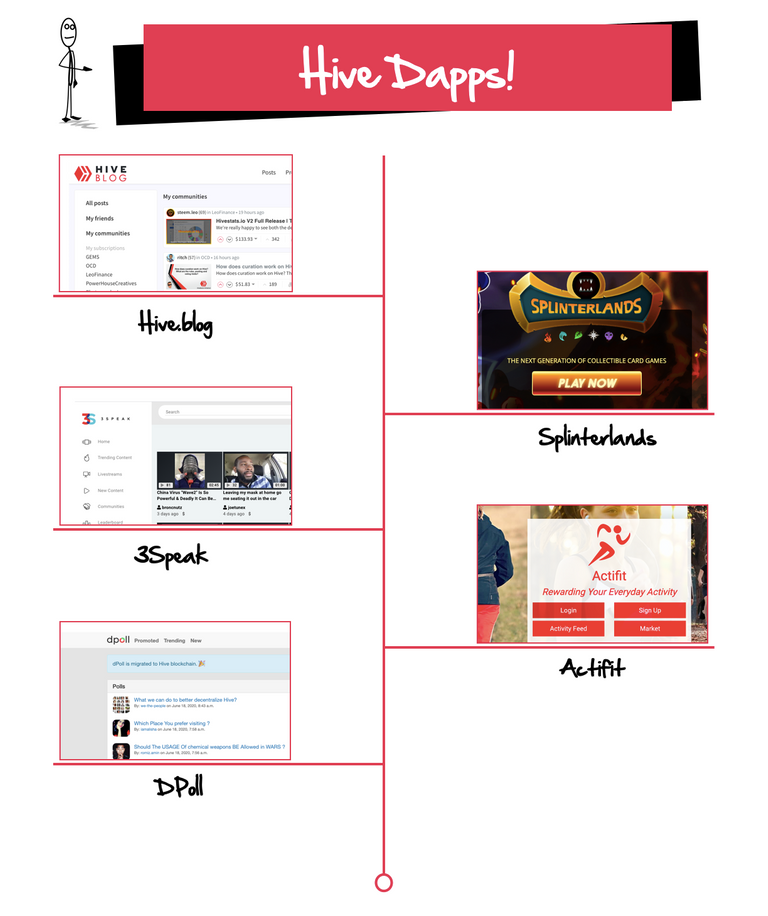 In fact, the list continues with dozens of new apps are designed, created, and promoted using Hive.
It almost feels like hundreds of citizens coming together to build a new world… a world free from traditional thinking.
A world where everyone is a king — and no one rules alone.
Part 4: The Hive Token
---
As you know now, Hive.io is a social blockchain - under which we have several decentralized application. Let's take an example of Hive.blog.
Hive.blog is your blogging platform built on Hive. And here is where we get back to the social attention part. You see, on Hive.blog, you get paid in tokens.
For every upvote, you can earn Hive tokens. These Hive tokens are the native Hive blockchain tokens.
In fact, we have three of them that you should know: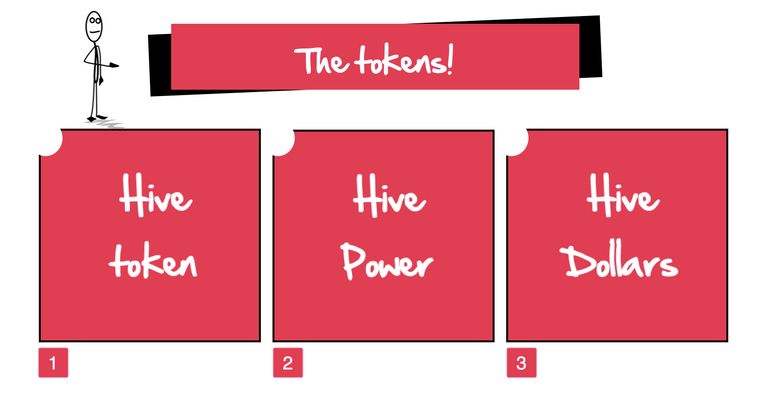 #1: HIVE (or Hive tokens) are the base liquid currency token of the hive blockchain. HIVE can be powered up into Hive Power. Or you can trade them. Or transfer them. Just think of bitcoin — HIVE is another similar cryptocurrency.
#2: Hive Power (HP) is a simple measurement of your influence on the network. As stated above, you can convert Hive into Hive Power. And when you do that, you can vote others — and give them more (or better) rewards.
Side note:
Hive Power are really influential tokens. They determine your influence on the platform. It gives you more control over payouts and allows you to earn on curation rewards.

You can also delegate your Hive Power to others, so they will curate content for you — and you earn rewards.
#3: Hive Dollars: Hive Dollars (HBD) are also liquid stable currency pegged to $1 USD. The Hive/HBD model draws inspiration from Steem/SBD.
Now if you read the white paper, you can gain a better idea. I simply want to brush this important fact:
Hive tokens have power. More you have them, the better it is.
Part 5: Get Started
---
So far, we looked into the basics and started discussing the demand for social attention. Then we explored the history of Hive — and what makes it special.
You also saw the differences between Hive blockchain and the Hive apps. Next, we discovered the rewards — that happens through the native Hive tokens.
In short: Most social platforms want your attention… and they give nothing back to you. Hive works the opposite. It rewards you for your attention.
It operates on a true attention economy model.
And with this knowledge, if you haven't signed up yet, consider joining Hive. The steps for anyone new are fairly simple:

Step 1: Join Hive. It is free and easy to sign up. You can also pay a small amount to get your account activated — instantly. Check out the sign up page.
Step 2: Start reading. As soon as you join, I recommend you to read articles (I have linked them below). Because the more you read, the more you will begin to see the power of Hive. Recommend you to go on a reading spree for a week!
Step 3: Start writing. Hive allows 100% ownership of your content. No one gets to control what you share, and so you can share anything anytime you want.
Step 4: Participate. You can participate by not only writing posts but also commenting. By also curating good content. By delegating. And really by building relationship to see the true power of a transparent social blockchain.
Here are some more recommended resources:
Learn more about Hive:
More learnings:
More tips and resources:
Now that's a lot of links!
And with this, I invite everyone to join the revolution — soak few hours into Hive — and experience the platform with a heartwarming smile.
You are guaranteed to enjoy. 🔥
Good times!
Cheers,
Sid
---
If you liked this article? Feel free to comment and upvote and reblog.