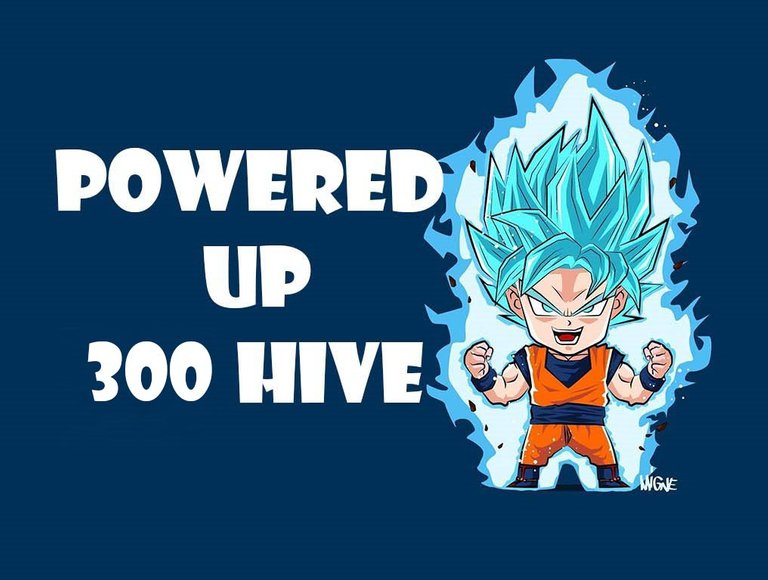 Hey guys, it the 90th day of my journey on HIVE. It's also the first day of the month which means it's the HIVE PowerUp day. I haven't had time to post frequently for the past few weeks, however, I haven't forgotten about the first day of the month.

HIVE Power Up day is an event that happens on the first day of every month. The event organized by some awesome people and encourages you to power up as much as you can and stop powering down if you are doing it. It's a very great initiative. Here are some of the rules.
1 - Reputation score - must be greater than 39.00 but below 70.00 (so 69.99 is good & Can participate but 38.99 is not)
2 - Hive Power - must be greater than 100HP but below 8000HP (prior to HivePUD).
3 - Time - must power Up HIVE on JULY 1st, 2020
4 - Post - must make a post about powering up on July 1st with the tag #HivePUD.
Last month I stood the third position by powering up 1127 HIVE. That was my biggest power up yet and I don't think I can top that for quite some time now. Nevertheless, I'm joining the cause by powering up to 300 HIVE.

| Before: 2479.406 | After: 2780.035 HP |
| --- | --- |
| | |
That puts me at a total of 2780.035 HIVE power. I'm quite happy with the results so far. Not only did my voting power increased, but the curation rewards have also significantly increased. The highest I've received in a day is 1 HP which is pretty awesome. This will help me further increase my HIVE power in the long run.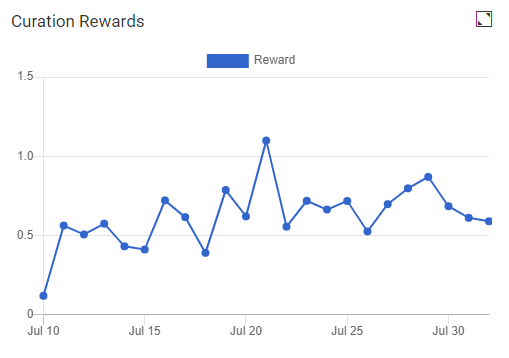 What's my target?
The goal is to reach beyond 5000 HP and morph into a dolphin before the end of this year 😄. I'd say that's quite achievable.
Stay Safe Guys,
Looking forward to the next month.