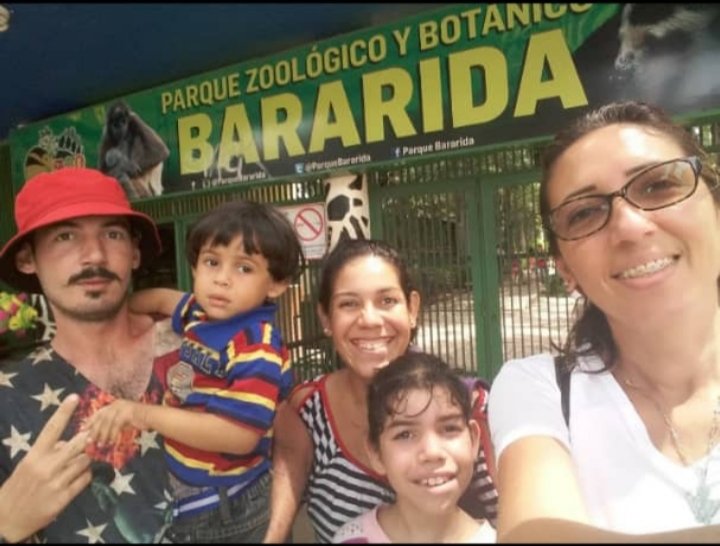 Hello again friends, today I want to show you the Bararidas Zoo located in the city of Barquisimeto Venezuela.

On September 21, 1967 inaugurated the Bararidas Zoo and Botanical Park. Counting with a variety of animals in captivity among which you can see bears, rhinos, birds , lions , elephant among others have serpentarium and a contact farm is ideal to spend the day with nature there is a good climate is located on Av Concordia is easy to reach I hope that if you come to visit Barquisimeto / Venezuela, anotes Bararidas park in your tour .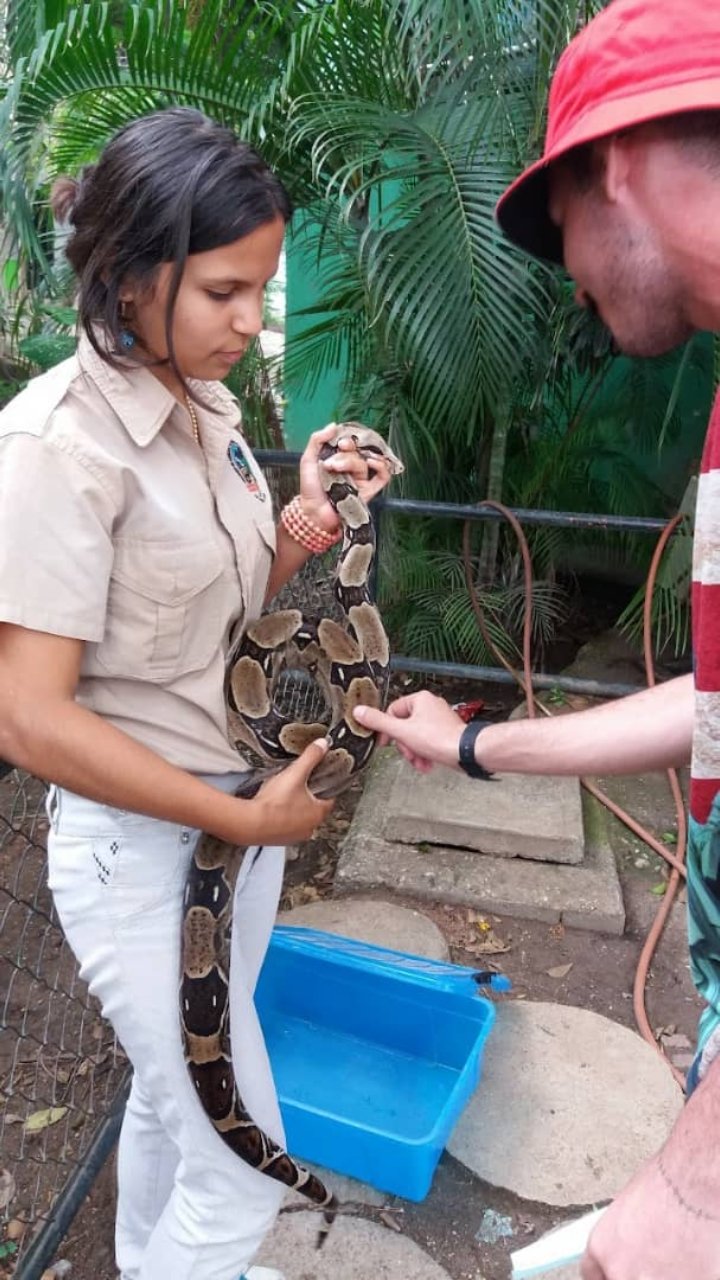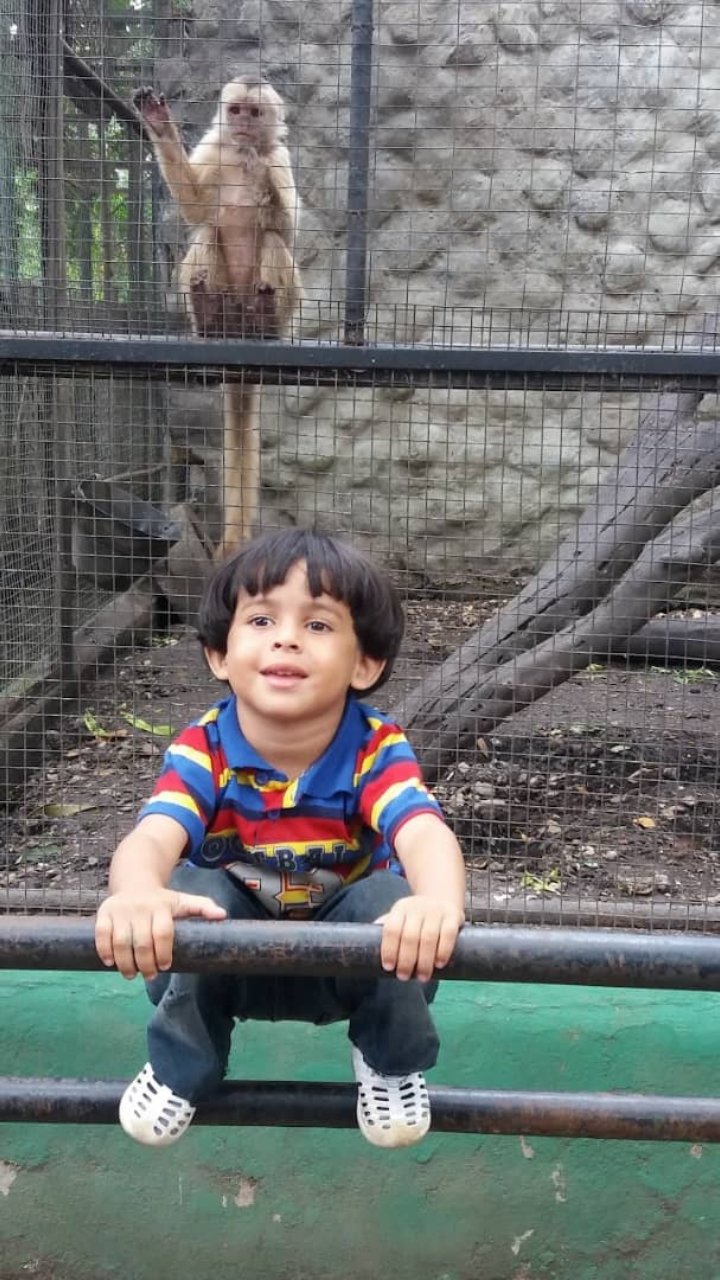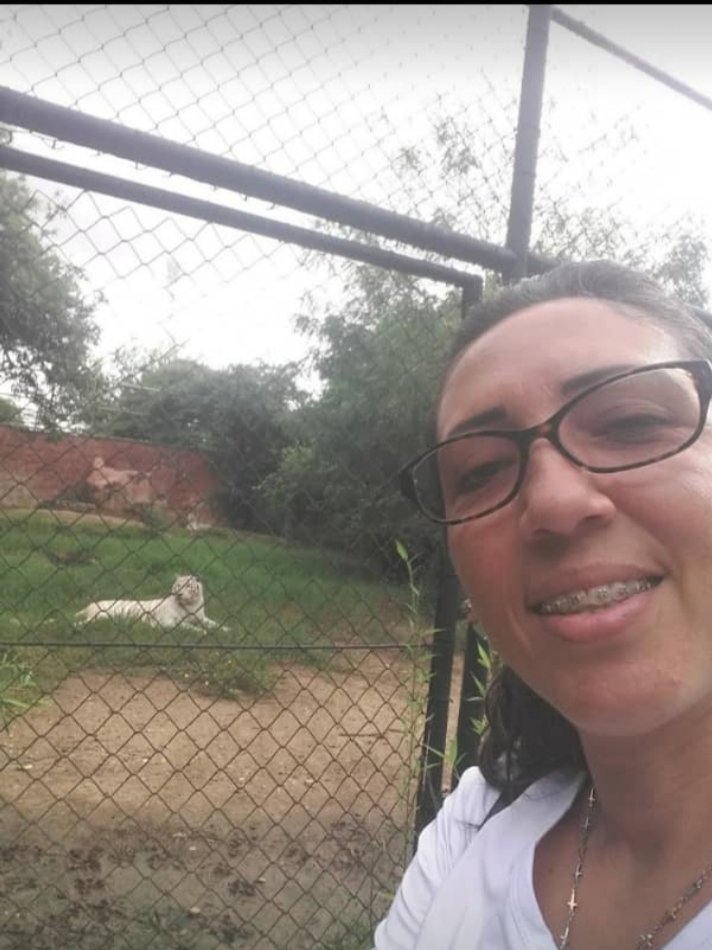 Now I share with you a phrase written by me. I would like to know your opinion .

"God created nature to be free then comes the man and encloses it in a small space to display it at their convenience.

My way of looking at life.!

This picture was taken using my cell phone, Samsung J5.