Dear Hive Community
If you have trouble performing a task or retaining the attention and energy you have when you start a job, and so you spend most of your daily time on these things and are unhappy, we want to talk about a few ways to increase efficiency.
We believe that if you apply what you write, when you put your head on your pillow, you will feel happy and successful because of your progress. You also do not need to make serious changes in your life. Here, we will talk about how to make you happy by increasing your productivity with small changes.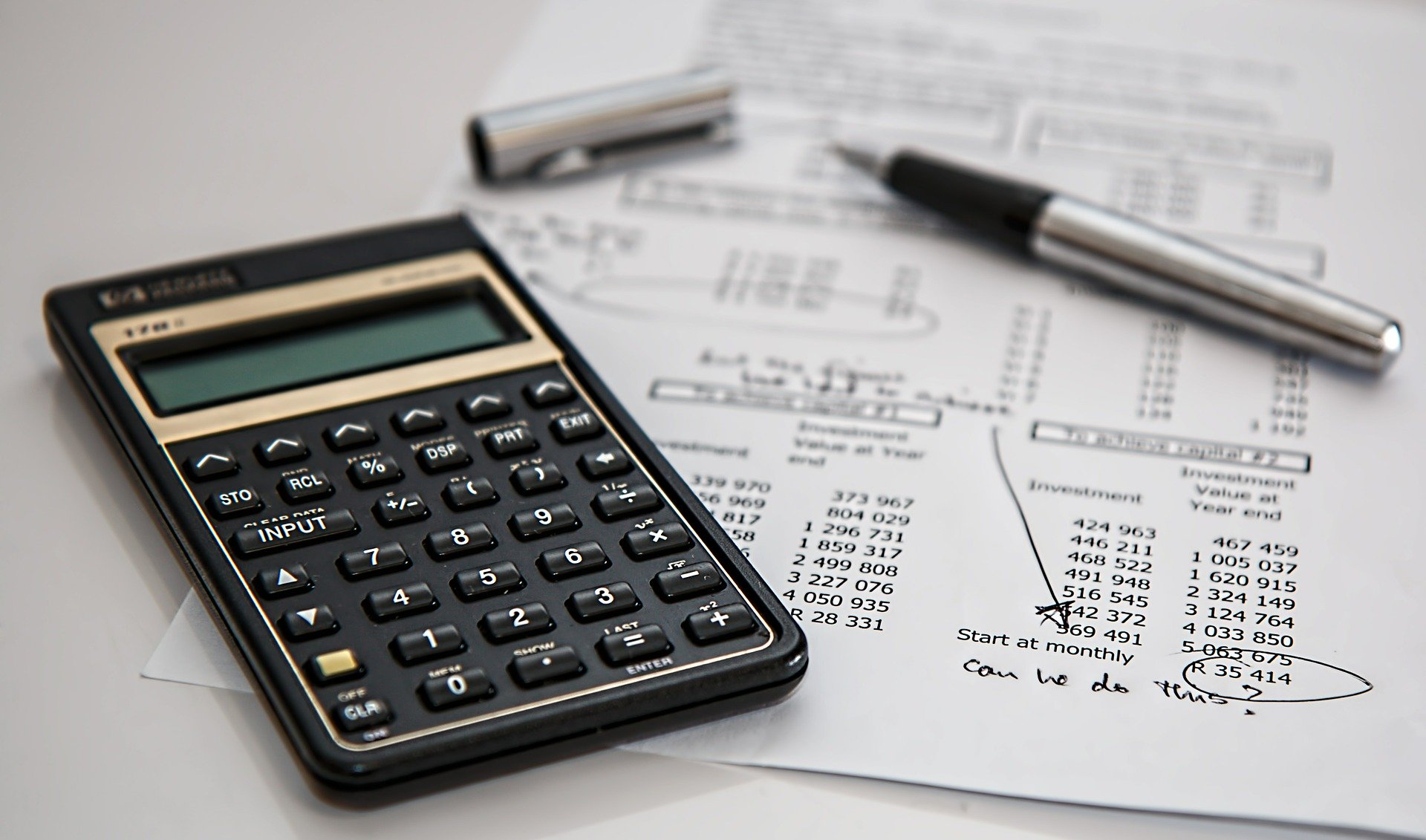 # 1. Get Up Early
Successful people seem to have sworn to stay early. In the early hours of the day, your surroundings are very quiet. This silence will keep you away from the effects that will keep you distracted, disturbed all day long and allow you to spare time for yourself. You don't have to make huge sacrifices to get up early in the morning. Just set your alarm clock half an hour before the time you wake up, and create time for yourself. You can use these moments to make a plan to make use of your free time during the day.
# 2. Prepare a List
Making lists is a great way to increase your productivity. But you should be careful to keep your lists short. Because long lists can create a feeling of pressure on you and blunt your enthusiasm. Be sure not to add things to your list that will pull down your motivation and push the limits of your stamina, and put it in a place where you can always be easily accessed once you've prepared a single master list.
# 3. Set Goals for Yourself
If there is something we are looking forward to, we will be more productive than ever. If you have a plan to go out to dinner with your friends in the evening, you will probably complete all the tasks on your list with great enthusiasm. Even if you have created boring tasks like paying a loan or meeting with someone you dislike, nothing will matter. It doesn't matter whether it is difficult or easy; You will be overcome with the increase in efficiency of this dish you have planned.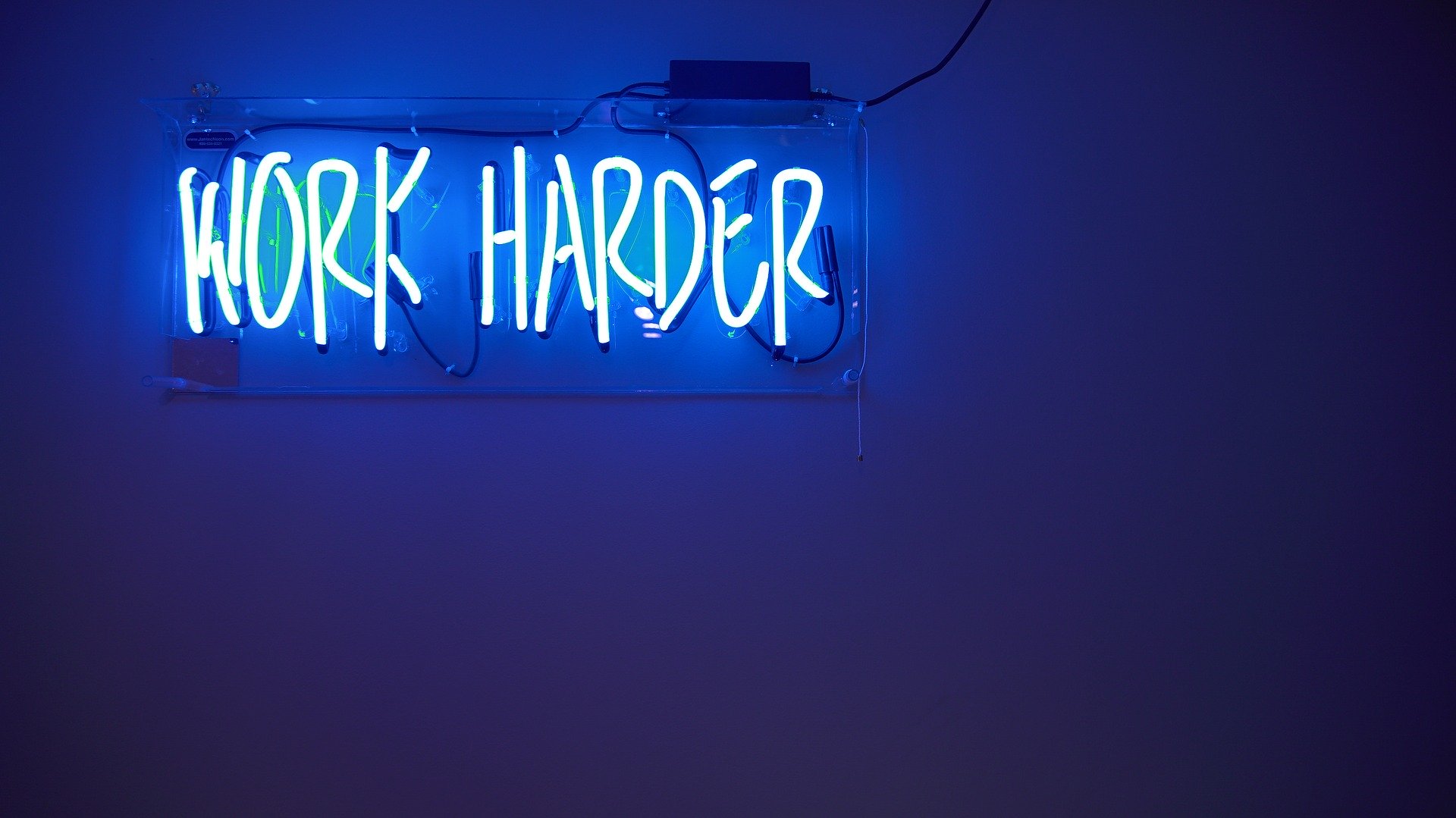 # 4. Believe You First
When you believe in something, being efficient is much easier than ever. This may be to tell your mom that you want every day to be full of success or to announce this request to the world with a blog post. At the same time, talking to someone about your goals and how to achieve them will probably help you achieve those goals.
# 5. First, Perform the Hardest Task
The most difficult task is inherent in human beings to ignore it or want to fulfill it last. This behavior is the cause of endless delays in performing your duties. However, if you start each day by performing a task that really frightens you, all the rest of your tasks will appear to you as simple activities.
# 6. Reward yourself
You can easily reward yourself on a day that you think you are efficient. When you get the opportunity, get yourself something or do something you want. Whatever you do, there must be a situation that will make you feel good. For example; it can be as simple as a cone ice cream.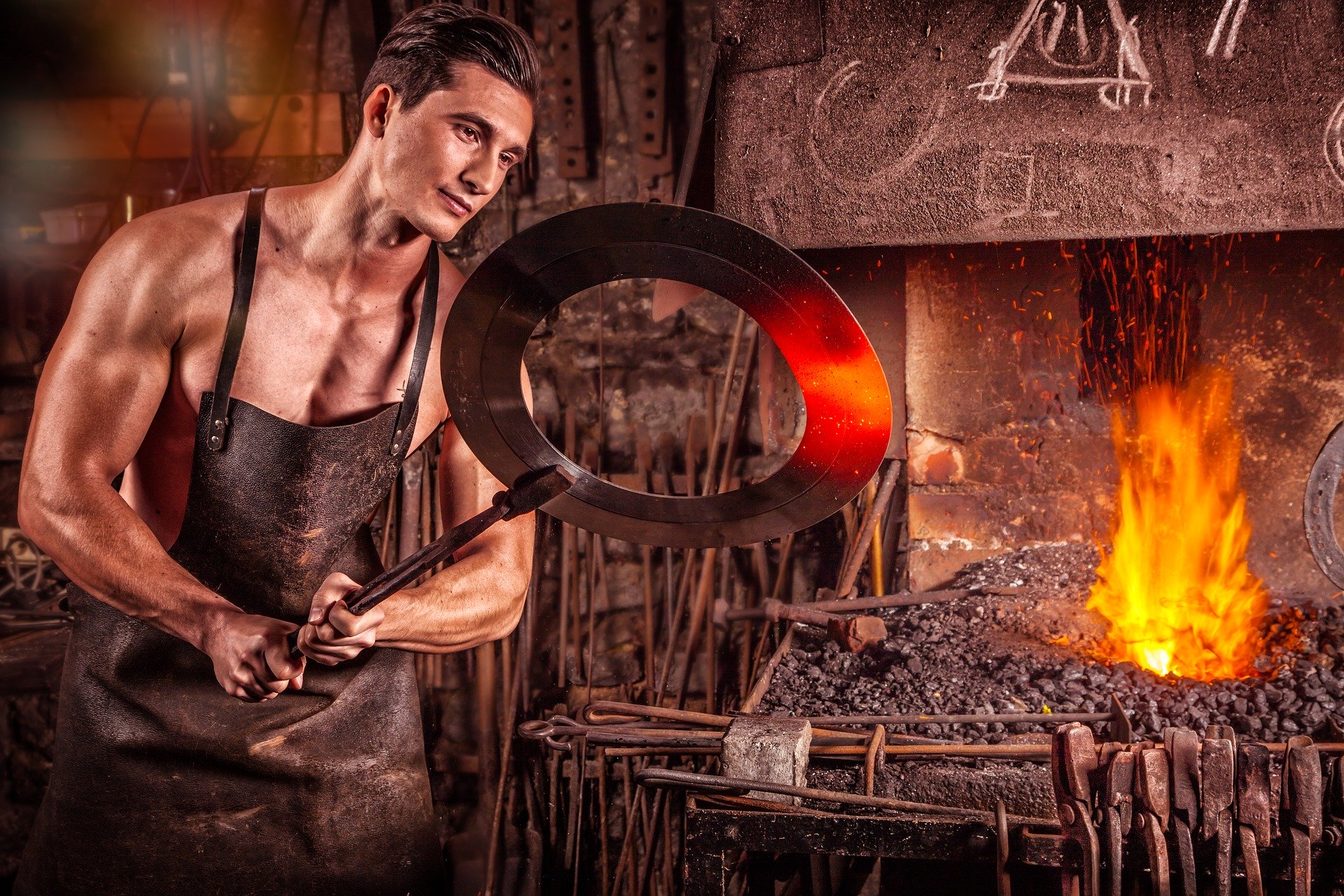 # 7. List Your Goals Where You Can Always See It
If you create goals that you want to remember for yourself every day, you should be careful to have these goals at hand. You can write your goals on a chalkboard or stick them on your computer after writing them on sticky papers. The most important point here is that these notes, which will increase your efficiency, are in a place you can access whenever you feel inefficient or weak. In addition, these notes are content and quality that will lead you to success.
As you can see, there are many ways on our list to be more efficient. You can combine one or more of them until you discover which one has the most impact on you and increase your productivity. Because we are all motivated in different ways. You can try and decide for yourself what is the effective way to turn your goals into success. We wish you good luck with our sincere feelings.
If you have any other suggestions to increase efficiency, you can add them to the article as a comment.


Hope you like my article, request you please write a comment and upvote this will motivate me to write more for this beautiful community.
A writer is complete when his audience upvote and comment, this helps him to know. What his audience want from him.THANK YOU !!!!!!

Some Of My Other Works.
ethical-hack-or-part-1-or-20-negative-reality-thoughts-keep-people-away-from-dreams
life-hack-or-part-16-or-8-strategies-that-will-drive-your-desires
life-hack-or-part-15-or-listening-more-then-talking-make-life-happy
life-hack-or-part-14-or-10-small-changes-you-need-to-make-to-be-happy
life-hack-or-part-13-or-do-not-try-to-let-life-happiness-be-loste
life-hack-or-part-12-or-take-10-minutes-to-get-started-with-new-change




Please Support the Project
Special Thanks to the @bdcommunity account
The great individuals of our community have given us more help than we had ever sought after. Thus, we'd prefer to show our appreciation towards you by giving you a holler and some positive vibes.
Thank You so Much for your generous Support.
Special Thanks to @zaku for the efforts.
Next Name Can be yours please donate as much as you can and save life's.


Join the Challenge | POSH |Engage | Help Hive Thrive.
Be POSH, Engage and help Hive Thrive | A Challenge sponsored by Blocktrades, Theycallmedan, Threespeak and OCDB
by @anomadsoul
The Hive Blockchain has been alive for somewhat more than a month, and we previously demonstrated as a network that decentralization and collaboration is a principle factor to pull in new clients, speculators, engineers and substance customers.
Another key factor for this, particularly for content makers and substance buyers is Engagement and association at post level... furthermore, let's be honest, the remark commitment in your normal Hive post isn't perfect.
The idea behind this challenge is to get more engagement and will be voting to the quality post to make it successful.Their is another engagement league organized by @abh12345 , we need to support community to grow faster and more people engagement.
Special Thanks to the GEMS for curation support to community.
So what are you waiting for just join the league.

Natural Medicine community wants to supports YOU. Please post all things natural health, herbalism, TCM, yoga, meditation, vegan and other healthy diets, as well as earth centred practices such as foraging, permaculture and biodynamics.
Special Thanks to @alchemage @riverflows @artemislives @solcycler @porters @trucklife-family @quochuy for making this beautiful community.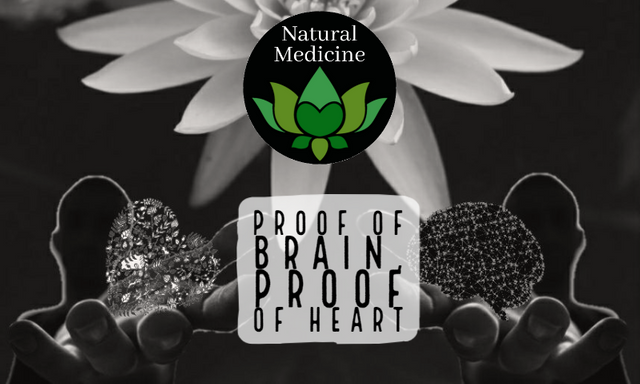 Please Support the Project

Special Thanks to the @crypto.piotr (Founder) and the team.
PROJECT #HOPE An Initiative to give hope!
Original Post - projecthope-a-great-multidisciplinary-team by @lanzjoseg


Credit: @doze