If this issue is true, and what is the reason of their panic with the application? In my mind can arise a question mark "?" man.
---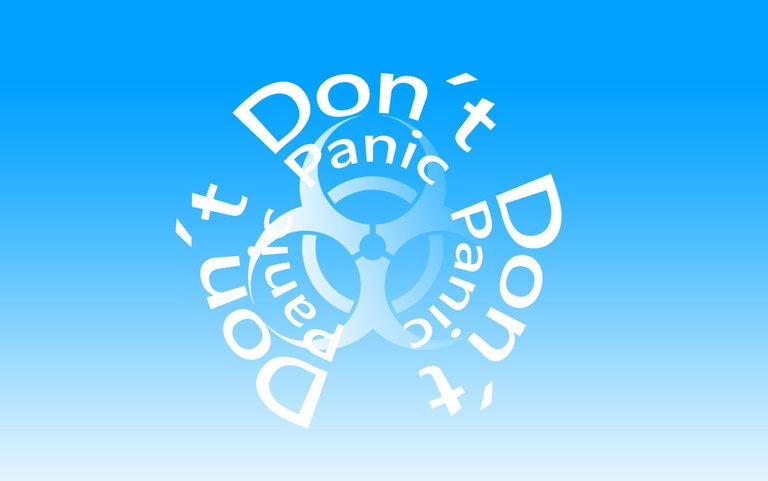 Image Source
Pixabay
By
Gerd Altmann
---
His reasons chinese citizens panic with the application of the detection of Corona Virus because they have heard the statement from the researchers, that the application provides information that is not accurate.
This is the same looking for an opportunity in narrowness.
Amazing, china is indeed remarkable in terms of business whatever it is.
Either his own creation or a clone. The tar application could lead to more discrimination, exacerbate tensions, suspicion, and panic about the corona virus.
"I think this is not a good thing, this is a bad thing, they fear through the app, the absence of information and misinformation is almost a huge threat as the virus itself at this time,"
It turns ou there are other experts(ALAIN) who said that the application of it may not effectively detect who is infected and who is not. The possibility that there are victims infected, but not detected, and then transmit this virus.
But not why, if china launched such an application in the business world on his people, why? Because there have been many business companies are retreating from him(China).
In 2020 alone has 22 companies withdrew from the Mobile World Congress(MWC) with their reasons because "CoronaVirus".
Already no longer surprised me with these reasons, because it makes sense.
Mobile World Congress(MWC)
---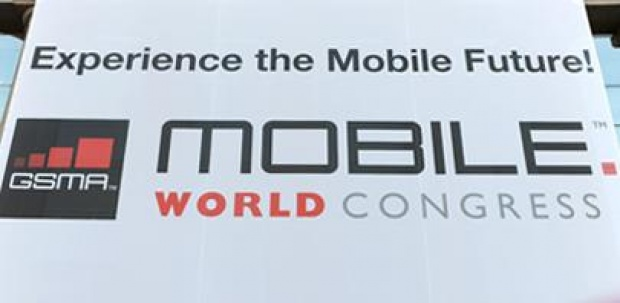 Image Source
Tempo
---
Such technology exhibition Mobile World Congress or MWC 2020, the GSMA, reported that there will be more than 2,400 companies participated in the annual event which will be held in Barcelona, Spain, it. However, the organizers announced there are about 22 companies that cancel his attendance due to the spread of the virus corona.
Spare, the opportunity must be married with the CoronaVirus.
The GSMA, which is an association that embodies telecommunications operators around the world, also announced a ban on travellers coming from China, where the virus was first identified.
For the sake of health, it should be like that. Prevention is better than cure.
The GSMA also said it would check the temperature of the participants, requires participants stated that they have not been in contact with an infected person, and suggested delegations to adopt a policy of 'waving of hands' as an effort to limit contact.
Is a wise decision from the GSMA.
Here are the names of the 22 companies that have been canceled following the events of the exhibition MWC 2020.
Accedian
Amazon
Amdocs
AppsFlyer (dikonfirmasi melalui email)
Ciena
Comscope
Nirkabel Dali
Ericsson
Jaringan F5 (dikonfirmasi melalui email)
ikon
Intel
InterDigital
LG
MediaTek
NT Docomo
Nvidia
Rakuten (dikonfirmasi melalui email)
Sony
Ulefone
Umidgi
Viber (dikonfirmasi melalui email)
Vivo
---
A message from me be careful, because CoronaVirus can meregut your life.
---