(Unsupported https://lbry.tv/$/embed/dental-nightmare-my-story-on-the-news/7e8412d4fde36b9d41b14366647d80602c2b6a35?r=EF5MEMxErAyoDZAa8eTa7mryY5BSZcdd)
I have always taken great care of my teeth throughout my life, and did not even get a single cavity until I was about 21-22. Dentists used to say my teeth were near "perfect" and referred to them as "movie star teeth". All of that changed after receiving my first filling.
Back in my Virginia days I was still on the very tail end of being a student at the time (in college) and as a result was still able to be on my parents' insurance. When I used this for my first filling, I am not sure if it was because the dentist was having a bad day or what - but this guy (who I had never seen before) was extremely rude to me and VERY aggressive when performing the filling. There were moments where I pretty much screamed and told him to back off, which he refused and told me to suck it up. A few days after my appointment, my insurance ran out with no chance of renewal since I was no longer a student. The day after that (not even a week after my filling) - my filling fell out (surprise!).
At this point I literally had no way to fix the problem. The dentist I saw refused to see me again without insurance (even though this was clearly his fault) to correct his mistake. This ended up holding true for every single dentist I contacted. This is how Virginia is, unwilling to help you with anything unless you have a ton of money.
The years that followed were the most physically painful years of my life. The open gap in my tooth from the missing filling became infected, destroyed that tooth, and then the infection spread to other teeth destroying them. There were nights (consistently) that I was in so much pain that I contemplated suicide, and likely would have followed through if I had a gun. Not trying to be dark, that was just the reality. I once tried to pull one of my teeth out with a pair of needle nose pliers. I would wake up most nights (if I could even get to sleep) in so much pain that I would be crying my eyes out and screaming. I described the pain as feeling like a railroad spike being constantly driven into my jaw. At one point one of my molars looked like the grand canyon! I would take IB Profin like it was candy even though I hate pharmaceuticals, and if that did not work I would drownd myself in liquor until I passed out (never really liked alcohol much either). I was also taking POWERFUL antibiotics that I found (not prescribed to me), but I stopped because it was causing serious circulation problems in my feet. I have had multiple women and dentists tell me that the pain I was experiencing was significantly worse than child-birth... and for much longer. I was without dental insurance for six years. It is hard to describe the turmoil.
This story is one of the many reasons I left Virginia in search of a better, and less oppressive life in Oregon. A soon as I came out west I immediately applied for OHP healthcare benefits through the state of Oregon (after getting my residence and ID established), since I more than qualified. This however turned out to be much harder than expected. The state departments I was contacting regarding my application for insurance were literally sending me in circles between three phone numbers (departments), always circling back to the original one I called... they were ignoring me despite my high level of pain.
I had no options left - so I turned to the media. After reading several similar stories online of people who were met with the same roadblocks that received help after doing a news story about it, I decided to contact the news station as well. THE NEXT DAY a reporter and camera crew were at my apartment documenting my story. After my segment aired (several times) on the evening news that day, I called OHP back the next morning. They must have seen the report because as soon as I told them who I was they said they had a special agent assigned to me and immediately transferred my call to him. I had my insurance by the end of the day (KATU news story video clip at top of this article).
After a year and a half of dental work following my state insurance approval, I have had 5 teeth removed including three molars, a root canal that I had to petition twice for (the petitions for my molar and other canals were denied - hence the removals), and about 17 fillings. Whatever filling material that has been used on my teeth is faulty - I have had several re-fillings due to post procedure failings (go figure right?).
The one root canal I did get done has had nothing but issues. I kept telling the dentist that there was a problem. There is severe discoloration and some sensitivity issues, however the dentist kept reassuring me that this was normal and I had nothing to worry about. I must have mentioned this to him at least five times in the course of two years. A few weeks ago that tooth cracked. I went into the dentist again to show them just how wrong they were and you know what they said? "You need to pay $1200 to put a crown on there". First time I have ever heard a crown reference for that tooth, although it had been discussed for my one bottom remaining molar. Seems like they want me to pay for their mistake... BEEN THERE DONE THAT!
So to put this in persepctive - I havent felt comnfortable smiling in YEARS, almost a decade. I used to love my smile, now I hate it becuase all you can see is those two missing teeth. I just thank the universe it wasn't a front tooth, as that would effectivly end my music pursuite with vocals. I also havn't been able to chew my food correctly in years either, and always have to be conscious of the hardness of things I consume, as well as where I am chewing. This is also causing excessive wear on the one good bottom molar I have left, since all the chewing is ALWAYS happening on that side.
What I need are IMPLANTS. The problem is in America (or at least all the places I found) charge around $8000 per implant give or take - I cannot even get one at that price, let alone five. The last two times I had traveled to Mexico, I tried to find a dentist that could actually do implants for a price I can afford, but to no avail. I have tried signing up for research projects, at universities, even dental trucks... no one would accept me or even attempt an implant.
This is it guys, I have tried EVERYTHING! All resources and options I have available to me are tapped out. This has been a LONG struggle for me spanning over 10 years! All I want is to be able to feel like I can chew correctly and SMILE AGAIN without feeling like its ugly, and maybe to feel like my teeth aren't just constantly falling apart. I didn't do anything wrong, aside from getting one cavity and trying to address it. That led to all of this.
So this is my humble and desperate request - IF YOU ARE READING THIS AND KNOW A DENTIST THAT HAS HALF A HEART THAT MAY BE WILLING TO WORK WITH ME - I WILL TRAVEL JUST ABOUT ANYWHERE TO GET THE HELP I NEED. PLEASE - I DESPERATLY NEED IMPLANTS AND A COUPLE CROWNS. This isn't exactly something I wanted to make public, but I have been holding onto this video and story for has long as I can, this article is my last shot. PLEASE HELP!
I am willing to travel outside my country for this if necessary

Excerpts from the Actual News Article 2014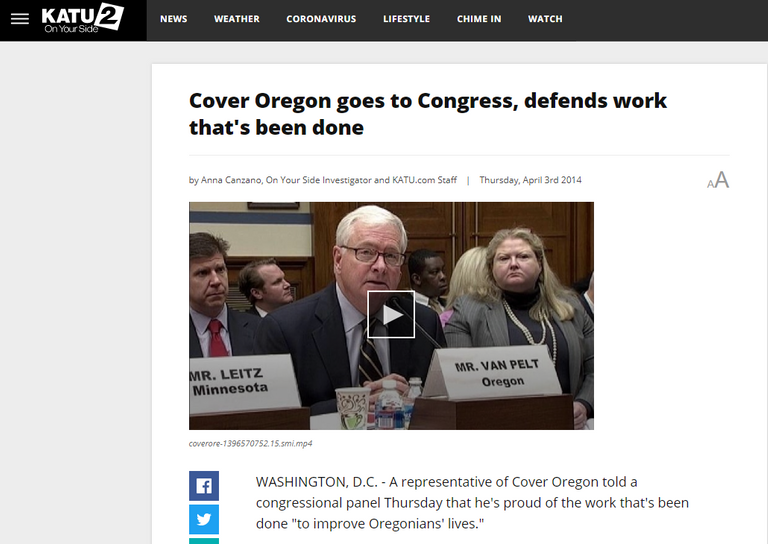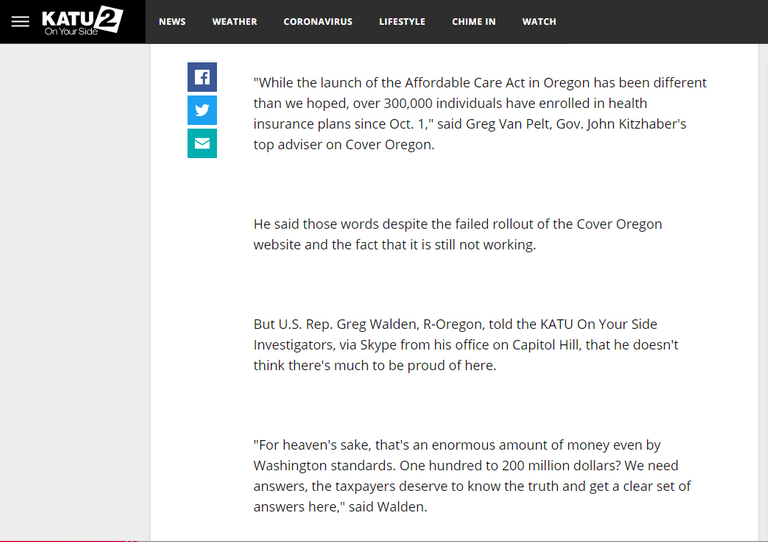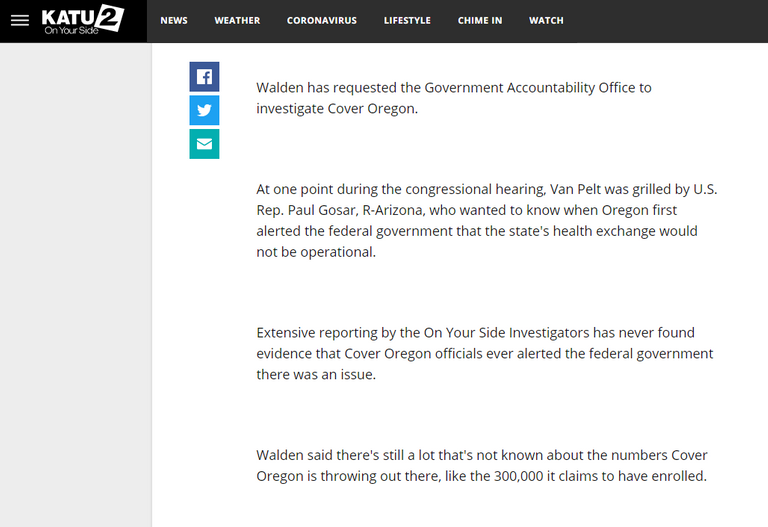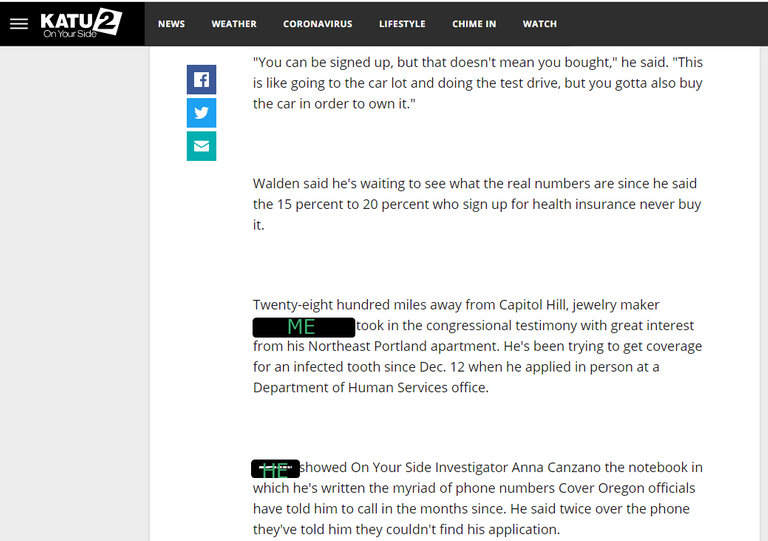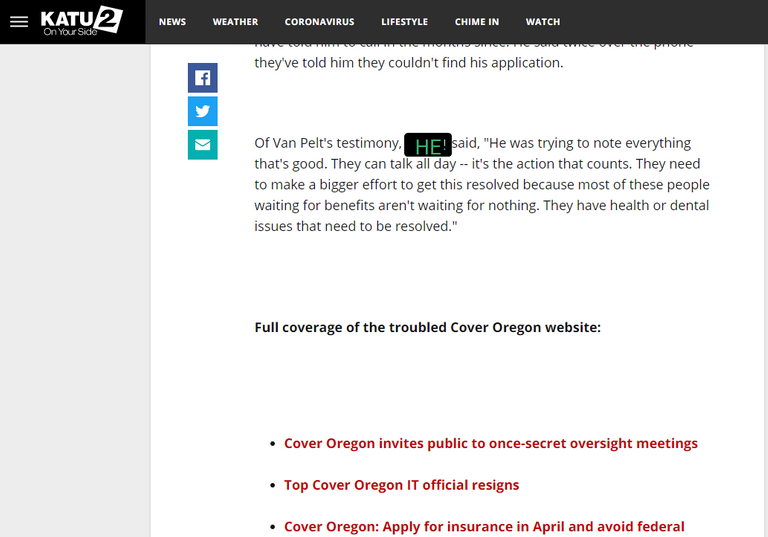 Enchanted blessings - with love, truth, respect, & honor - @ELAmental.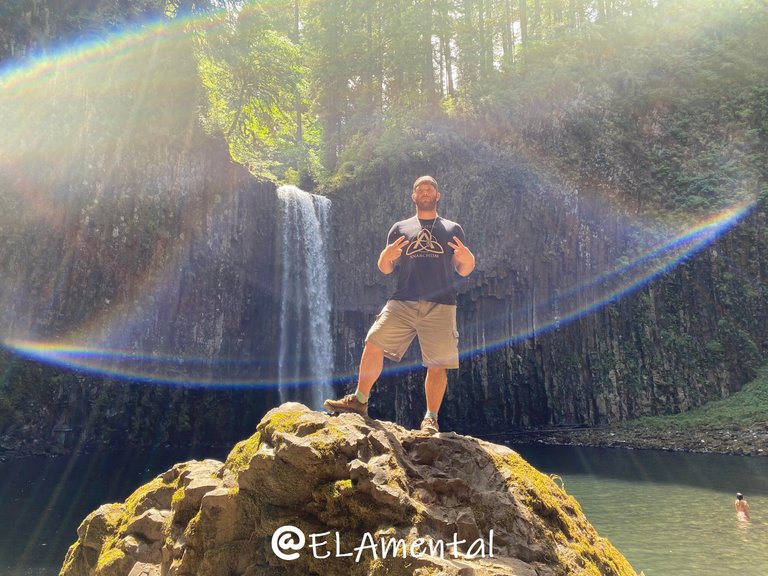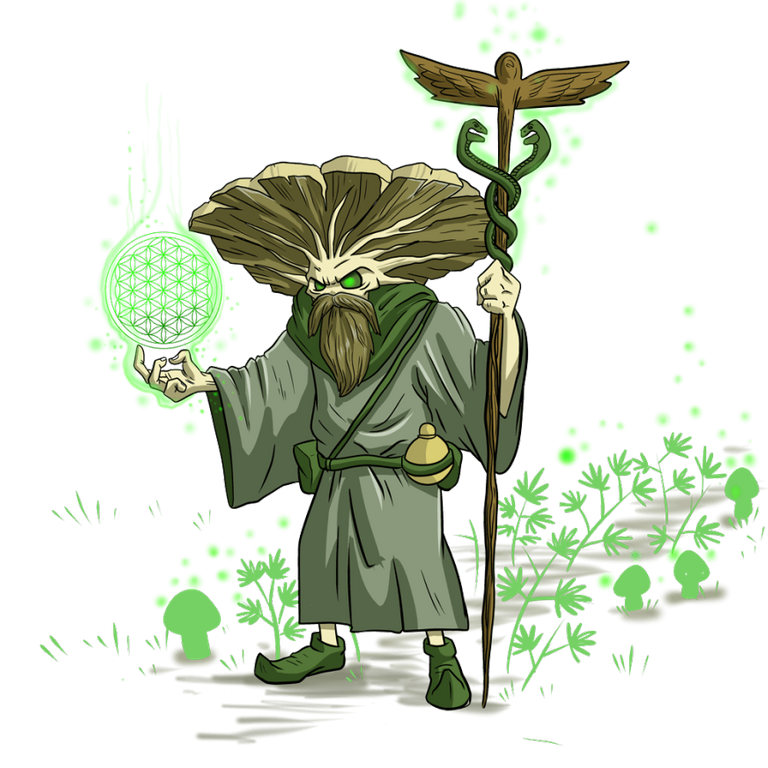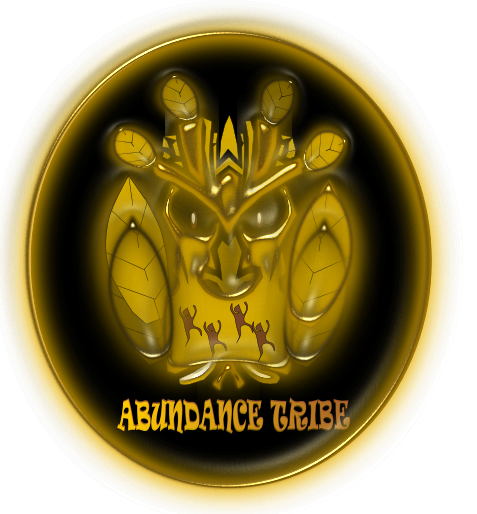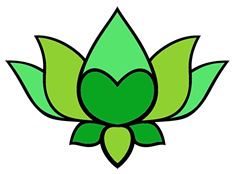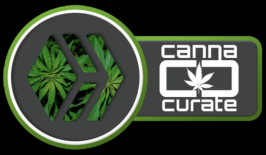 Stay tuned - into the right frequencies

(Link to new album title claim)
@ELAmental's debut album The Hex Wrecker is completely free for download on Bandcamp & Soundcloud (click the links to go to my music on those platforms), or CLICK HERE for download instructions.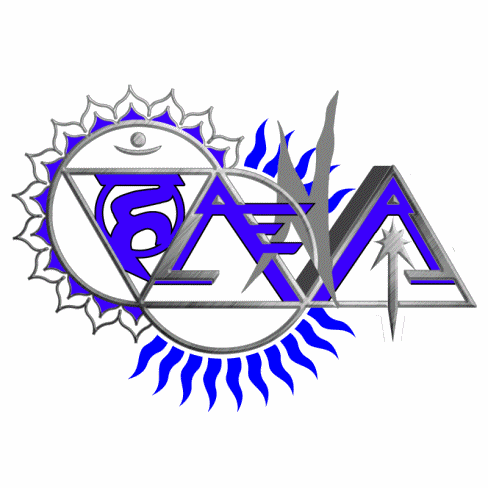 Need a Hive Account to start earning your own crypto and own your own content like we do?
You need to obtain Hive Power (HP) in your account before you can function so please reach out for support to get started right. Our community welcomes you and we are here to help.

Download Discord to talk n hop on some community servers yo - it's the way 2 go.